The Shore at Kathatani is nestled in a stunning, secluded cove overlooking the crystal blue waters of Kata Noi Beach. The Kathatani experience begins with a mango and mixed juice served cocktail-style, and a presentation of fragrant Thai Jasmine bracelets and a brief, symbolic ceremony designed to welcome us to the resort.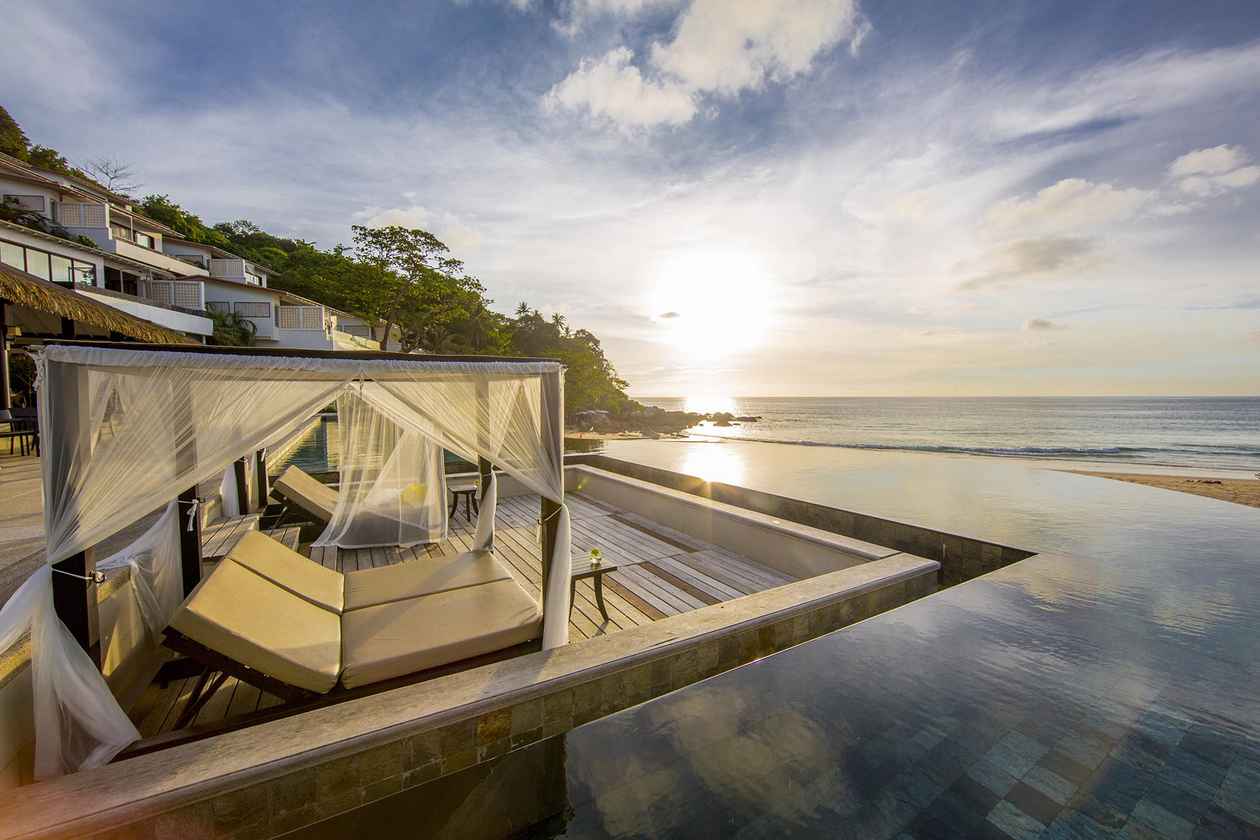 Given a personal tour of our 'new home away from home', we find that each Villa is enormous – almost the size of a house – and magnificently designed with the best finishes and fittings and all the latest mod-cons including flat screen TV's, broadband internet, iPod docks and integrated Bose stereo equipment.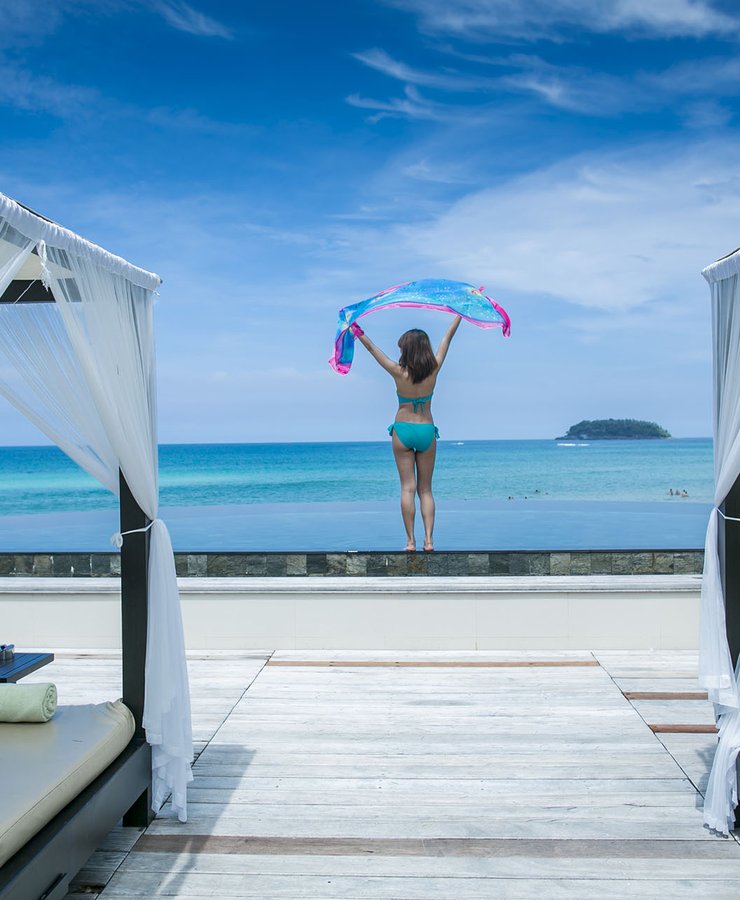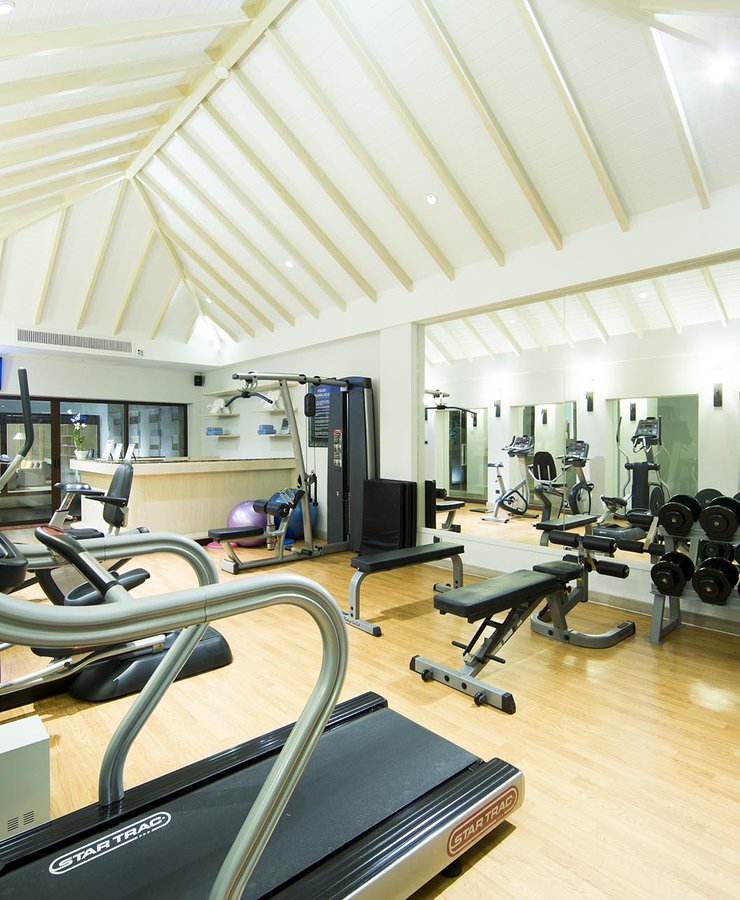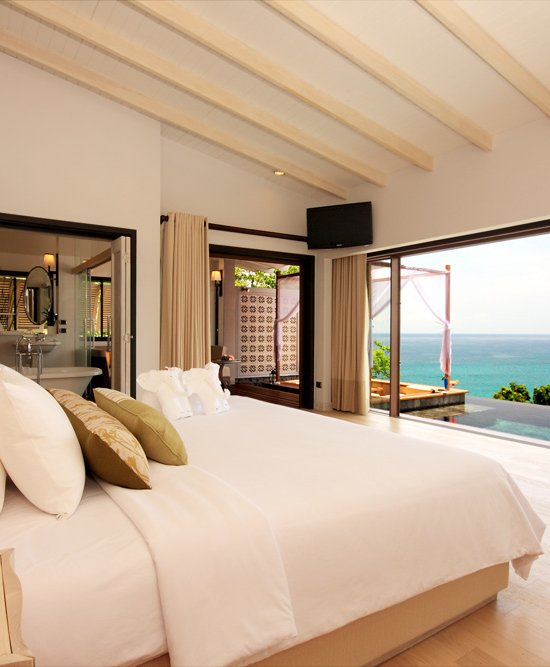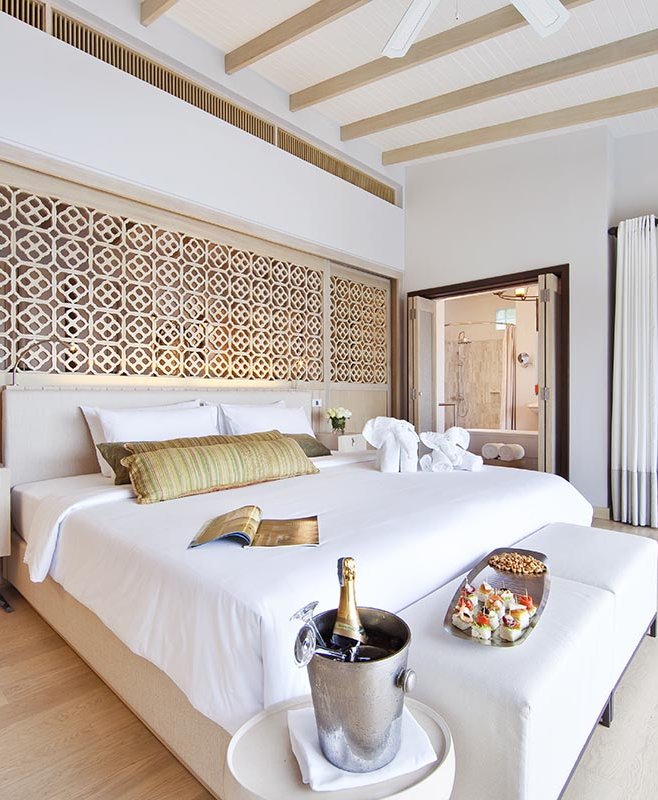 Set over two levels, the lounge room of our villa reveals a spectacular surprise – a wrap-around infinity pool where the glass
doors can be pushed back to create the ultimate indoor/outdoor experience, capped off by the truly magnificent views of the ocean and beach below.