If you're an event manager or are employed at/own an event management company, you know what it's like to coordinate all aspects of meetings or events, and may be looking to venture into the business of organising weddings. What differentiates this market from others? 
What additional considerations will you need to make? What is the benefit of up-skilling your existing event management staff (or yourself) in order to become capable of facilitating a beautiful wedding?

While weddings are exciting and dynamic events, they also pose a new set of challenges for event managers. They are emotional, beautiful and engaging, yet they are also fragile experiences that deserve special attention. A wedding is not a corporate event that relies on a consistent set of inputs such as money, time and coordination, but rather a delicate piece of art that needs to be created by a skilled and talented craftsperson (that's you!). 
In order to transition your organisational skills from general events to weddings, you will need to really connect with the romance, spirit and ideals that form the emotional foundation of any given wedding. It's exciting, dynamic and full of possibility. You should be excited, but also ready to take on the challenge. In this article we have canvassed what you need to know as you consider entering the exciting world of wedding planning.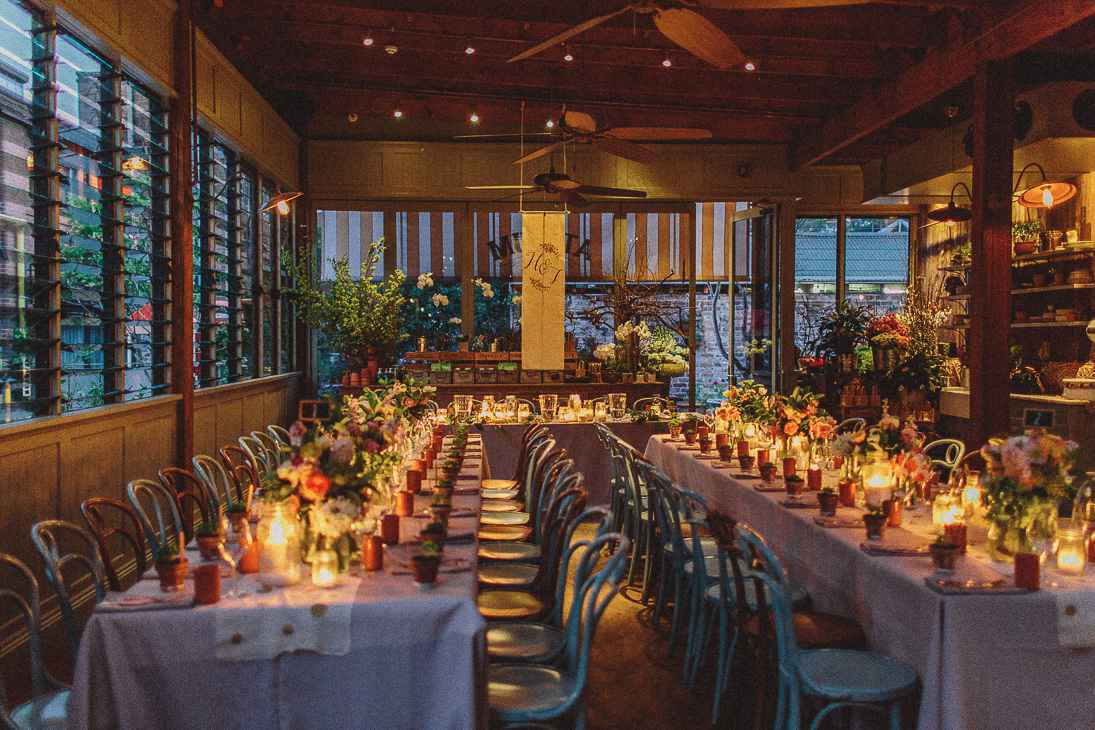 Logistics - opening up a new market
If you come from a background of event planning, or if you have had some informal experience organising events, you will know the fundamentals of the logistics required for an event. It's a matter of precise organisation, careful consideration and appropriate checks (and double checks). You need to make sure all of the bookings are made, the appropriate people are hired and briefed, and everything meets the necessary budget and timing constraints. In order to develop this skill into a marketable service, you will need to familiarise yourself with the domain specific knowledge appropriate for wedding planners.
For example, the people that you will deal with (and will require very good contacts for) are now musicians, DJ's, lighting specialists, caterers, venues, decorators and perhaps even other wedding planners that you can call on for advice.
In order to open up a new market for your services, you will need to forge new business connections in order to develop an understanding of the people, facilities and suppliers relevant to the logistics of organising a wedding.
As a wedding planner, you need to have a deep understanding of the logistics that make a wedding work. You will be the point of contact for couples and need to present as an authority on the subject of wedding planning, with the attention to detail and organisation to back it up. In order to realise the benefits of having a new market to offer services to, you need to develop expert level knowledge. 
If a couple demands an intimate beach wedding with a private reception, what suggestions could you make? If they want an all out gathering with hundreds of people, how can you make that happen? It's great to gather resources on venues, musicians, DJ's, decorators, caterers, as you should be able to speak confidently about them as well as showing photographs that can help to communicate your ideas.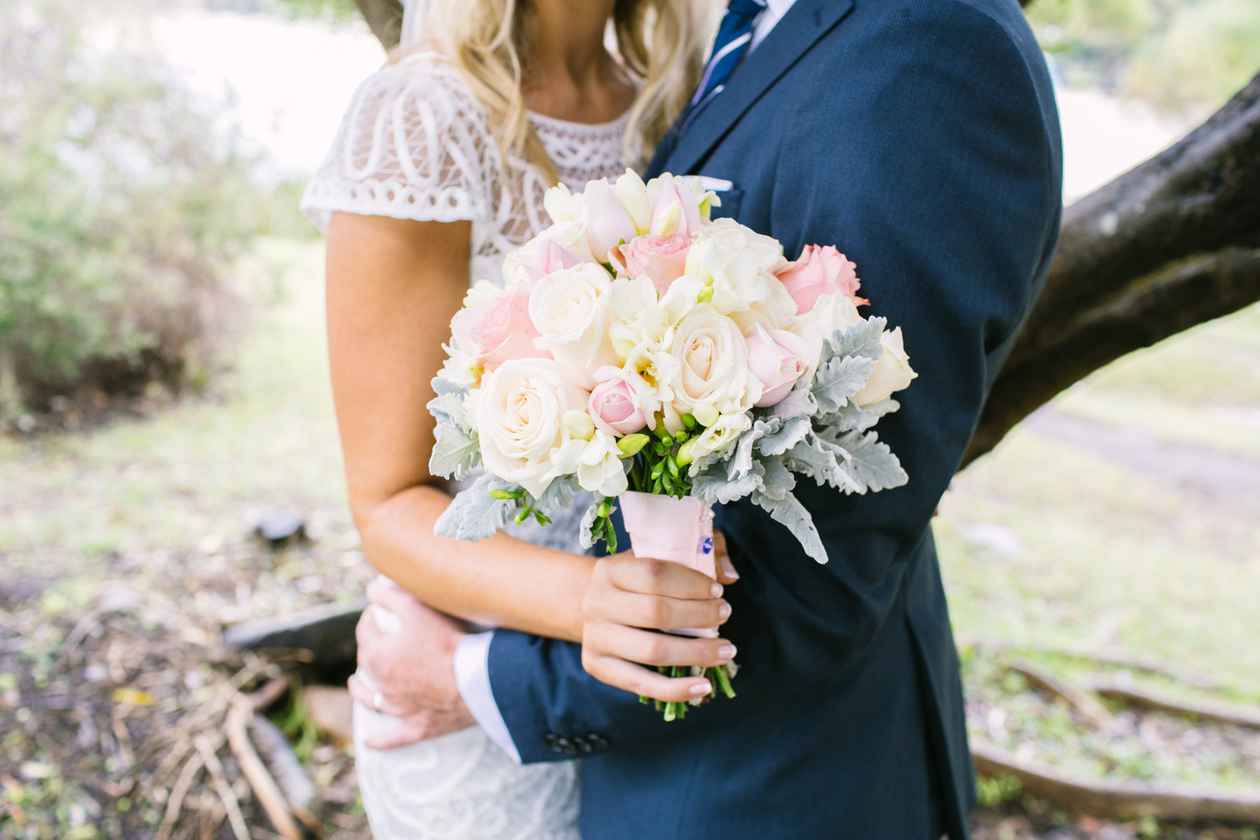 Budget and timeline
Planning a wedding is a complex event in terms of budget and timeline. Often there is plenty of time initially, however this is quickly absorbed as the date approaches and changes are requested. Because the event is so personal and treasured, there are often requests for changes close to the event, which can demand great interpersonal skills and the ability to cope under pressure. 
As there are many different services and people engaged during the wedding, meeting budget can prove to be difficult, especially if this is one of the first weddings you are organising. Leading a couple through the process of organising a wedding to satisfy both budget and expectations can be a tricky process. The best thing to do is be fully aware of the likely total costs, and the breakdown of this cost structure according to each service that is being provided. This will come in handy if you need to cut costs, and to advocate for your couple.
Considerations relevant to weddings include the cost of; dates (and the variation for days and times), facilities and access to additional services, music, sound and decorations, vendors including food and drink, additional staffing, accommodation, insurance and contracts. 
You will need to consider how each of these elements contribute to the timeline of the actual day (how will the day play out, and in what order) as well as the timeline that you need to consider as you develop the event (how far in advance must bookings be made, when are deposits required).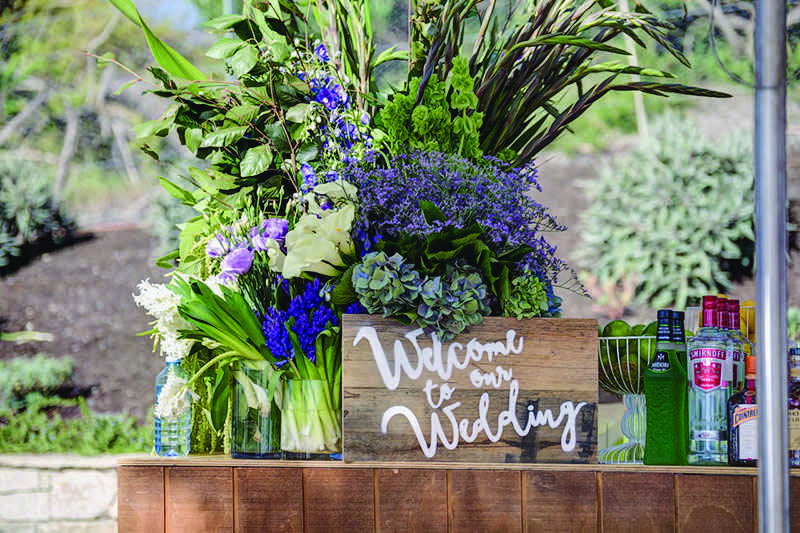 Key considerations
Anticipate challenges
As much as you desire to plan out the wedding in an orderly and considered fashion, things will pop up (or explode), and as a wedding planner, it's your job to smooth things out as best as you can.
Stick to the budget!
Help your couple to help you by prioritising essentials as well as a wish list from the start. Once you identify priorities for your couple start there, and then satisfy (and pay for) lower level priorities as the budget allows.
Communicate the timeline with your couple
Actually, communicate everything with your couple. Take the time to build a relationship with your clients, as doing so can help them to relax, as well as make your life easier. A big part of being a wedding planner is being able to relate to your clients and help them to enjoy the process of creating a wedding.
Only provide well-referenced vendors
In time you will develop first-hand knowledge about vendors, but until then, choose only well-referenced vendors and be selective. Your reputation will be destroyed if they fail to meet expectations.
Customer service is key!
Go out of your way to provide amazing customer service. Go the extra mile and make sure everyone involved in planning the wedding has something great to say about you.
Provide an end-to-end service
This goes for everything from the initial meeting, to on the day support - doing everything that is necessary to set the event off with a bang.
Always have a backup plan
It's an outdoor wedding so what happens if it rains? A contractor is double booked, the custom decorations didn't arrive in time or the band pulls out. Have a backup plan ready to execute as soon as you need it.
Liability
You also need to carefully consider your liability for the event, and enter a legal agreement with your clients that provide appropriate protection for yourself and which specify the terms of agreement.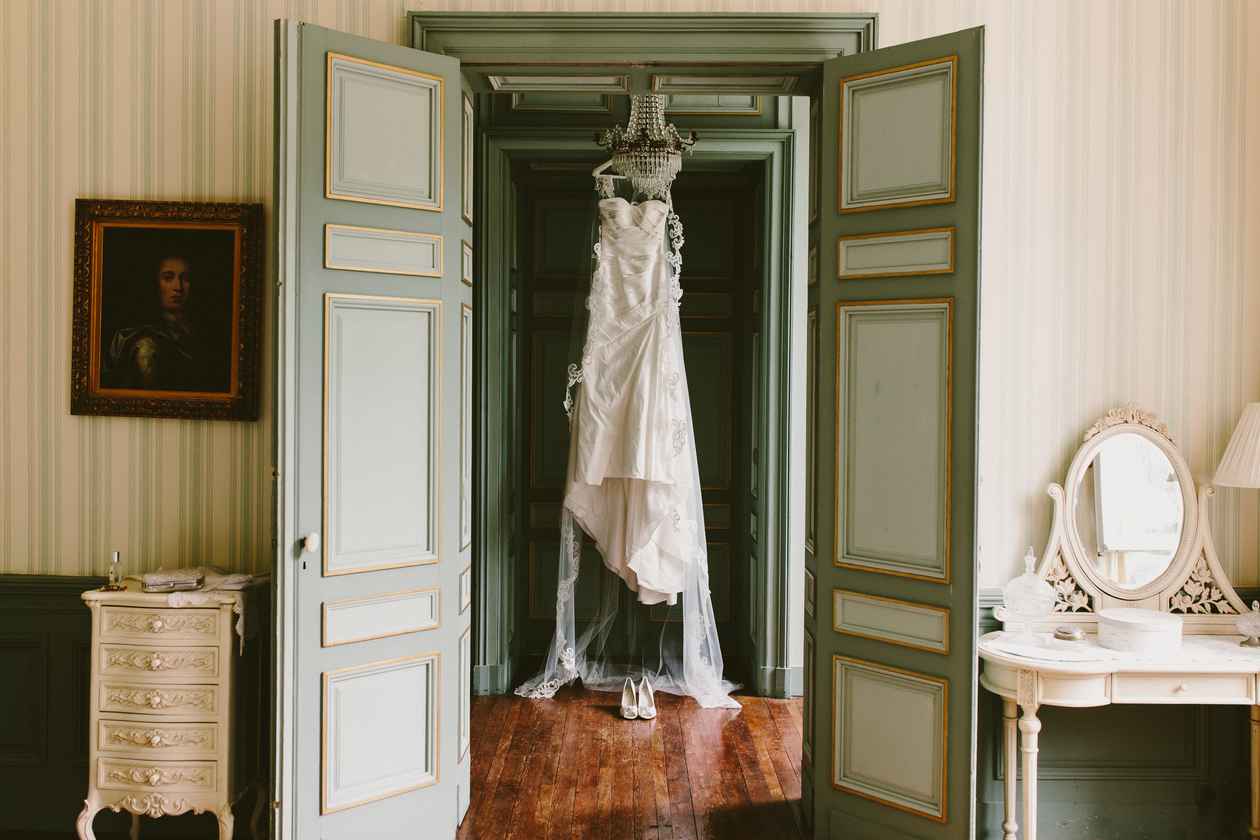 Preparing for the big day
From the initial consultation to the meetings and bookings that need to be made, there is a lot to think about when preparing for the big day. As the event draws closer there is likely to be some anxiety on the part of the family and couple. This is where your previous work in building rapport and trust comes into play. You should aim to have developed a strong relationship early on in the process.
As your relationship shifts from planner to trusted adviser, counsellor and friend you should be prepared emotionally for the different roles that you must play, all the while keeping your mind focused on the logical constraints (time, budget and people) that must all work together.
If you've worked in event management you will no doubt know that lists are your friends, and the same is true for wedding planners. Great organisational skills come in handy, but also must be met with great interpersonal skills. Bring personality and enthusiasm to the job, and if you do this, you will help to transform magic into reality. Being a wedding planner is a unique challenge that requires mastery of both logic and charisma.
As you up skill and expand your repertoire to include the service of wedding planning, take a step back and reflect on your existing skills and how you could improve them in order to fit the role. Don't forget to acknowledge the emotional side of planning for a wedding, and enjoy the bliss and magic of watching each wedding come to life.
If you are looking for more helpful tips about weddings and venues, visit Real Weddings now!