How did you meet?

Officially, we first met in 2014 during a party hosted by a mutual friend of ours. However, unbeknownst to us, we had both been attending The University of Melbourne for years together, where we had both studied in many of the same classes since 2011. Looking back, we must have crossed paths many times, which makes our eventual meeting that much more special.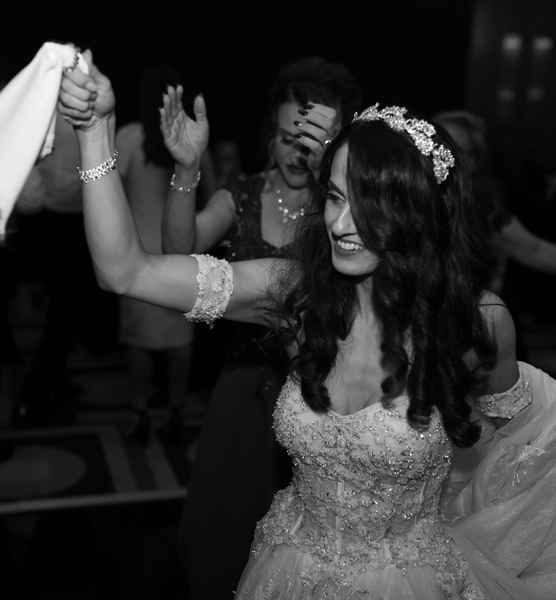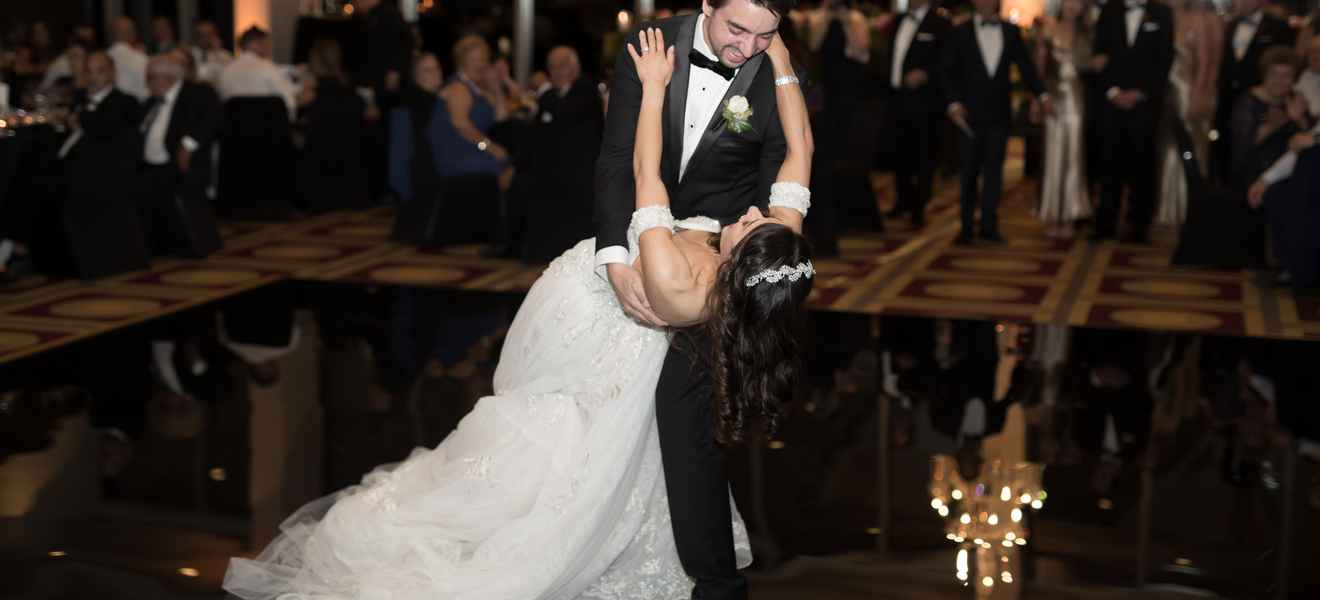 Tell us about the proposal.

Jason popped the question in May 2017 whilst we were holidaying in Europe. Before the trip, everyone had strongly hinted that he would propose in Paris, but I knew Jason wouldn't do something so cliched! So, I had a sneaky suspicion that he would propose in Amsterdam. One evening in Amsterdam, Jason led me down a quiet laneway canal, sat me down on a bench and asked me to marry him. Through the hugs and tears, we soon noticed a couple riding towards us on bicycles; staring at each other, the couple explained that this was their house, and through the excitement explained that they had shared many happy memories on this bench together - and now we did too. Amsterdam will always hold a special place in our hearts, and we cannot wait to find that bench again.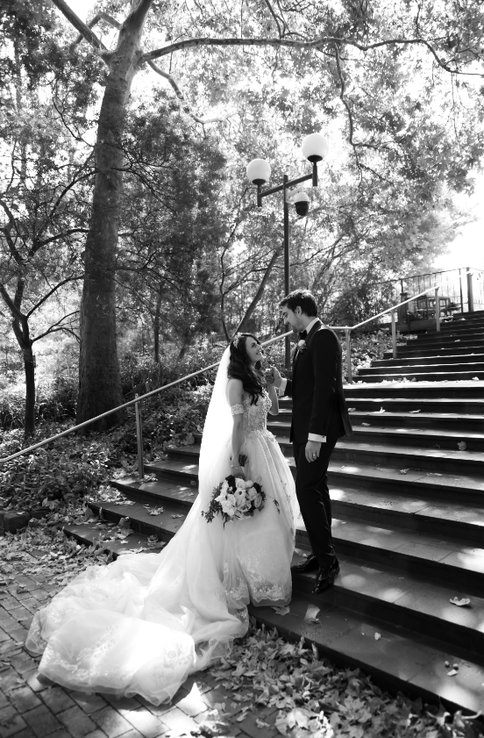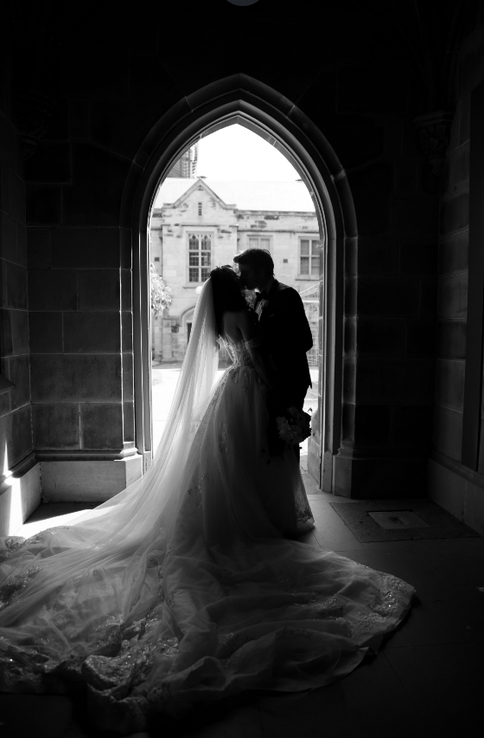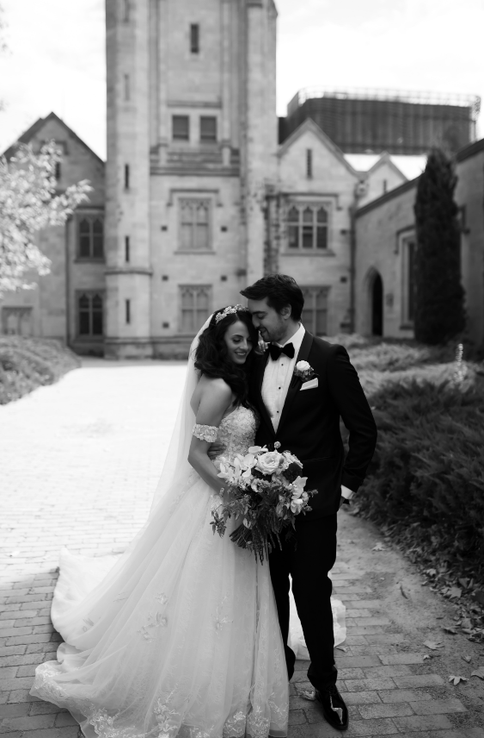 How did you choose your Venue and location? Why?

Prior to discovering the RACV City Club, we had visited well over 10 venues across the city, like a few, but not finding anything that wowed us. However, once we were led up the elevator to the 17th floor, and saw the floor to ceiling windows looking out over the city, we both knew we could see our vision come to life here. The RACV club offered everything we were looking for in a venue – the large blank-space room large enough for our long guest list, the grand foyer area and the huge outdoor balcony for our guests to enjoy the incredible view. Working with the RACV City Club was the easiest part of our wedding planning process, especially with everything in the most capable hands of Wedding Events Coordinator Elizabeth Marconi. No question was too tiresome, and they went above and beyond to create exactly what we had envisioned. To us, our wedding was truly a night to remember.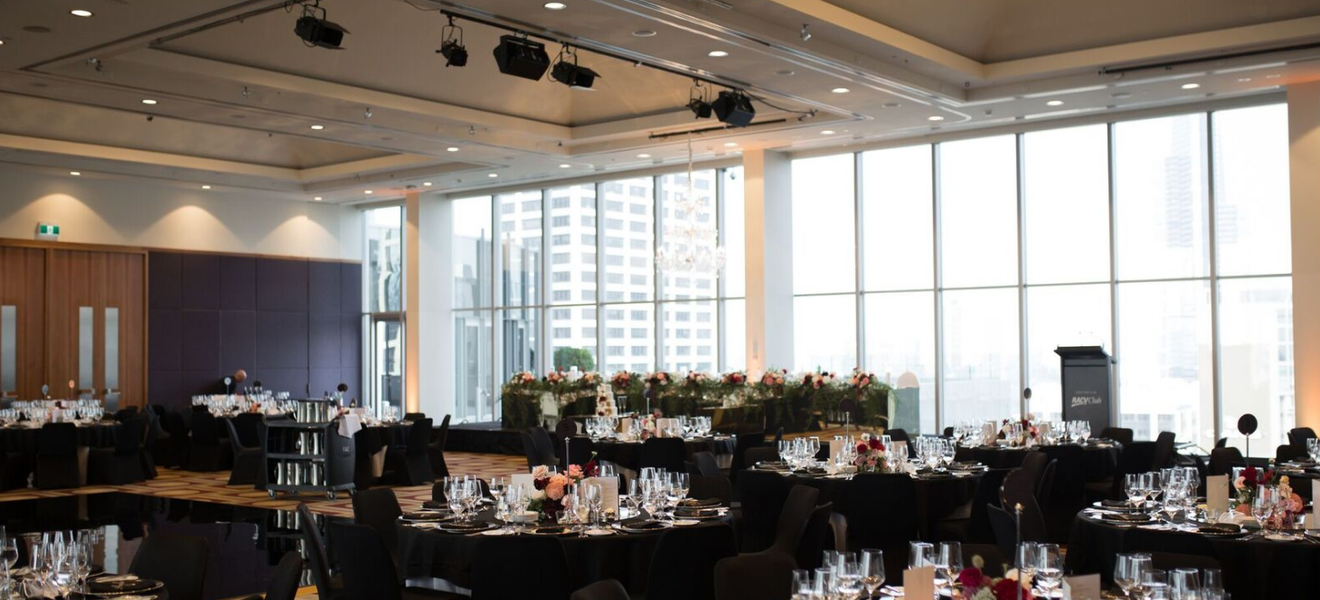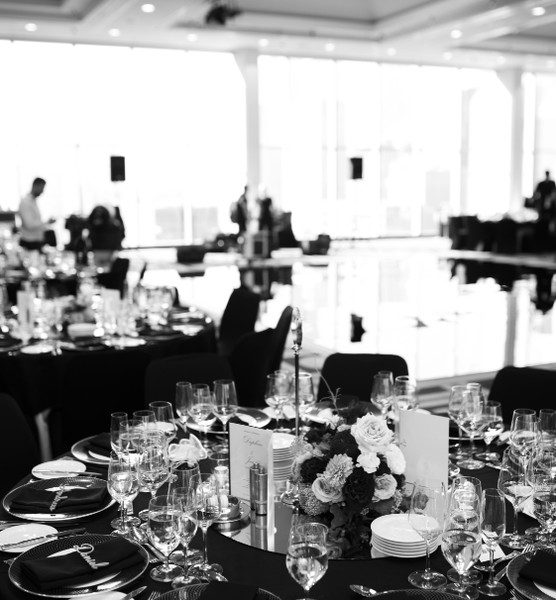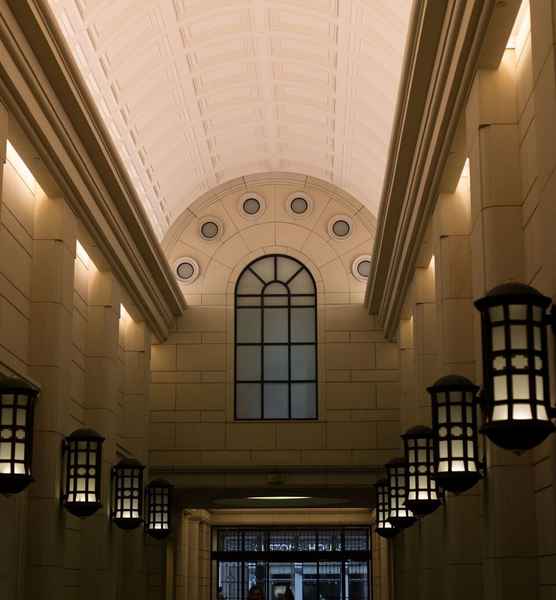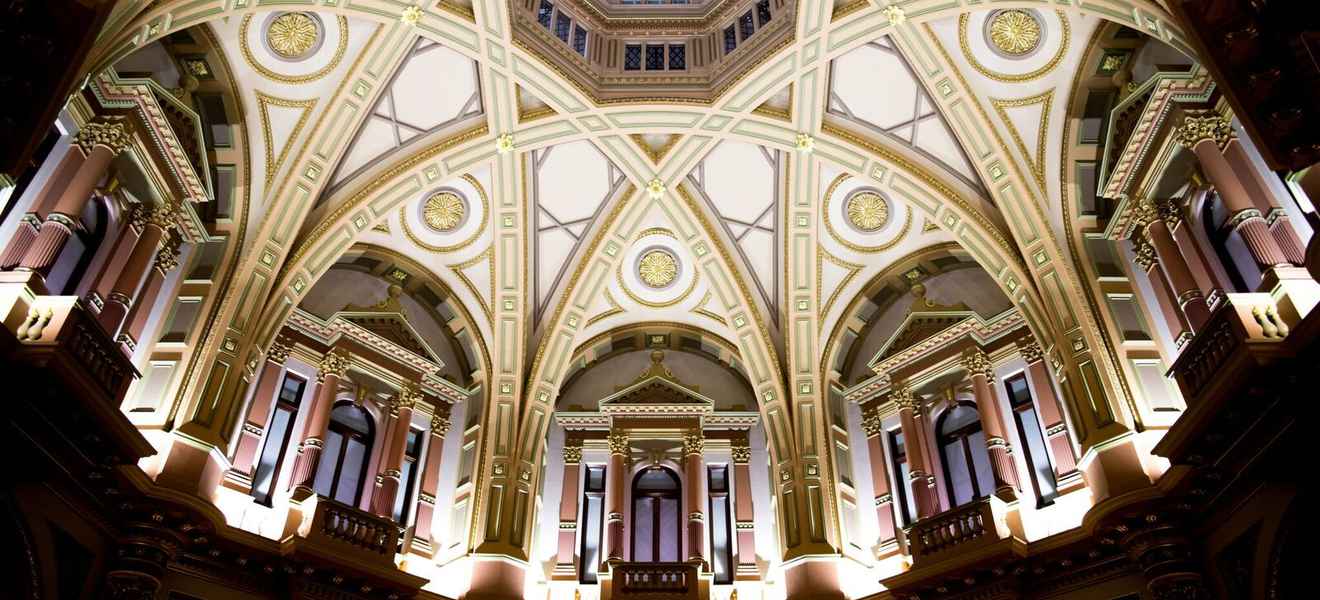 Tell us about your Gown (style, how you found it, what you loved about it). What about the groom and the bridal party fashion choices?

I had always dreamed of having a princess style gown for my wedding dress, and I had always loved an off-the-shoulder look. Given this, I spent quite a few months visiting all the bridal stores across Melbourne. After spending many Saturday's walking up and down Sydney Rd, I eventually walked into Le Chateau Blanc Couture. As soon as I had the dress on, I knew it would be the one I would wear – the 3-meter train was just the cherry on top! Given the classic style of my gown, Jason and I chose to have that reflected throughout the rest of the wedding, including our bridal party styling. Jason chose to wear a classic black tuxedo, our groomsmen in black suits, and my bridesmaids in gorgeous champagne gold slip gowns.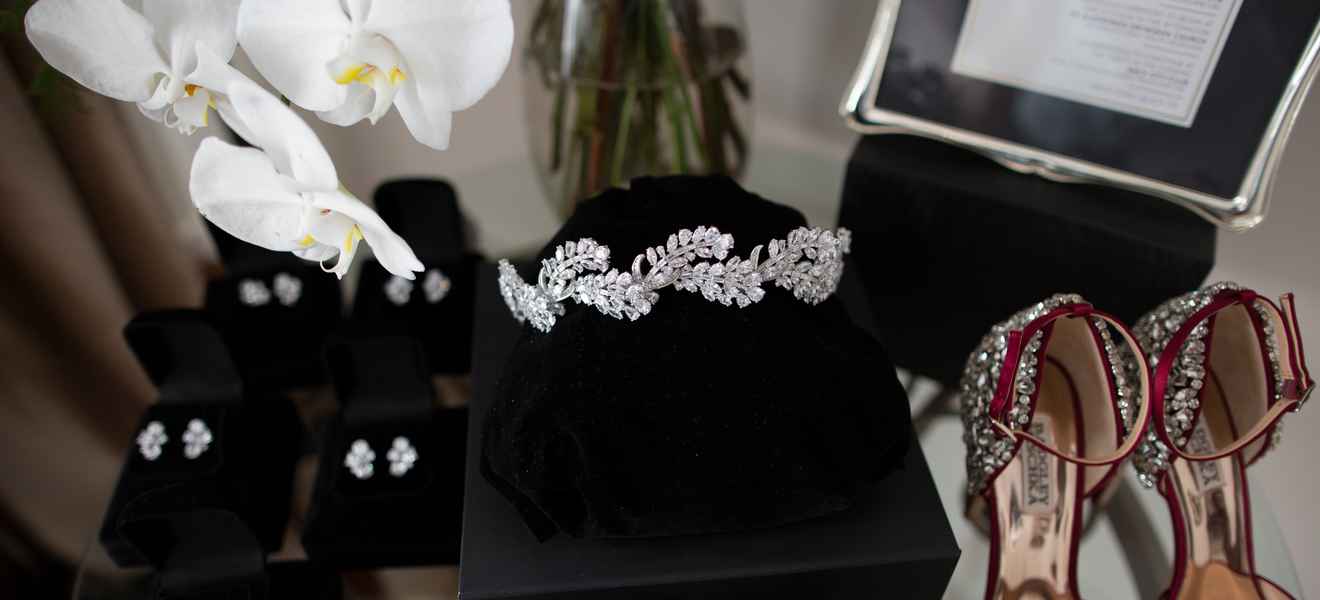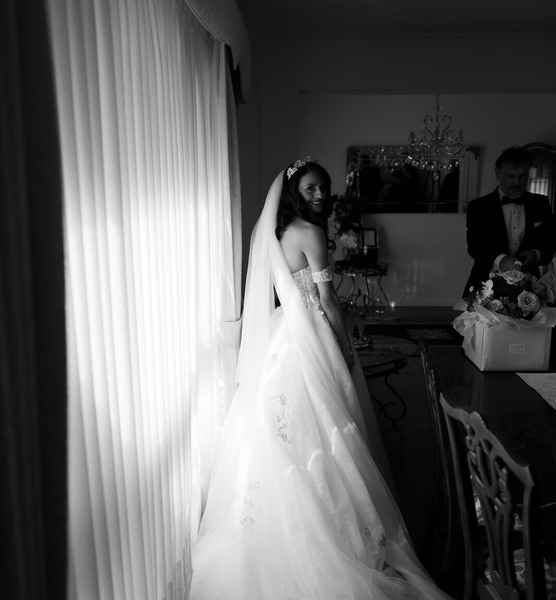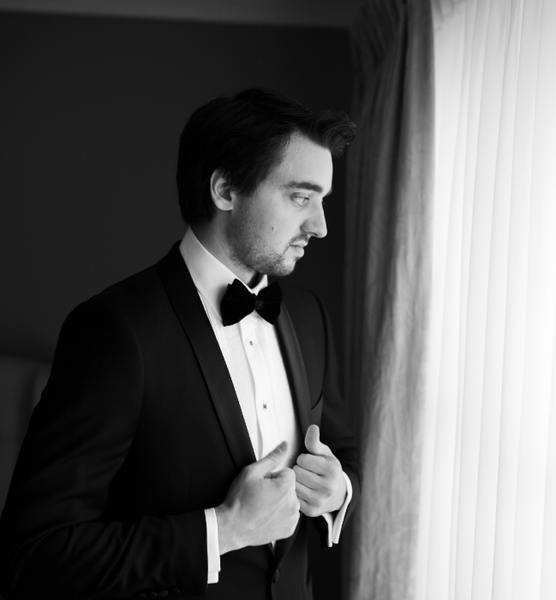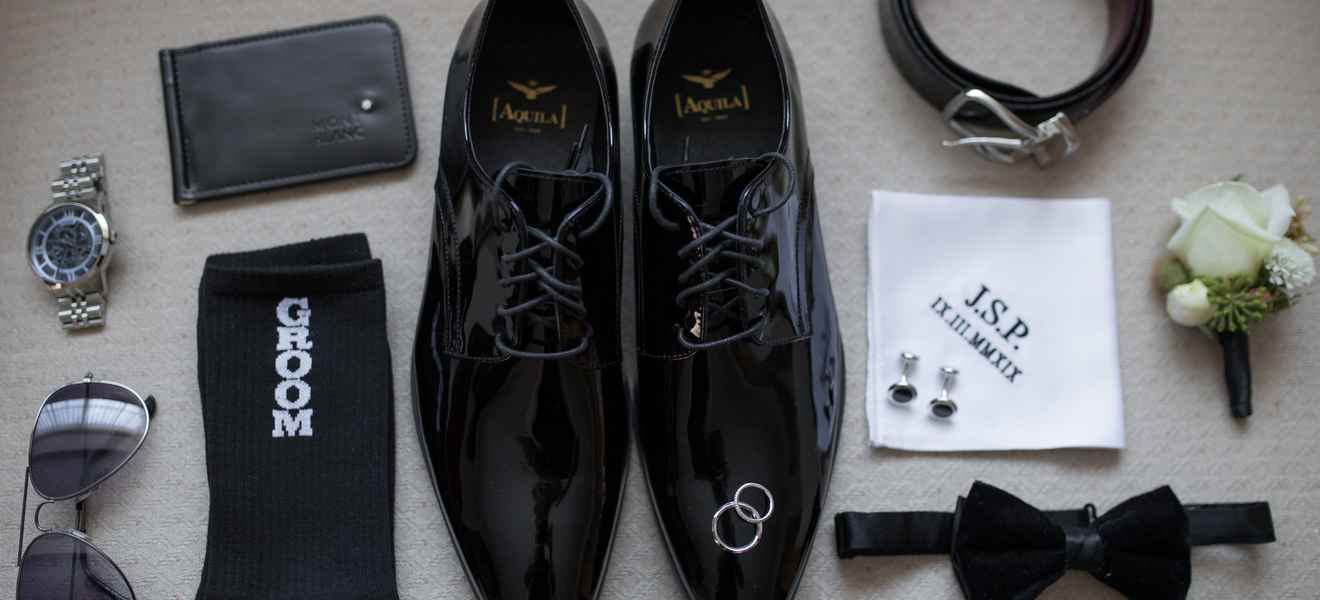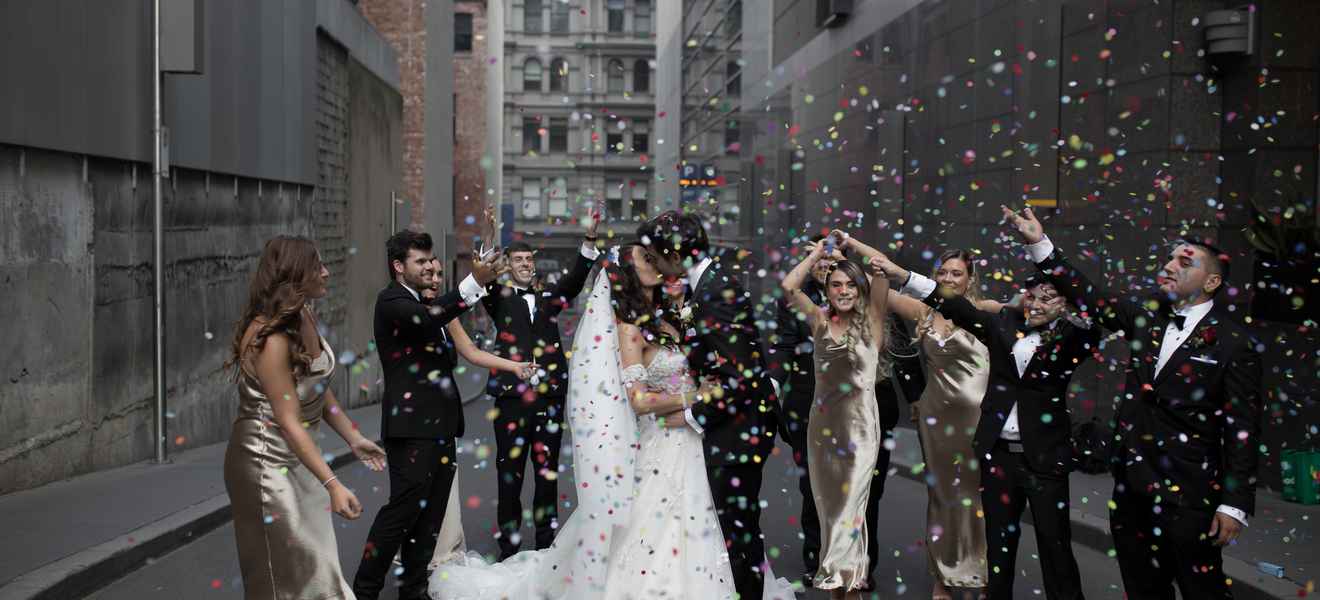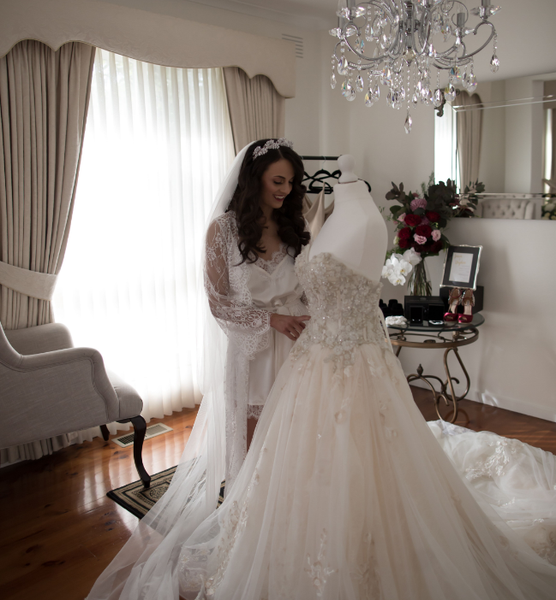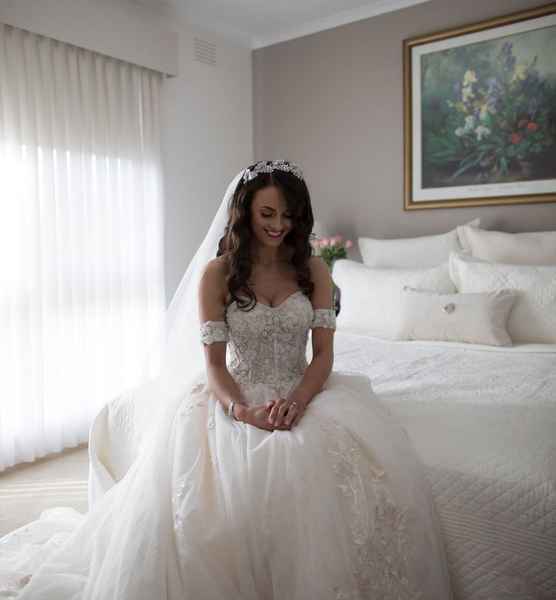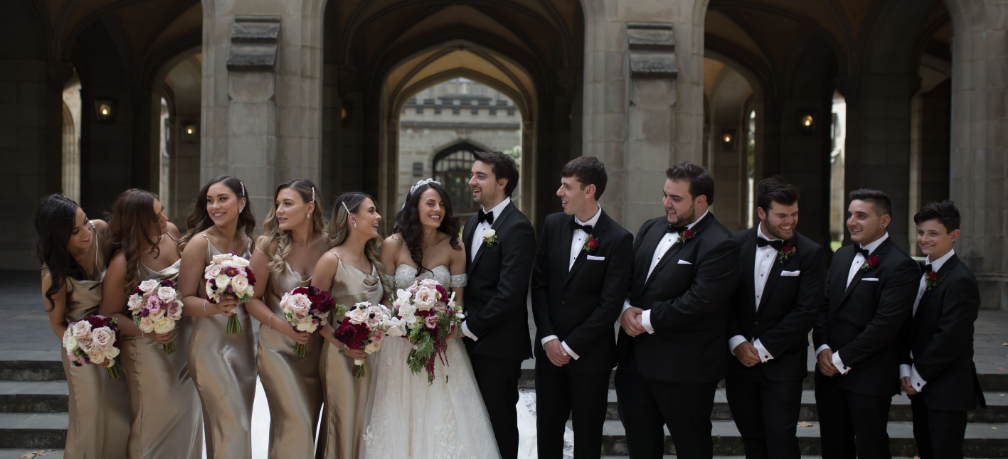 What Style / Styling did you choose for your wedding? (eg: colour scheme, flowers, stationery, cake, transport, details, themes, inspiration, the overall "look and feel")

Jason and I really wanted to create a warm and glamorous day for our guests, and given that we were having an Autumn wedding, we chose to have those lovely rich berry and gold tones reflected throughout our wedding styling. We had this theme reflected in everything we chose, including at our incredible ceremony venue The Dome at 333 Collins St, tying it all together with the warm earthy tones we both love so much.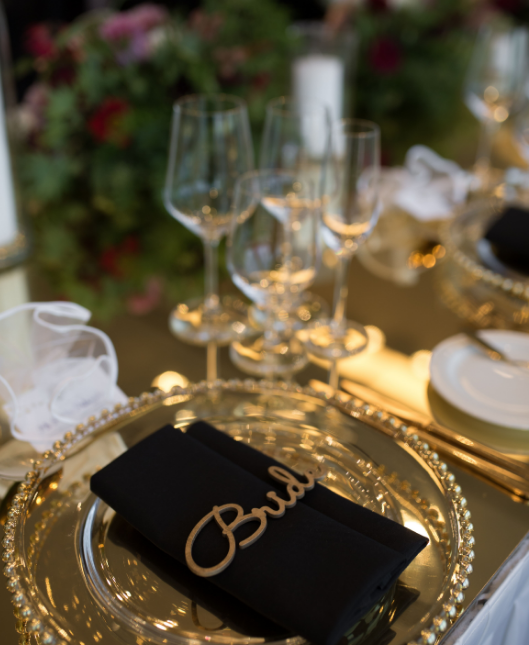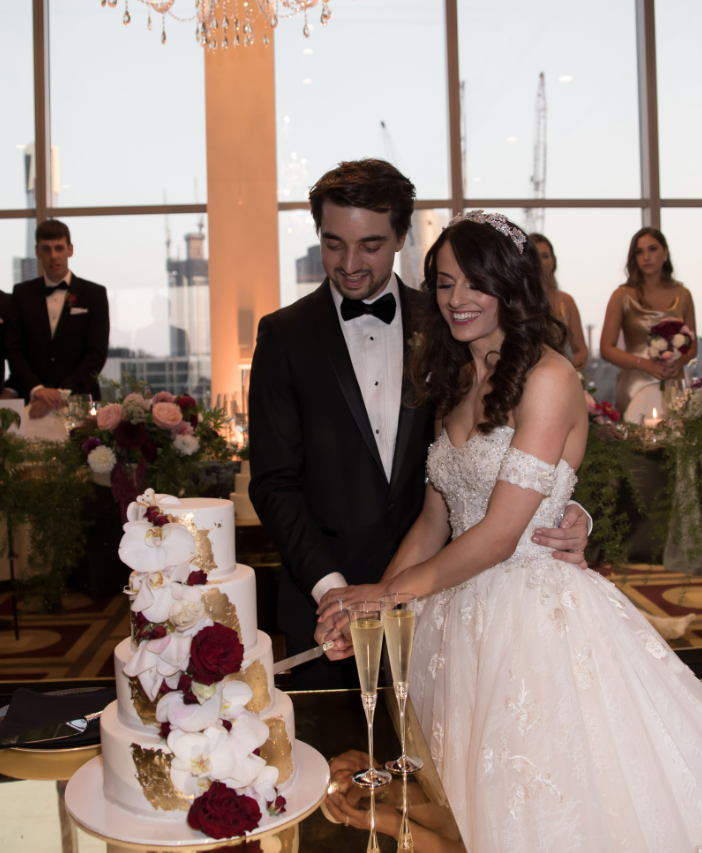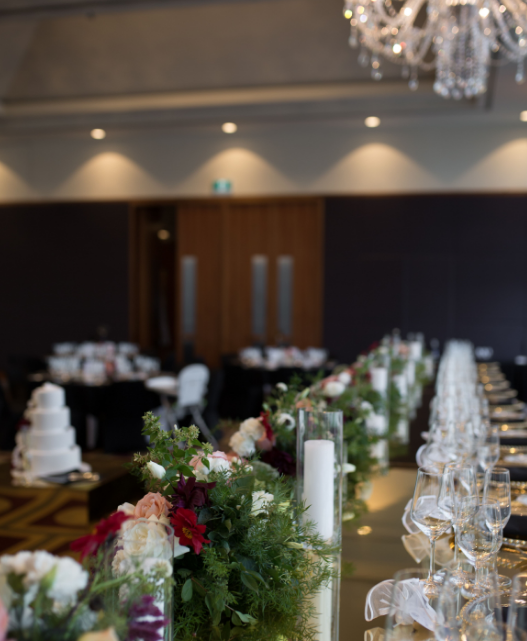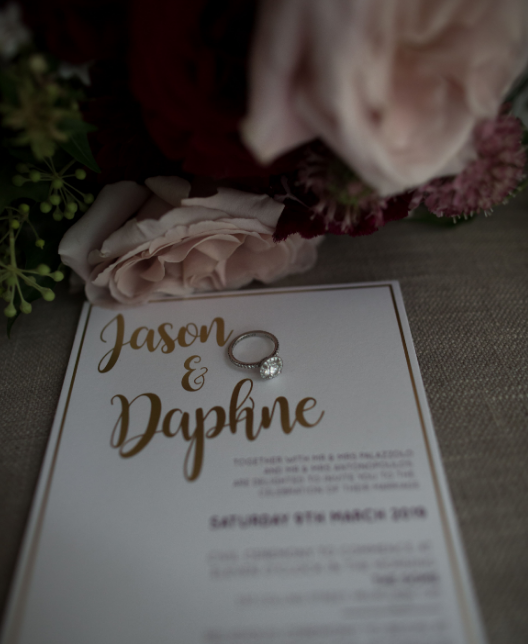 What were the highlights of your day?

Daphne – for me, the absolute highlight would have to be having my proud Dad walk me towards Jason and seeing the absolute shock and happiness in his face as he finally saw me. A close second would be jumping in the car with our bridal party, and the relief knowing that the day was perfect no matter what happened, and just enjoying every moment as it came.
Jason – for me, a special highlight on such an overwhelming and busy day was the small opportunities Daphne and I had to enjoy the quiet moments together; during wedding portraits, and the canape time we had before the reception begun. They were really poignant in a day filled with so many happy memories.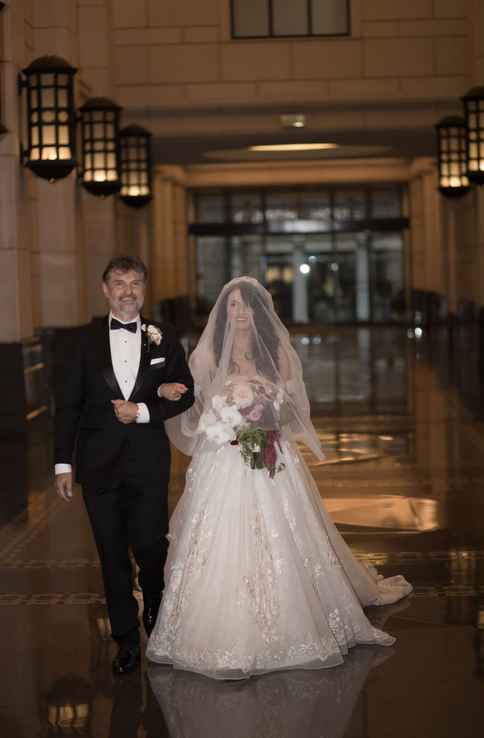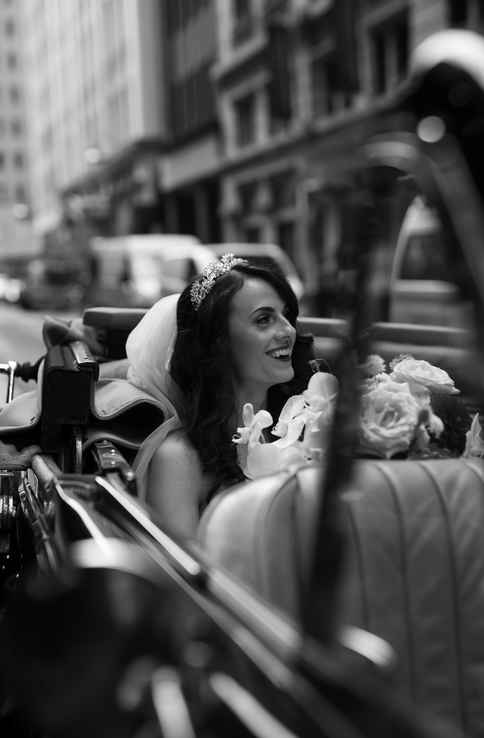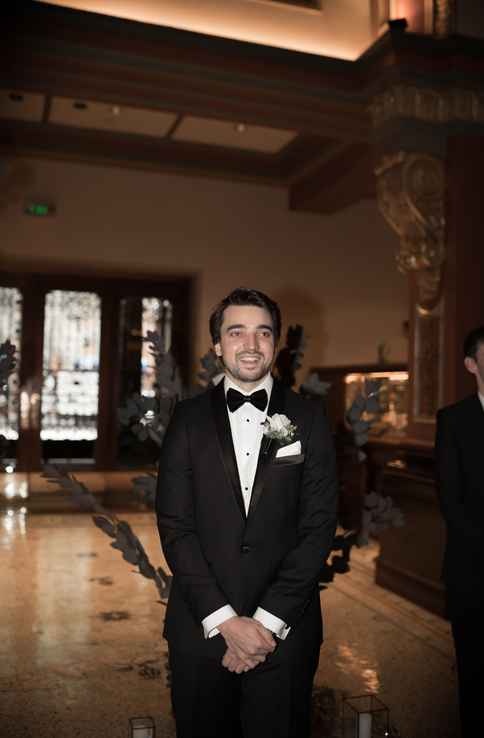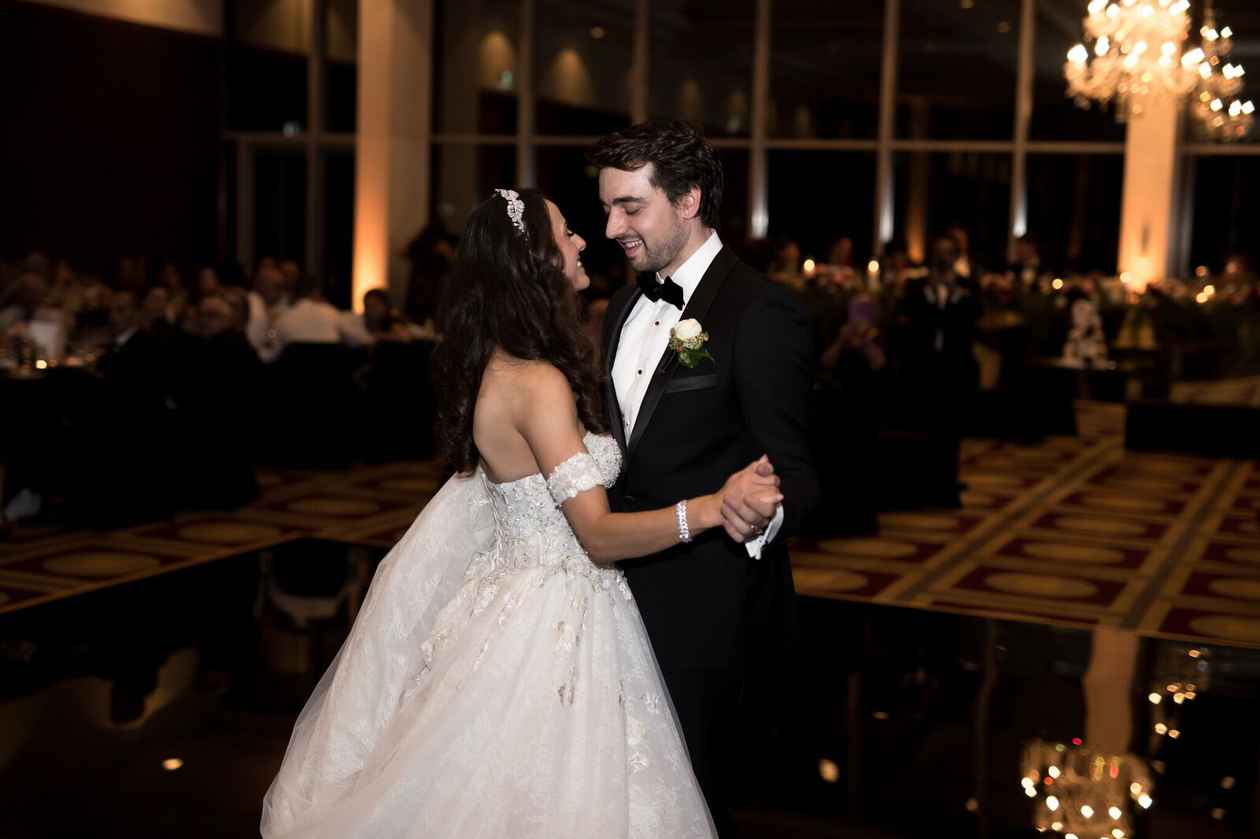 Tell us about any funny, poignant, challenging or emotional moments?

Daphne – I wasn't as emotionally overwhelmed as I thought I would have been, but leaving my family home for the last time was difficult, and saying goodbye to all our close family at the end of the evening really highlighted the significance of the day for me.
Jason – with my back turned at the Ceremony and hearing the bridal walk begin, I was quite nervous, anxious and excited, all at the same time. And then turning around, and seeing her as she walked towards me, is a moment that I will surely never forget.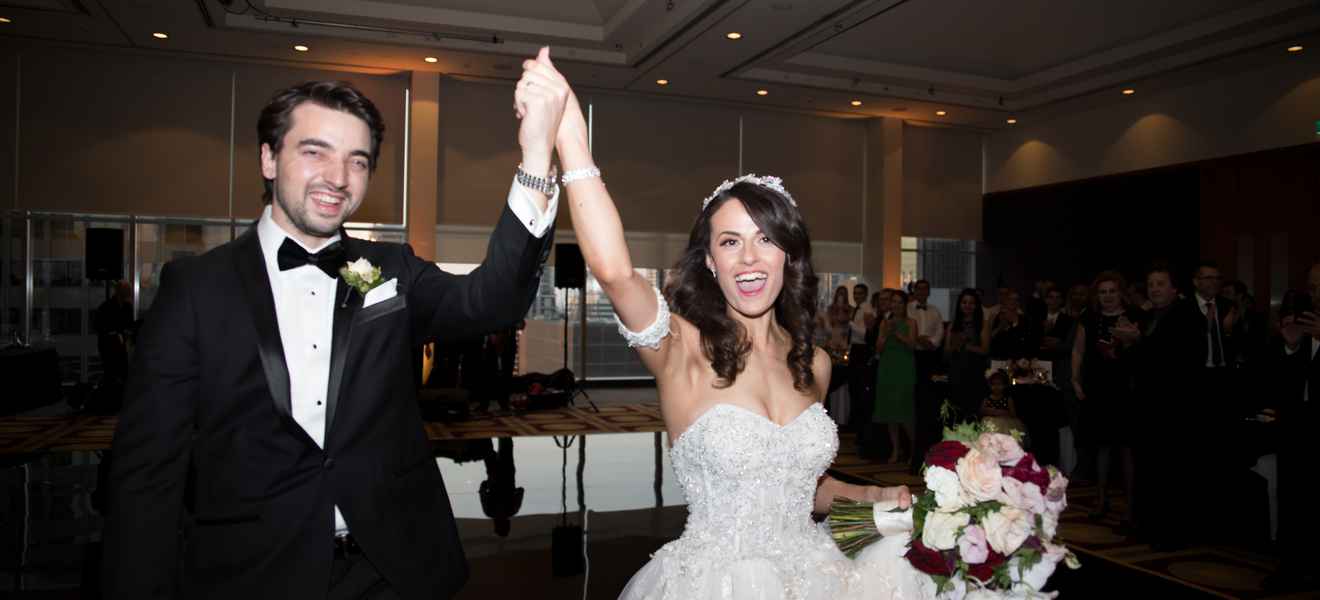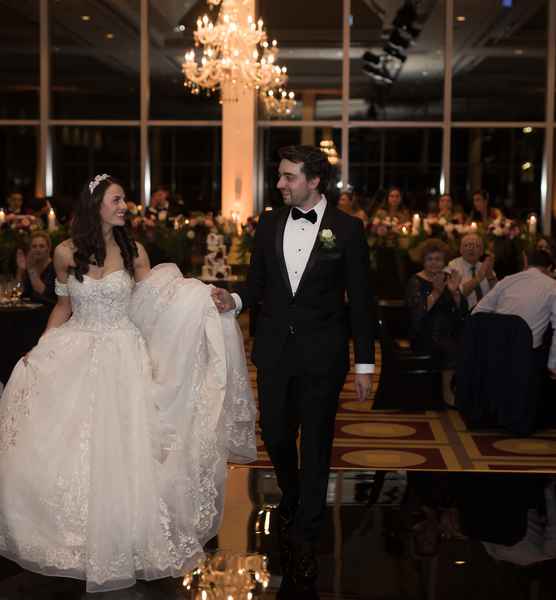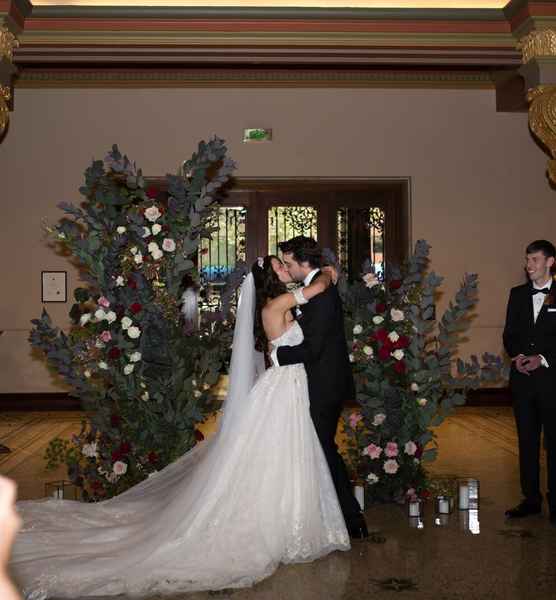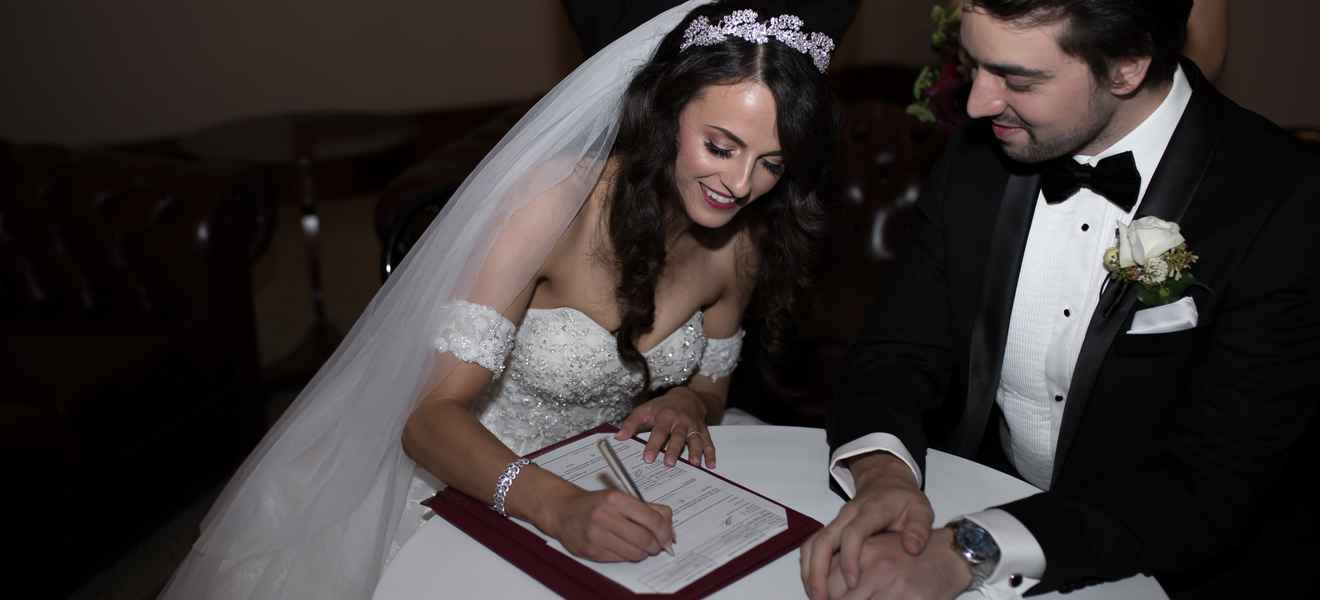 Where did you go for your Honeymoon? Why?

We traveled to Fiji for our honeymoon. We both wanted somewhere where we could relax and enjoy our first week as a newly married couple – and Fiji was absolutely perfect.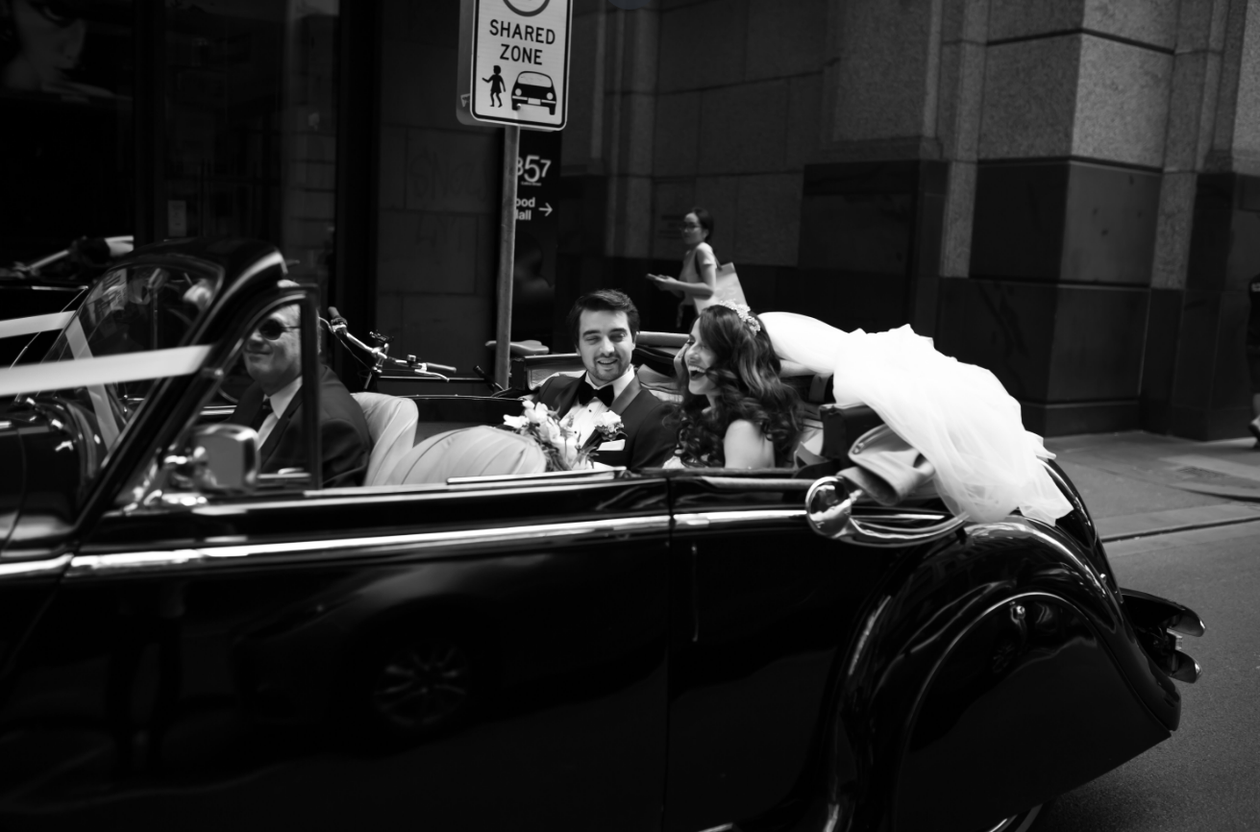 Do you have any advice for other brides?

Planning a wedding is always going to have it' ups and downs – for me, it was important to remind myself the reason why we had decided to get married and to enjoy the generosity and happiness of those around. For me, owning a wedding planner was invaluable in helping me keep on top of suppliers and all our decisions.
For more inspirational wedding stories, Visit Real Weddings to find your perfect Melbourne wedding venue or get your obligation free quote today at RACV City Club!