As they excitedly started to plan for their wedding, Jayne Mckenzie and Adrian Vidotto knew they would need a reception venue that could cater for their growing guest list.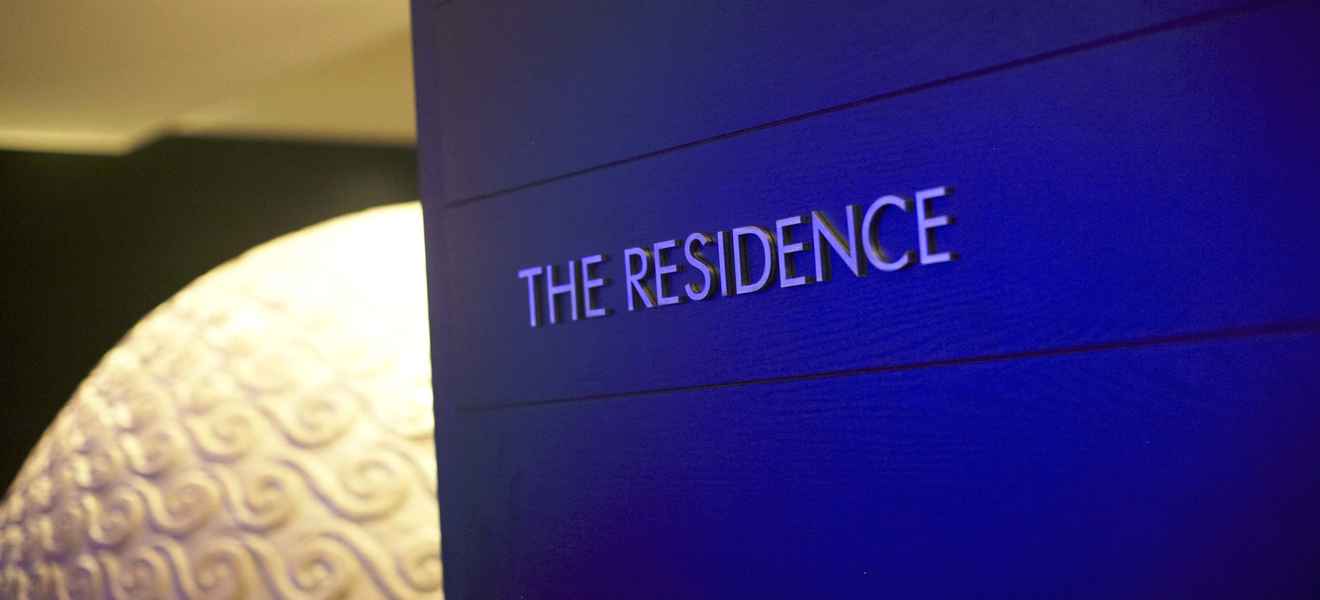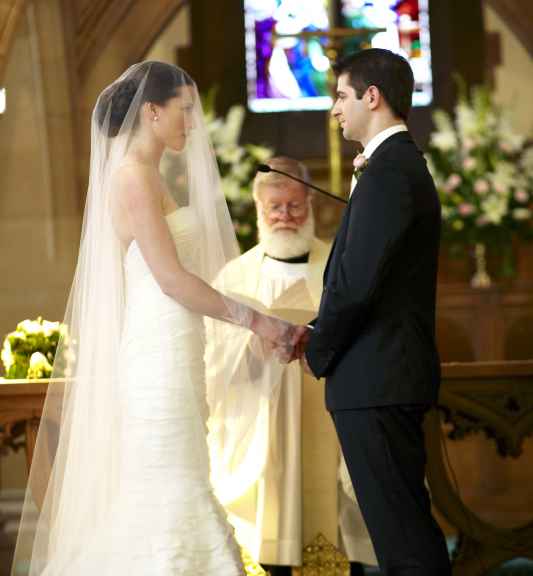 Grand Hyatt  Melbourne's exclusive events venue, The Residence, offered everything the couple wanted, with its private mansion concept complete with an open kitchen and unique tree-filled courtyard which doubled as a dance floor.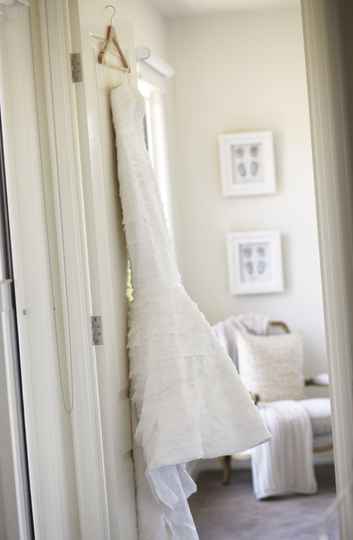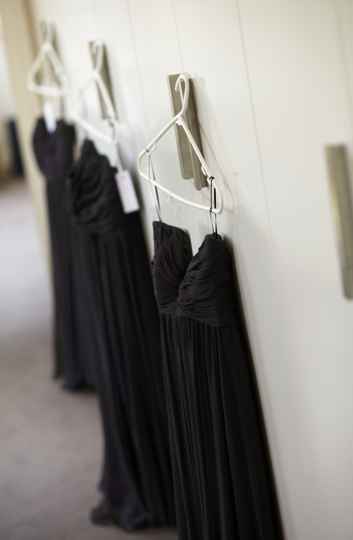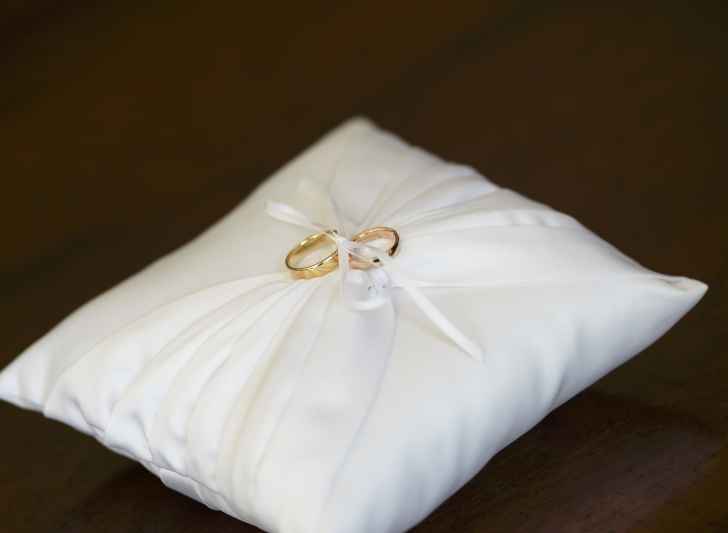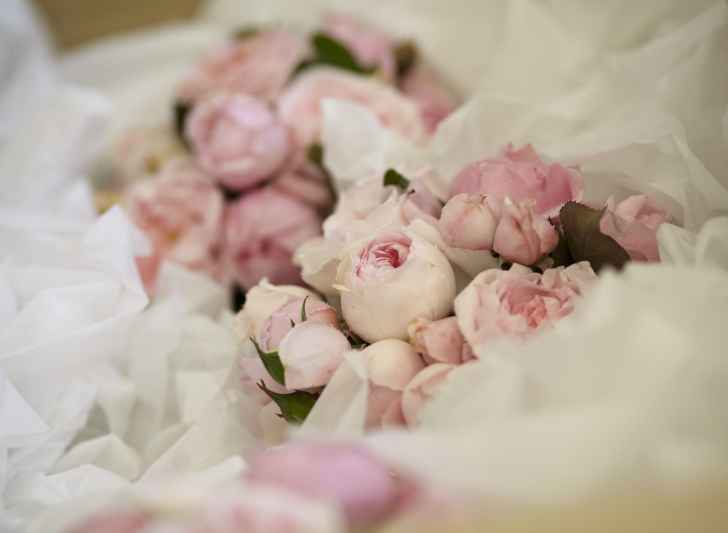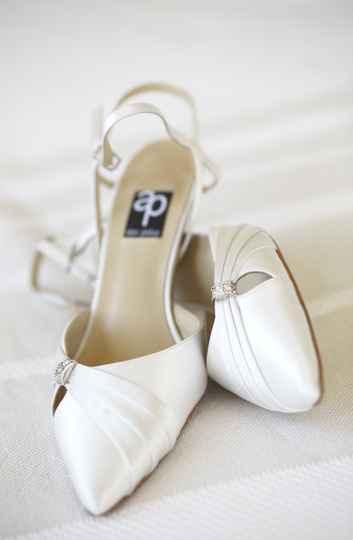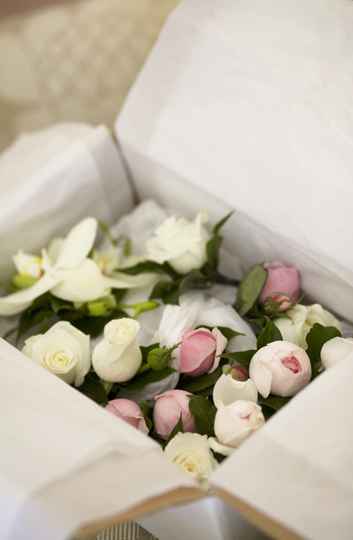 A fabulous day spent with specialty stylists left them convinced that they had found the perfect place to celebrate their love. "In a matter of hours we had chosen table linen, floral centrepieces and sat down to a tasting menu with the chefs.  It was all made so easy and removed a lot of stress," Jayne said.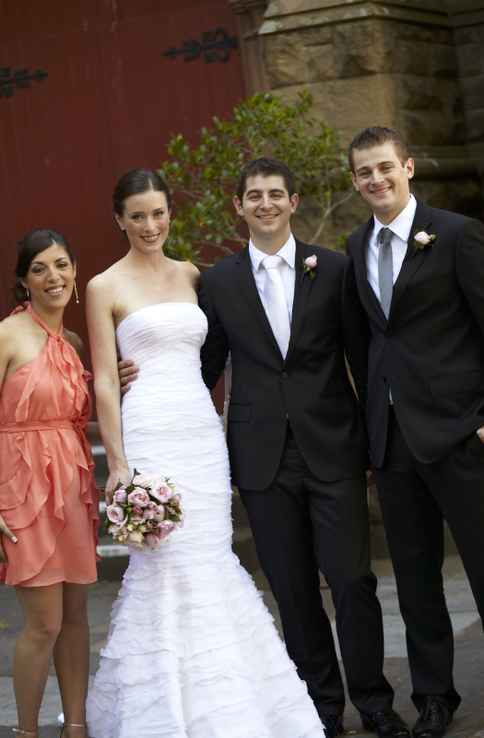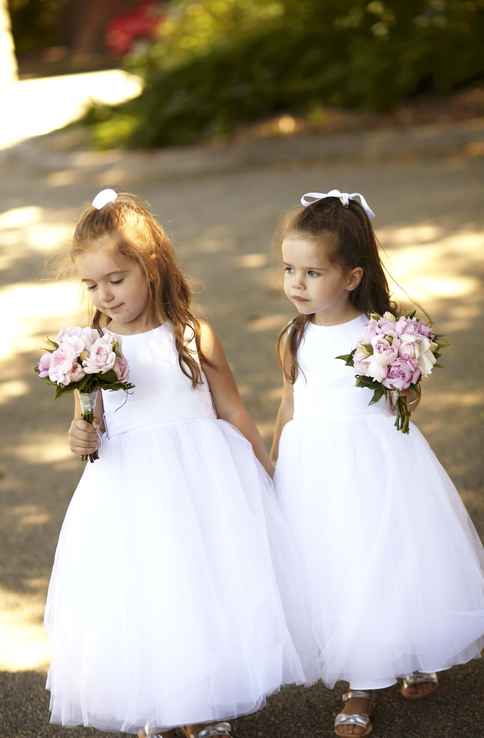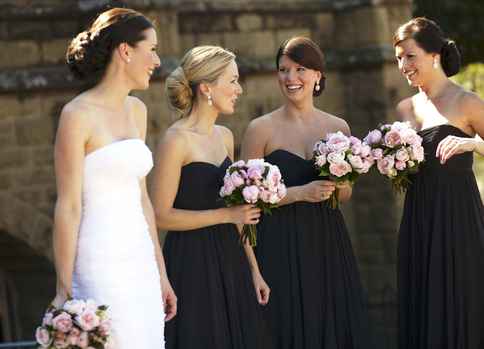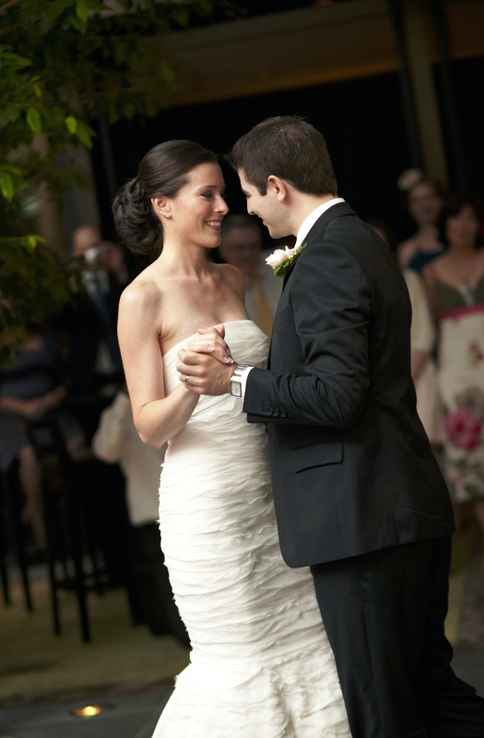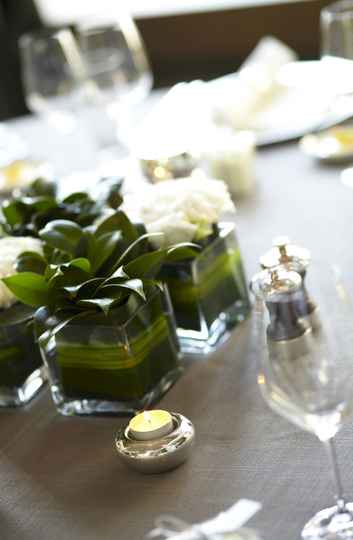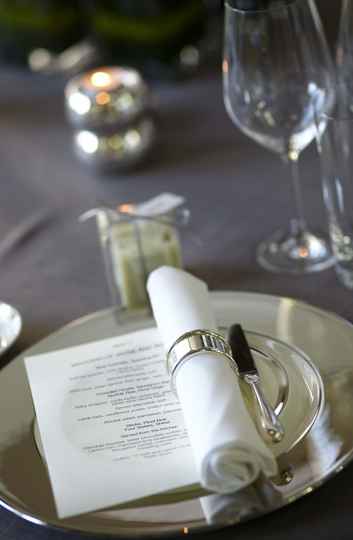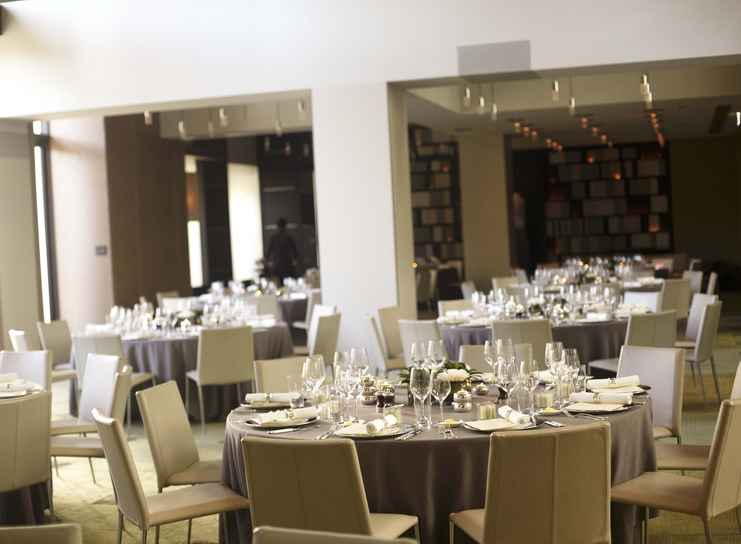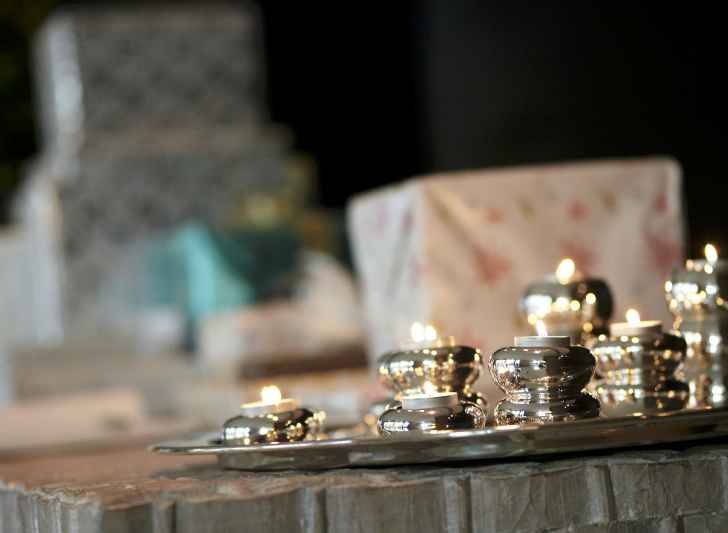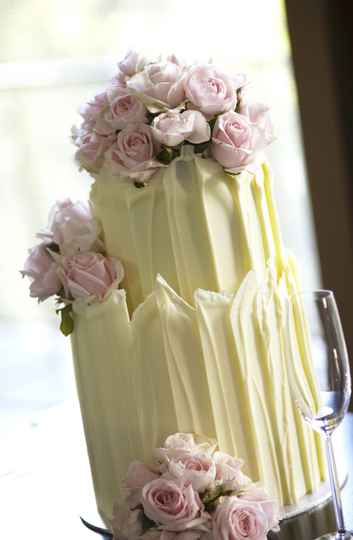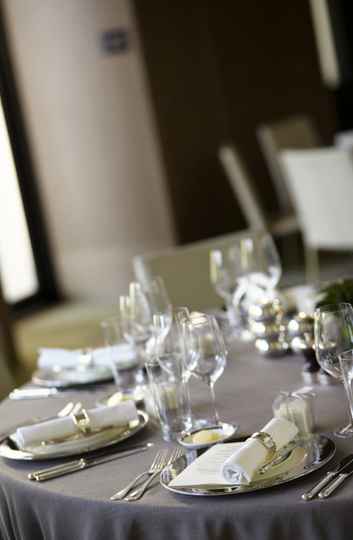 A few months later on a perfect january day, Jayne made her breathtaking entrance in a couture gown at Toorak's St/ Peter's Catholic Church, "I was so nervous at the altar that when it came to putting the ring on Adrian's finger, I started putting it on his right ring finger instead of his left!" She laughed. By the time the nerves settled, the ceremony was over, and the newlyweds were walking into the reception as Mr and Mrs Vidotto.
For more inspirational wedding stories visit Real Weddings, the most trusted online for best wedding venues in Melbourne!