"Michael and I had been searching for a wedding venue and really struggled to find something that felt like us. We both really wanted a fun day filled with laughter, a real celebration style party. It became very clear to us that the best place to hold such a celebration was at Michael's family farm.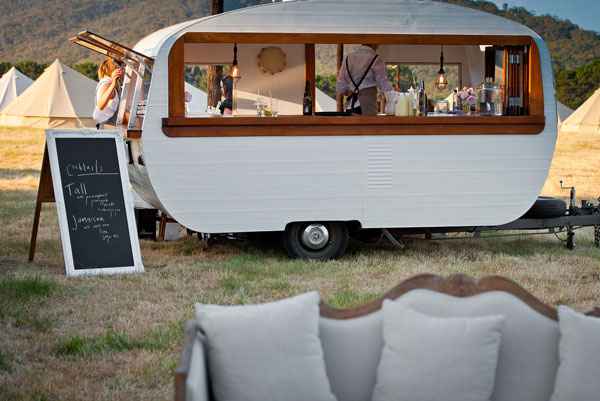 "Michael and I got married one year to the day from his proposal. It's a special date to us as it was Michael's late mother's birthday. At the end of November each year the Wilson family and friends gather at our home to celebrate Michael's Mum Trish's life."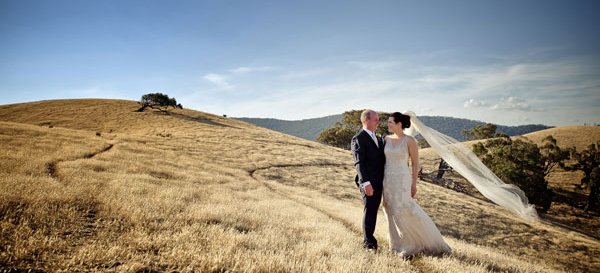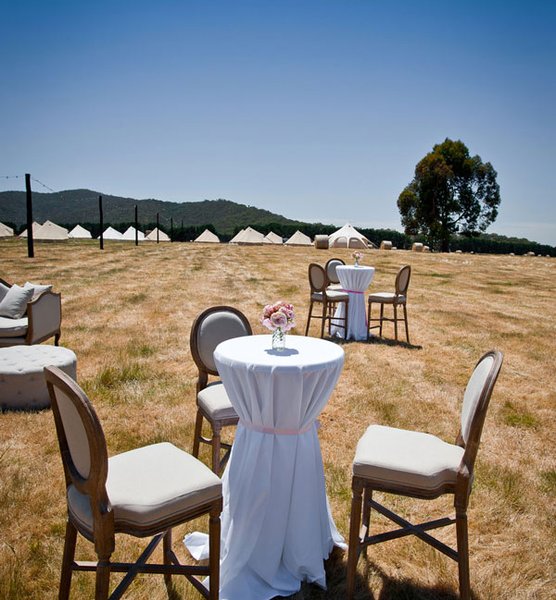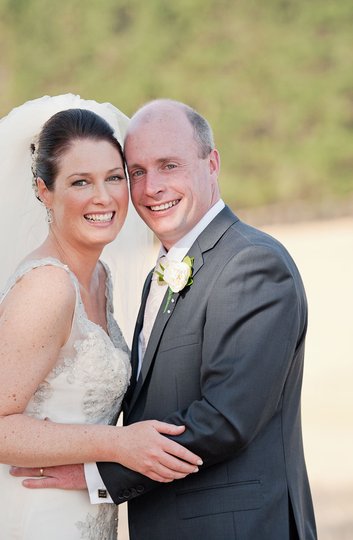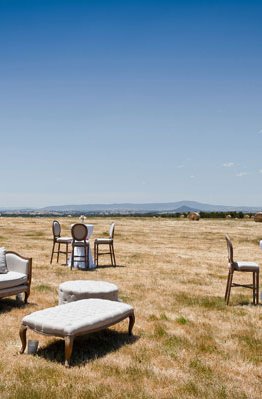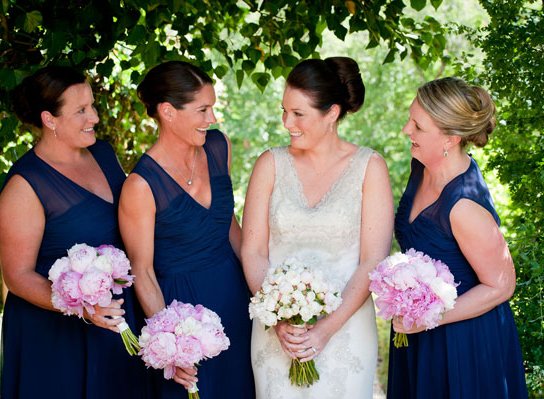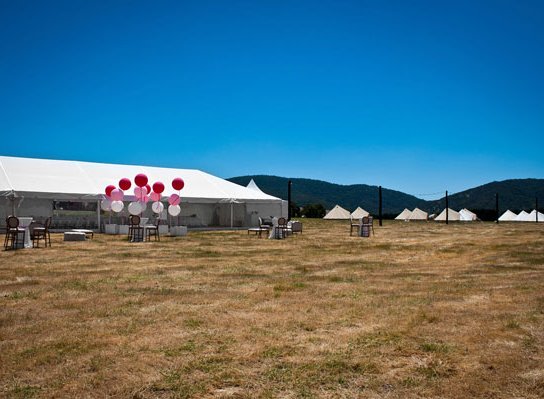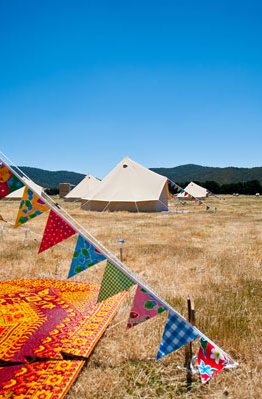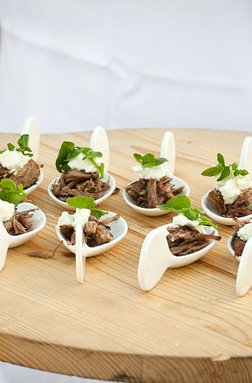 "Being a city girl through and through, it had taken me some time to warm to farm life, but the stunning views and fresh air won me over and I just knew that it was the perfect backdrop for our wedding.
Just because we were having our wedding in the country, we were not having a country wedding. I really struggled to explain this to people (mainly Michael!) and so I came up with a modern take on The Great Gatsby; relaxed glamour."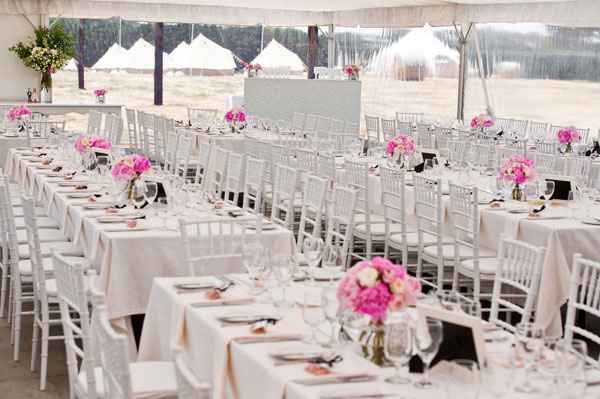 "For visual impact we sourced beautiful self striped ivory table linen from Table Art, this really helped set the tone in the marquee. Other decor included a stunning white pressed metal bar, a cheese station which was extremely popular and even miniature figures of Michael and I sent to us all the way from China by friends unable to attend."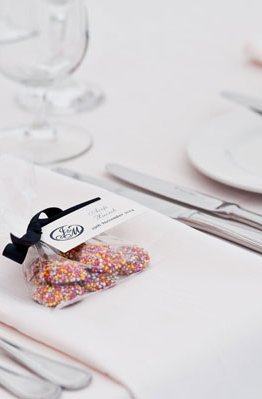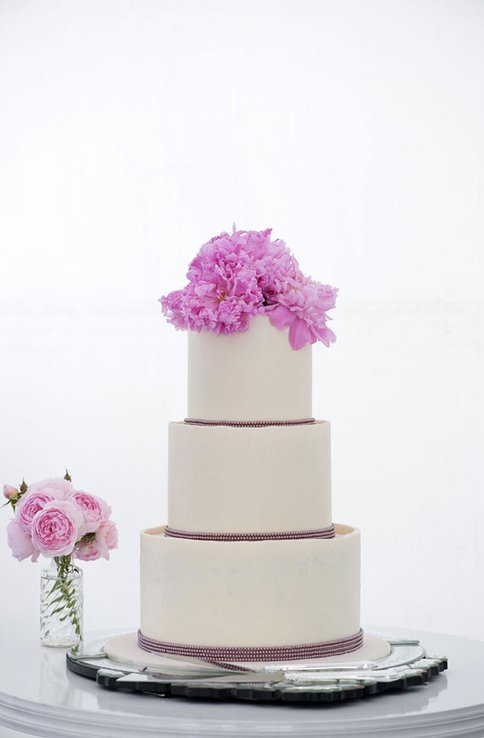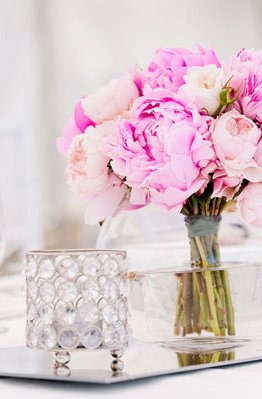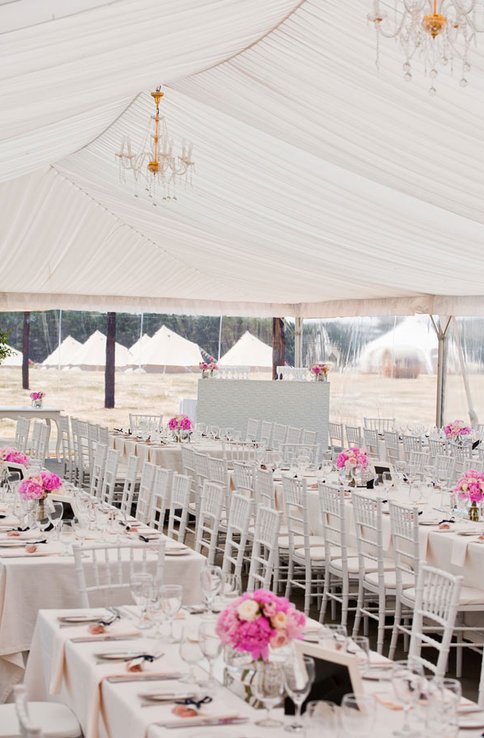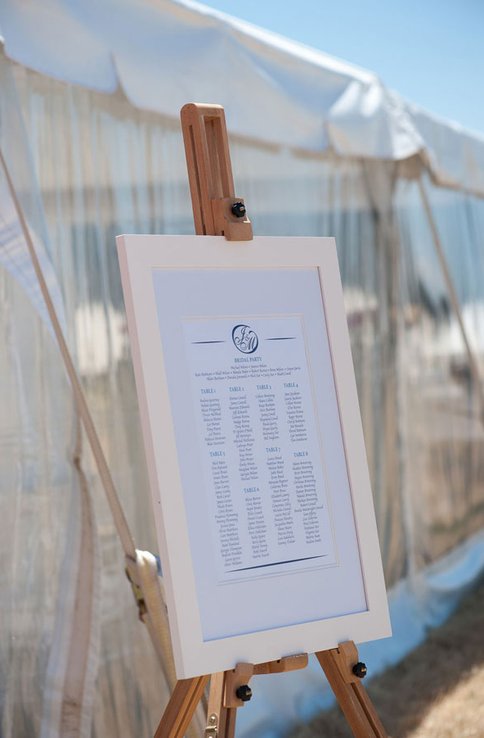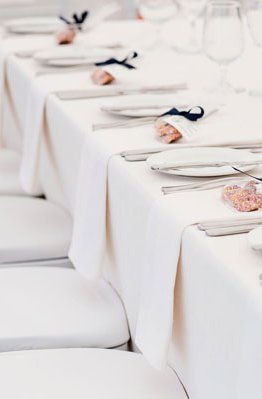 I chose a pink palette bouquet for the bridesmaids including peony roses as I knew they would look striking with their navy dresses. Michael's buttonhole was made from a Gardenia as they were his mother's favourite flower, and I also included one in my bouquet.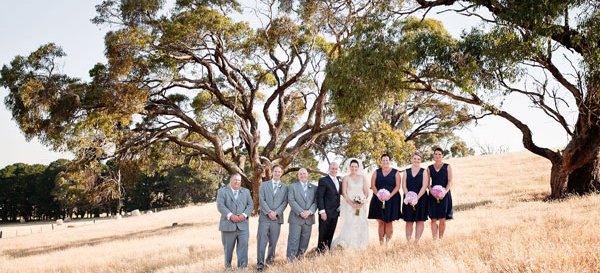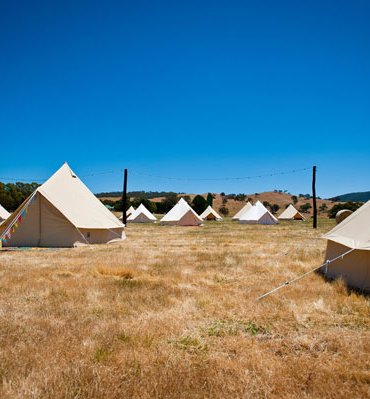 "Michael's favourite aspect of the day was being able to share his farm with our guests and provide them with the opportunity to sleep over. He made contact with Happy Glamper, who specialise in glamping, which truly is glamorous camping."
"A tent village was constructed in the paddock, and each tent was decked out with cot beds and matting. Along with the essentials such as torches and bedding, quirky items were included such as board games and old suitcases. The bridal suite even had a flamingo! "
"There were so many moments that have stayed with me from our wedding, and the most significant of these is the genuine happiness that we felt from each and every guest. It was so wonderful to share our love and commitment to each other with all of our family and friends."