Krystal Manson and Joseph Keller worked in the same Brisbane radio newsroom, but it took a gangster-themed work party to confirm that love was in the air. Joseph proposed during a surprise birthday picnic on a relative's property, and the couple chose to marry at the same idyllic location just over a year later.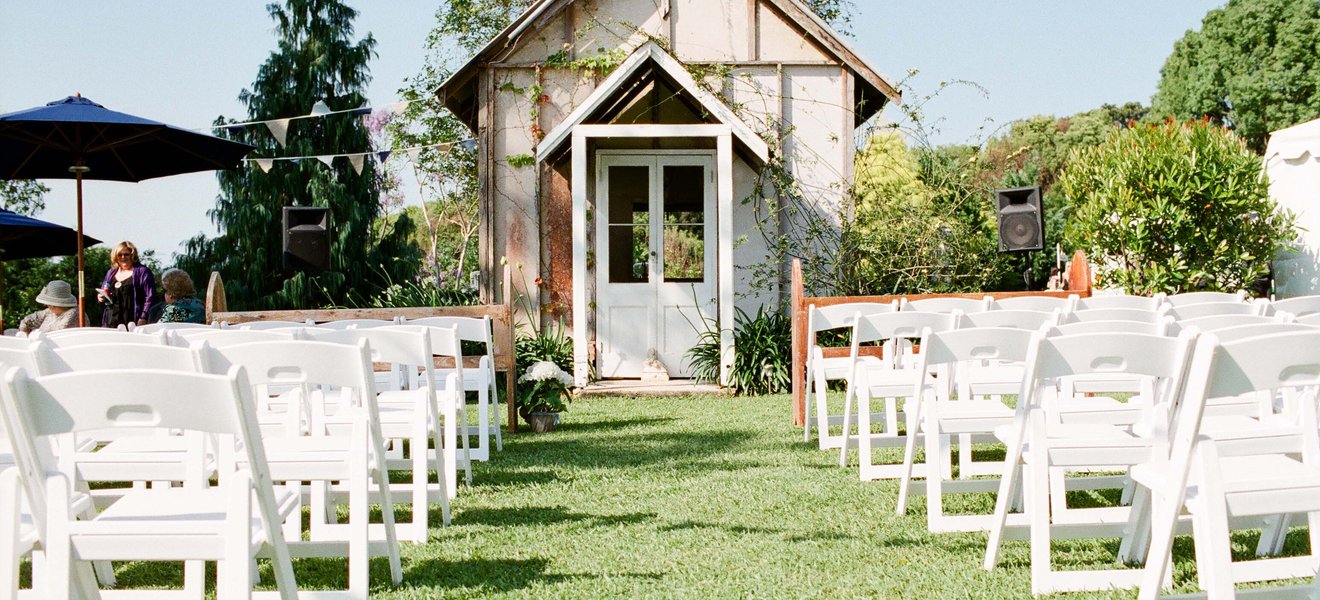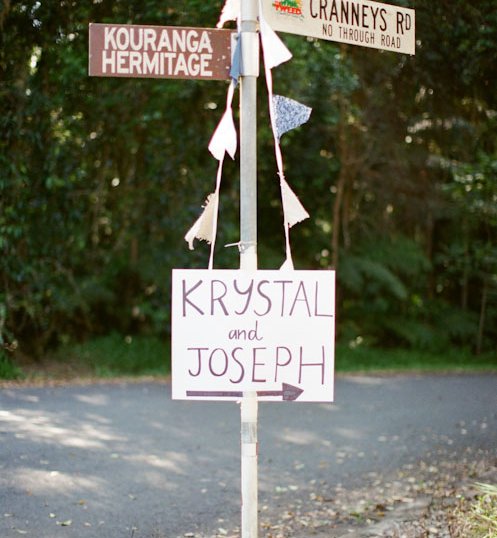 "Poor Joseph was at the ceremony quite early and looked ready to faint from nerves and exhaustion by the time I got there," Krystal said. "My dad was tearing up as we walked down the aisle, but the tension was broken when my dramatically long veil got caught twice on the way down - so much for a graceful entrance!" 
The bride found her gorgeous gown during an Easter shopping trip.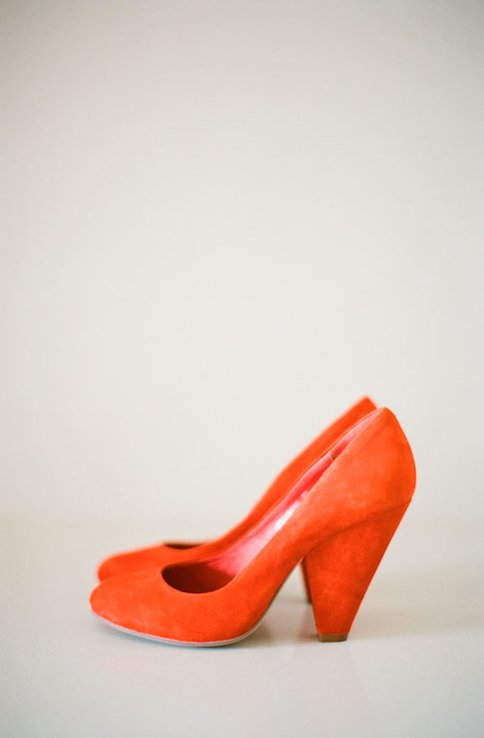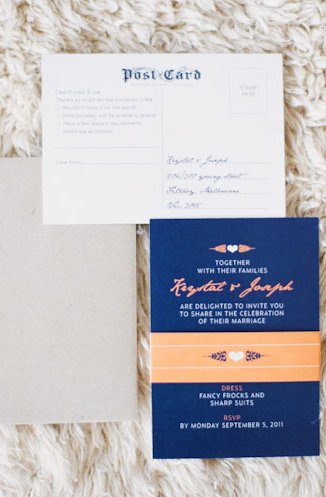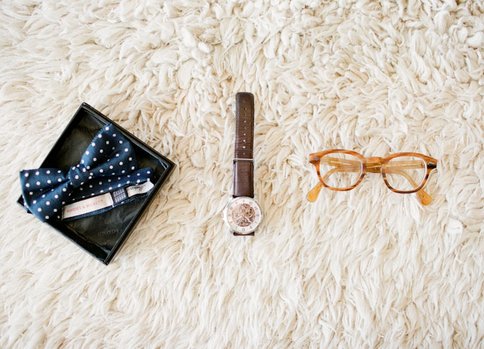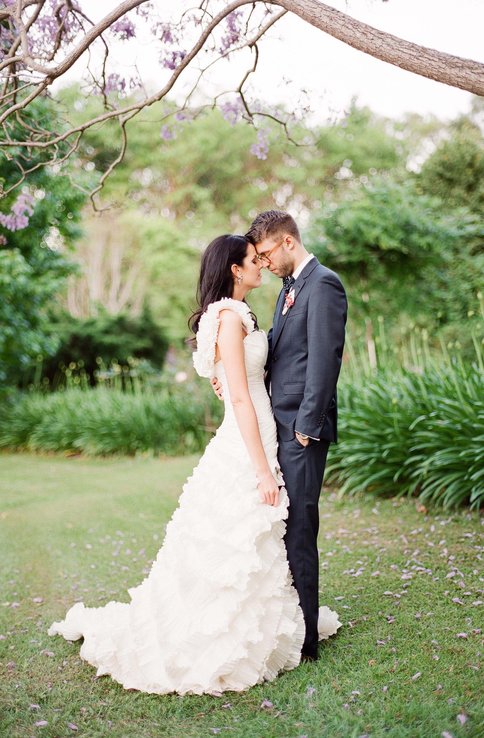 "Just about everything was closed, but we walked into a boutique and chose a handful of gowns to try on, including one which I was worried would be a bit OTT," Krystal said. 
"My bridesmaid insisted I try it on, and I knew it was the gown for me when I got all teary." Krystal teamed it with orange heels for "a bit of fun", and Joseph added some of his own bright personality into his trademark "happy socks" and botton hole.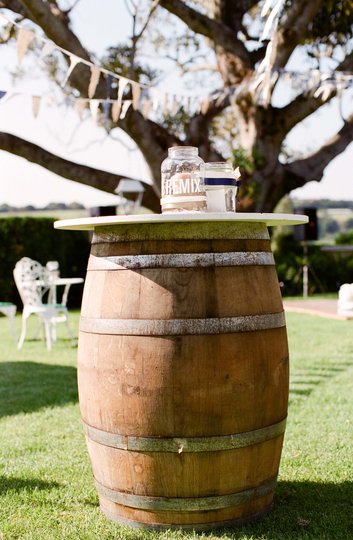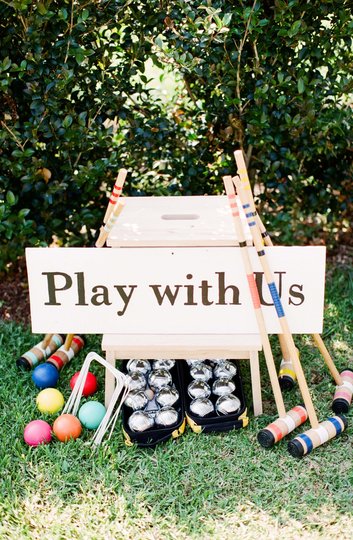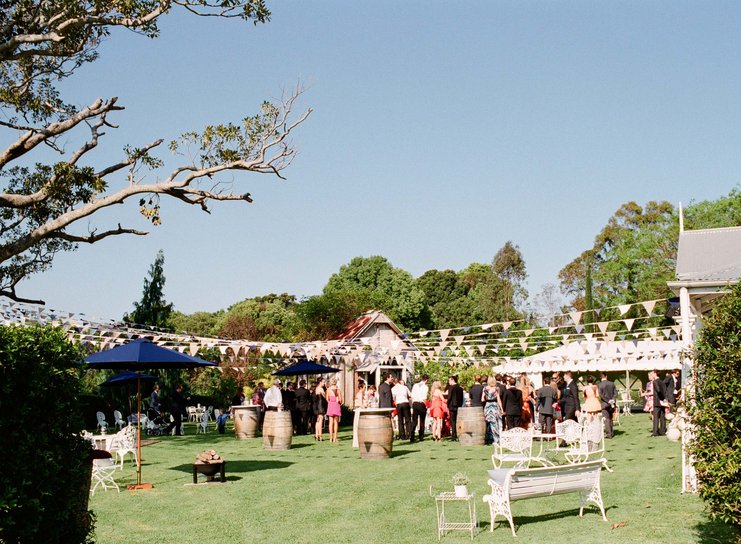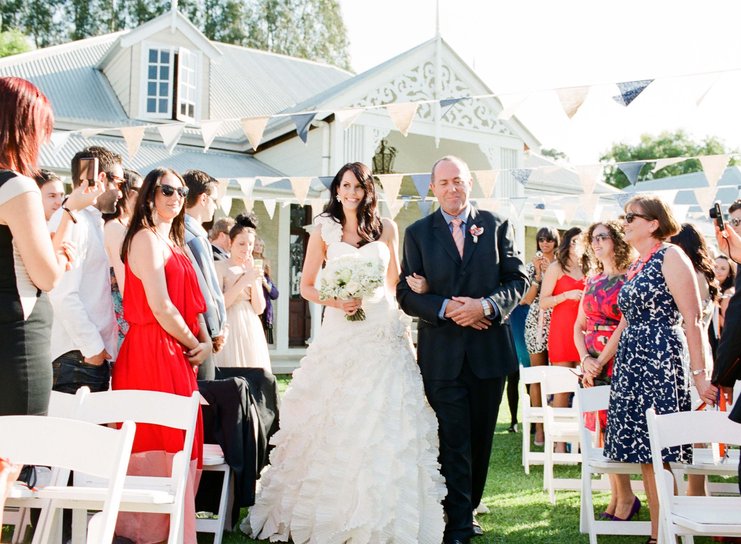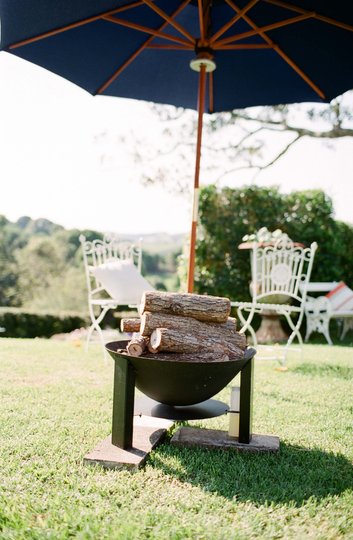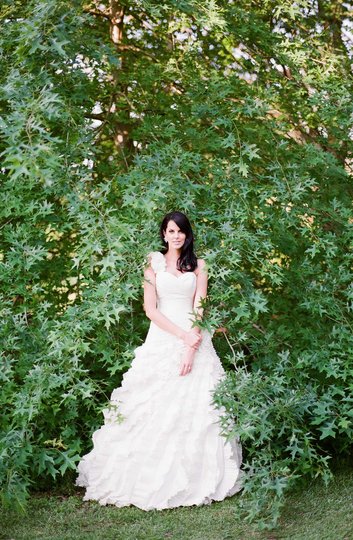 "We wrote our own vows which we kept as a surprise," Krystal said. "It so meaningful and emotional on the day, and I'm really glad we did it."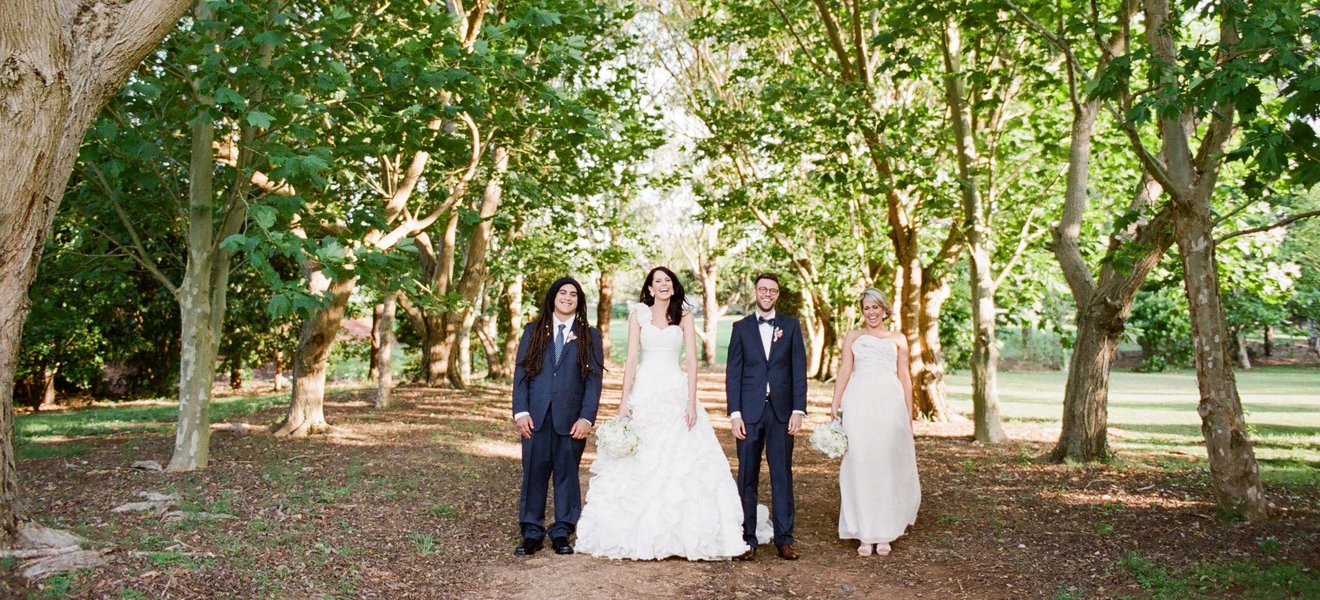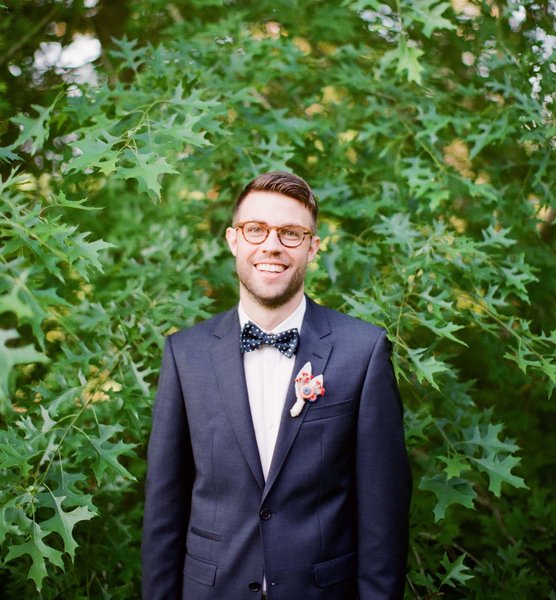 Gown: Raffaele Ciuca | Photographer: Feather and Stone | Ceremony and reception venue: Private Property | Reception Caterer: Julie Willoughby | Bridal accessories: Mimco | Groom's and groomsmen's attire: Don Bagnato | Bridesmaids' outfits: Bariano | Bridesmaids' shoes: Witchery | Flowers and floral decorations: B Sweet Flowers | Stationery: Daisy and Jack | Hair and Make- up: Eva Bergstrom | Cake: Mme Grenouille | First Night: Peppers Salt Resort and Spa | Honeymoon: Italy, Switzerland, France