In the summer of 2007, Leanne White received a note through her door inviting her to a party at the new neighbour's house. She and her flatmate went along, and Leanne soon locked eyes with fellow guest, Lee Kemp. 
"We started chatting and a few dates followed on from this evening…the rest is history," she smiled.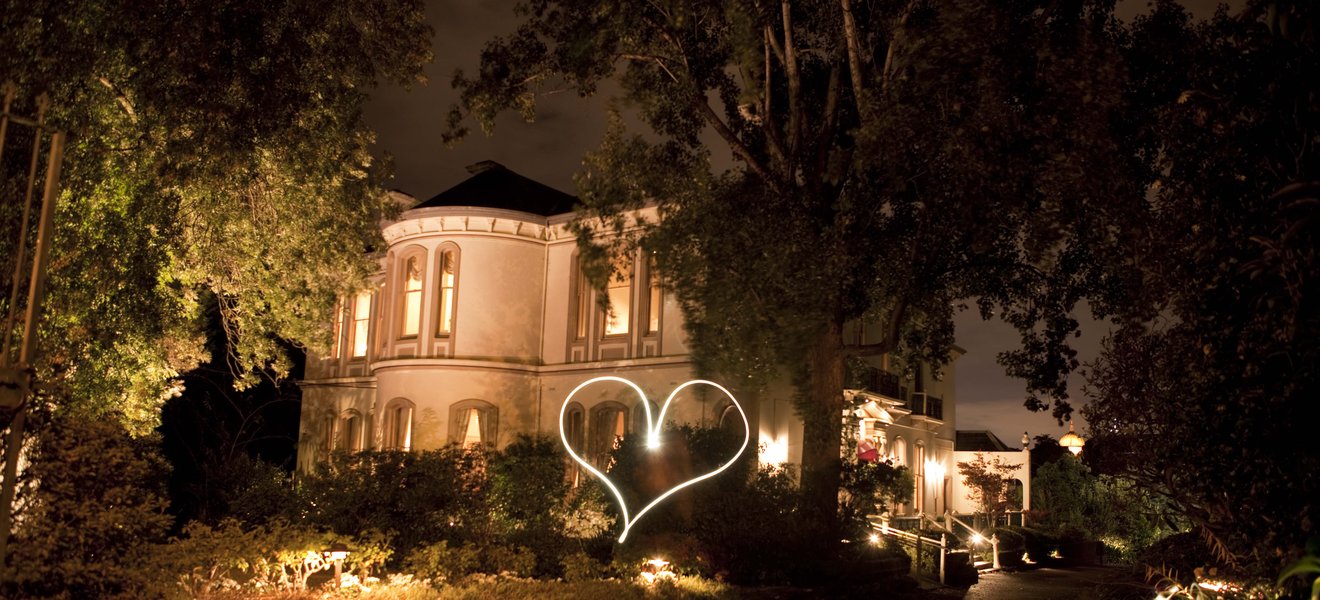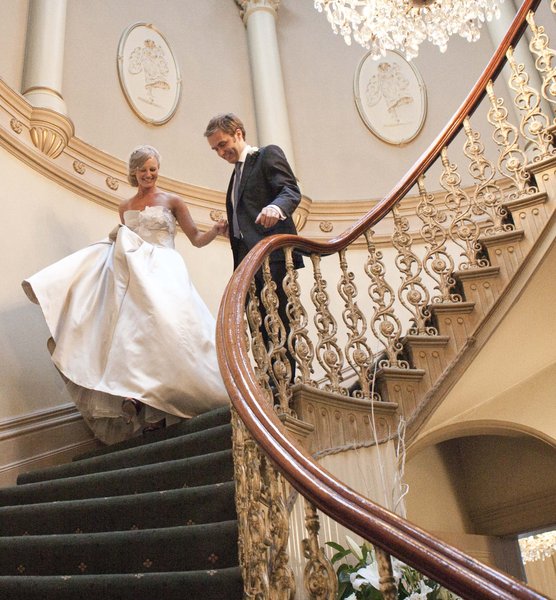 One of the biggest challenges was finding bridesmaids' dresses to match her exquisite oyster Baccini & Hill gown with vintage ivory lace. 
"We wanted something they would wear again, and after a very long search, we found the perfect knee-length, ivory lace dresses. I have had just as many compliments about their dresses as I did my own wedding gown!" she said.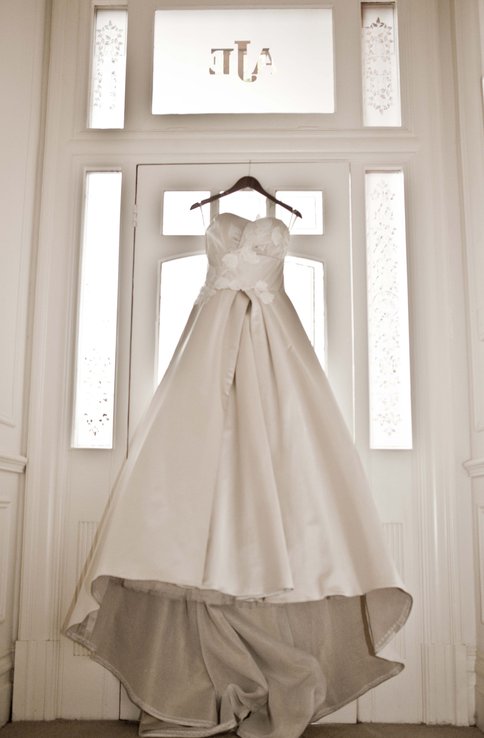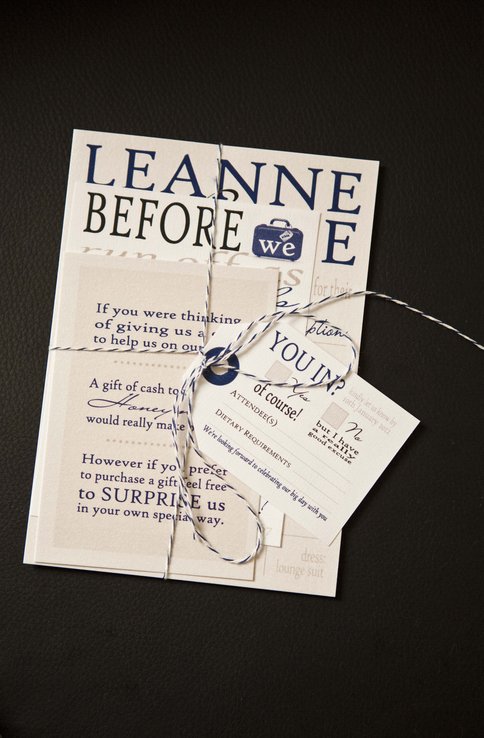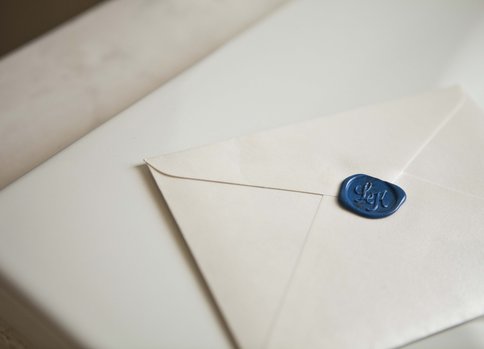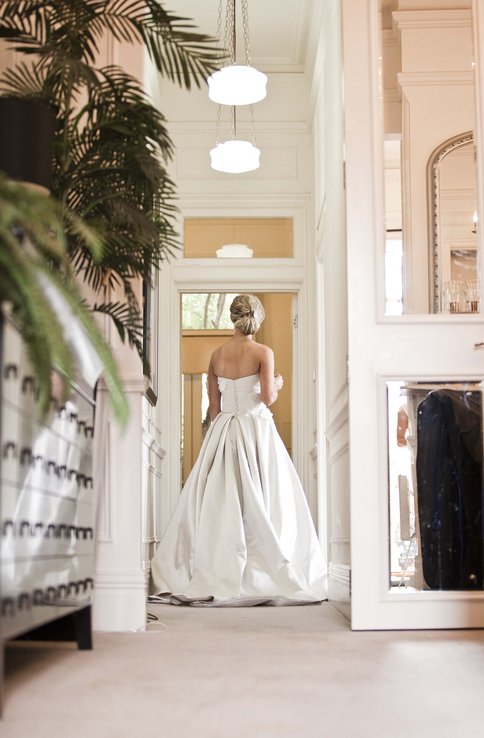 Finding the perfect pair of shoes for the bride's 'something blue', also commanded some serious searching. "I was obsessed, and after hunting high and low for months, I managed to find the very last pair of blue shoes by an international designer in a small boutique in Canada," she said. 
"The search was worth it in the end, and I actually bought a second pair."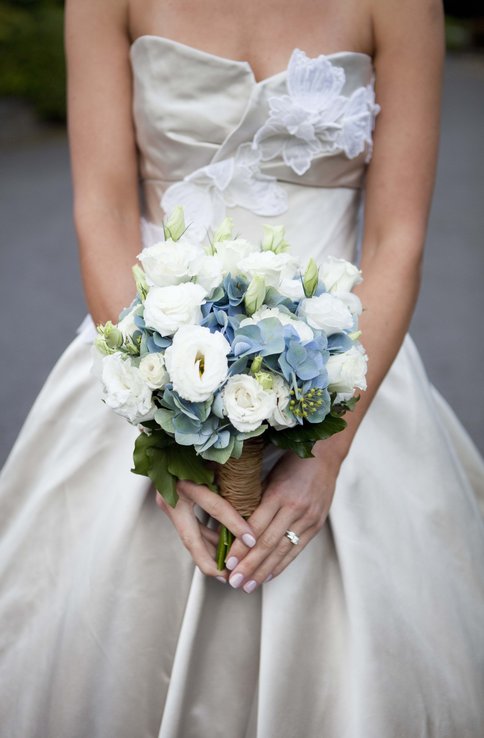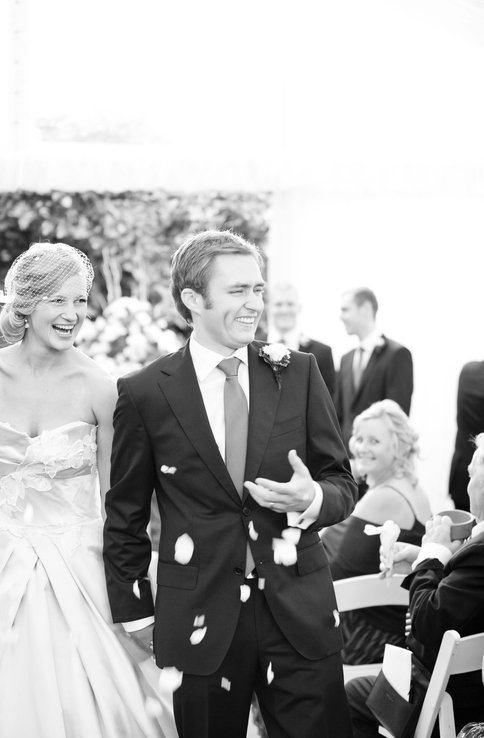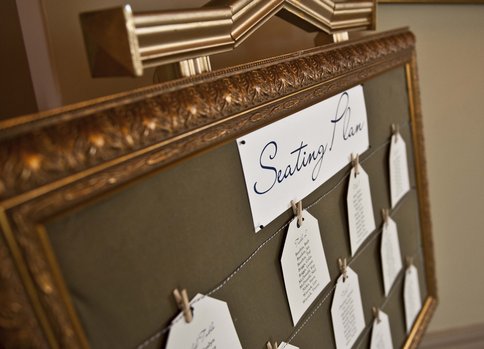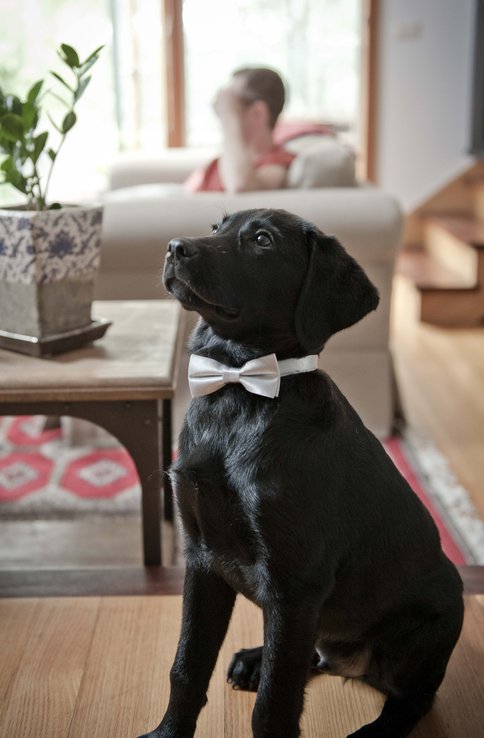 Their first dance as husband and wife will always be one of the highlights; Leanne wanted it choreographed, but Lee insisted that it couldn't be too cheesy – and that they would need to nail it! "After seven lessons, we had a perfect little performance to a 1950s swing song called 'Mr Lee'," Leanne said. 
"The lyrics were perfect, given we are both called Lee, and it was quite an energetic dance with a few difficult moves, so I had a little costume change." And luckily, this meant another pair of blue shoes!
For more inspirational wedding stories, visit Real Weddings and find your perfect Victoria wedding venue.