As an engaged couple, Samuel Chipkin and Louisa Pritchett spent 4 months on a road trip around America. Their experience influenced the look and feel of their wedding, "Nashville in particular was a special place for us because we loved the people, the music and the culture", Louisa said.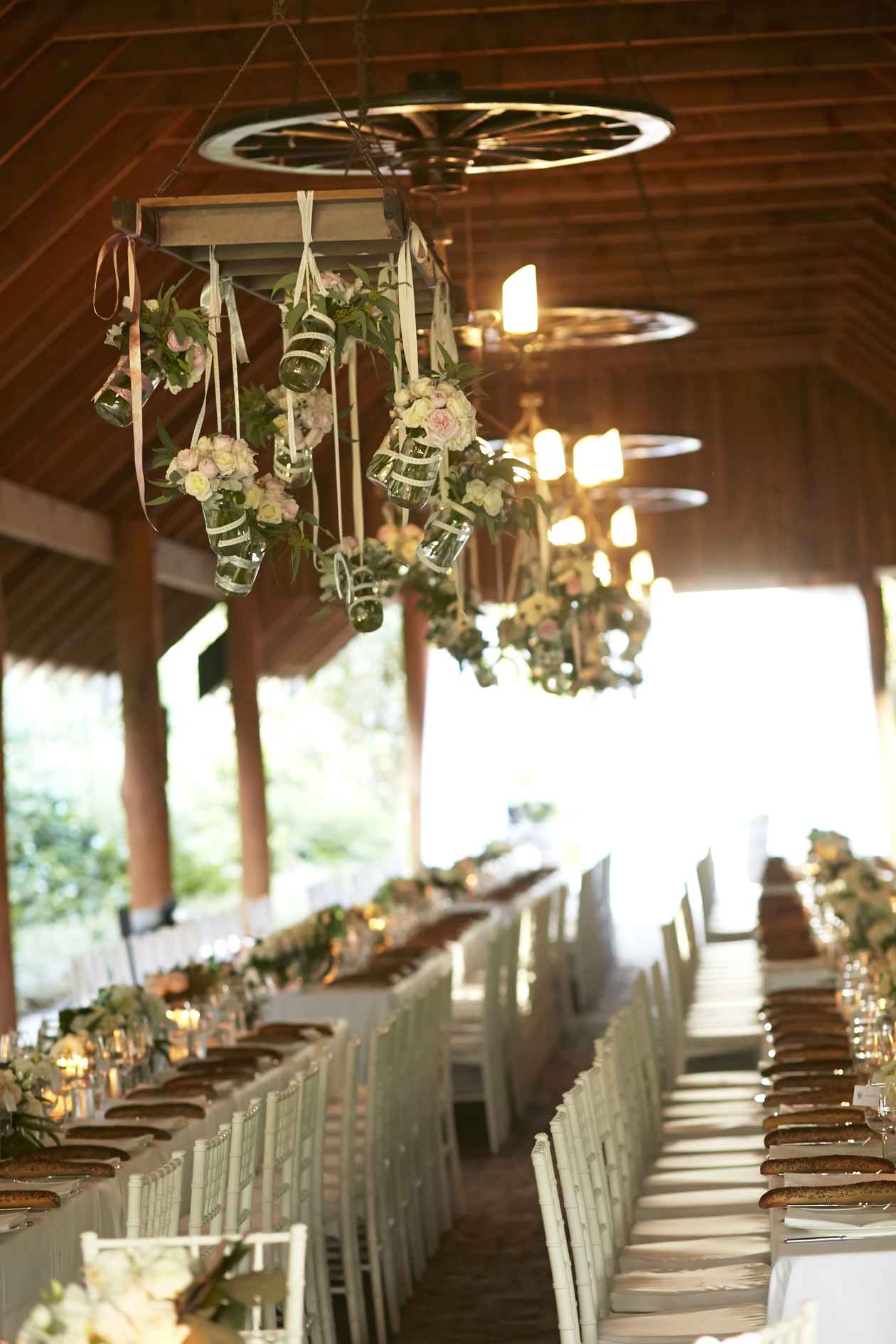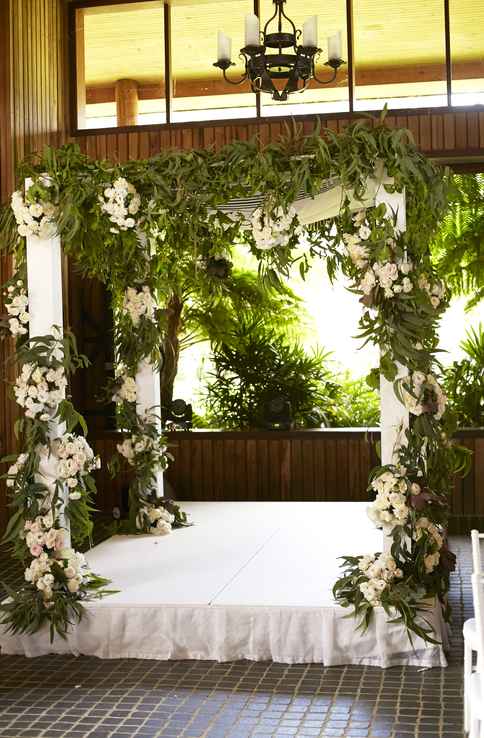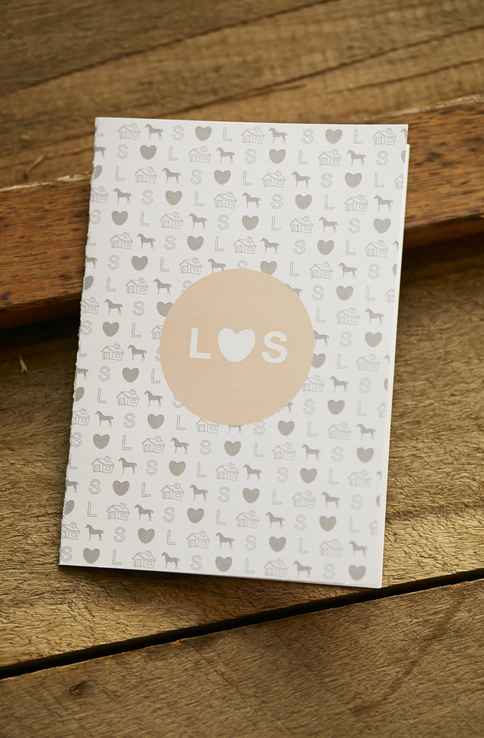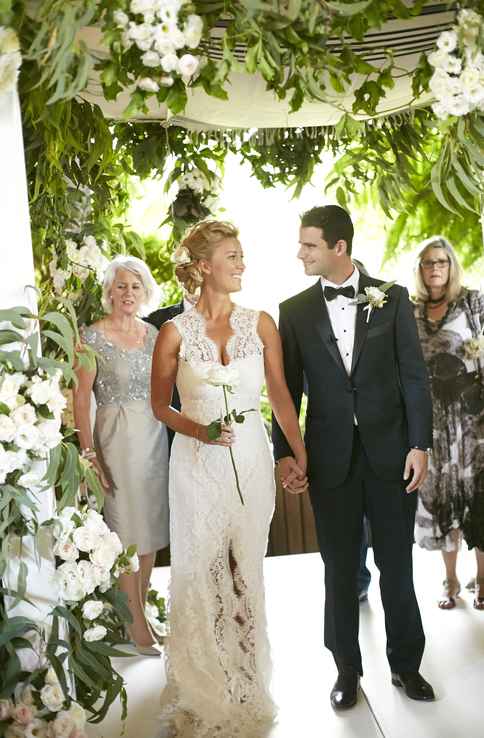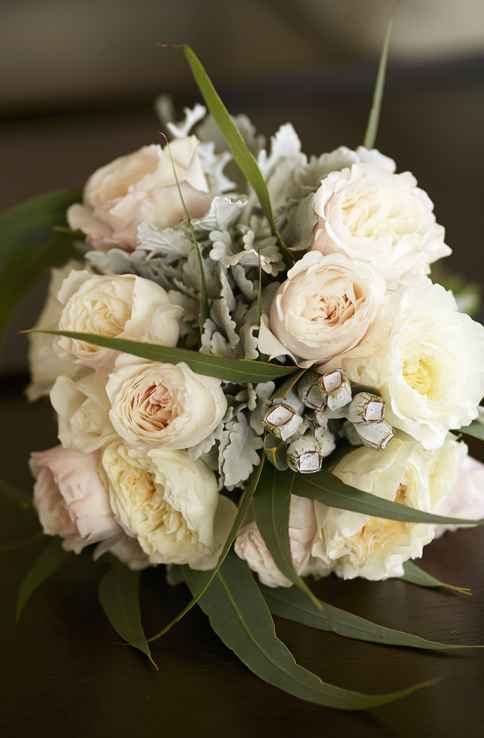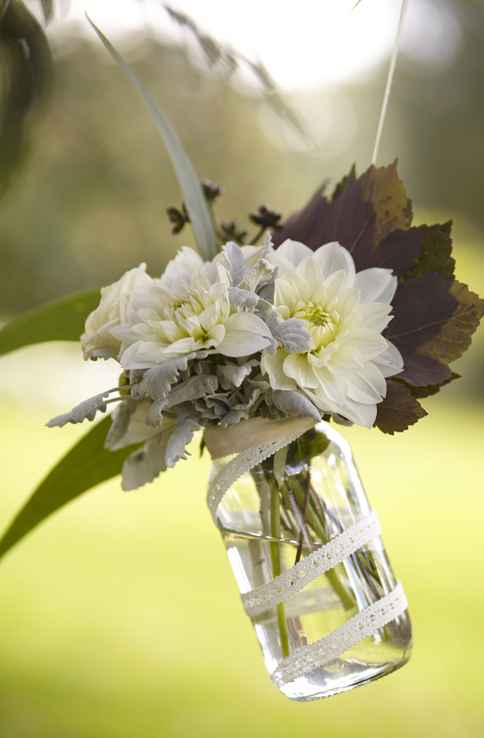 A western influence is evident in the styling and design of Louisa and Samuel's wedding, The Sydney Polo Club provided acres of open space, a barn for the ceremony and a garden pavilion for the couple's country style wedding reception. 
Louisa also grew up riding horses and competing in dressage, showjumping and cross-country events. "My mum grew up in the country so I think that's where my passion for horses stems from," Louisa said. Louisa's love of riding and with her and Samuel's fond memories of Nashville, led to her desire to be married in a barn and have a wedding with a rustic but glamorous style.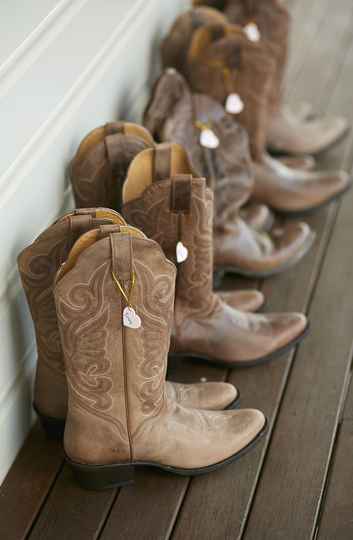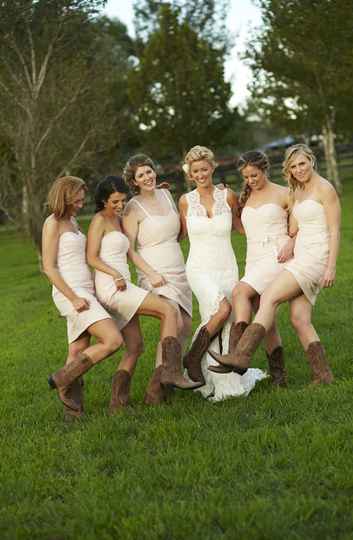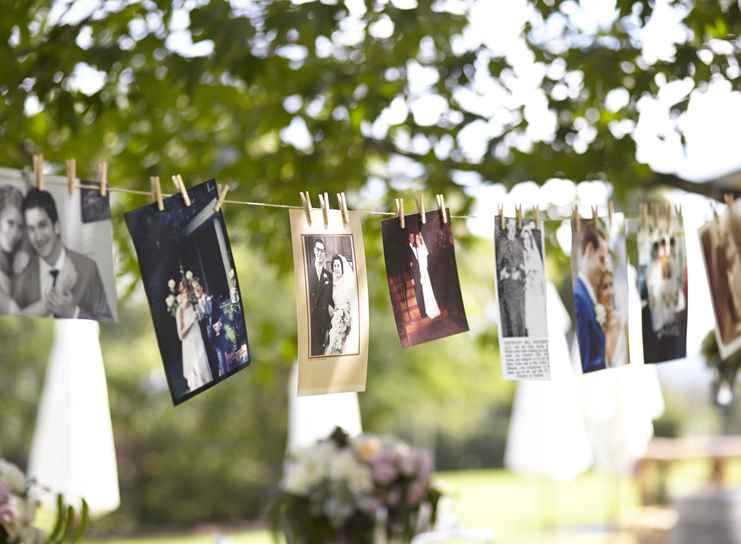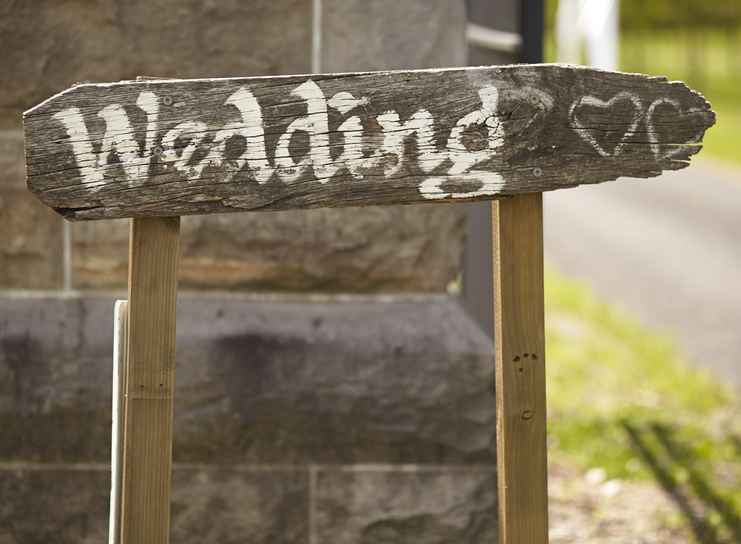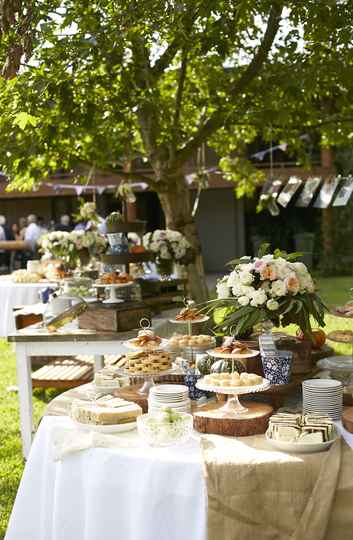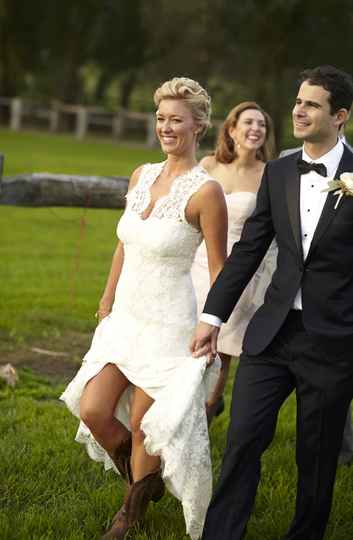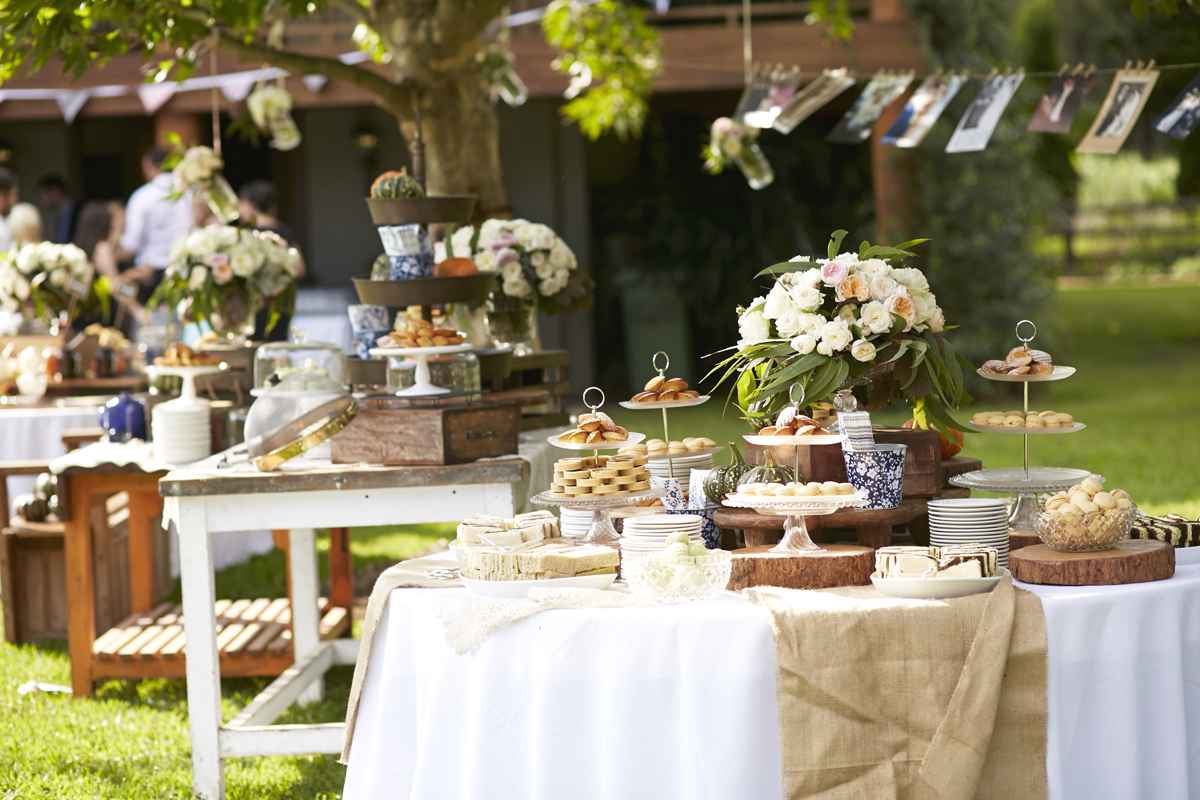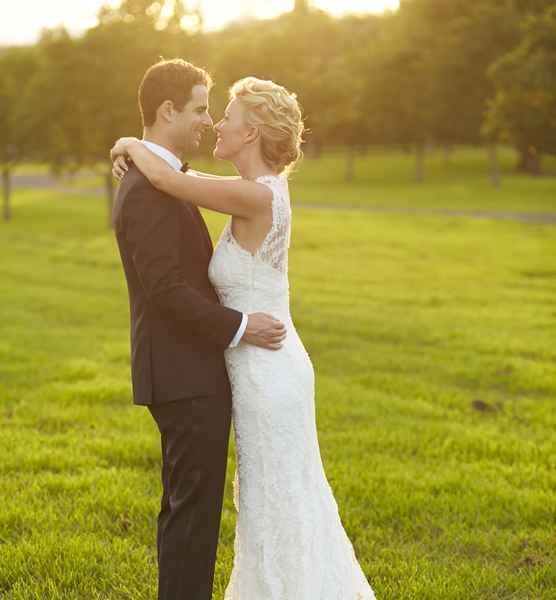 The colour scheme for Louisa and Samuel's wedding was blush pink and light grey which was reflected in the flowers and the outfits of the bridal party. White and pink David Austin roses were used as well as fresh eucalyptus and silver suede. The groomsmen wore matching pink ties that complemented the subtle pink of the bridesmaids' dresses.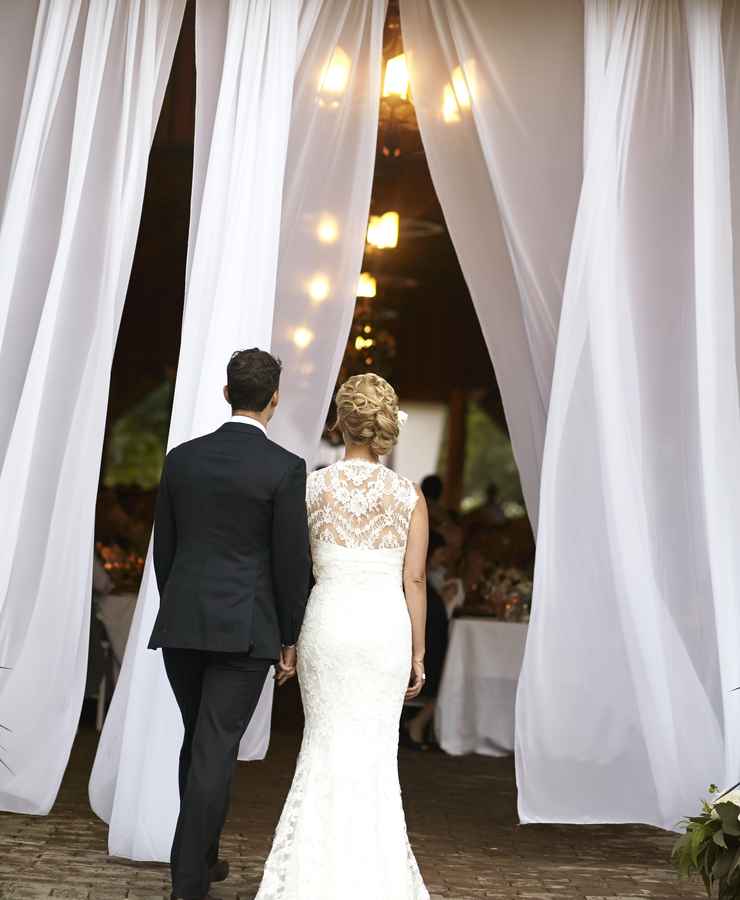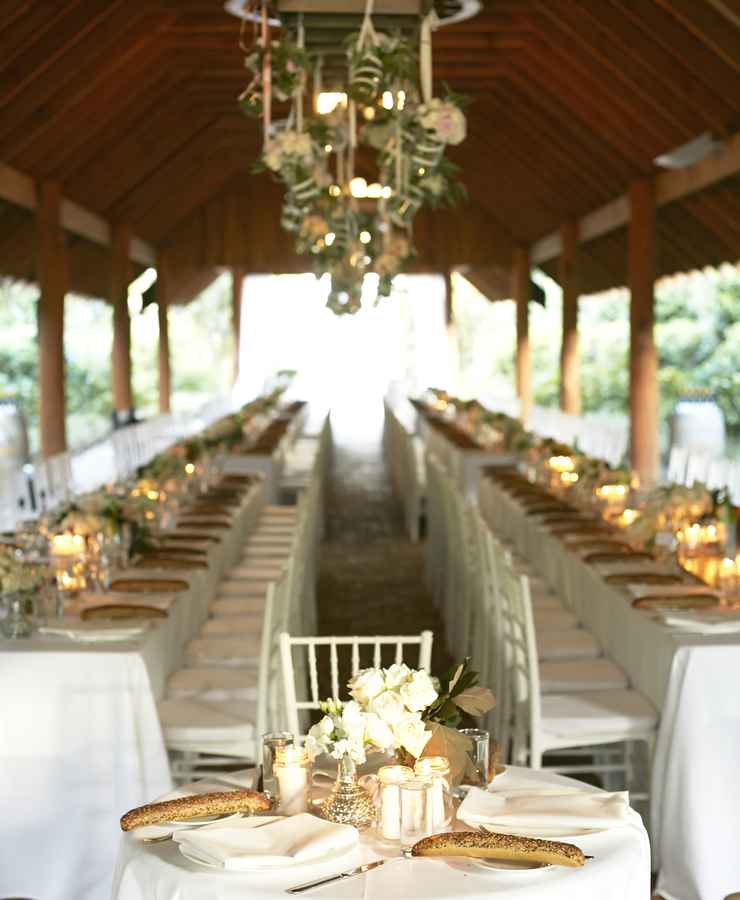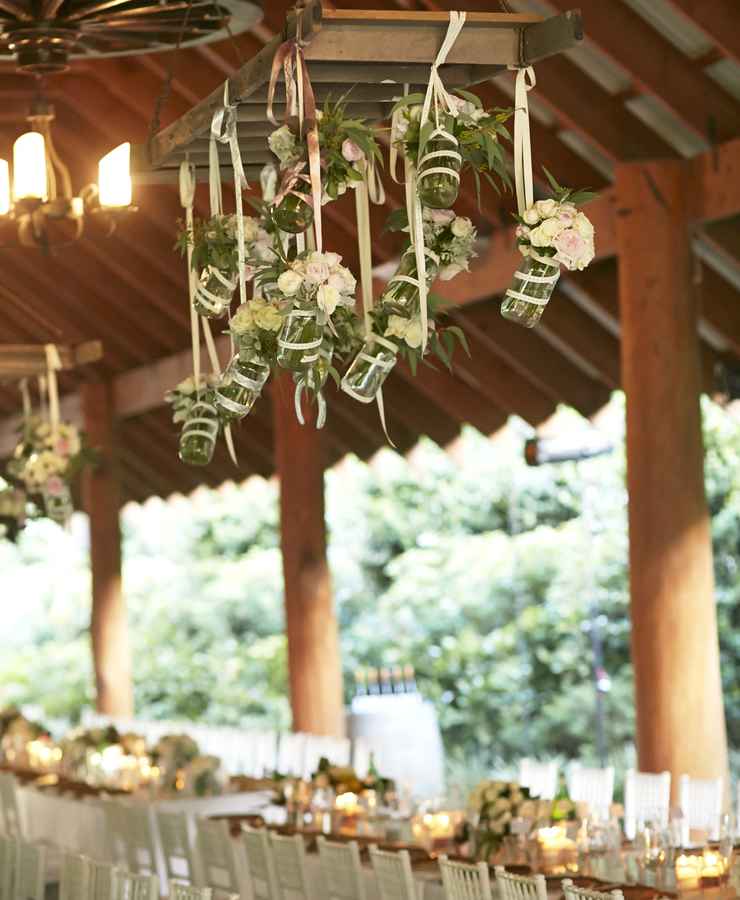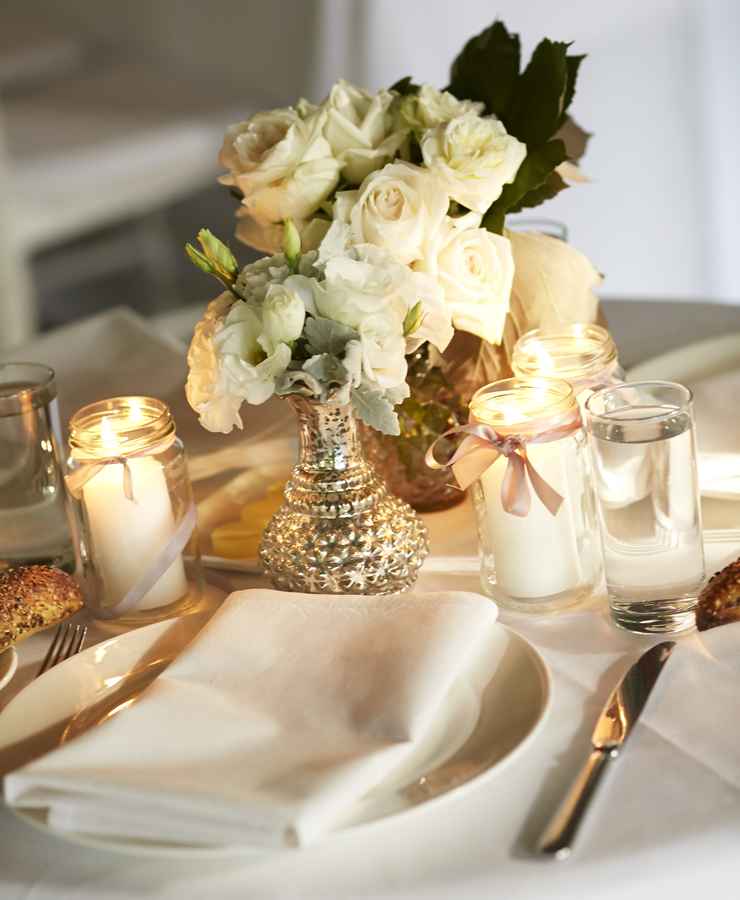 After the ceremony, Louisa's beige heels were replaced by her more comfortable cowboy boots. "I am known for wearing my boots. Not only did our flowergirls walk down the aisle wearing cowboy boots, but I gave each of my bridesmaids their very own pair. We all wore them for the photographs and then for the rest of the night!"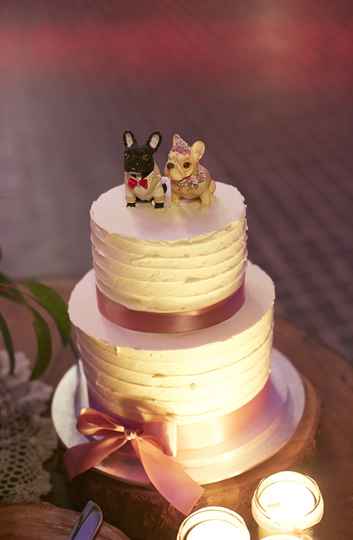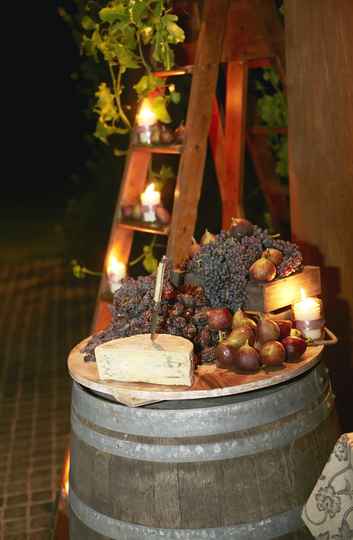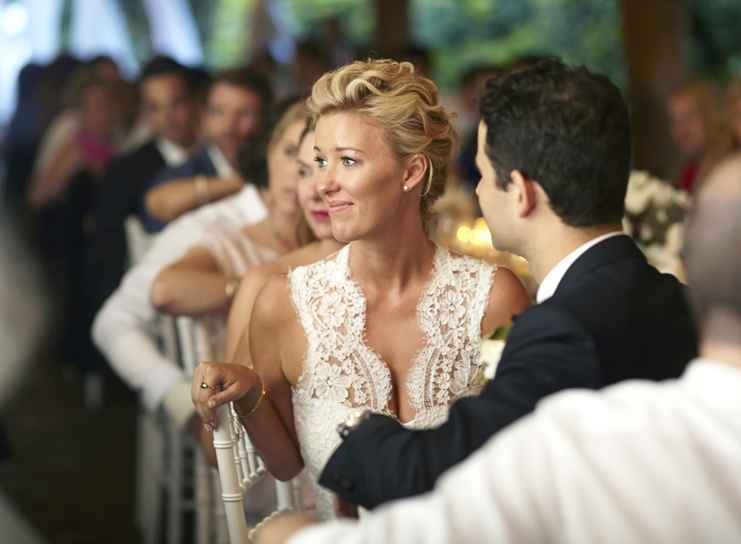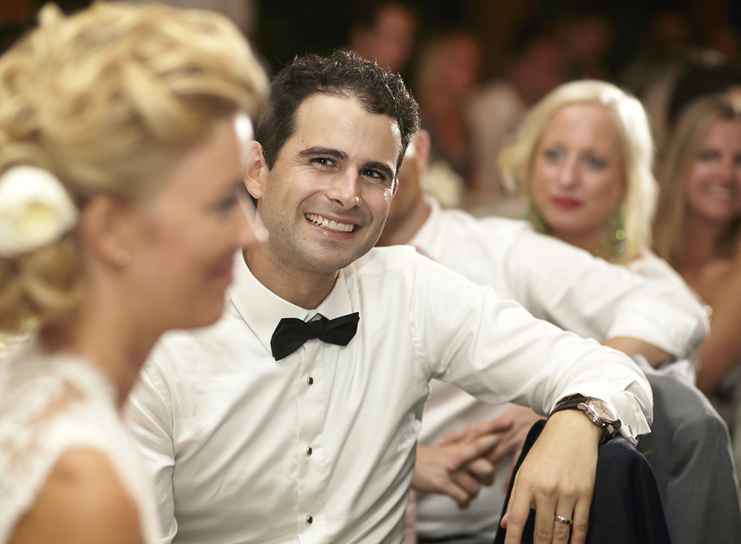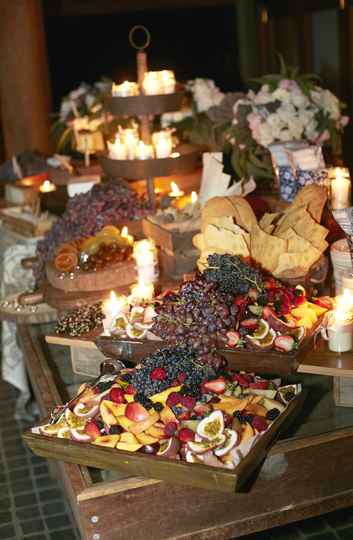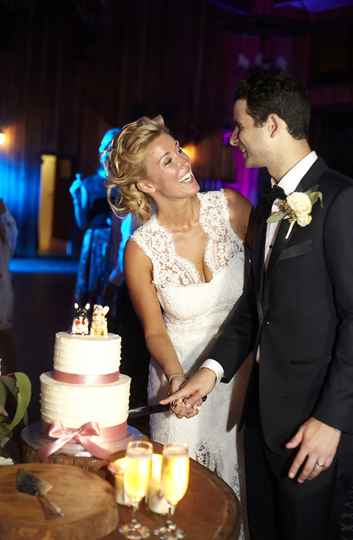 Hay bales and bunting were charming stylistic features of the country themed wedding. Other decorations included family wedding portraits hung from surrounding trees, place cards pegged to wine glasses, fresh produce in baskets and sheer, chiffon drapes that provided a magical entranceway to the reception pavilion.