David Rosenthal had been dating Luahn Kailis for almost a year when he was offered a job in Shanghai. Luahn nervously agreed to join him, and said the decision to shift abroad was one of the best they have made.
"We love living here and have shared some amazing adventures along the way," she said.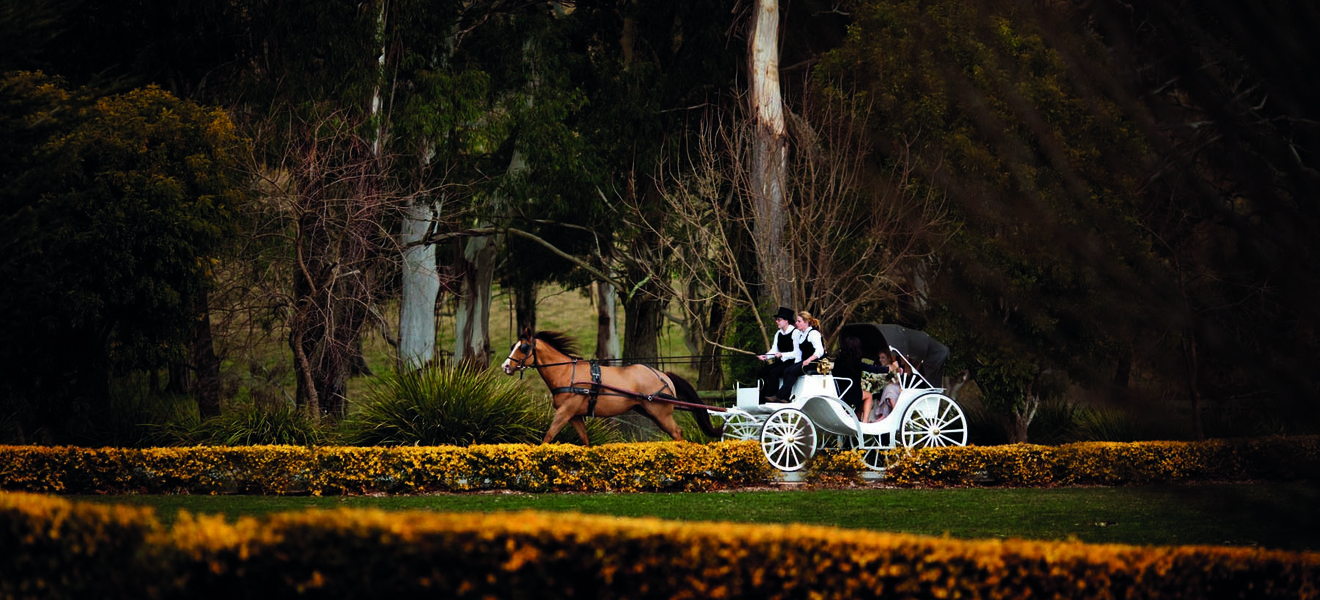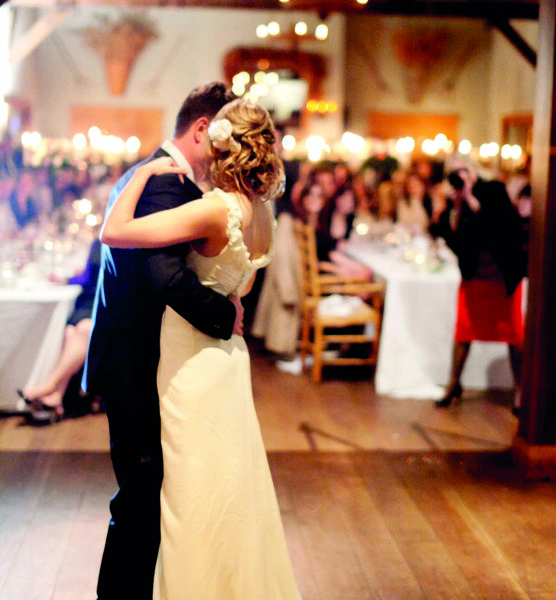 "It was very beautiful with the trees, rock formations and valley below bearing witness," Luahn said. 

Planning a wedding in Bowral from China was a challenge made easier by the internet, and it helped that Luahn was able to source stationery and her gown from her new home.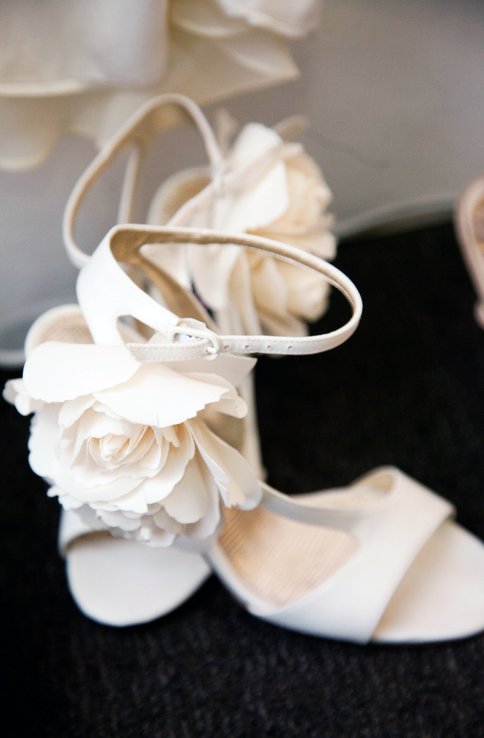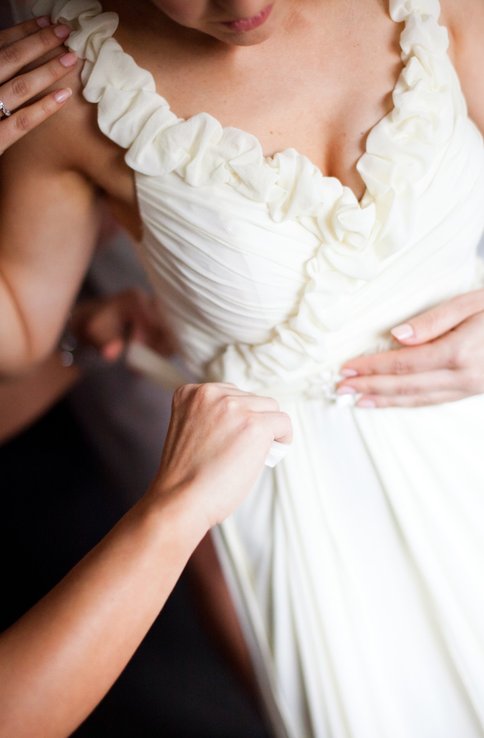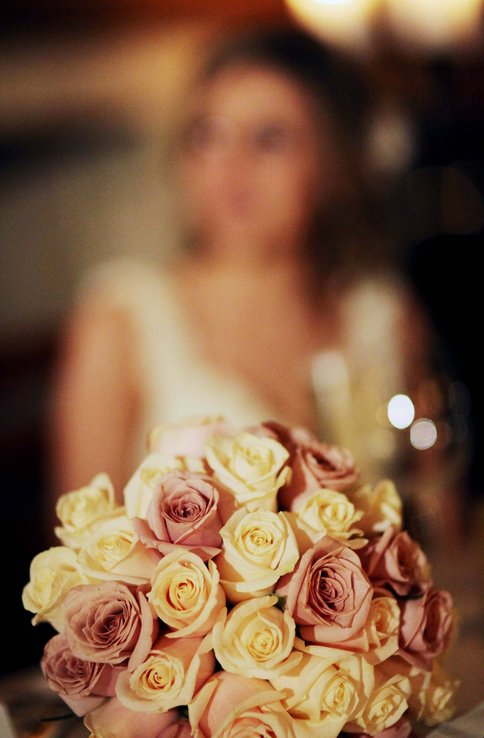 Luahn returned home a month before her big day in order to attend to last-minute preparations, and before she knew it, the wedding day had arrived. 
"The girls and I were escorted to the vineyards by horse and carriage, and although it was winter and a tad cold, it felt so special - just like a fairytale; I'll never forget it."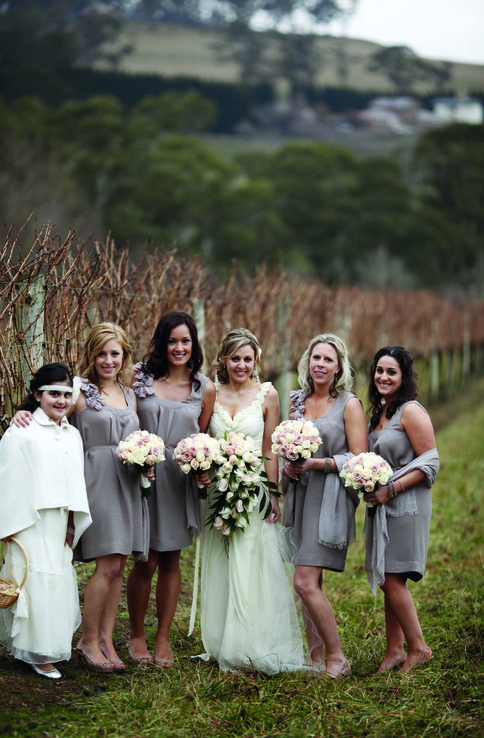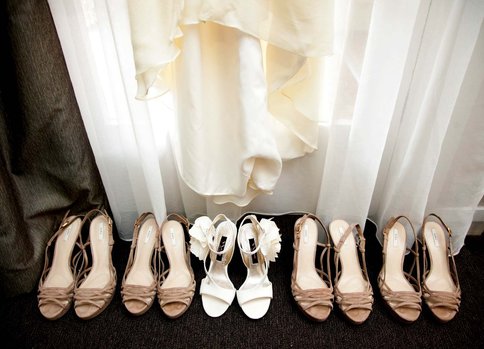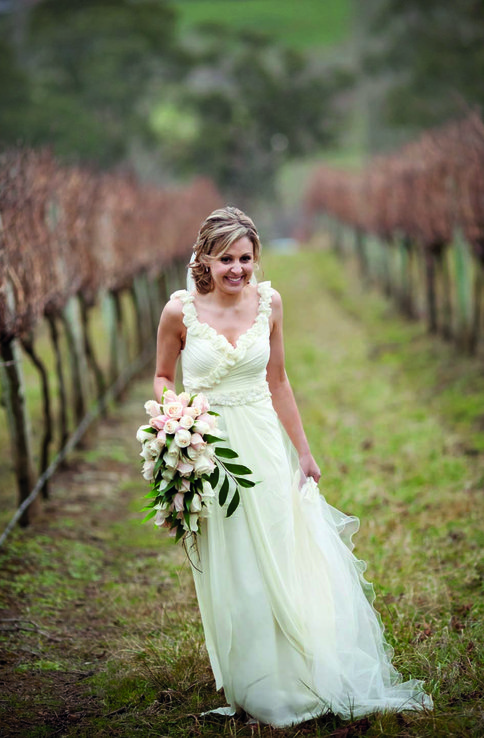 "From that moment on, I knew it really was going to be the wedding I had always dreamed of, and it ended up being the most beautiful day of our lives - everything we expected and more," she said.
Guests made an archway when it was time for the newlyweds to leave, and dear friends drove them to their honeymoon suite, where they celebrated with bottles of champagne.
For more inspirational wedding stories, visit Real Weddings and find your perfect New South Wales wedding venues.