It was love at first sight when nightclub owner Nick Russian first laid eyes on Rozalia Demb as she approached the entrance to his venue. 
His first words: "I thought I knew every hot girl in Melbourne. Where are you from?" Rozalia explained that she was born in Russia, which suited Nick just fine.  "He replied 'Rozalia Russian the Russian, it just rolls off the tongue'.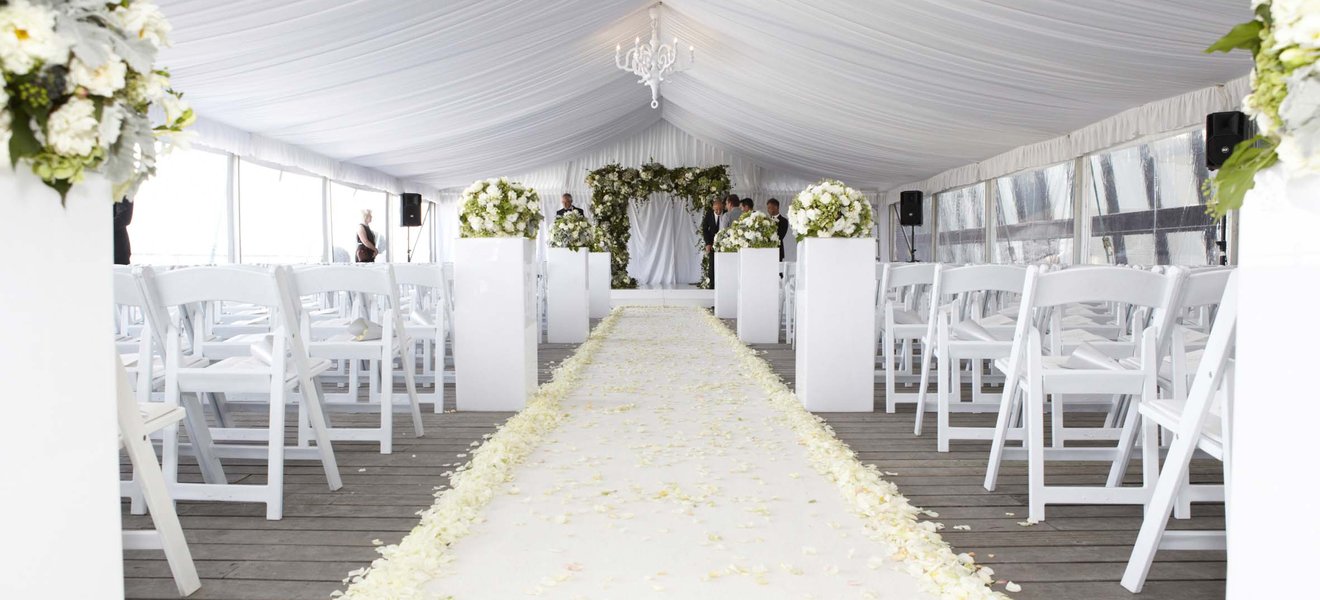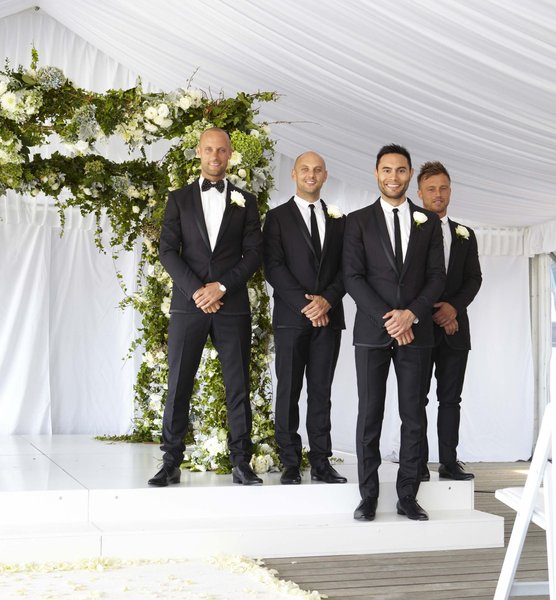 The couple chose traditional black and white glamour for their wedding theme – the perfect match for their exquisite venue, Luminare, where chic, minimalist décor offers the ultimate blank canvas. 
Generous friends gave them the use of the spectacular rooftop marquee for the ceremony as a wedding gift, and leading florist Victoria Whitelaw transformed it with masses of flowers, scattered petals and candles for a truly intimate feel.
"Victoria did an amazing job of including beautiful shades of white, green and even a touch of lilac to add some real depth, and when I saw our floral Chuppa for the first time, it took my breath away," Rozalia said.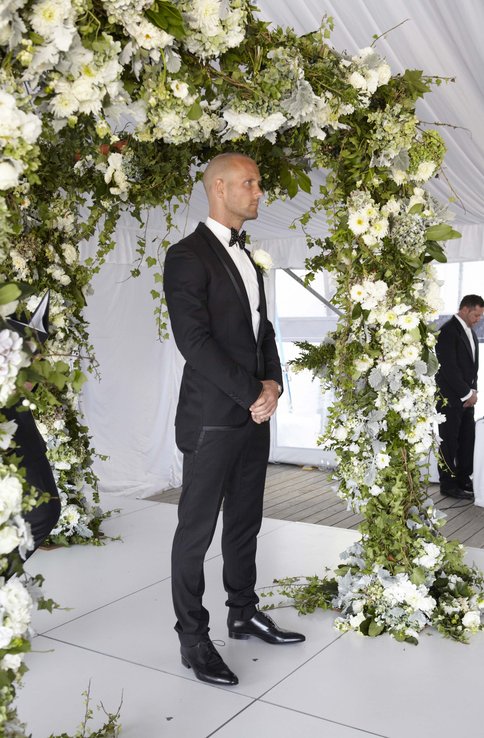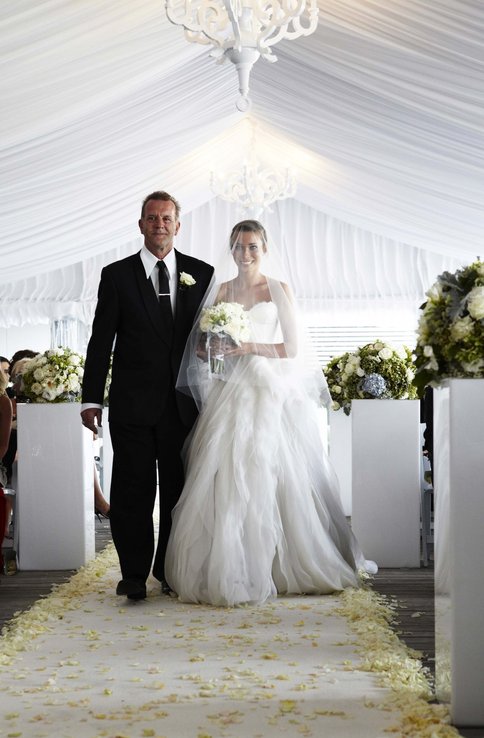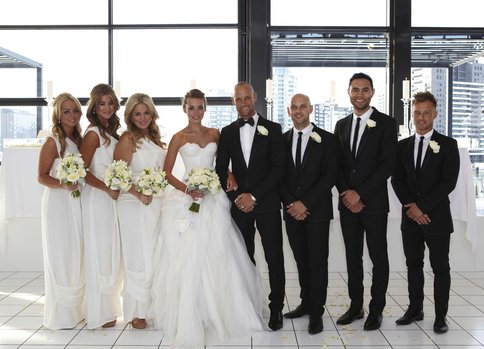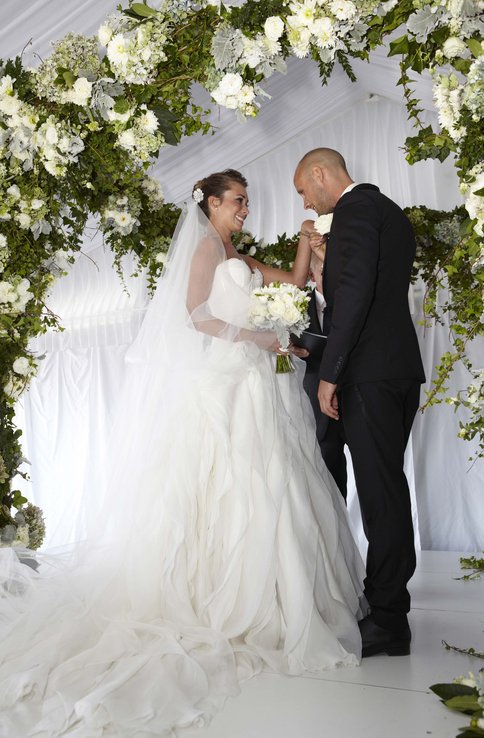 The bride was equally breathtaking; in the months leading up to the wedding, she worked with J'Aton to design the ultimate gown "In the end, they came up with not one but two beautiful gowns for me," Rozalia said. Her incredible ceremony gown had a sweetheart neckline, exquisite boning detail, and a voluminous skirt containing "hundreds and hundreds" of metres of fabric. 
"The J'Aton boys surprised me with the second gown and when I saw it, I instantly fell in love with this amazing beaded, lace mini; the detail was incredible and I was so relieved to change out of the big gown later in the night - then I could really let my hair down."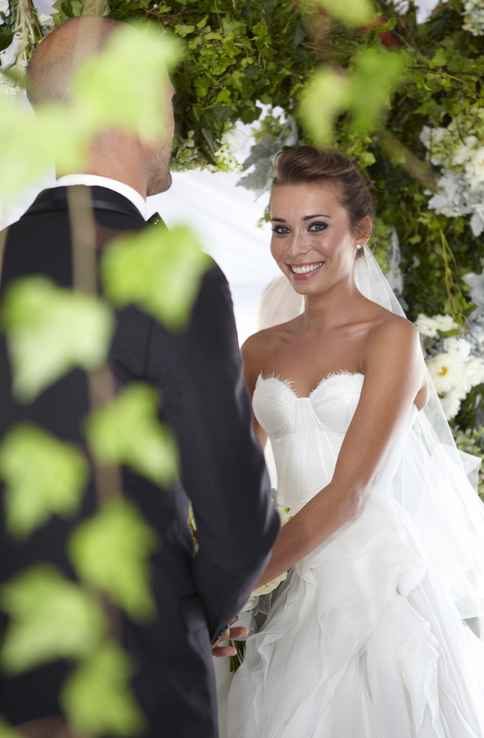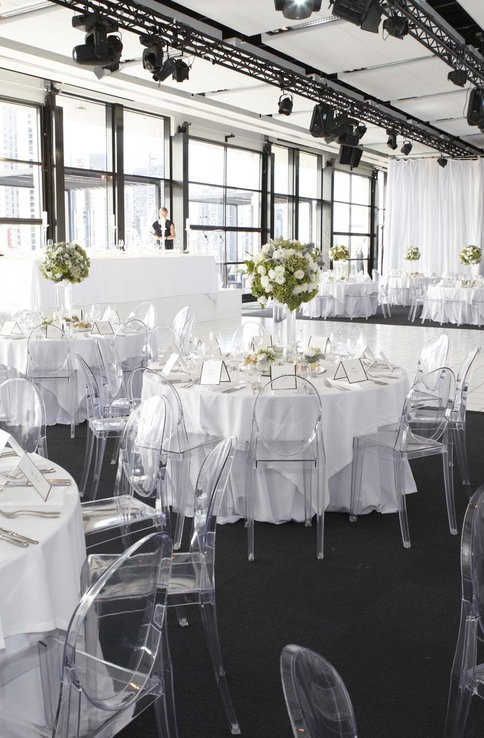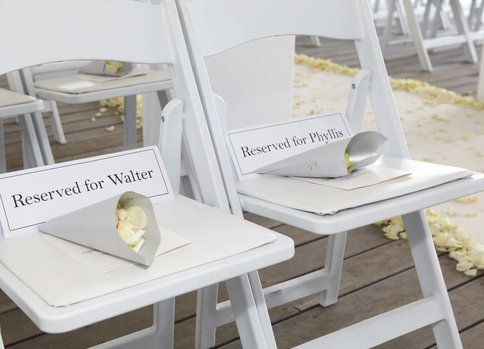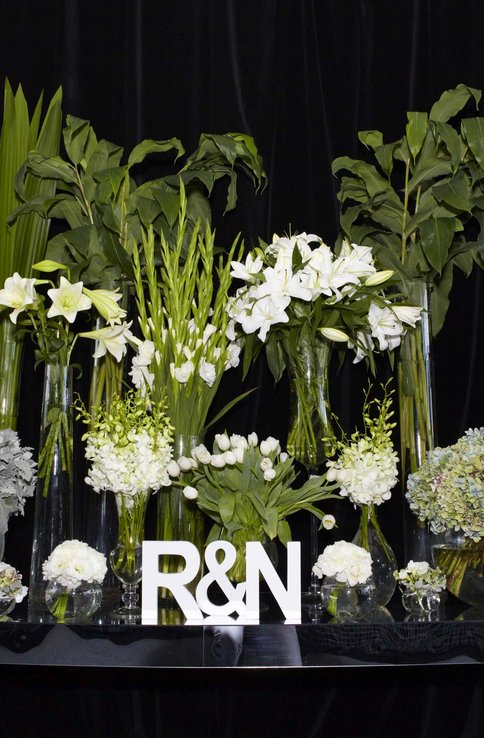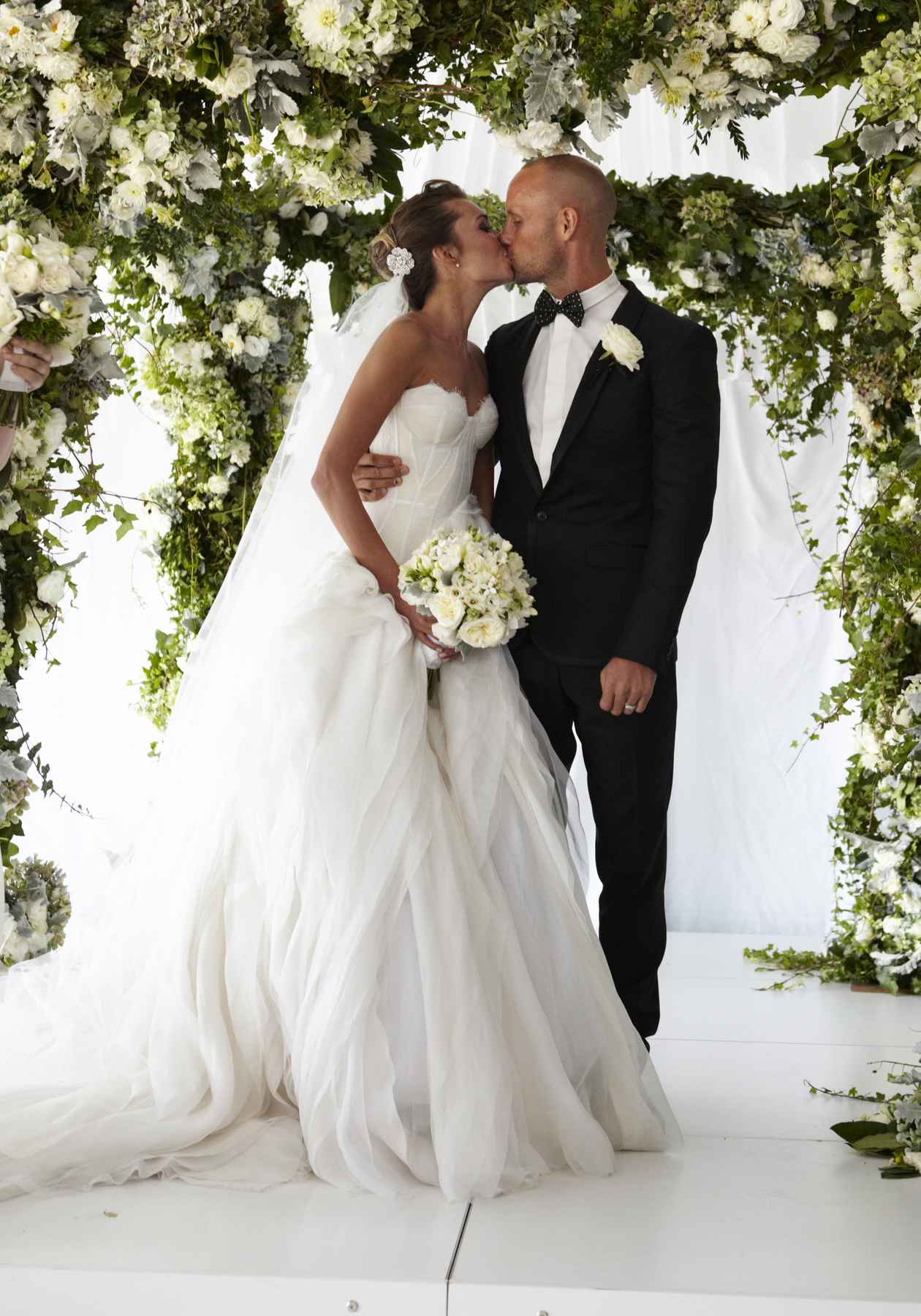 With a sumptuous meal catered for by The Big Group and the city lights glittering against the velvet black night, the atmosphere at Luminare was electric as the newlyweds celebrated their union with close family and friends. 
As they both reflect on their dream day, Rozalia said her favourite memory would always be walking down the aisle towards the man of her dreams. "It was only when I saw all the beautiful flowers and my groom that all the emotions hit me and I really felt like I was getting married, and the look on his face is something I will never forget," she said. For Nick, it was the ultimate case of déjà vu, and a moment he had imagined long ago.

Looking for more inspirational wedding stories? Visit Real Weddings to find your perfect wedding venues in Melbourne.