Melissa Daniell was backpacking through Europe in 2009 when she met Simon Woldhuis on a tour in the picturesque city of Prague. The following evening the pair had a romantic dinner in a cobblestoned street lined with lanterns and decided to keep travelling the world, together.
Having booked their wedding venue almost 2 years in advance, Melissa and Simon did not find organising their day stressful. "We picked the date of our wedding around the type of wedding we wanted. In order to make the most of our venue we chose a November wedding," Melissa said.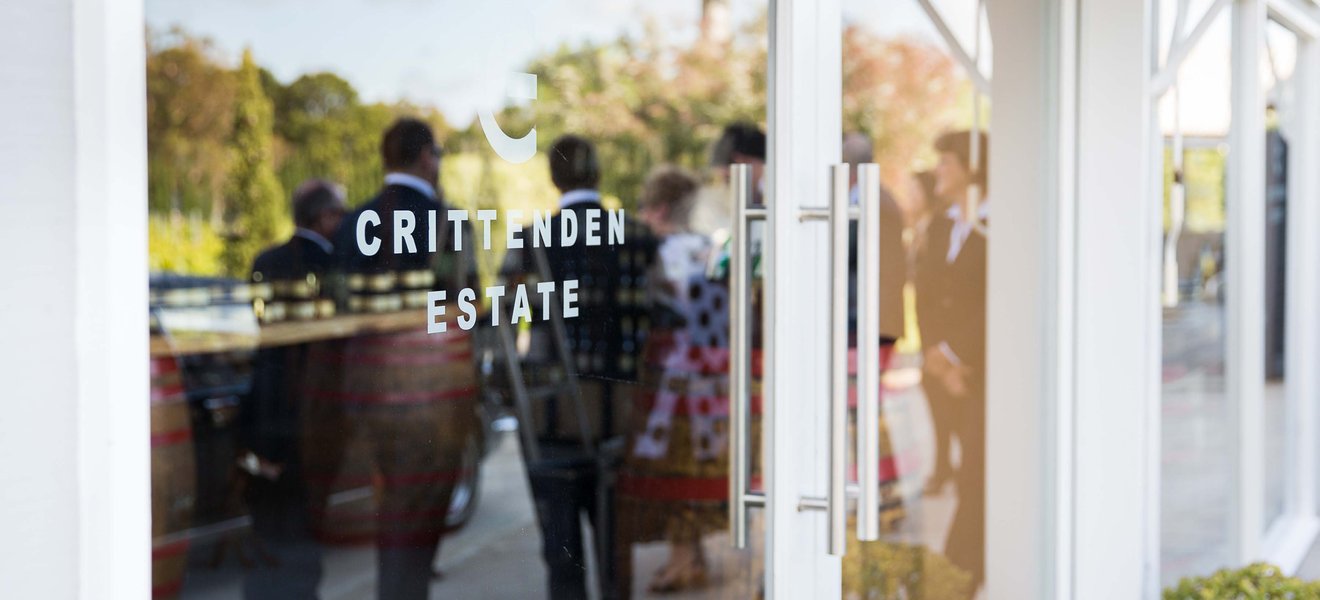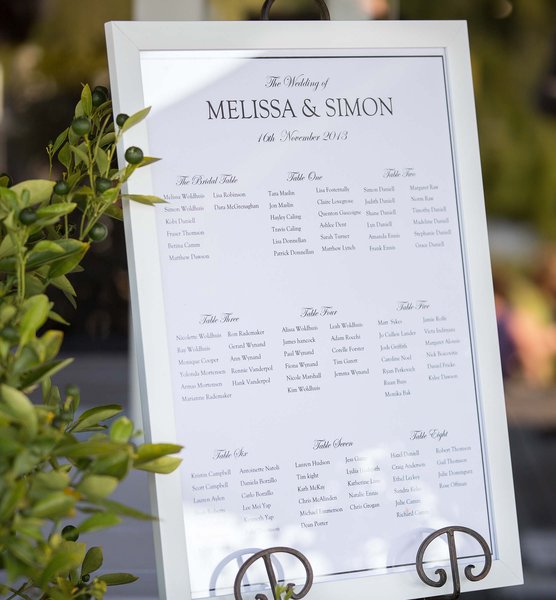 With gorgeous sunshine, roses on show and the vines beautifully green, Melissa and Simon's winery wedding was a day that they didn't want to end. The stunning venue boasts a modern interior with floor-to-ceiling windows overlooking the lake and vineyards. As such, the couple decided to keep their décor simple with classic flowers and decorations.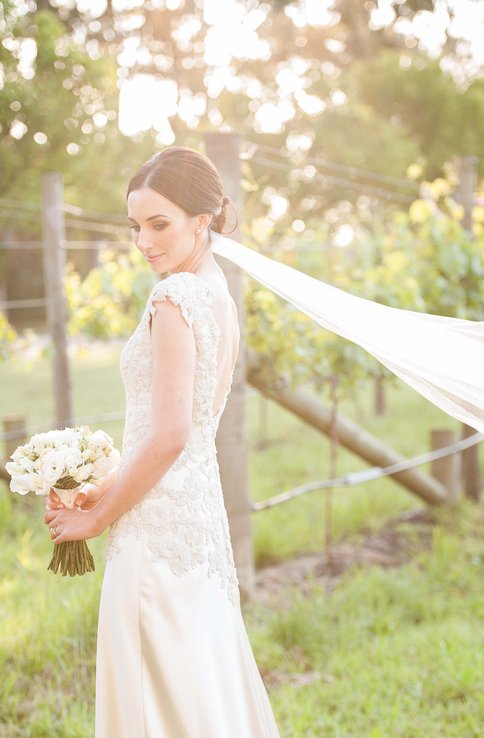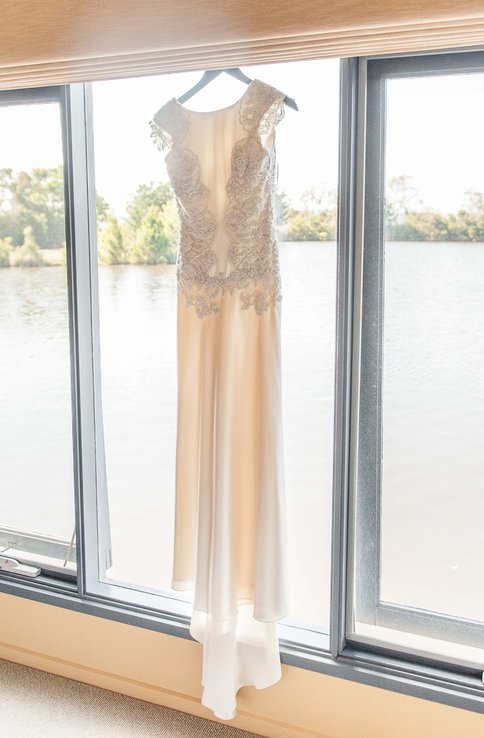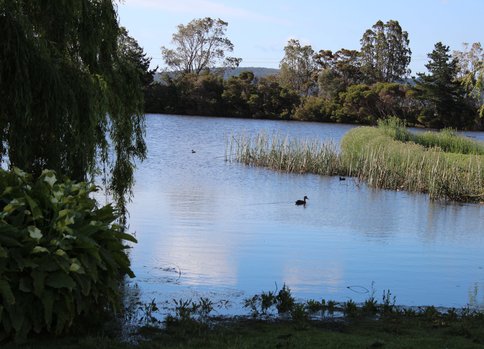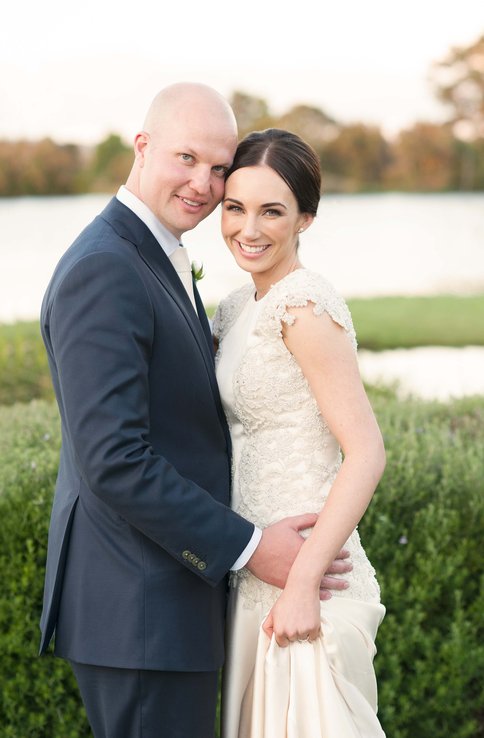 "My gown was made using heavy silk satin in a blush tone. I wanted something simple and fitted that would suit my body and my personality," Melissa explains. "The lace we used was a French beaded Chantilly lace, incorporating ivory pearl and silver seed bead detailing. The style of the gown was based on a high neck design with cap sleeves and bias cut skirt. 
The lace work down the centre front of the gown was designed to flatter my waist and create a point of interest on the bodice. We styled the gown with a long, one layer veil that was very simple but complemented the simplicity and elegance of the gown. The fitting process was very personalised and the end result was my dream gown."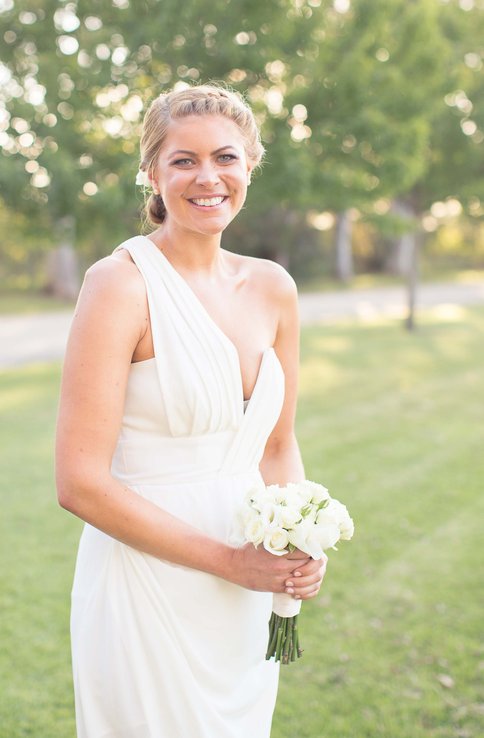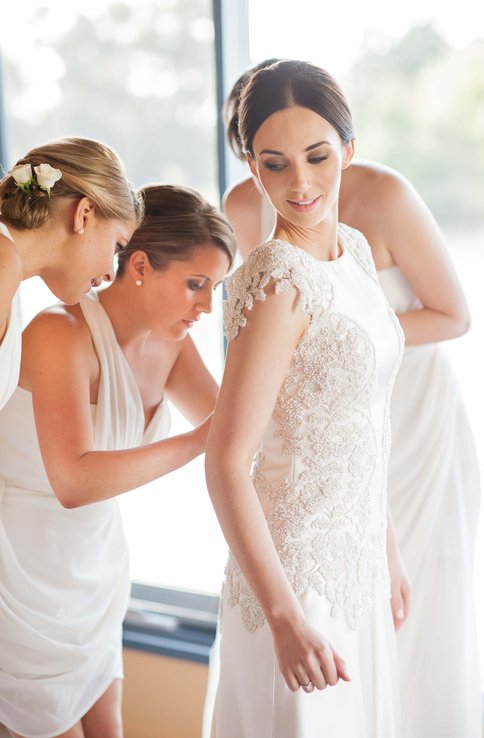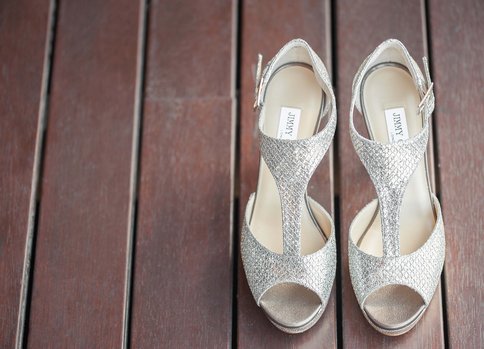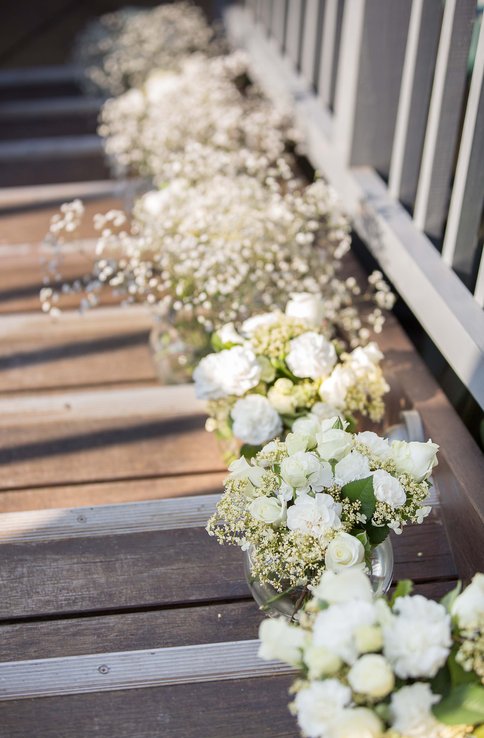 An hour before the wedding was due to start Melissa was overcome with panic because 95 vases of white roses had not been delivered. As the florist had closed for the day, the supplier was unreachable, so Melissa's family and bridesmaids left the venue in a mad rush and raced around to all the nearby service stations and supermarkets to buy flowers. Melissa's advice to other brides is to have a list of the after hours contact numbers for all suppliers.