On just their second night in Sweden, international exchange students Molly and Erik formed a bond that simply transcended their distant homelands. And after two and half years pursuing a long distance relationship that often separated them for months at a time, the pair were finally planning their wedding. With the couple deciding to marry in Australia, Molly wanted to showcase to Erik's family a true summer time celebration. With her sweetheart still in the US, Molly found the ideal venue to host their theme of 'casual elegance.'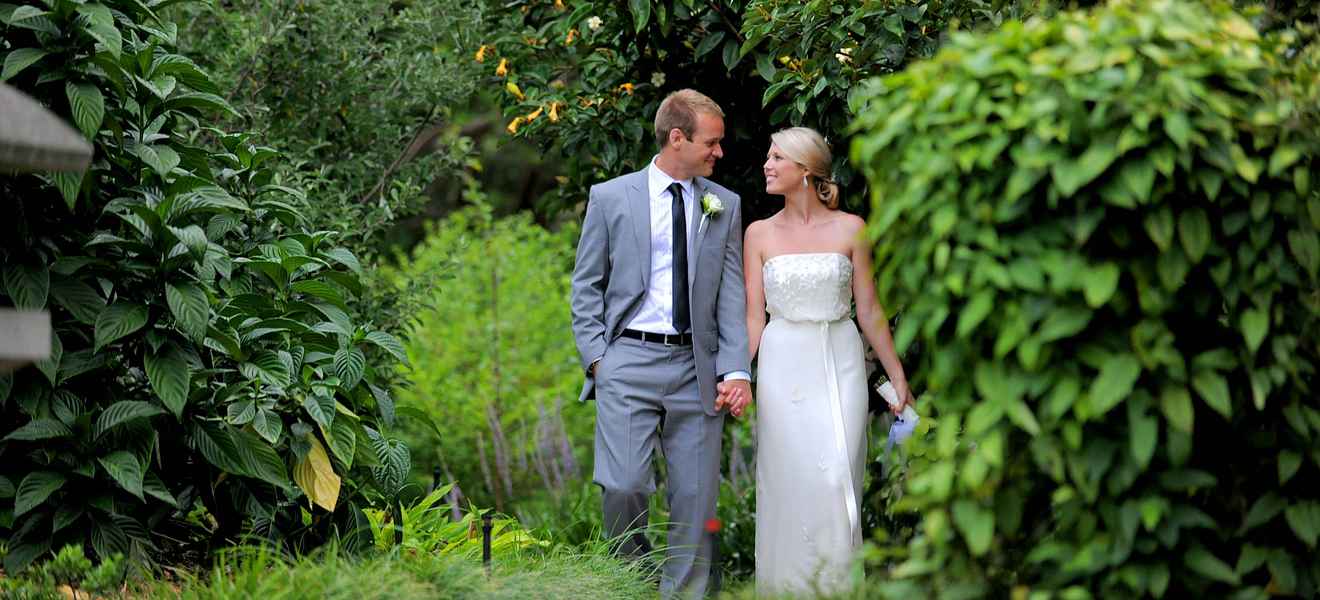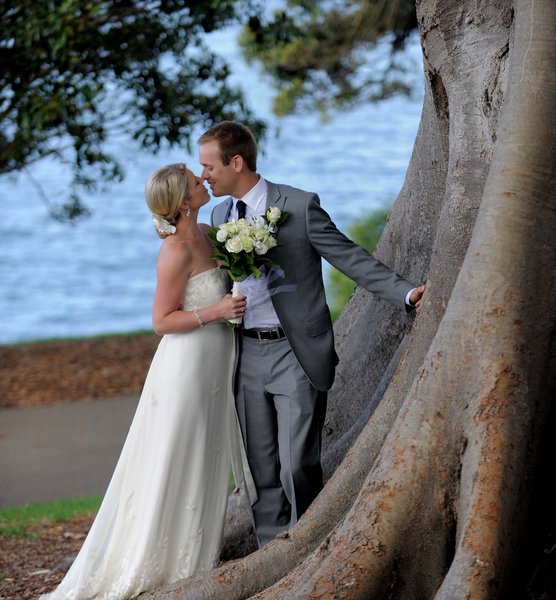 After securing their venue, Molly set about finding her dream gown. After recommendations from family and friends, she visited Louise Alvarez Couture where she tried on a number of stunning gowns. But it was the vintage style strapless design showcased on a mannequin that ultimately caught her eye. "With its silk underlay and georgette overlay that was hand-beaded in France, I knew that it was the gown for me, " said Molly.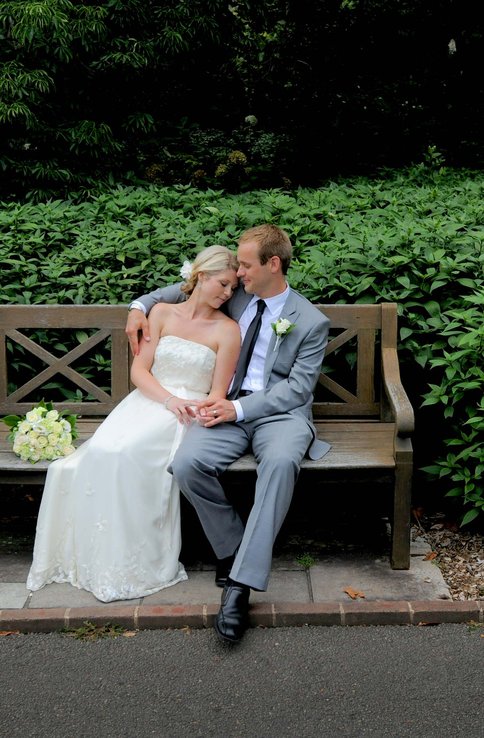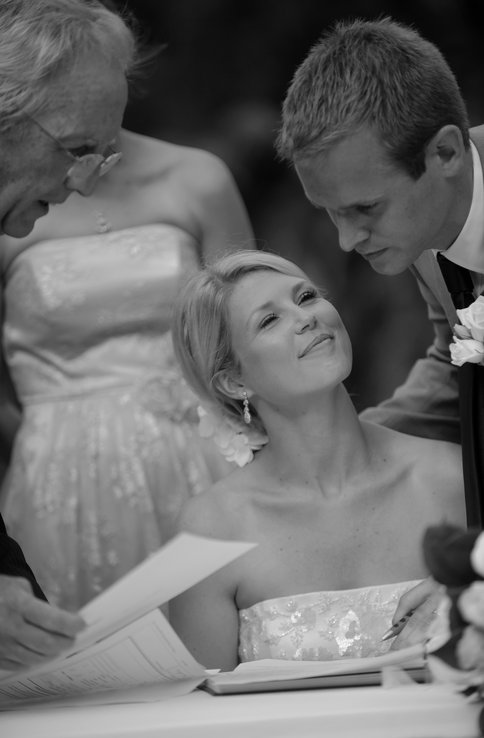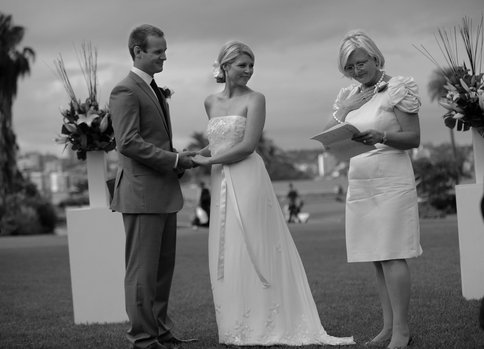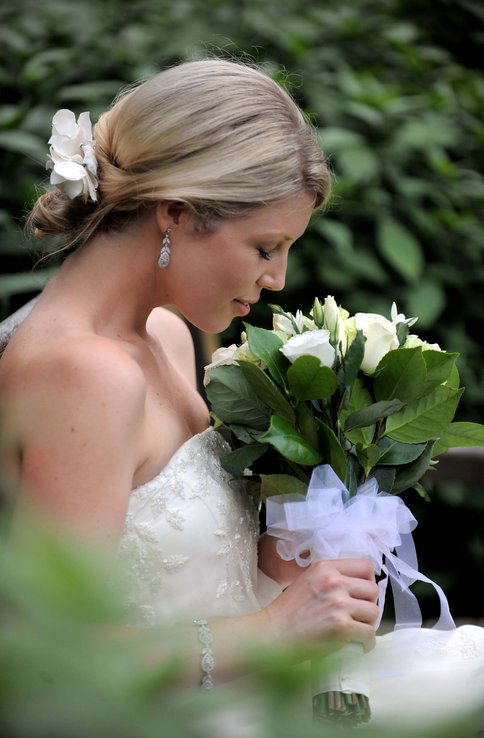 Both Molly and Erik wanted to organize the finer details with the help of their families. "We wanted the focus of our wedding to be about our two families coming together," said Molly. As a dedicated team, they hand made treats for the dessert table and created the flower arrangements using a romantic palette of soft pinks, greens, creams and white.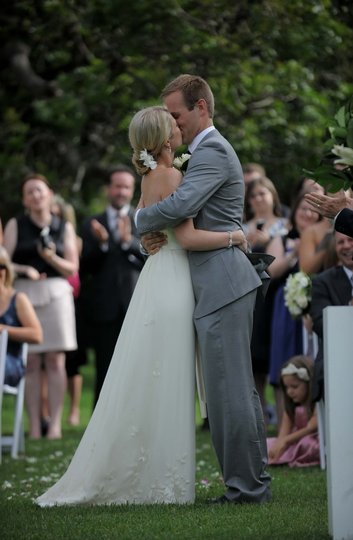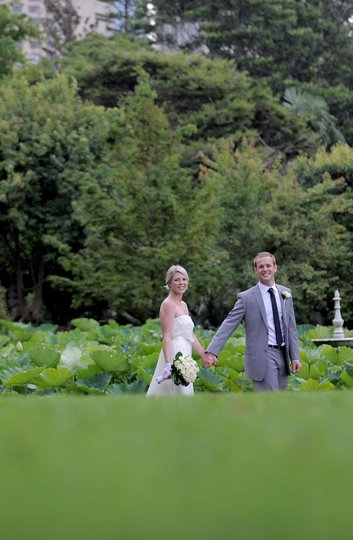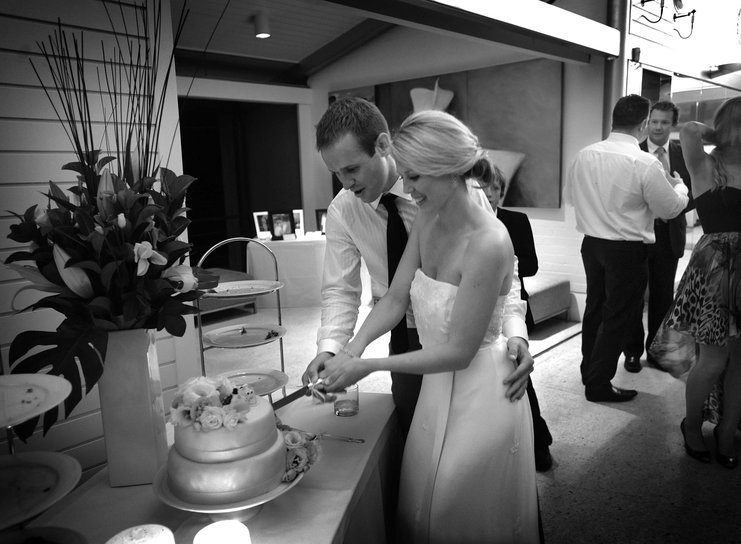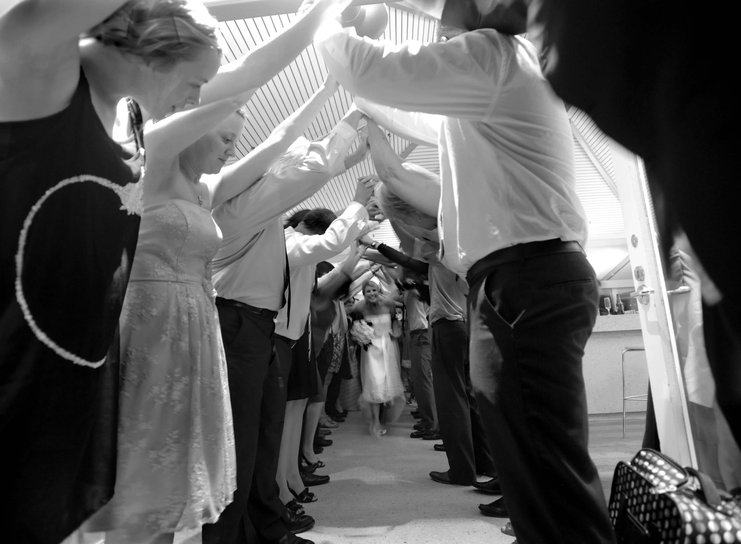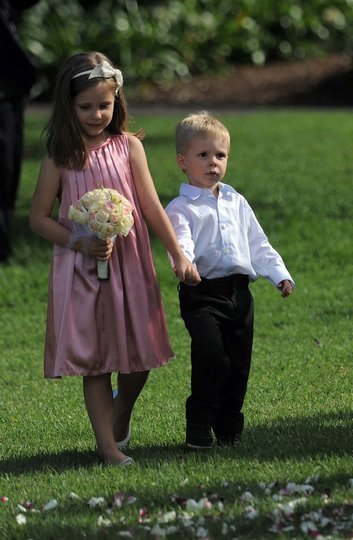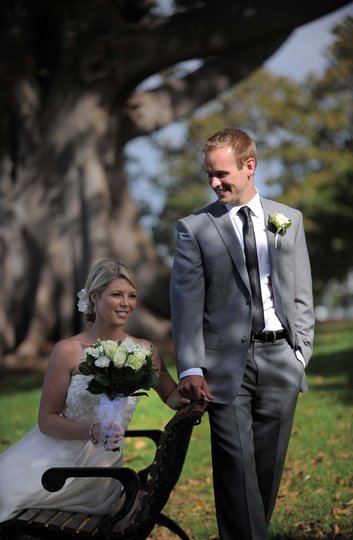 Arriving at their ceremony together in a beautiful 1947 Rolls Royce, the icing on the cake for these long distance sweethearts was being declared husband and wife in front of their families and friends. "We had waited for this moment for so long and to finally hear those words was a dream come true. It could not have been a more perfect night!"
For more inspirational wedding stories, visit Real Weddings and find your perfect Sydney wedding venues!