Natalie and Ryan were engaged in the winter of 2011 in New York so it was no surprise that they planned a destination wedding for the same location. 
"As our families live in different countries New York was an ideal, central location. It is also our favourite place so we didn't think twice about having our wedding there. Our guests could enjoy an international holiday in one of the most exciting and vibrant cities in the world. It all added to the fun!" Natalie said.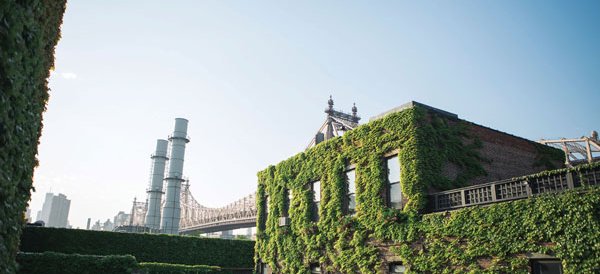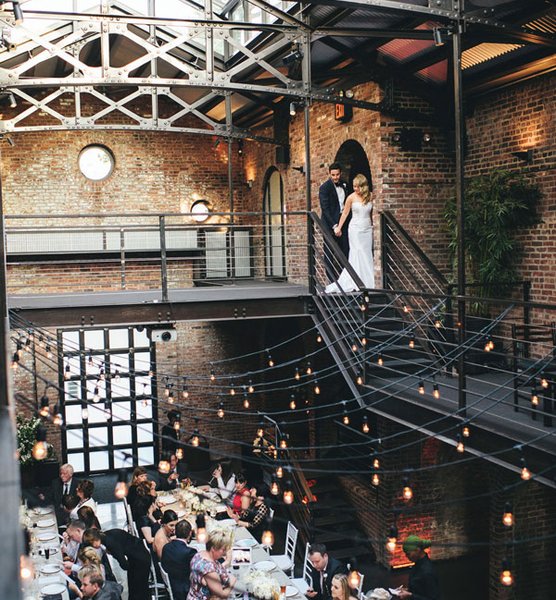 Living in Melbourne while planning an overseas wedding, meant many late-night Skype meetings for Natalie and Ryan with their suppliers. 
"We spent a large chunk of our budget flying to New York three times while we were planning the wedding. We visited venues, sampled catering menus and completed our pre-ceremony requirements at the church. Ryan's family is Irish Catholic so we chose to have our ceremony at St. Patrick's Old Cathedral in Soho. The ceremony was traditional and was made all the more special by having the organ playing and the vocalist singing from the balcony into the vast cathedral."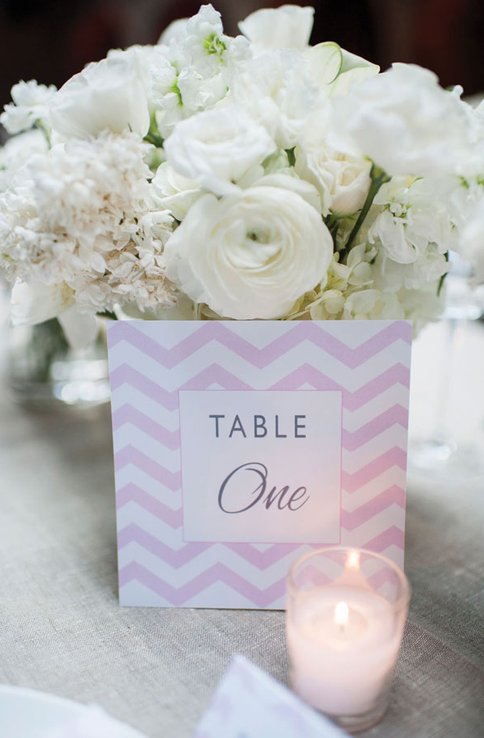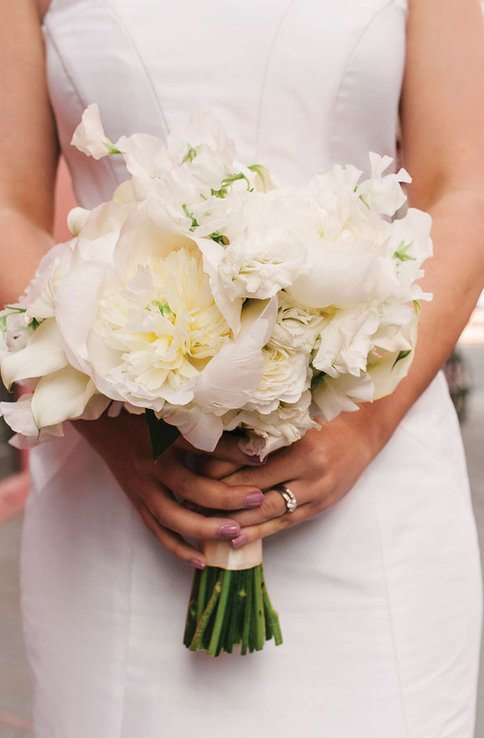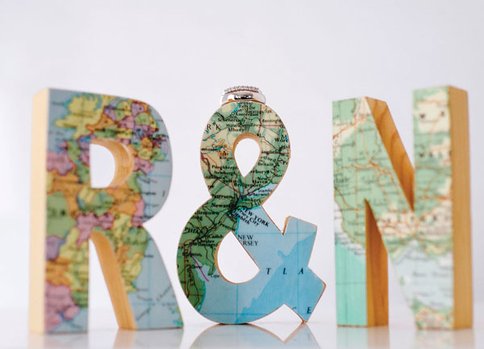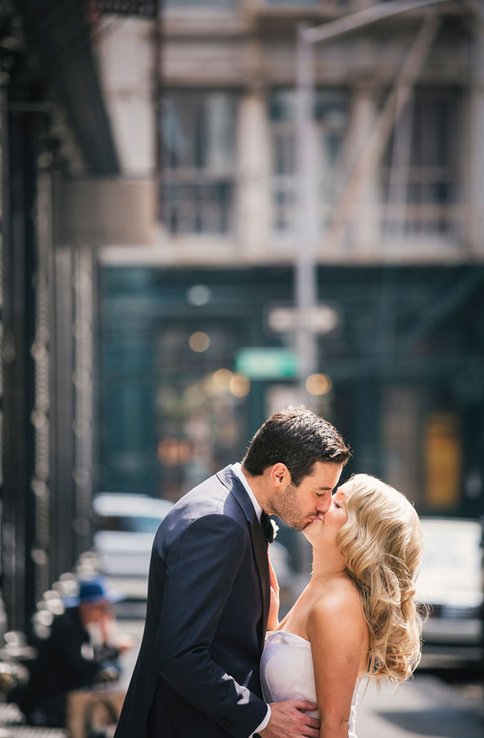 After the ceremony guests enjoyed a cocktail hour on the terrace of The Foundry overlooking Manhattan. Dating back to the 19th century, The Foundry has been meticulously restored to showcase its industrial character. 
"The space was raw with exposed brick walls and a metal staircase," Natalie said. The harder elements of the venue are offset with an outdoor courtyard, terrace and greenhouse which feature lush greens and trailing ivy.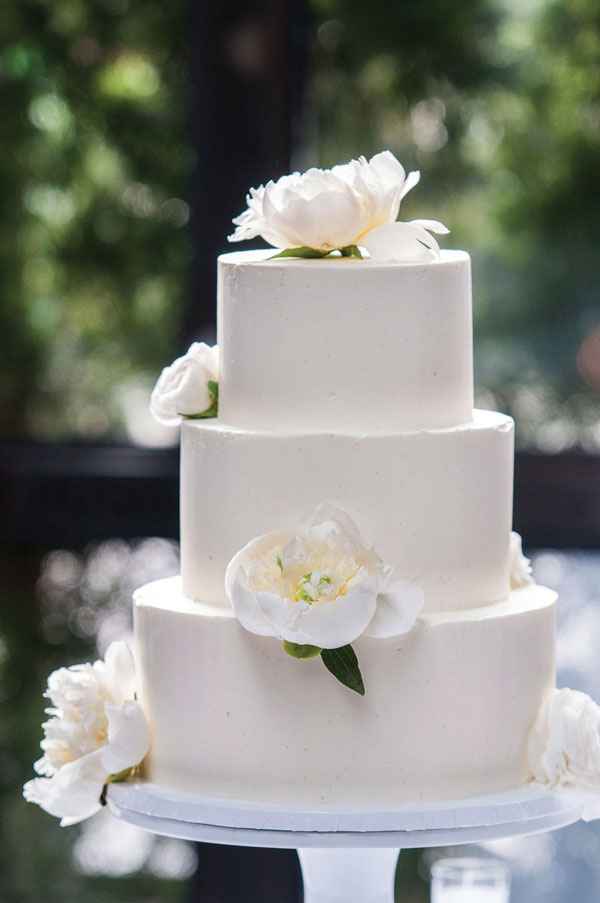 "On a previous trip to New York Ryan and I had been really impressed with an acoustic performer we had seen playing on a subway platform. We took his details, kept in touch and booked him to play at our wedding. He played a mix of old and new songs from Tracy Chapman to Rihanna. We have since formed a great friendship and have visited on recent trips back to New York," Natalie said.
For more inspirational wedding stories, visit Real Weddings and find your perfect wedding venues!