On a stunning summer's day Bec and Andy enjoyed breakfast at a restaurant overlooking Sydney's Manly beach. Leaning over casually to his sweetheart, Andy said: "Hey Bec, have a look in the sky - I think there's something weird flying." Bec looked up to see a huge banner being pulled by a plane. 
Tears ran down her face as she read "Rebecca, please marry me." The plane circled the beach and Andy went down on bended knee, presenting Bec with a beautiful loose diamond in a box.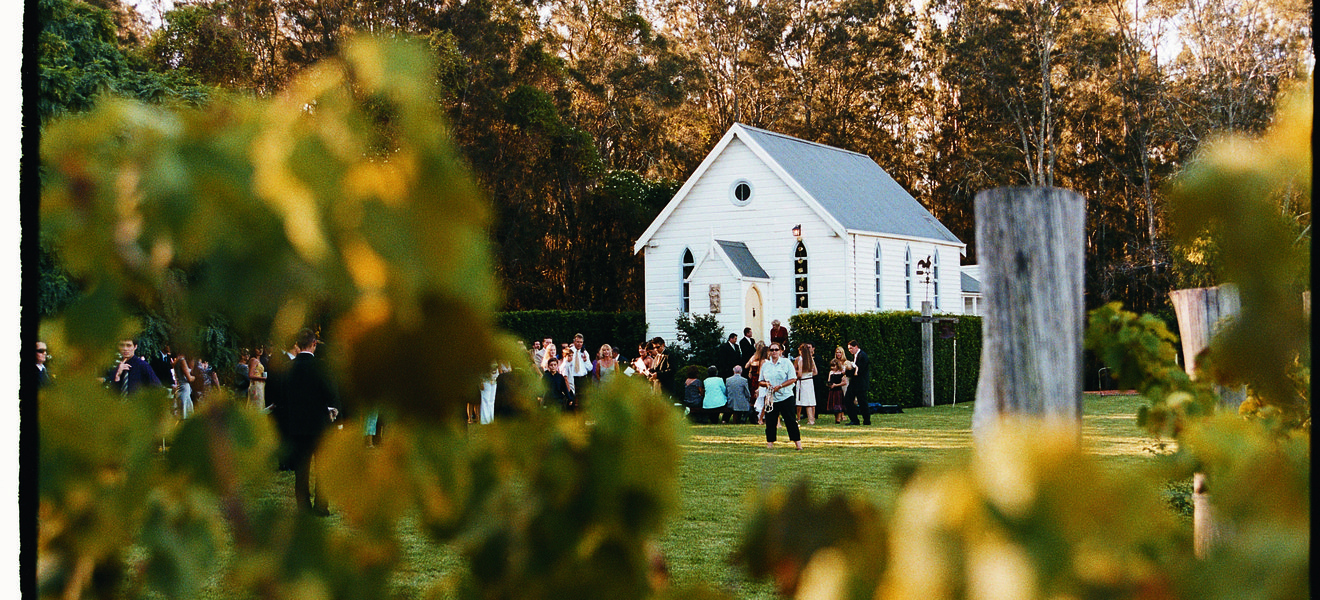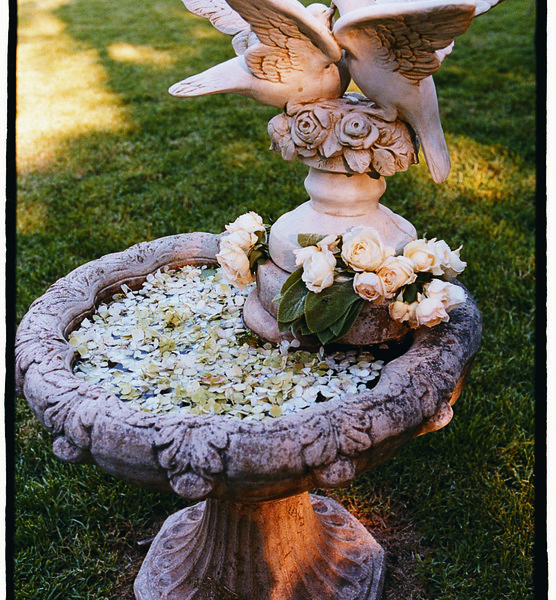 Up popped her dad from under the restaurant window. "Smile," he said carrying four cameras around his neck. He had known about the surprise as Andy had asked Bec's parents for their blessing. Bec was presented with another box on her wedding day, this time from her mother who gave it to her as the bride slipped into her elegant wedding dress.
 The box was full of magical handmade items, including an embroidered bag and matching shawl, which had taken her mum months to make.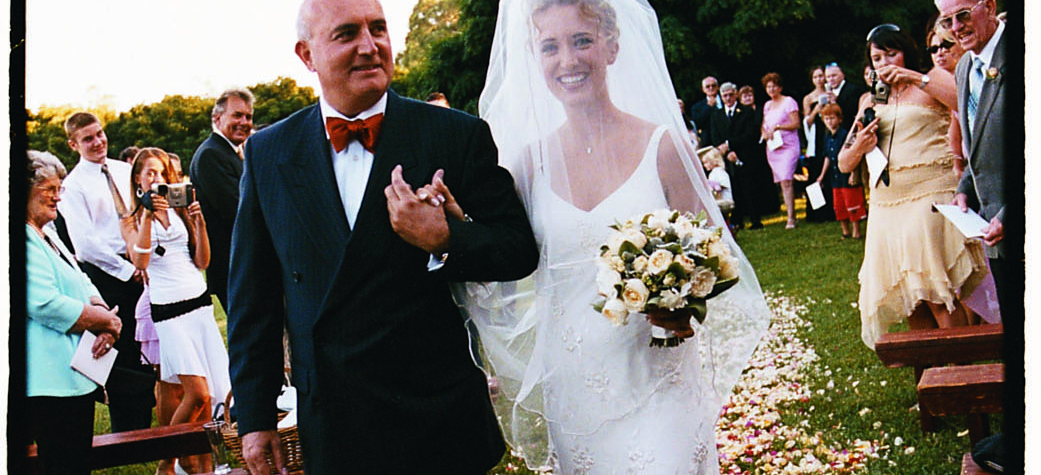 Pachelbel's Canon in D wafted through the vineyards as Bec alighted from her horse-drawn carriage at the chapel's steps on her wedding day. Clutching her dad's arm, the bride walked slowly along the gorgeous aisle of white rose petals scattered on the ground. 
Bec's sister-in-law Narelle was her matron of honour and her niece Olivia was the flower girl. Much to the delight of Olivia, mother and daughter wore matching dresses of green shot silk with purple.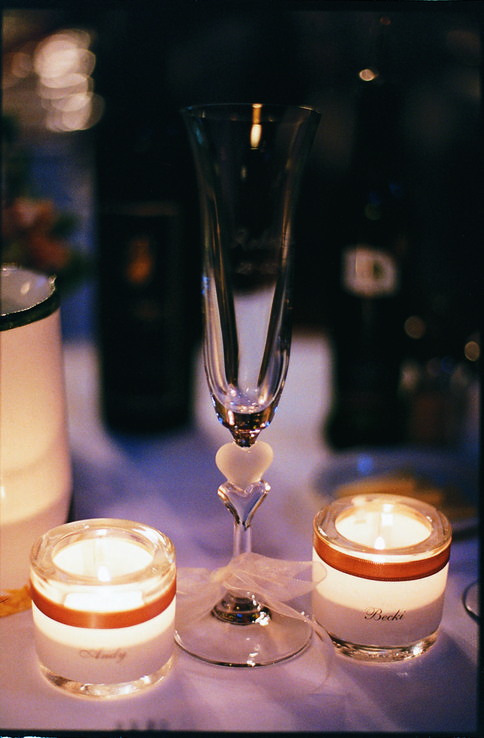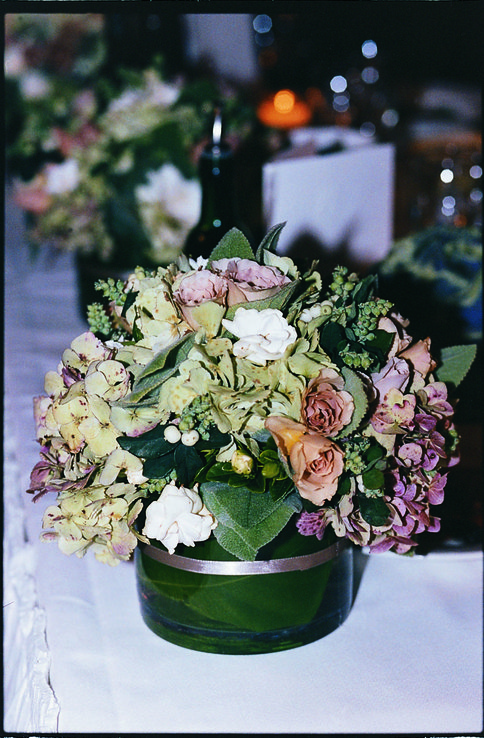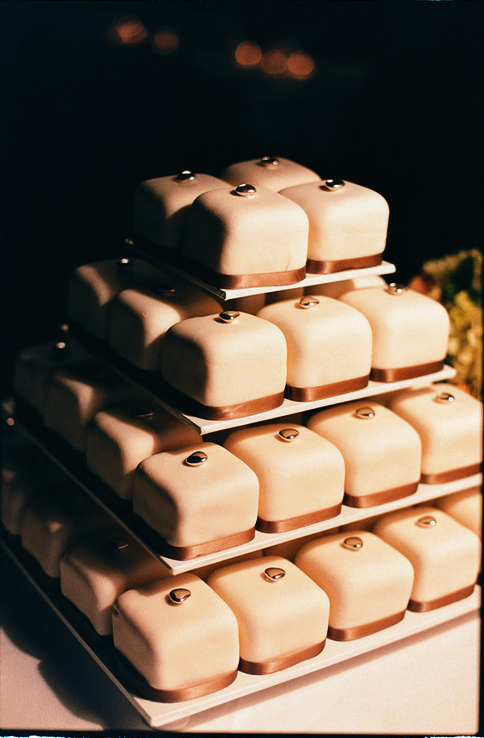 Hydrangeas tumbling out of urns gave an air of elegance set against the colour scheme of cream and pewter. Most of the flowers were in keeping with the Australian bush setting, with the centrepieces and bouquets incorporating the tones and textures of tetra nuts, berries, roses and lambs ear.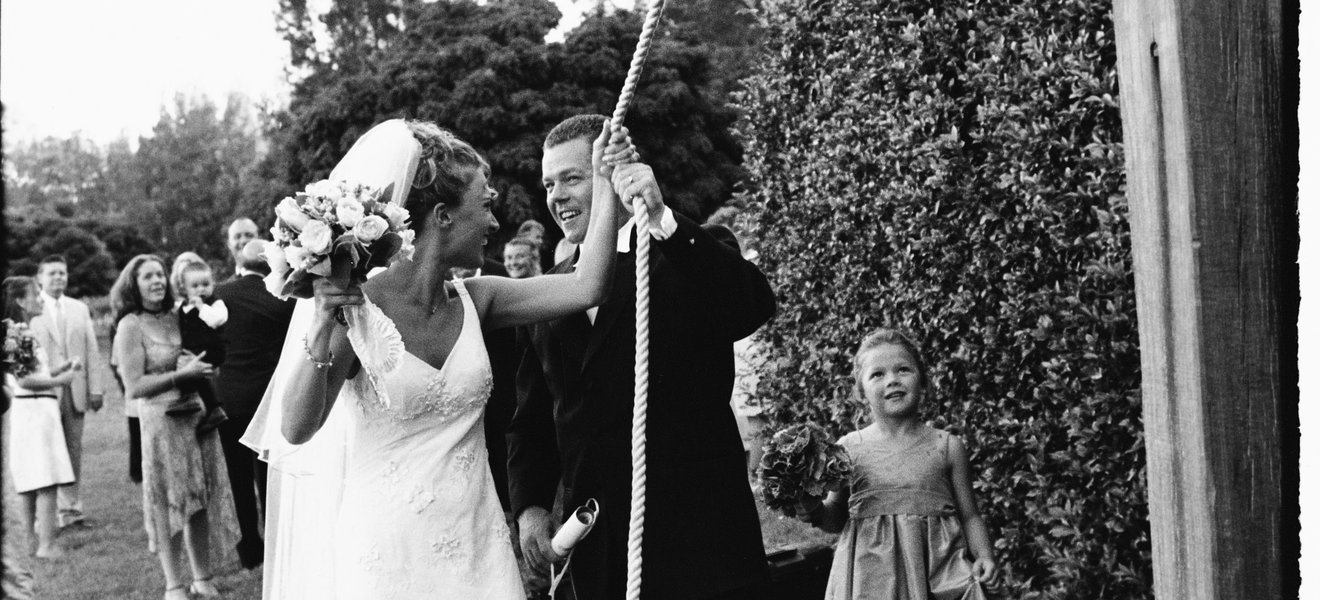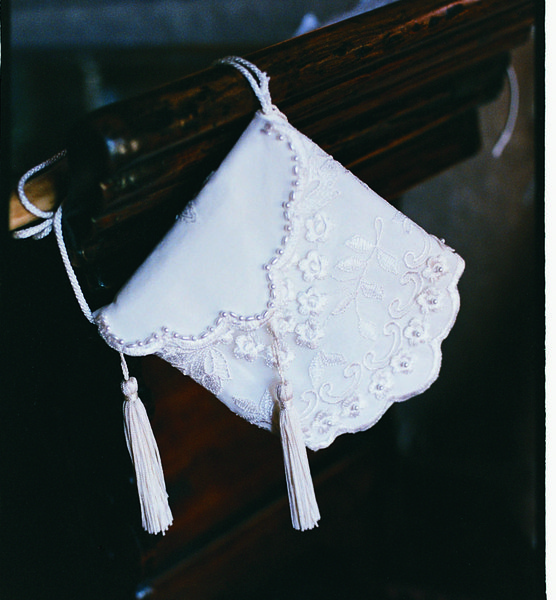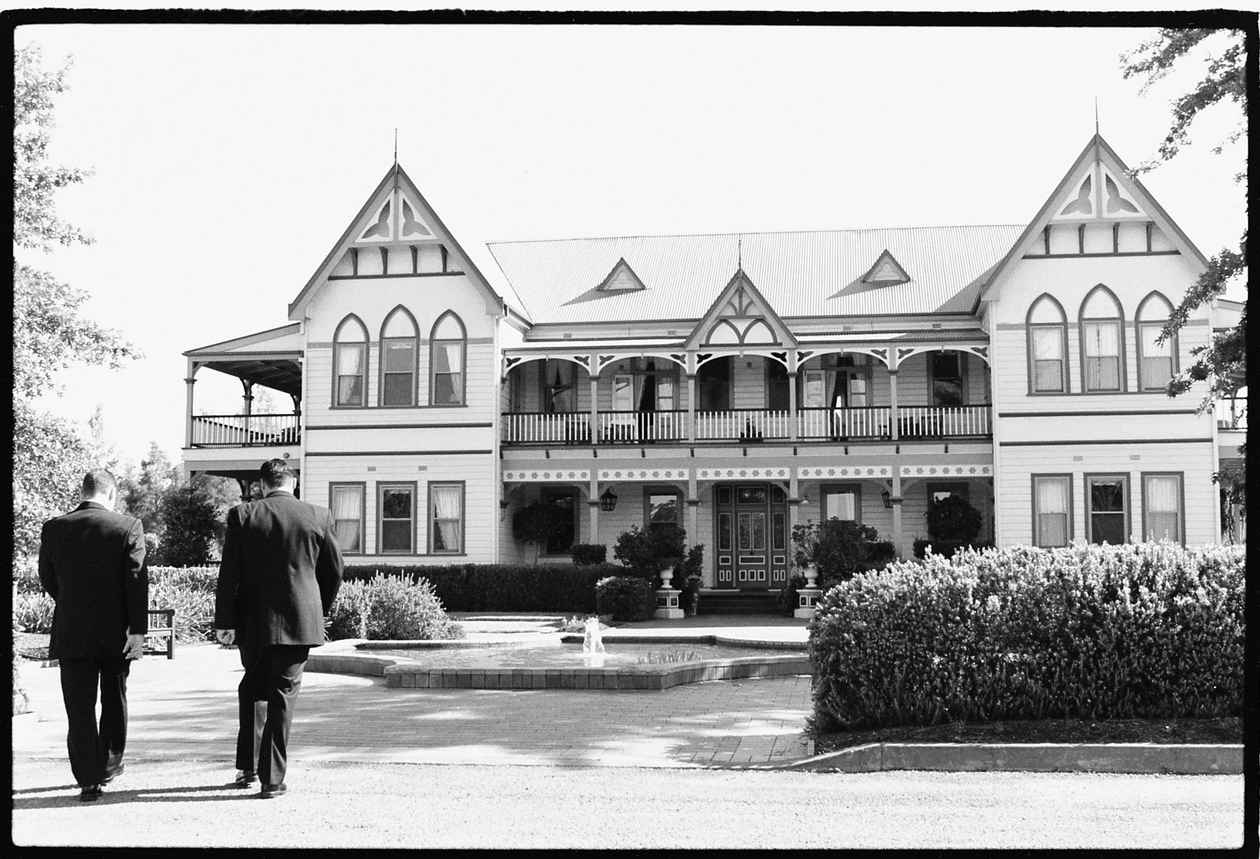 As the couple rang the church bell, even the local wildlife showed up to see what was going on. The appearance of a Kookaburra simply added to the magic of the day. Meandering towards Robert's Restaurant, the guests made their way into the early settler's slab cottage. 
This award-winning restaurant is the life and love of Robert and Sally Molines. Robert is renowned for its modern Australian cuisine with French-Italian twist, all with locally-made produce.
For more inspirational wedding stories. Visit Real Weddings to find your perfect wedding venues in Hunter Valley!