When a regular fishing trip turned into a surprise marriage proposal, Rebecca Plummer was convinced that her long-time love, James Sullivan, was only 'baiting' her because she had been bragging about her catch of the day! 
"I was completely shocked; I thought he was joking and actually got cross with him because I thought he was just being funny!" Rebecca said. 
Reality sank in when they returned to shore and saw Rebecca's excited family waiting to congratulate them. "He'd arranged for my parents to meet us on the dock when we returned - so sweet!" she said.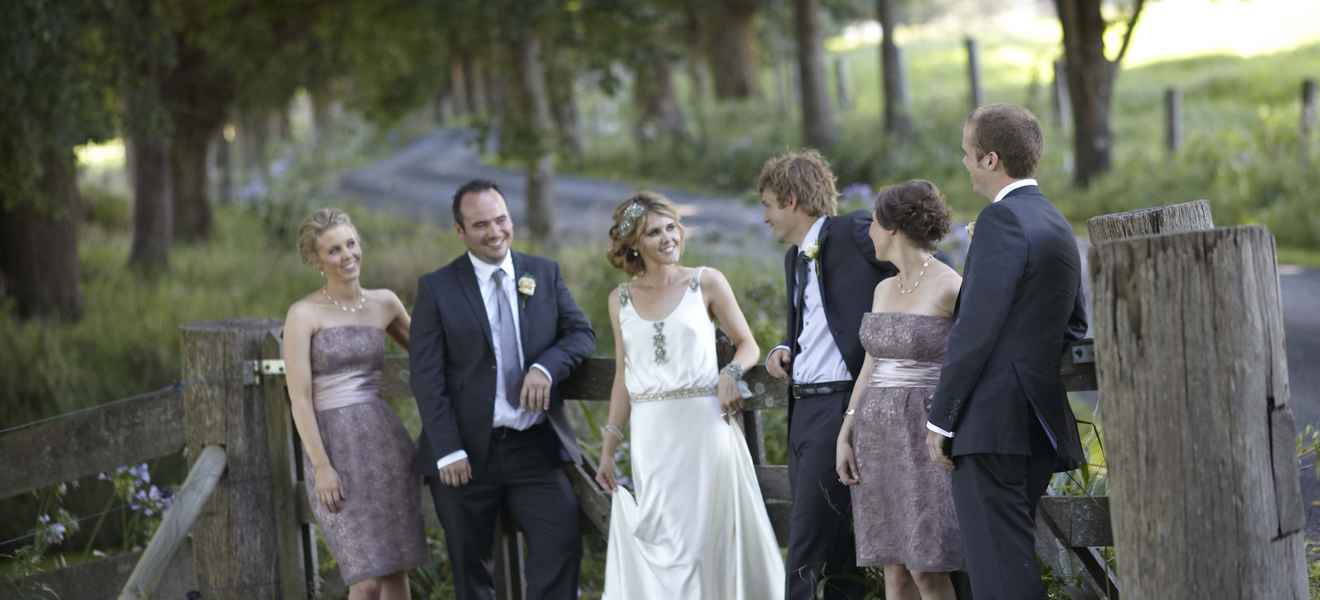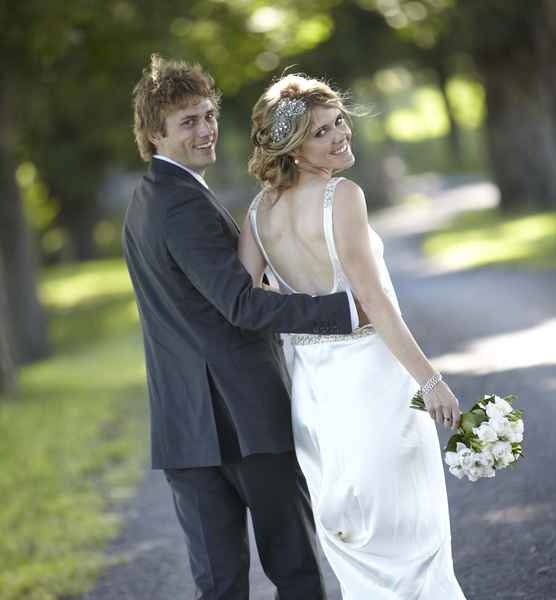 The bride-to-be was in her element throughout the entire planning process and said deciding upon her gown was easy. "I knew from the start I wanted a simple, vintage-style, no-fuss gown, and I really loved Johanna Johnson's designs with their 20's and 30's feel, so I went there first and last as it turns out!" 
Rebecca instantly fell in love with the silk satin 'Lola' gown with its exclusive Swarovski hand beaded neckline and shoulder detailing, and teamed it with a matching crystal headpiece and wrist band also from Johanna Johnson. "They were the ultimate vintage accessories," she said.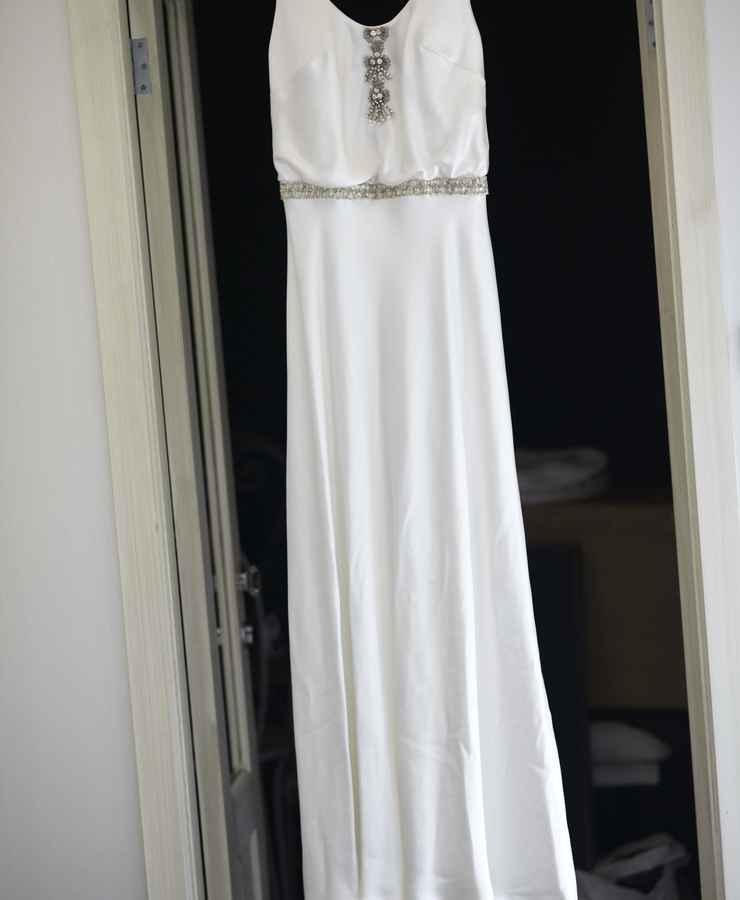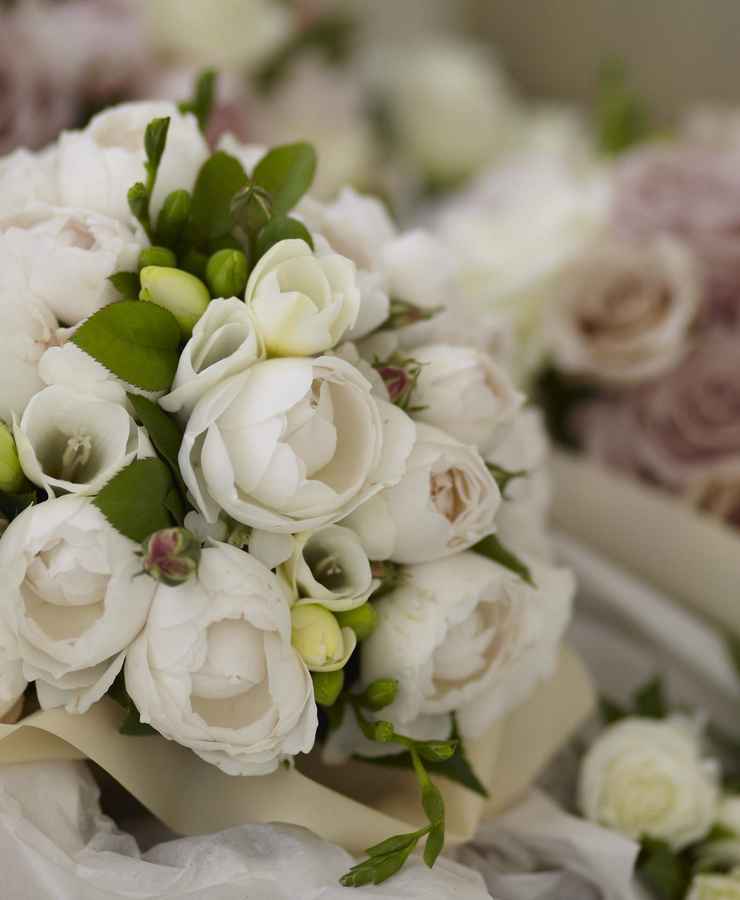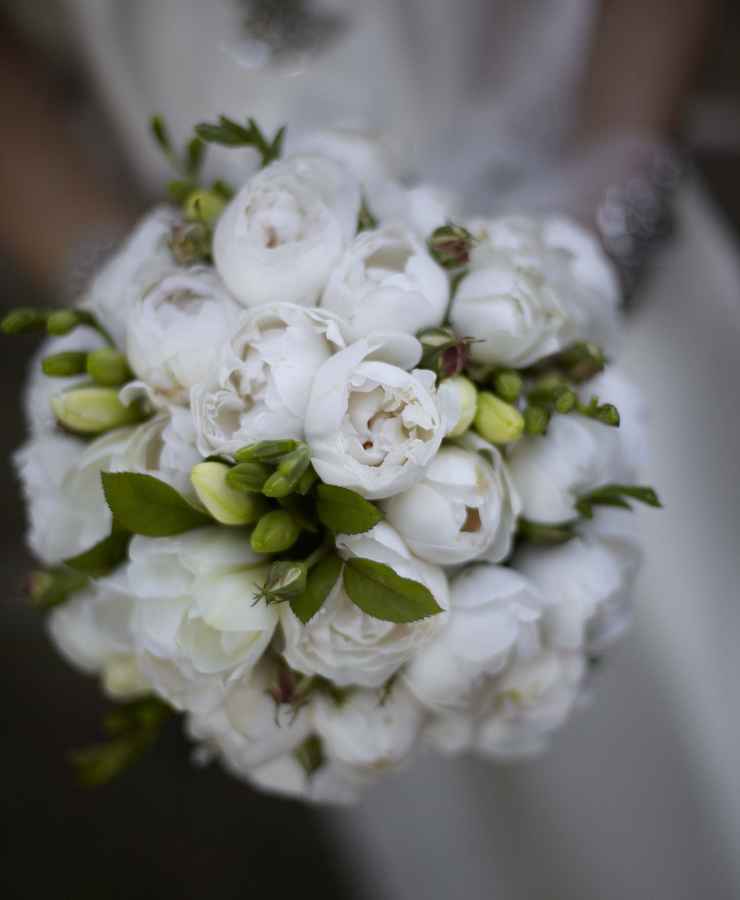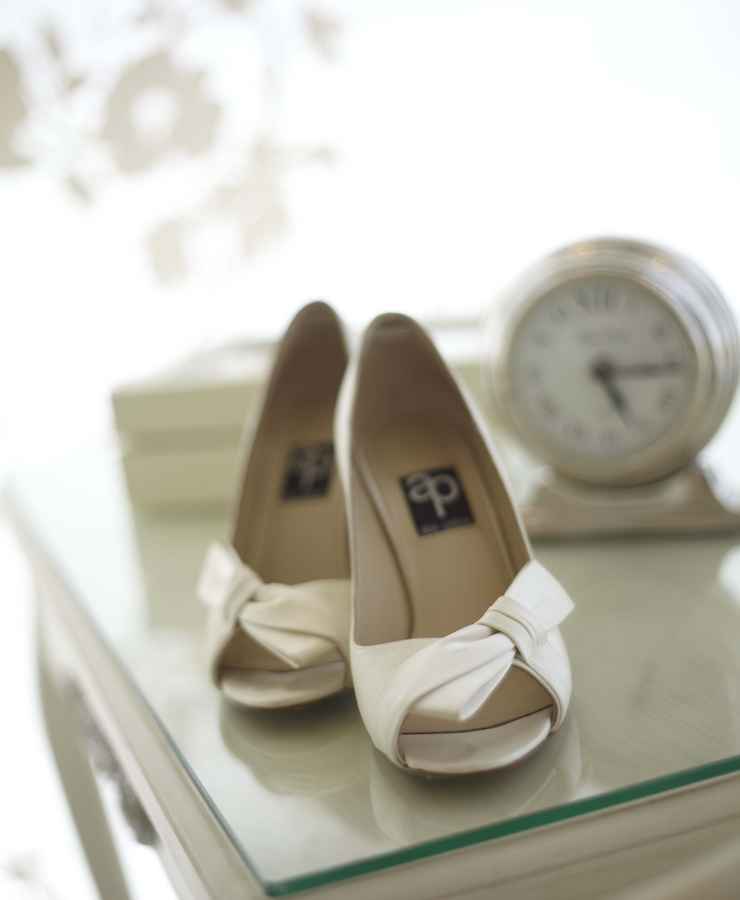 "Aside from having all our closest friends and family together and marrying my soul mate, the most amazing part of our wedding was when James stood up for his speech. 
It was heartfelt, and at the end of it, he presented me with my engagement ring!" Rebecca said the somewhat belated gift left her in shock as James had earlier won a bet which meant he didn't have to buy one!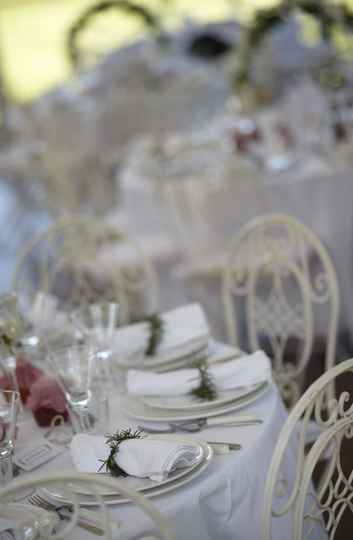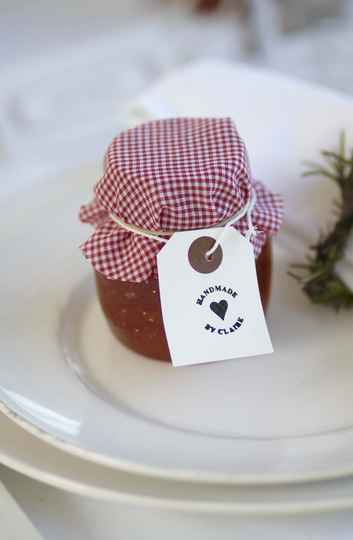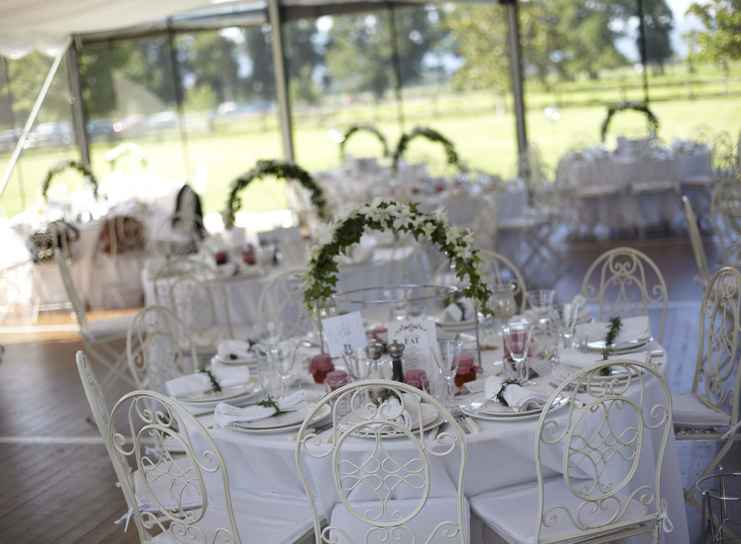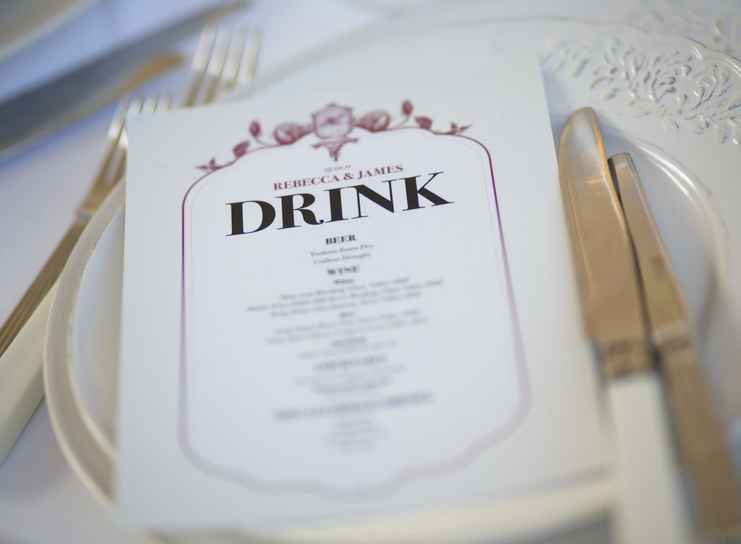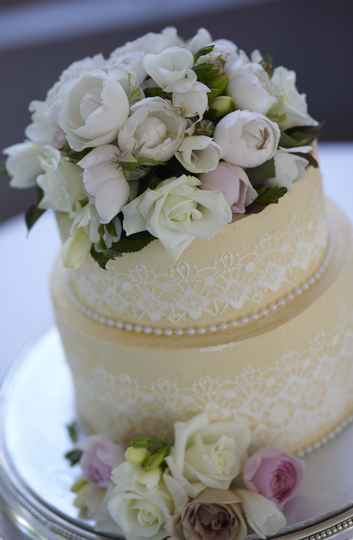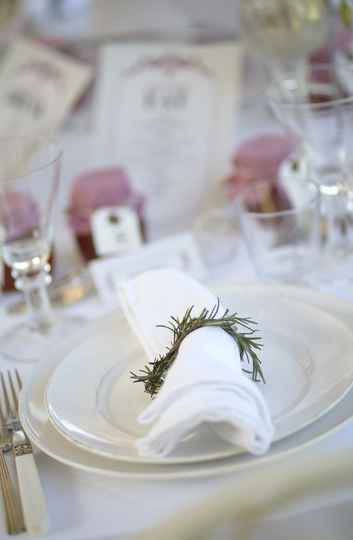 The newlyweds asked all of their guests to make a donation to a charity of their choice in lieu of gifts, and in keeping with the vintage theme, presented each with a pot of home-made jam courtesy of the mother of the bride.
For more inspirational wedding stories. Visit Real Weddings to find your perfect wedding venues!