1. How did you meet?

We first met at a beautiful Spanish Restaurant and Wine Bar in Hawthorn called Tinto. Over dinner we shared our passions for different cuisines and travel.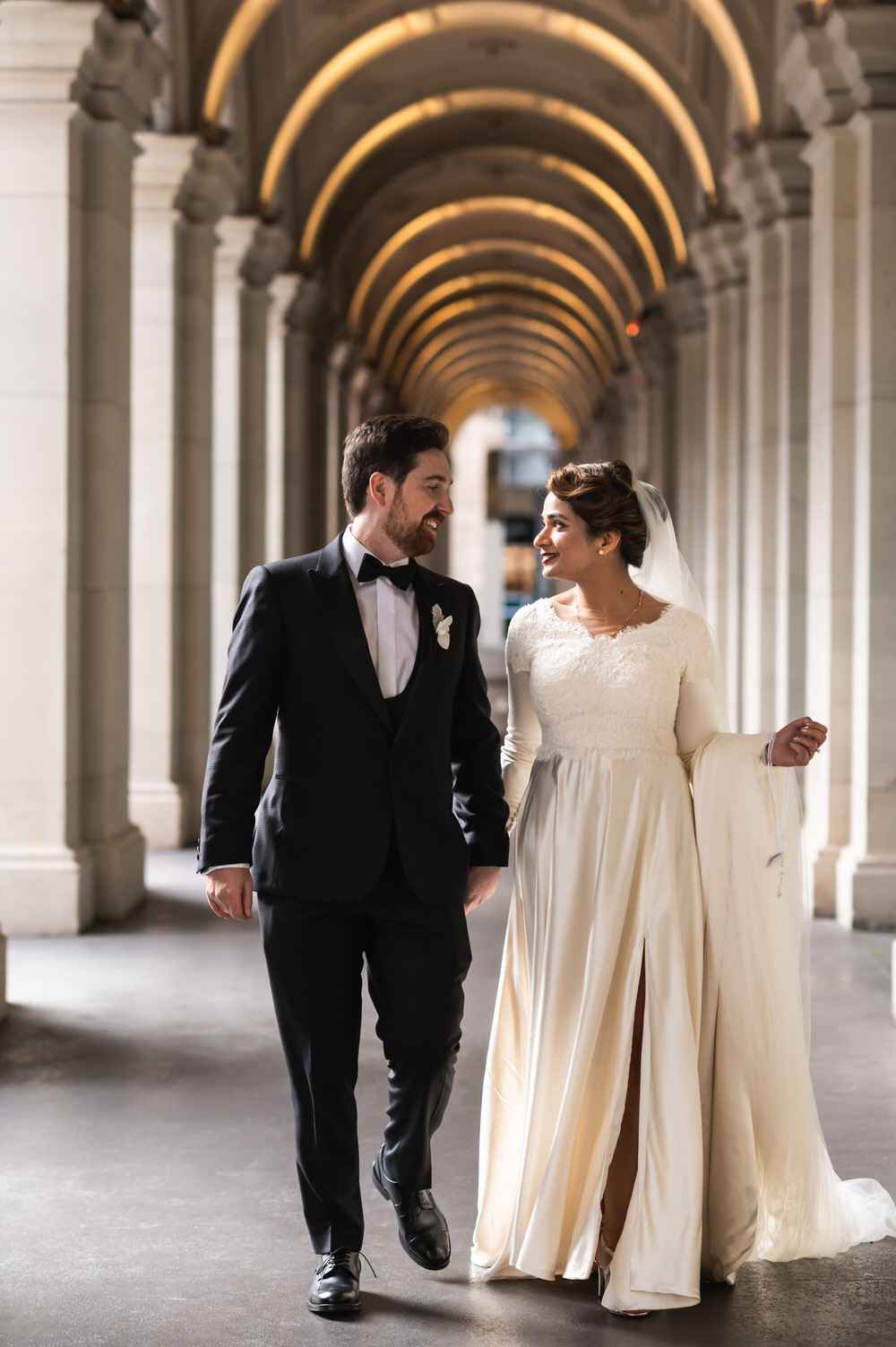 2. Tell us about the proposal.

We went for a picnic in Alphington Parklands. It was a beautiful sunny afternoon in November, and we were enjoying some antipasto, wine and cheese while watching little ducklings splashing in the lake with their families. My Fiancé was distracting me by telling me to watch the little ducklings causing a splash over in the corner of the Lake. When I turned around to ask him which ducklings he was talking about, he popped the question and I Said, Yes!!!
I love that he is so thoughtful and caring towards everyone in his life.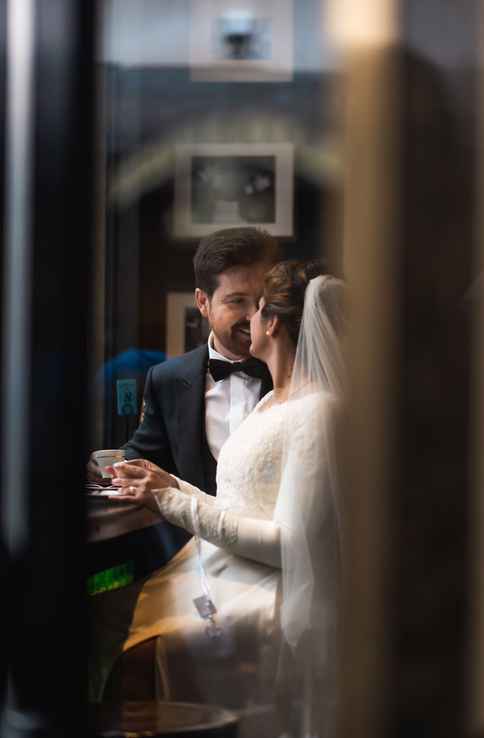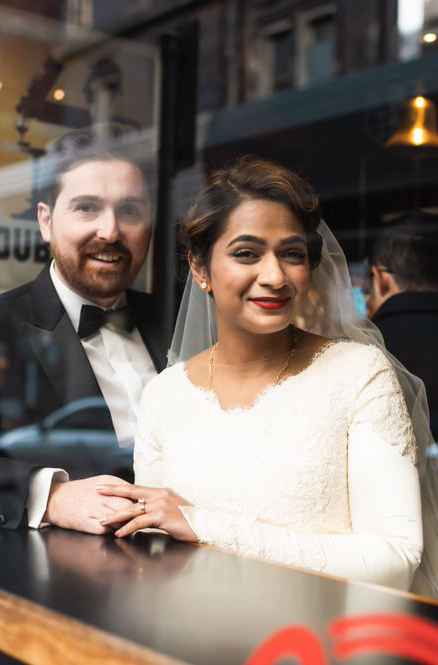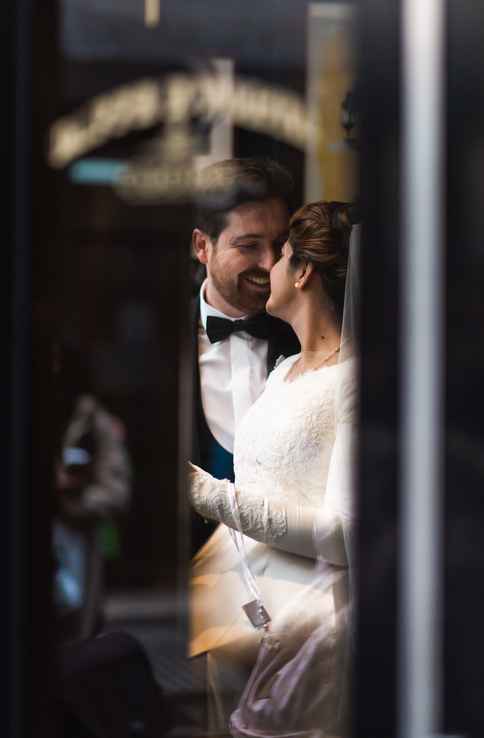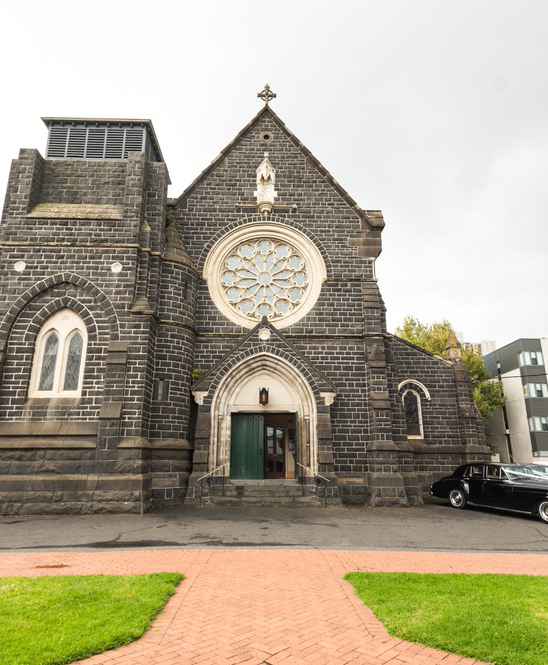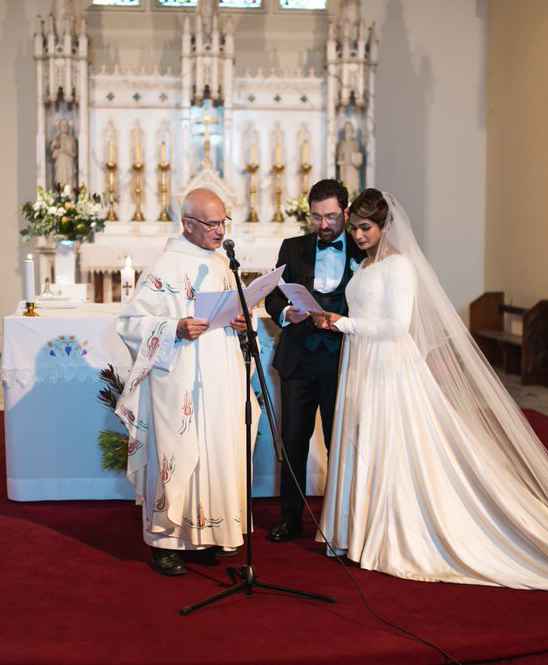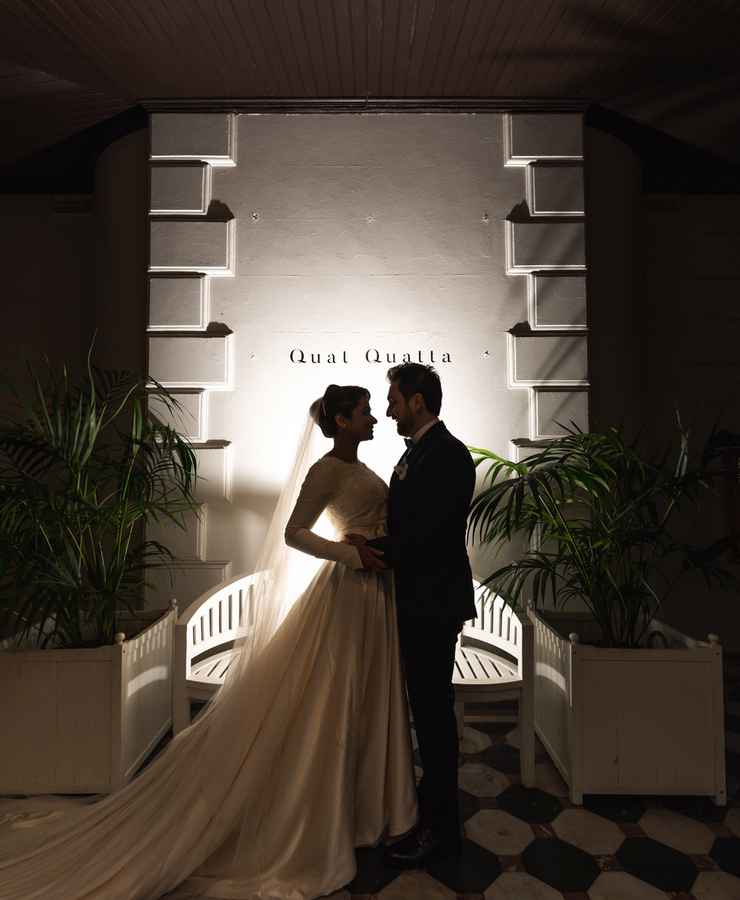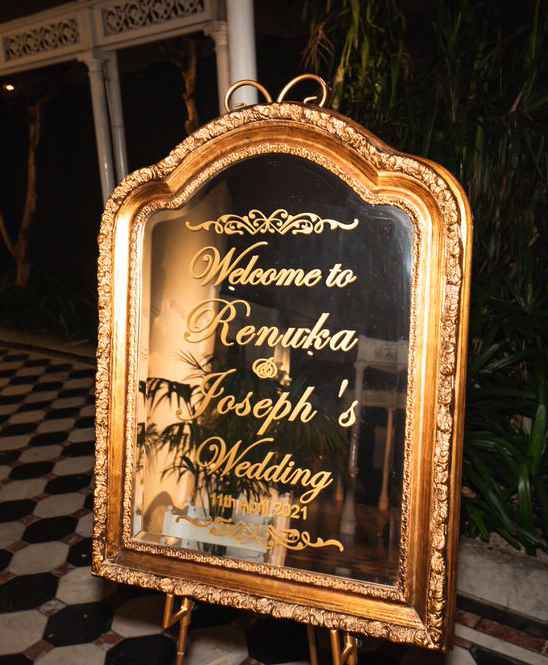 4. Tell us about your Gown (style, how you found it, what you loved about it). What about the groom and the bridal party fashion choices?

My Wedding Gown was created as a tribute to my Late mother. She passed away unexpectedly in 2015 and I wanted to create a Gown with elements of my Mother's original wedding Gown design. She had a long-sleeved traditional wedding Gown for a Traditional Catholic Church wedding.
I had a colleague who introduced me to my Wedding Gown Designer and since, close friend Jane Pridmore. She was working at the time in Couture Fashion for a Melbourne Fashion designer, Con Ilio, and after seeing Jane's portfolio of work, I knew she would be perfect for designing and creating my dress.
In 2018, Joseph and myself, went to Italy, Venice. We travelled to an Island called Burano, known exclusively for making Lace. I found Martina Vidal Venezia and I was presented with a special cut of handmade, Ivory lace, which would become a part of my wedding Gown in 2021.  The Gown is made of 100% Ivory Silk, with a 2.5 meter long Cathedral train and a 5.5 meter Cathedral Veil. There were unique aspects to the dress inspiring both traditional and modern design. On the day of the wedding, it was the most beautiful dress I had ever laid my eyes on or worn before.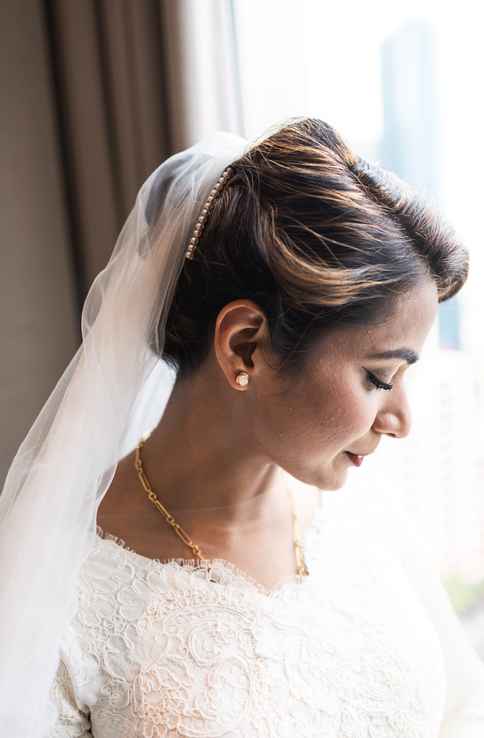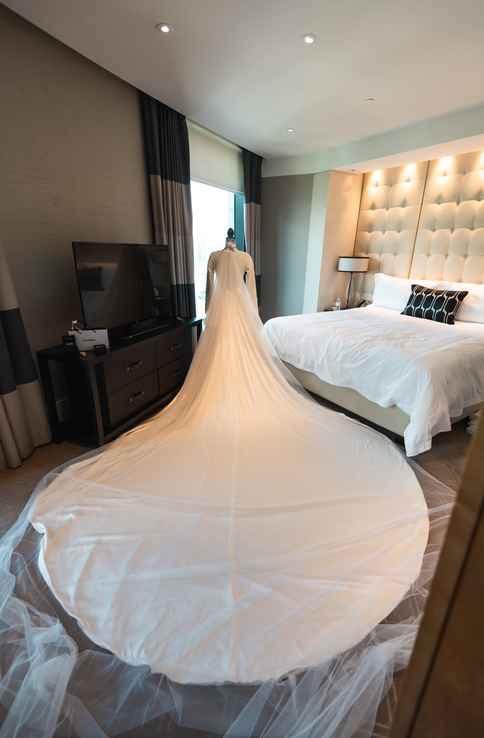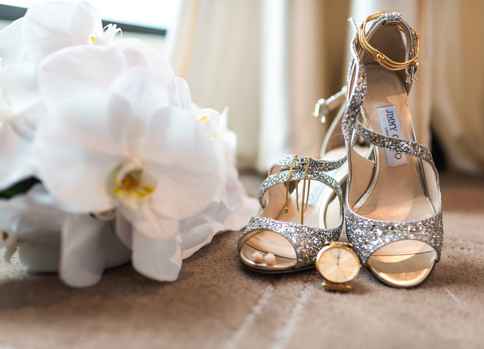 5. What were the highlights of your day?

There were a few special moments: The church ceremony was all very special with our String Quartet and angelic singers in the background. But also, when we got to spend time together during the photoshoots, that was very romantic!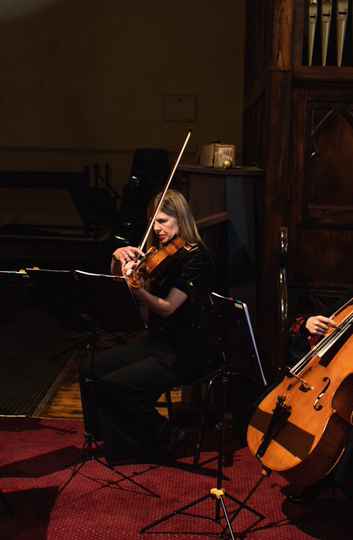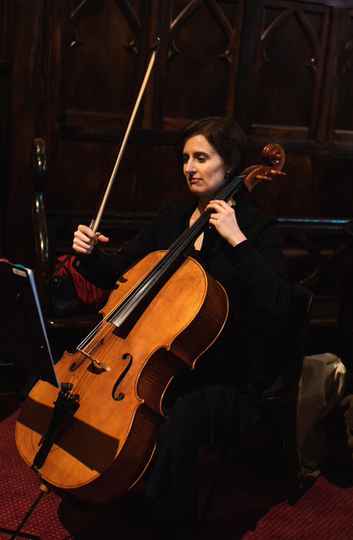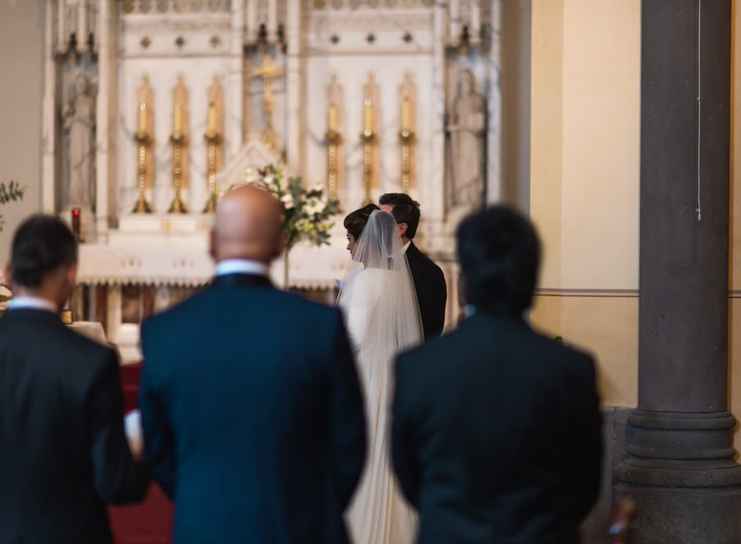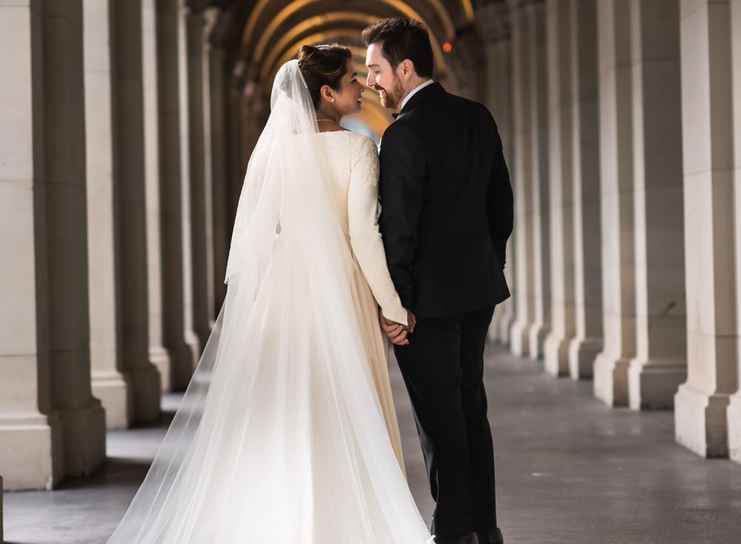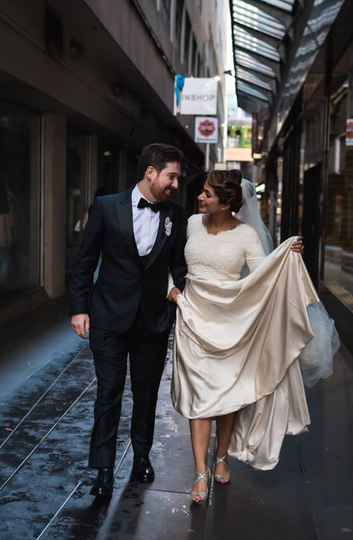 6. Do you have any advice for other brides?

It's a busy day Brides!! Make sure all your last-minute tasks are checked off at least two days before the wedding, it's smart to be well rested for the day, so you enjoy the day even more.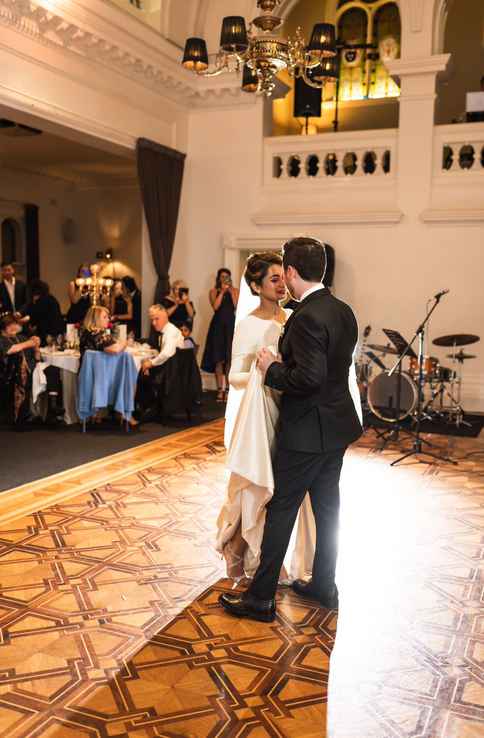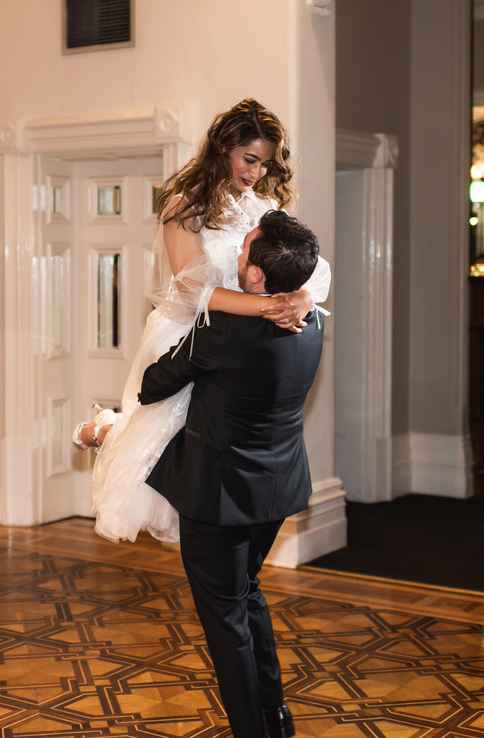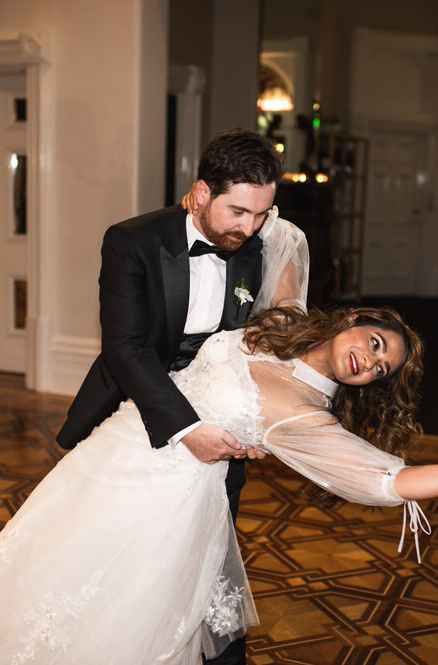 7. Is there anything else you'd like to add?

I would have created a few additional hours of quiet time in my schedule, the night before the big day.