The exclusive use of Villa Botanica made for an intimate wedding celebration. "We felt like we were in our own private paradise," Reyna said. Villa Botanica's interior décor is Bali inspired and the architecture has an Indian influence. 
"The venue was distinctive and we fell in love with the surrounding rainforest and The Sea Deck overlooking the Coral Sea." Villa Botanica also features a 'cactarium', a small cocoon of spiky cacti and other desert plants. Pops of zesty orange are featured amongst the eclectic collection.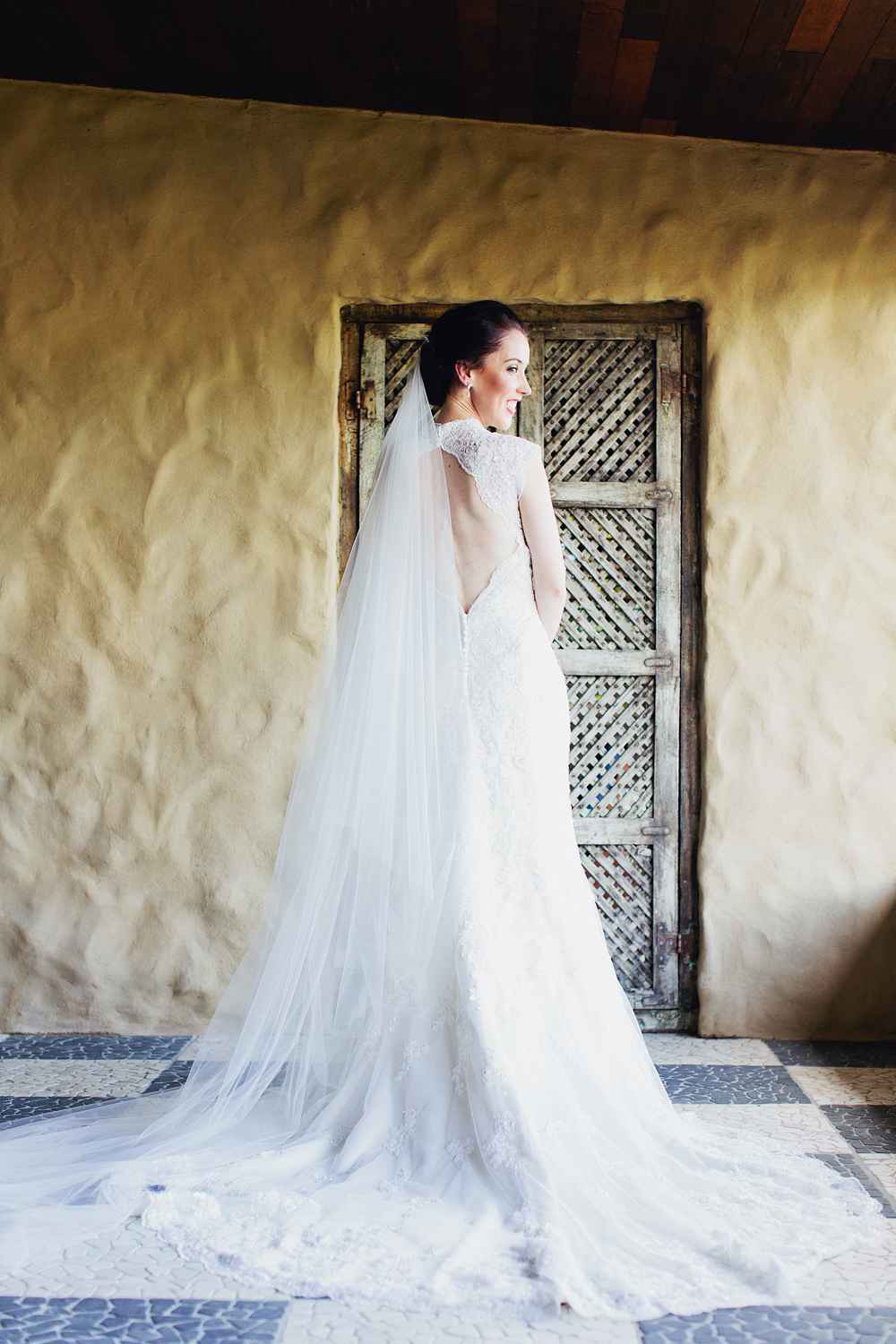 The venue provided Adam and Reyna with a wedding planner as well as a personalised online planning system. "As we were organising a destination wedding it was comforting to know that someone was taking care of all the details and had strong relationships with local suppliers. It meant we could relax and enjoy the day," Reyna said.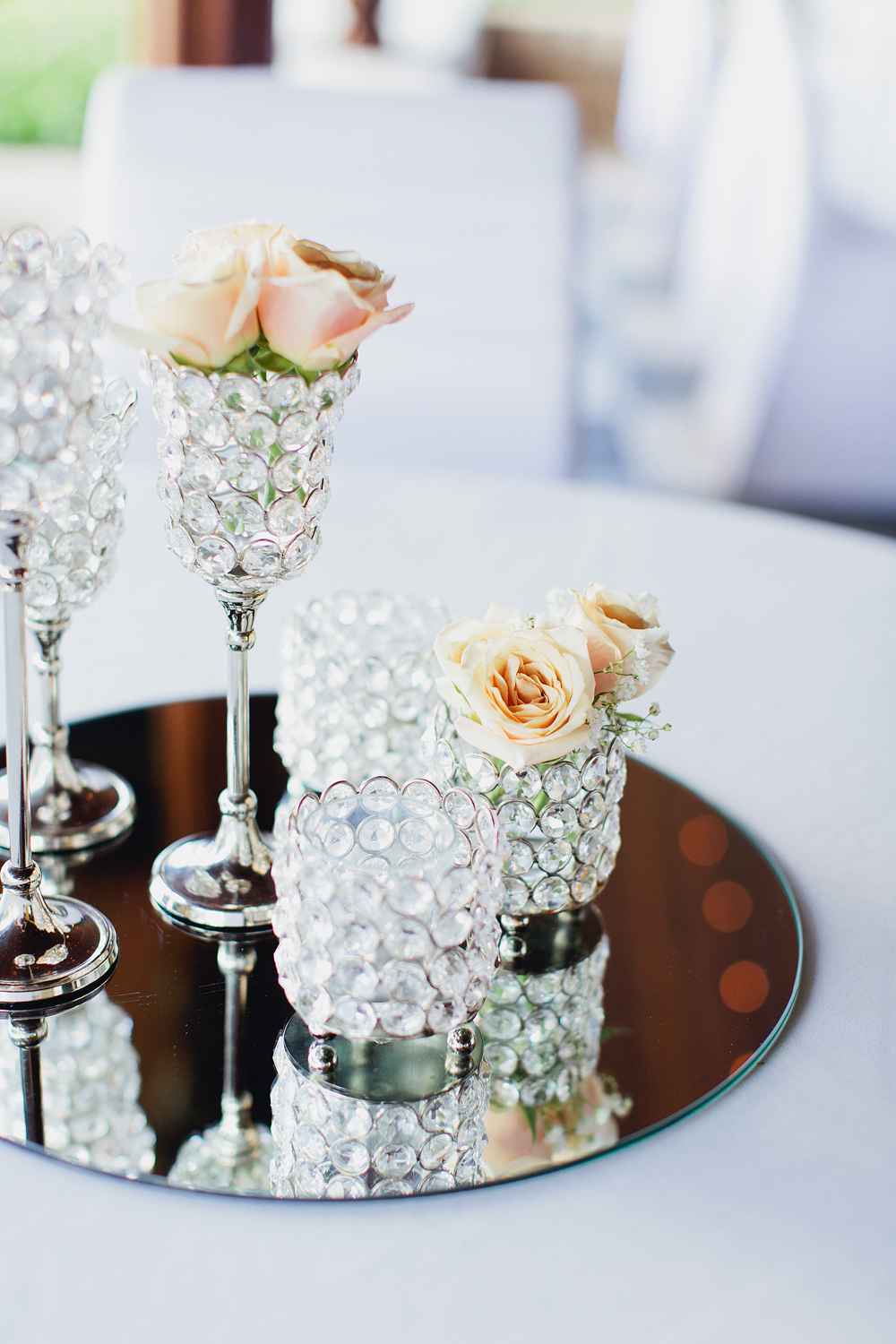 Reyna made welcome packs for all the wedding guests and had them delivered to their hotels. They had edible treats, details of planned activities and a disposable camera for guests to capture moments of the wedding.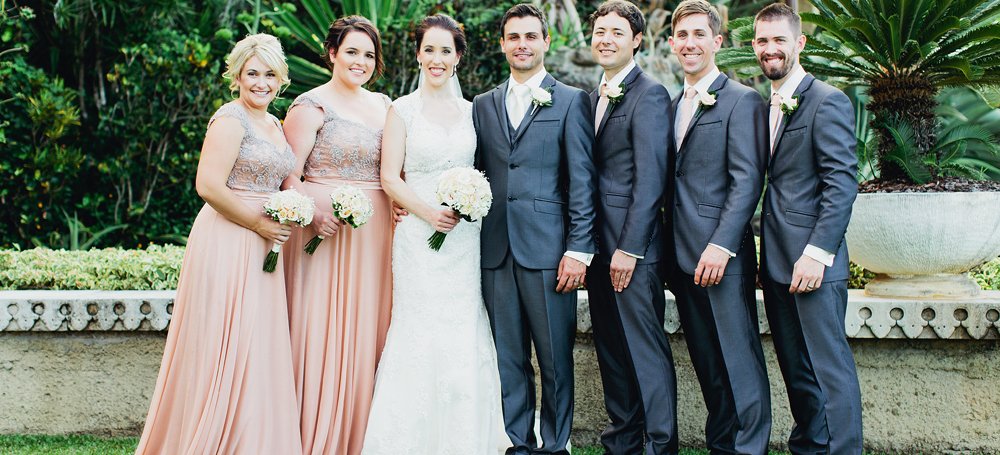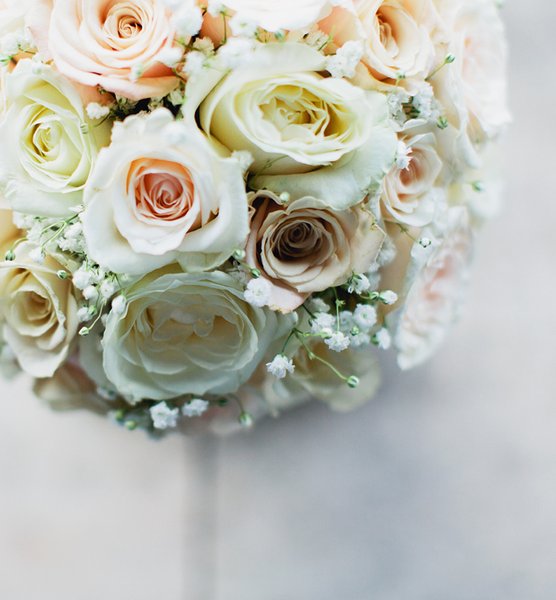 The colour palette was a combination of earthy neutrals, cream, pink and charcoal. "Our table decorations featured crystal holders filled with roses and candles which sat over mirrored plates."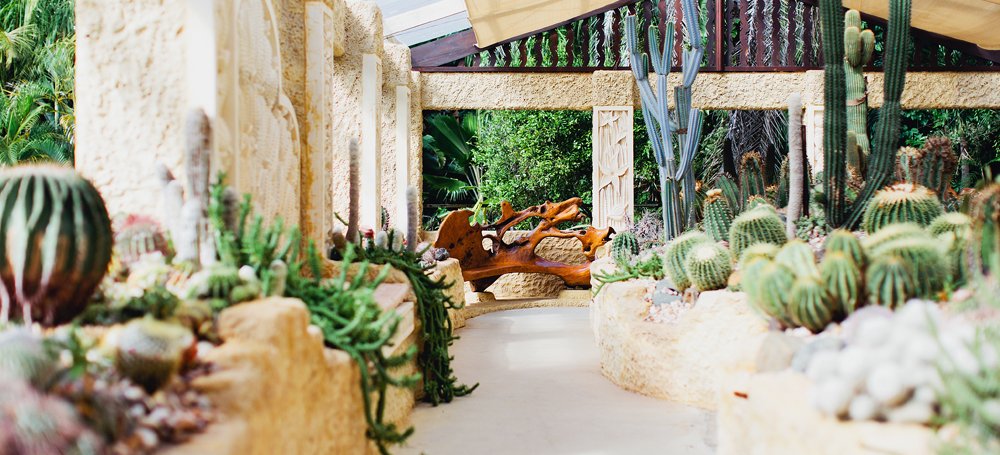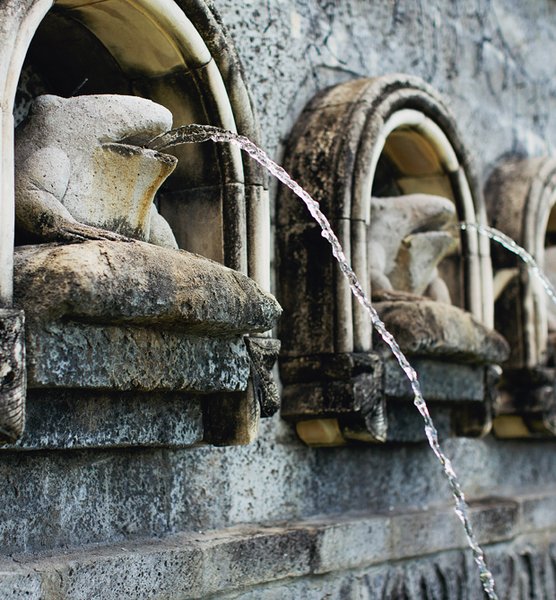 A nod to Adam's Italian heritage, the wedding cake was a pyramid tower of cannoli. "We didn't want a traditional wedding cake and we love these Italian pastry desserts with their sweet creamy fillings," Reyna explained.