How did you meet, and get engaged?
We met at work at Aqua Dining in Sydney. I look after the functions and weddings for Sydney Restaurant Group and Julien was working on the floor at Aqua Dining, so we would cross paths on occasion. I was certainly taken by his French charm and he says it was 'coup de foudre' which is French for love at first sight.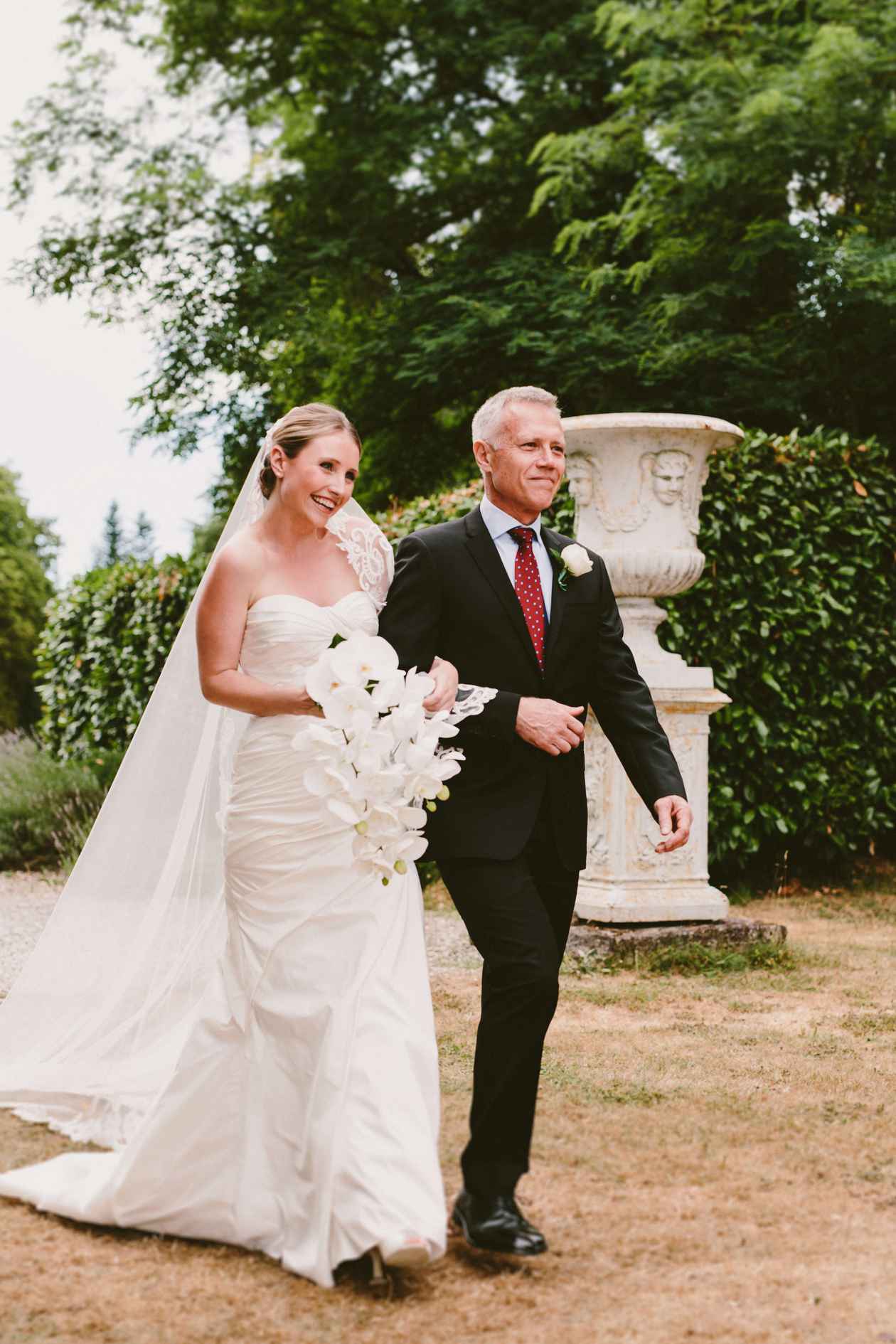 During a holiday in Thailand, after dating for a year and a half, Julien proposed under the guise of a surprise birthday dinner on a beautiful pontoon with a private chef. He asked me to marry him in French which was very romantic but I did have to double check he was asking what I thought he was, before I answered with a very enthusiastic "yes please!".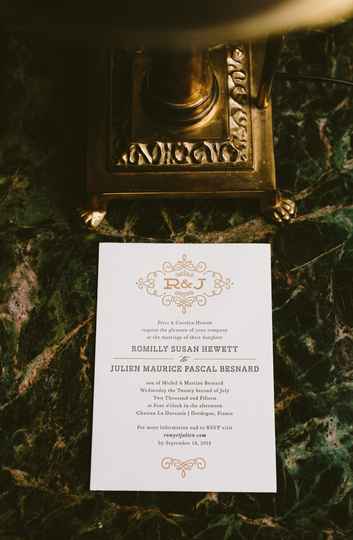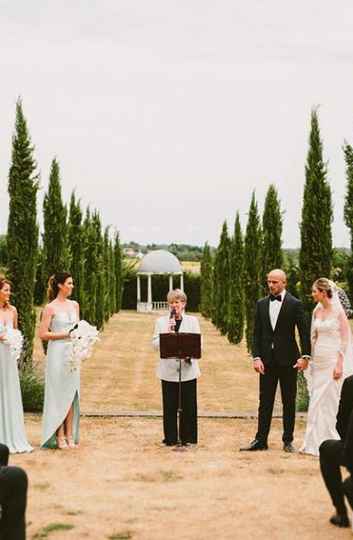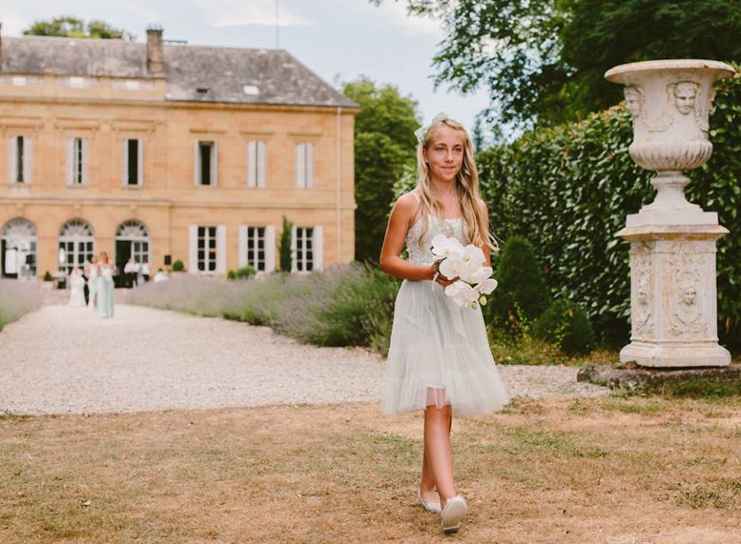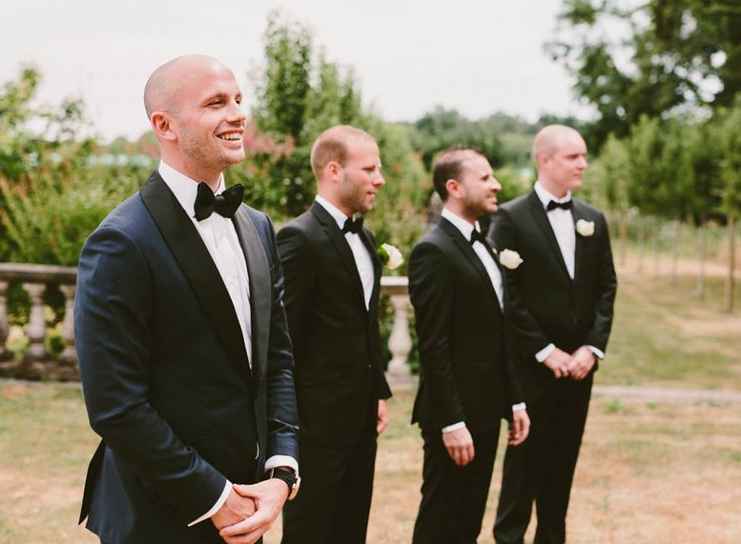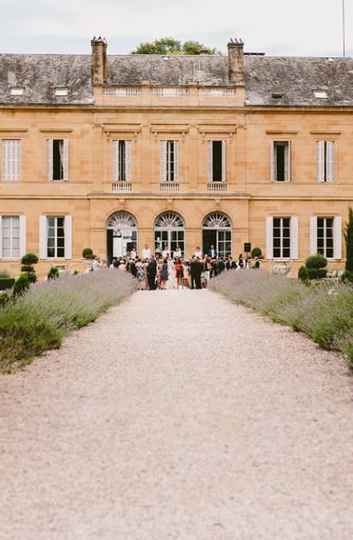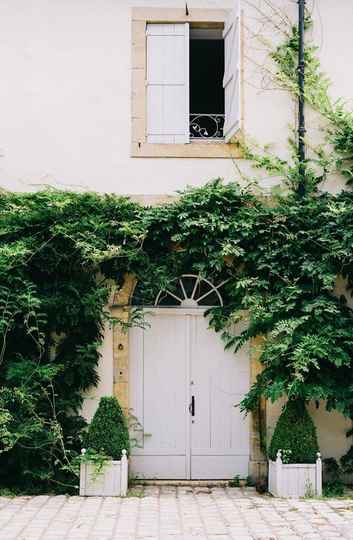 How did you find the long distance planning?
I thought the planning would be made slightly easier due to the countless weddings I have organised over my 6 years with the Sydney RestaurantGroup, however I don't think we were all that prepared for everything that comes with planning a wedding abroad (it also didn't help that my French still wasn't all that great).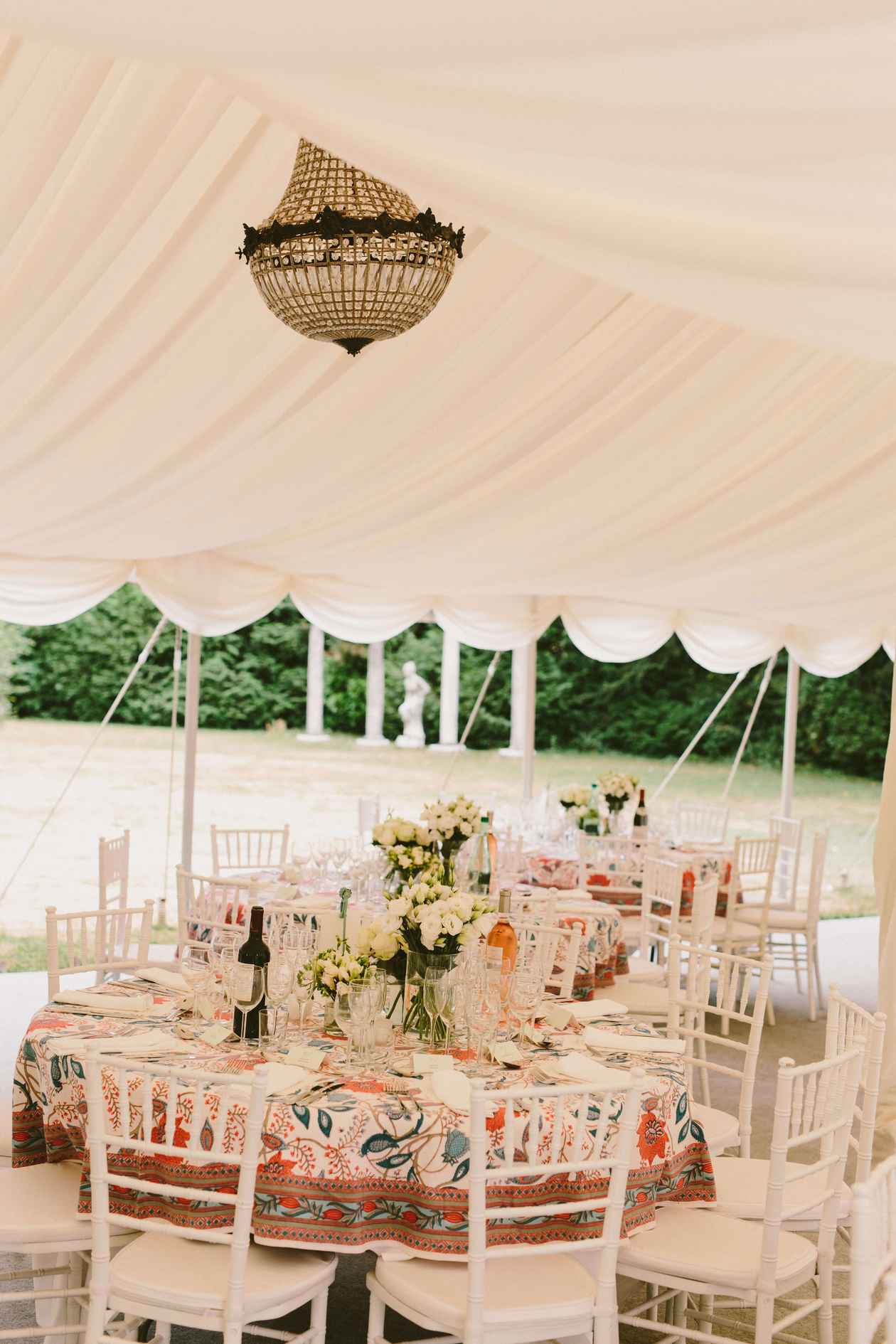 What made you decide on your French location and the Chateau?
Julien is French and his family is still based there. We knew we wanted to get married in France from the very beginning and we were lucky enough to have over 50 guests make the trip from Australia. Seriously, nothing beats being on holidays with 70 of your favourite people! 
We were adamant we wouldn't be married in a castle but when we came across Chateau La Durantie there was no turning back. The pictures don't do the scale or grandeur of the venue justice; everything was so elegant and the grounds are surrounded by lavender and sunflower fields.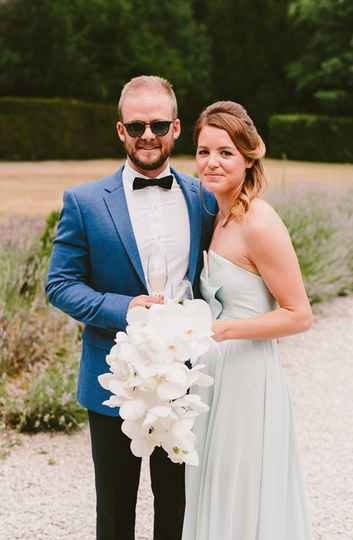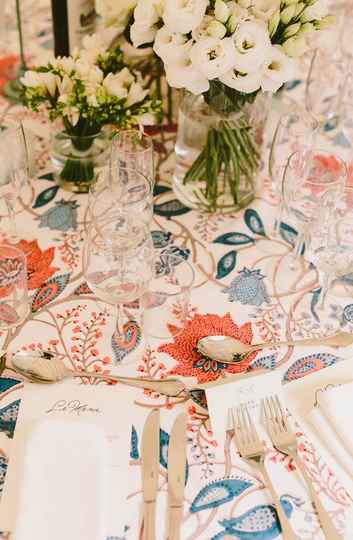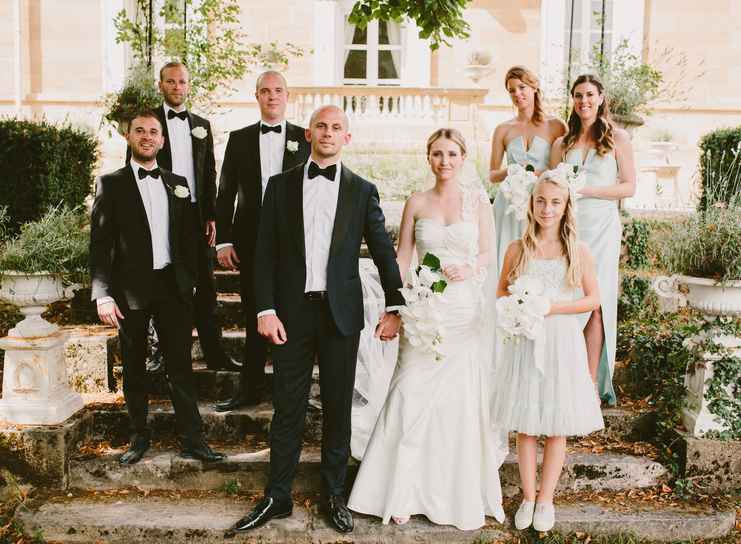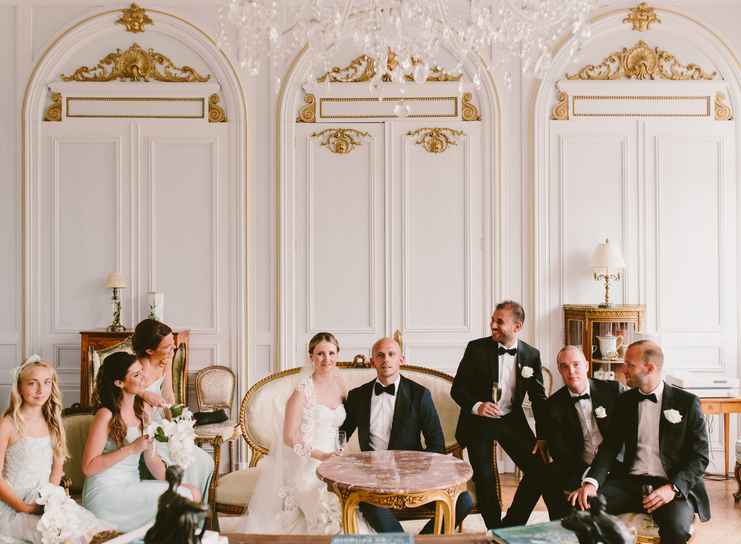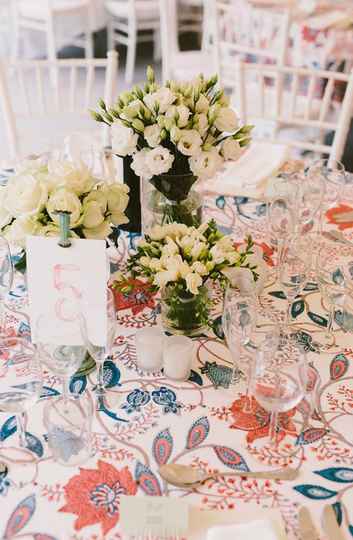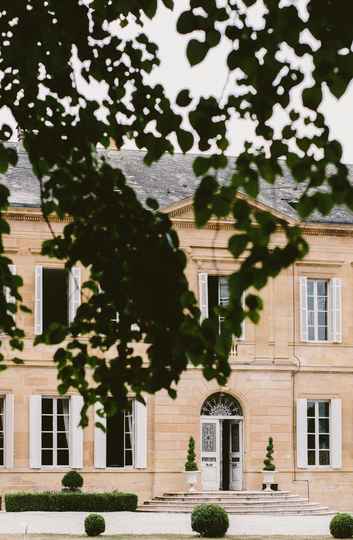 How did your wedding aesthetic take shape? Did you have a style or theme?
The theme of the wedding took inspiration from the style of the venue and the French countryside. We wanted that to shine and everything else to be beautiful and classic.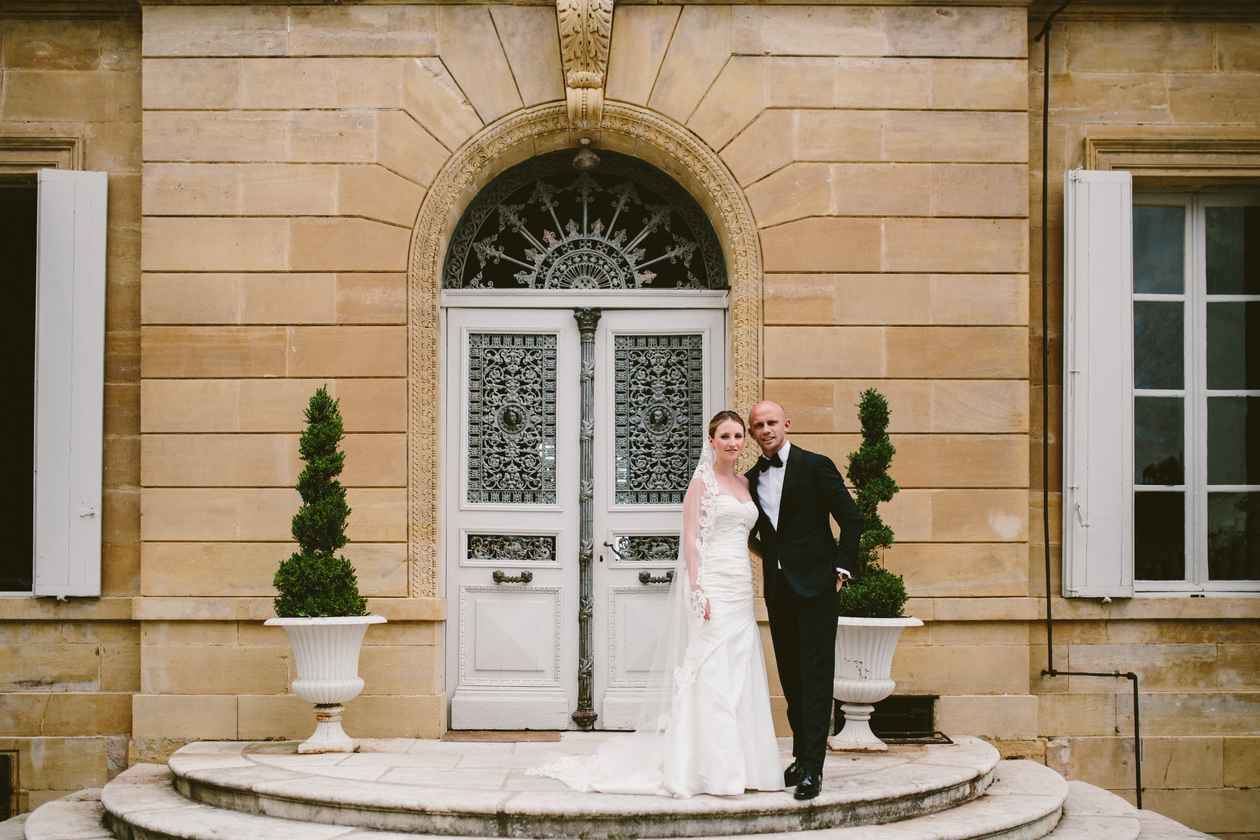 What were some of the most memorable moments?
 There are so many memories; being able to wander the streets of Paris with my best girlfriends, for Julien and I to spend time with his family who he hadn't seen for almost two years and to be able to sip rose and enjoy the company of all our family and friends over one week. Everyone was so relaxed and in holiday-mode and it was such a special feeling.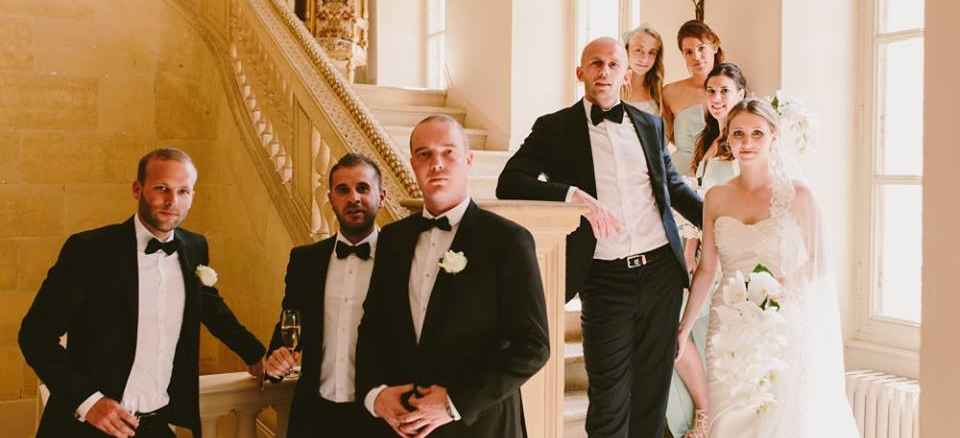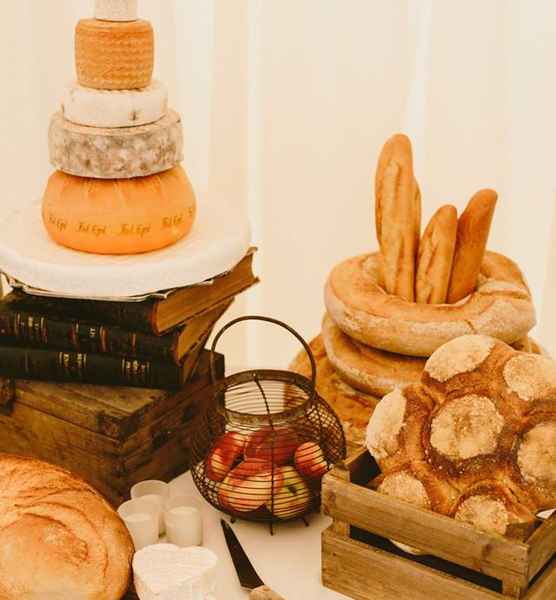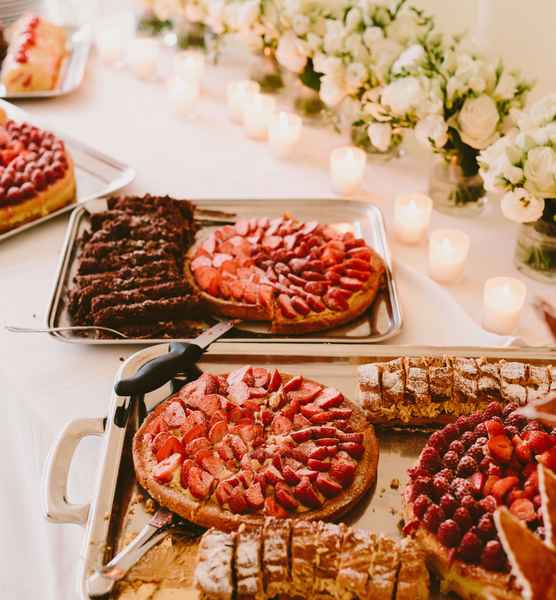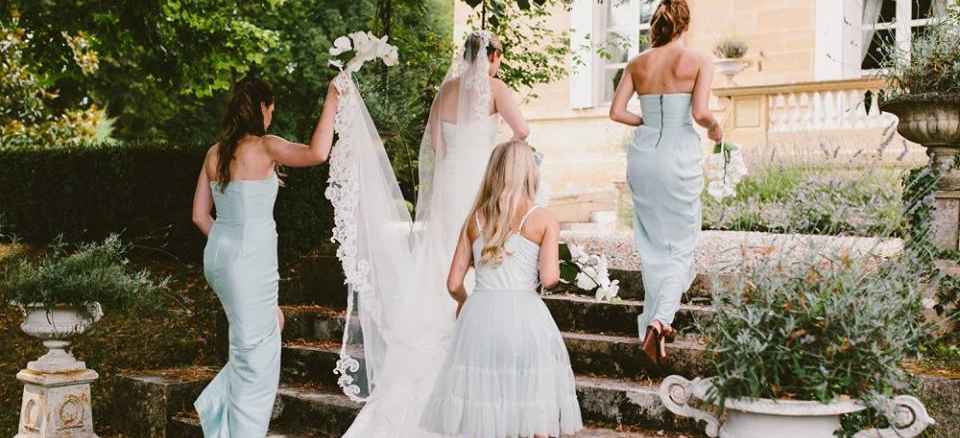 Teaching the Australians the French wedding traditions, resulting in 70 people jumping up and down, waving their napkins over their heads like mad people is something we will never forget. The amazing fireworks display the night of the wedding was unbelievable and we got to press the start button!
 For more inspirational wedding stories. Visit Real Weddings to find your perfect wedding venues!