Sally Gordon will never forget the moment she stepped into her gown before her wedding in the beautiful Southern Highlands of New South Wales. 
After tying the champagne coloured silk sash of her couture gown with its soft, tulle skirt, it struck Sally that the moment had finally arrived for her to marry Damon Taylor, whom she had met through a mutual friend. "It's funny, after trying my gown on so many times during the fittings, you would think the enormity of the moment would wear off, but it didn't; it was ten-fold," she said.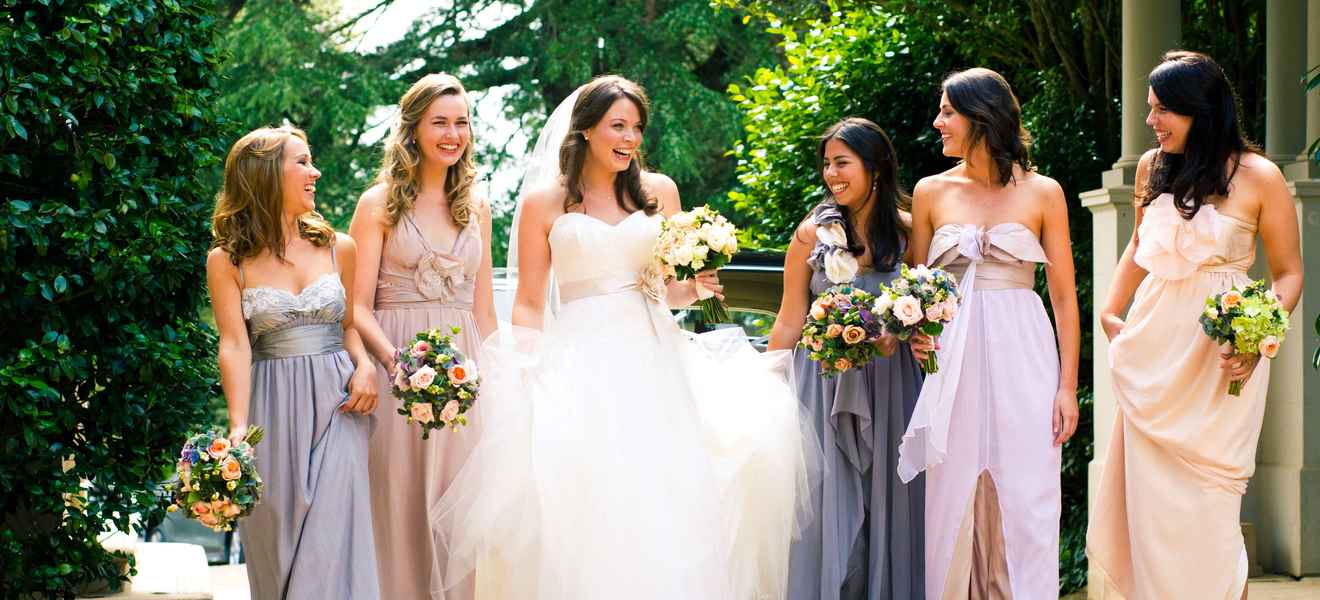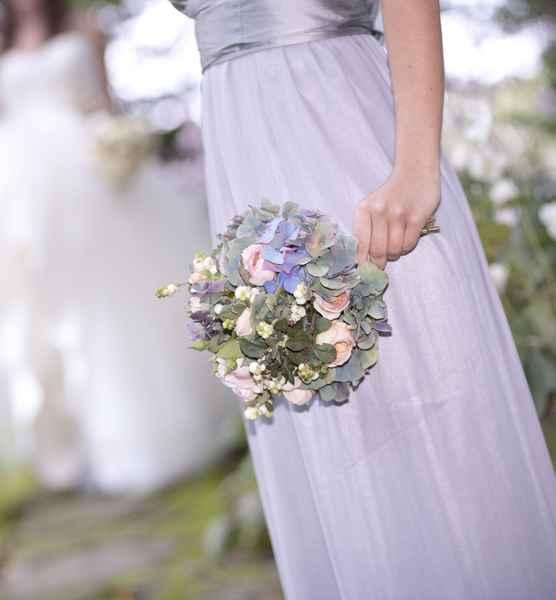 In keeping with the soft, romantic feel, Sally and Damon's wedding featured a romantic mix of handmade elements, vintage items, family keepsakes and trinkets found in gift and home wares stores. The couple's invitation featured a map illustrated by Sally, marking the places where the couple would say 'I Do' through to 'Dinner and Dancing'. This was then reflected on blackboards at the church and reception venue, with its heritage gardens and sweeping country views. Sally drew on her experience as a designer to bring all the elements together. "I had great fun looking through magazines and websites and found so many beautiful decorations in shops that we bought as we saw them," she said.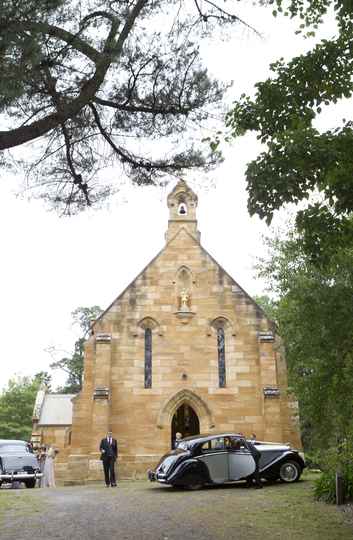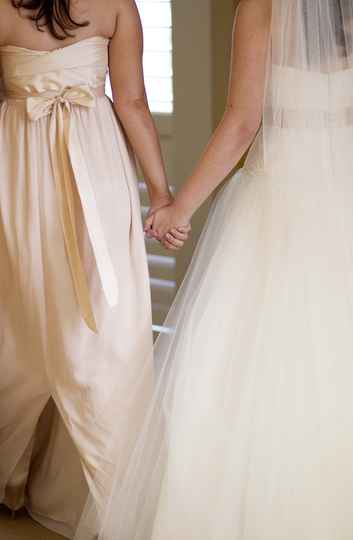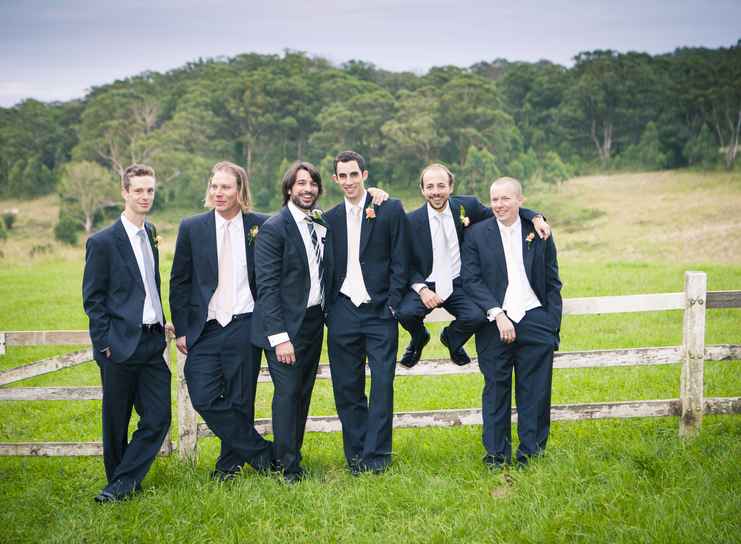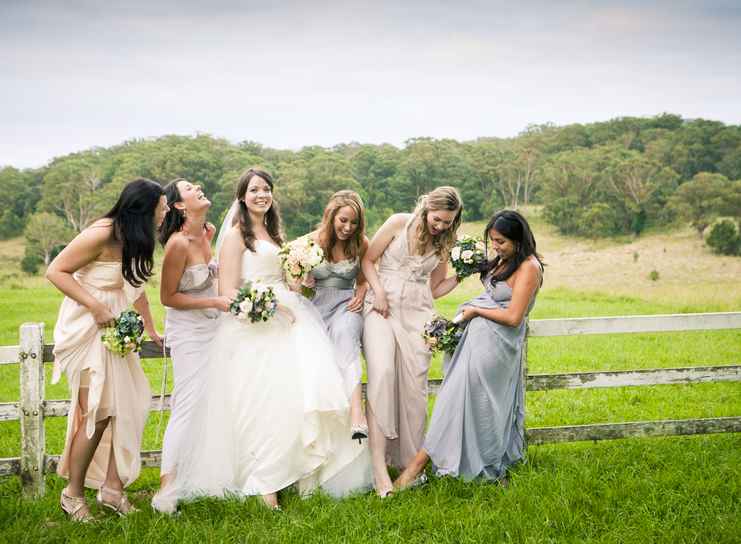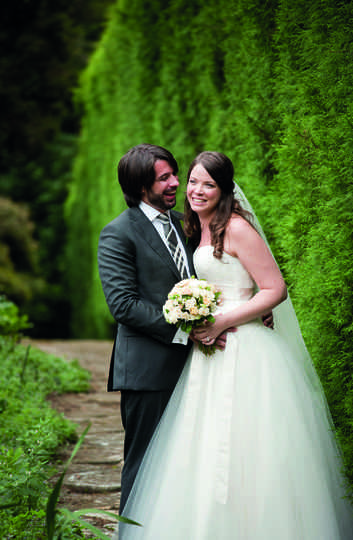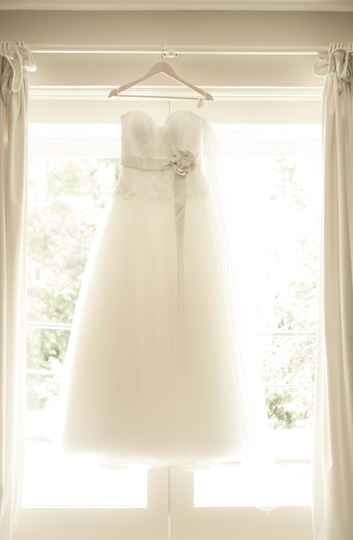 After the ceremony, Sally and Damon enjoyed their first moments together as a married couple on the way to their reception, stopping along the way for photographs. With a glass of champagne in hand, the bridal party walked through country fields and pretty gardens, laughing while their photographer captured the special moments.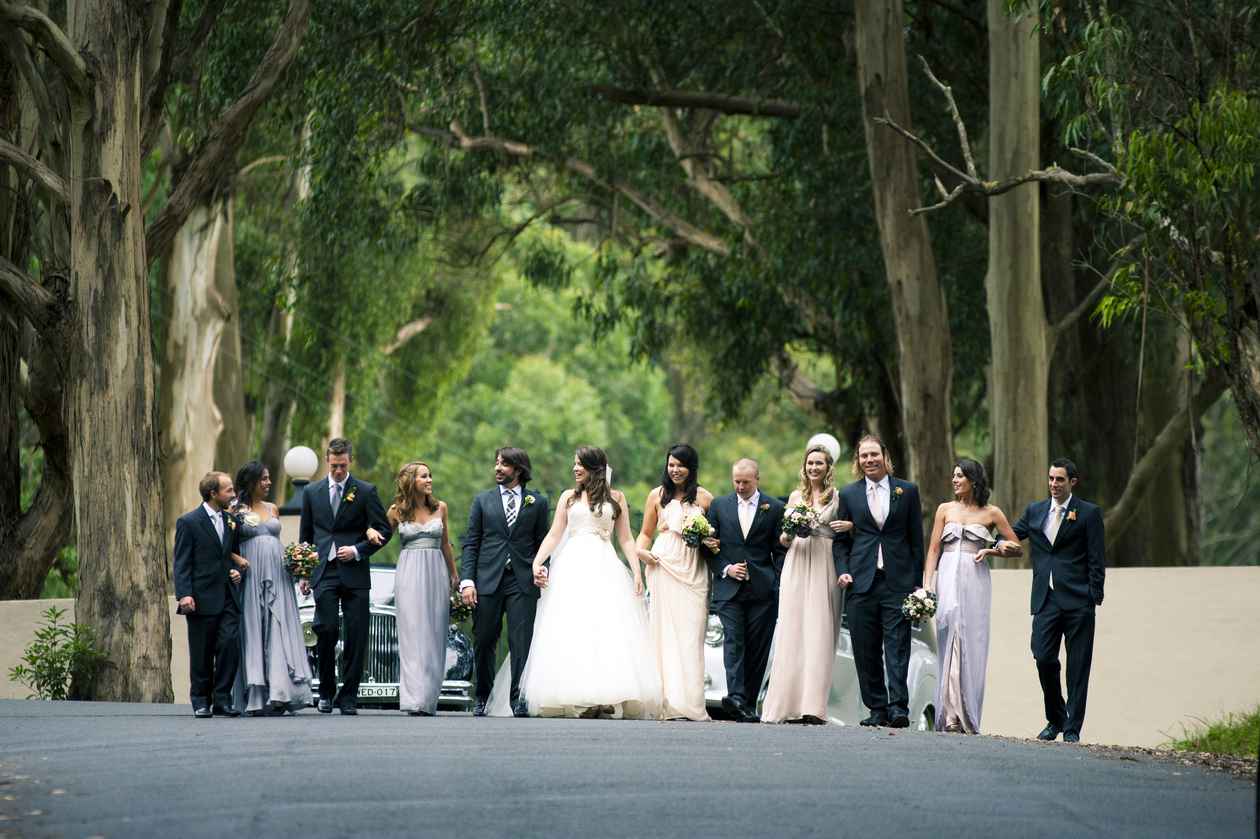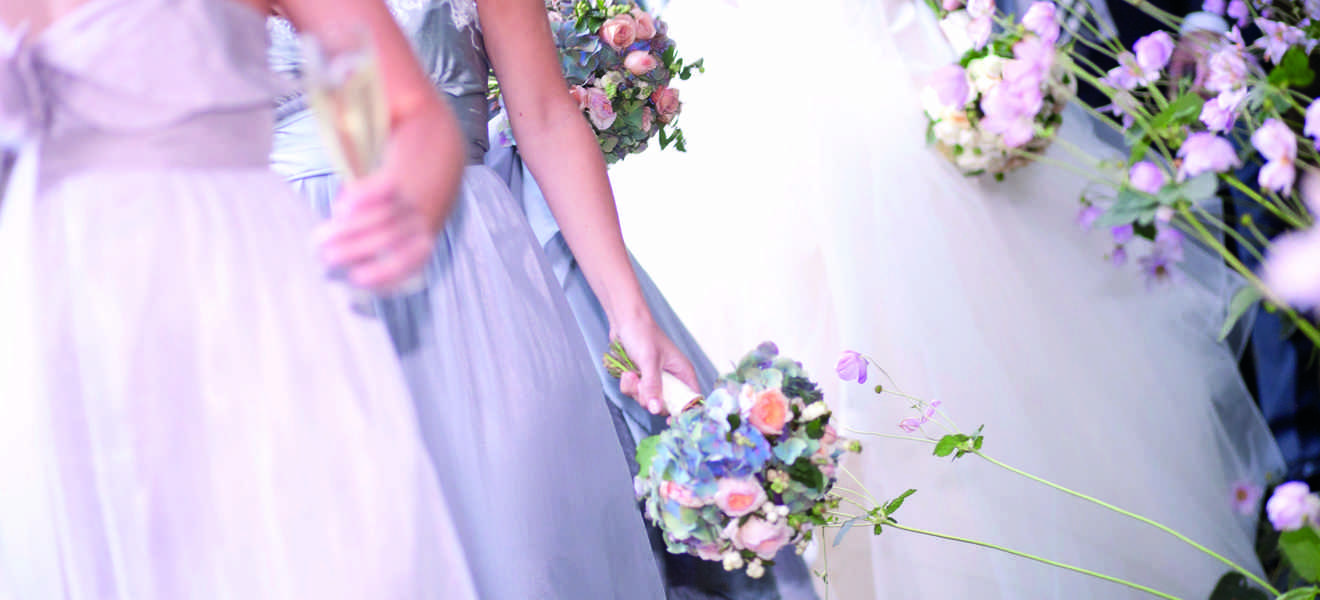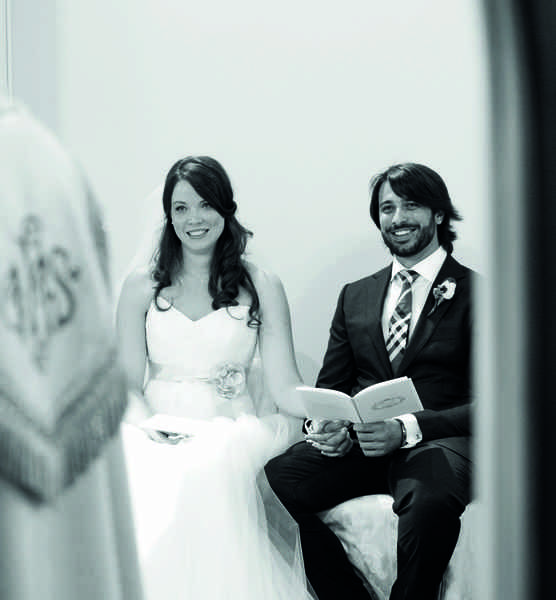 When the moment came for the newlyweds to enjoy their first dance as husband and wife, Sally, who had picked up the steps quicker than Damon and had to whisper each step in his ear during practice, completely forgot everything they'd learned! But when the music started, Damon thankfully took the lead whispering all of the steps in Sally's ear and guiding her through the dance. "It was at that point that I knew beyond doubt that Damon would take care of me for the rest of my life."
Looking for more inspirational wedding stories? Visit Real Weddings to find your perfect wedding venue in Sydney!