Sarah Huet travelled to Australia from Paris on a year-long working holiday, and decided to supplement her job as a legal assistant by waitressing at an Italian restaurant. Her hospitality skills were a little rusty to say the least, and it didn't help when the good-looking owner, Giordan Zanetti, made her seriously distracted.  
"To be honest, I spent most of the time staring at him," she laughed.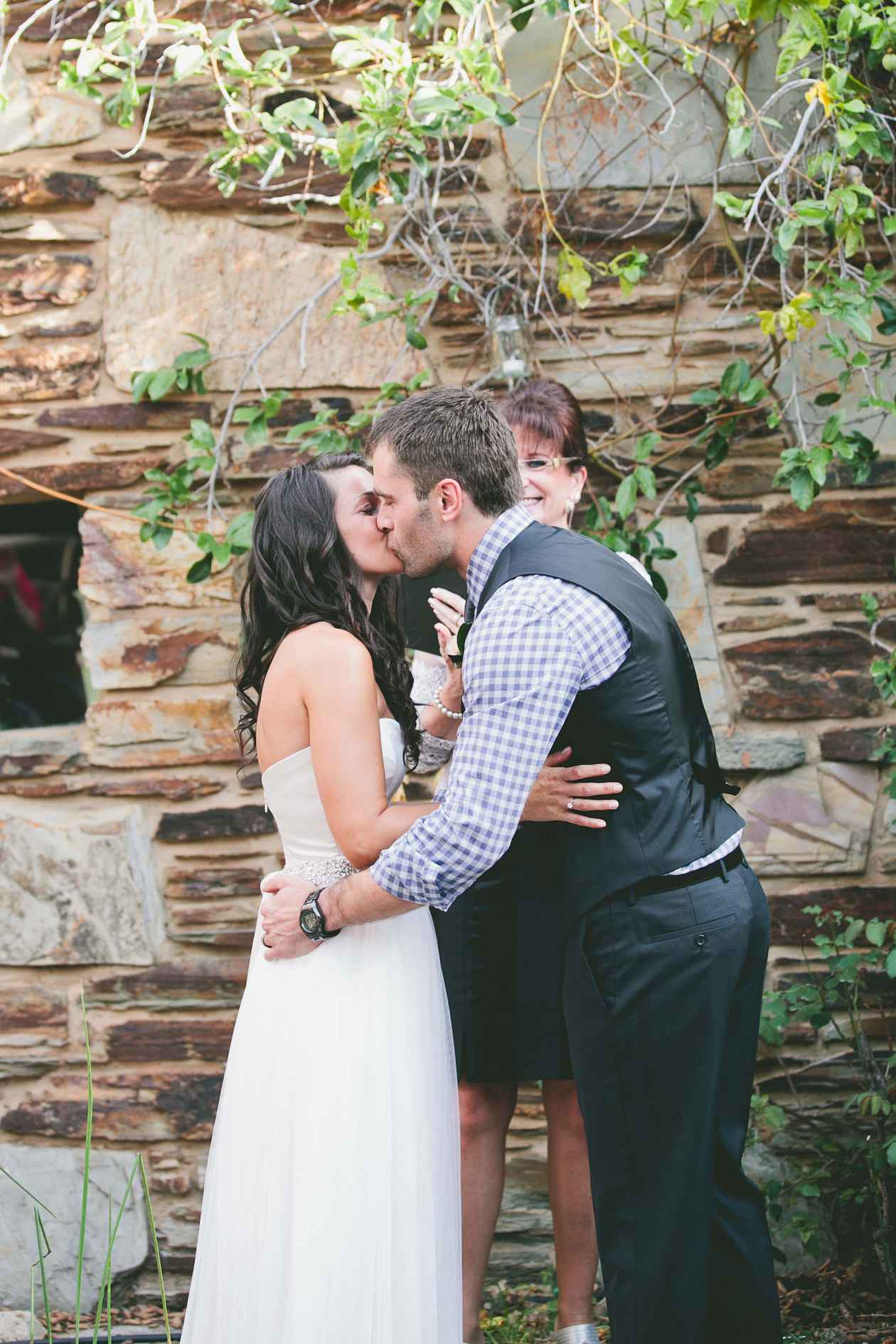 Planning a wedding was an emotional mix of excitement and homesickness, as Sarah's bridesmaids lived back in France. "It was hard not having my girlfriends by my side; the time difference between Melbourne and Paris was a massive obstacle," Sarah said.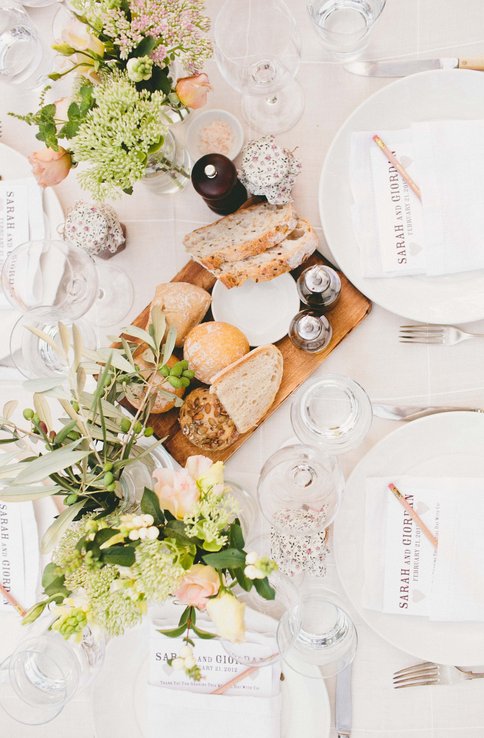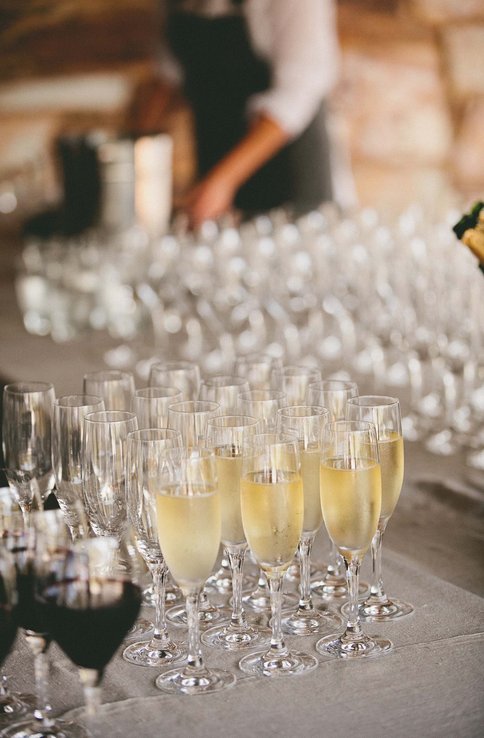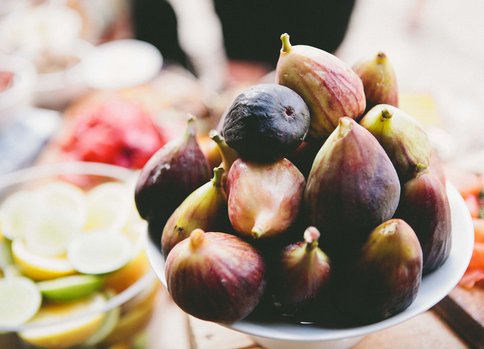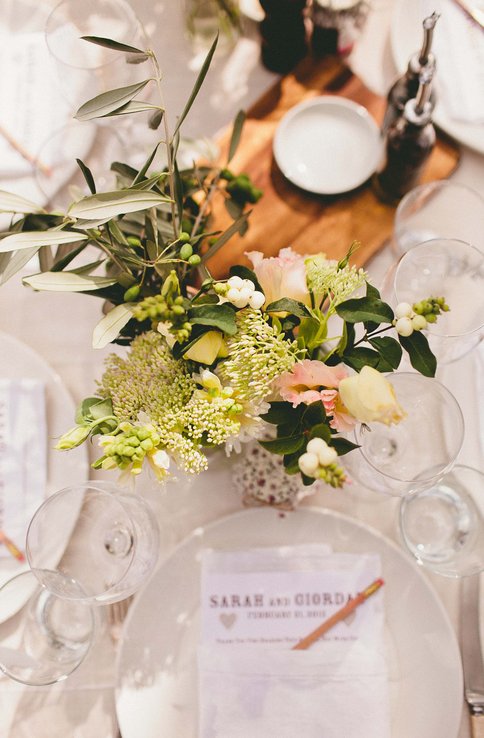 Wedding guests attending the intimate ceremony in the courtyard at Boyd Baker House were given a 'casual chic' dress code.  "The guys showed up in jeans and shirts, which was perfect, and the girls in pretty summer dresses. We wanted everyone to feel comfortable."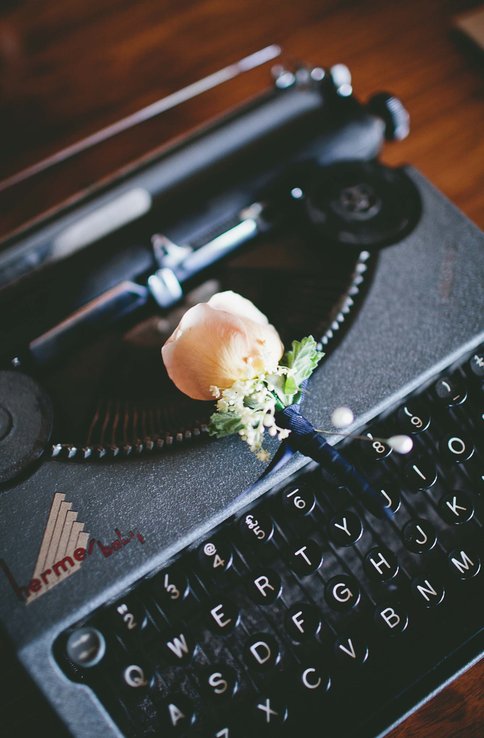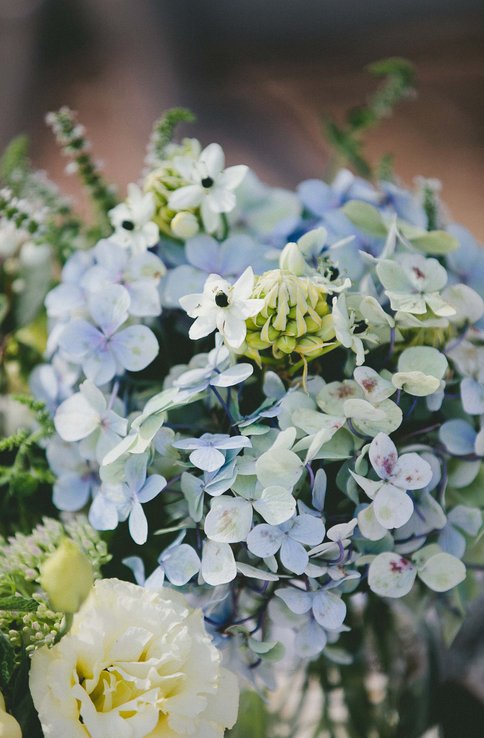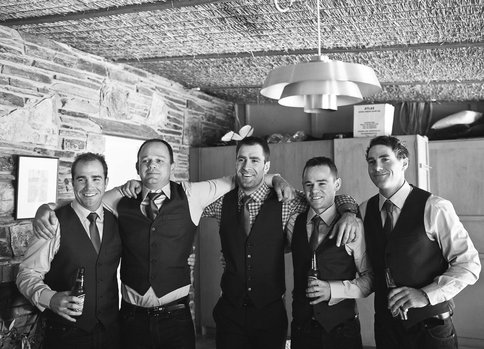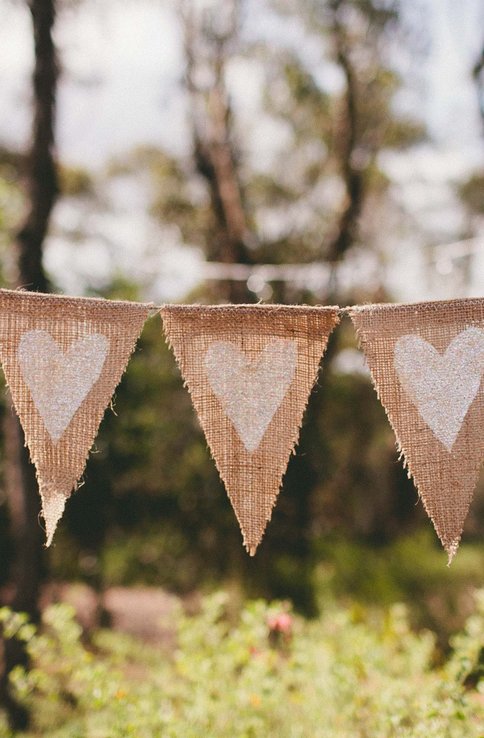 Sarah and Giordan's reception was fun and relaxed. With amazing food by Ed Dixon Food Design, including a dessert buffet served on a French Provincial table, the couple finished the night on the dance floor. 
"We had the best time ever, dancing with all of our friends from Paris and Melbourne. I loved every minute of our wedding, it was absolutely perfect and exactly the way I had imagined it."  
Looking for more inspirational wedding stories? Visit Real Weddings to find best wedding venues in Victoria!