The enchanting Yarra Valley has left many Melbournians awash with memories of romantic escapes. The same could be said for Georgie Cahill and Simon Ward. After sharing their first date over pinot noir in the picturesque wine country, it seemed only fitting that this gorgeous couple return to the idyllic region for their wedding.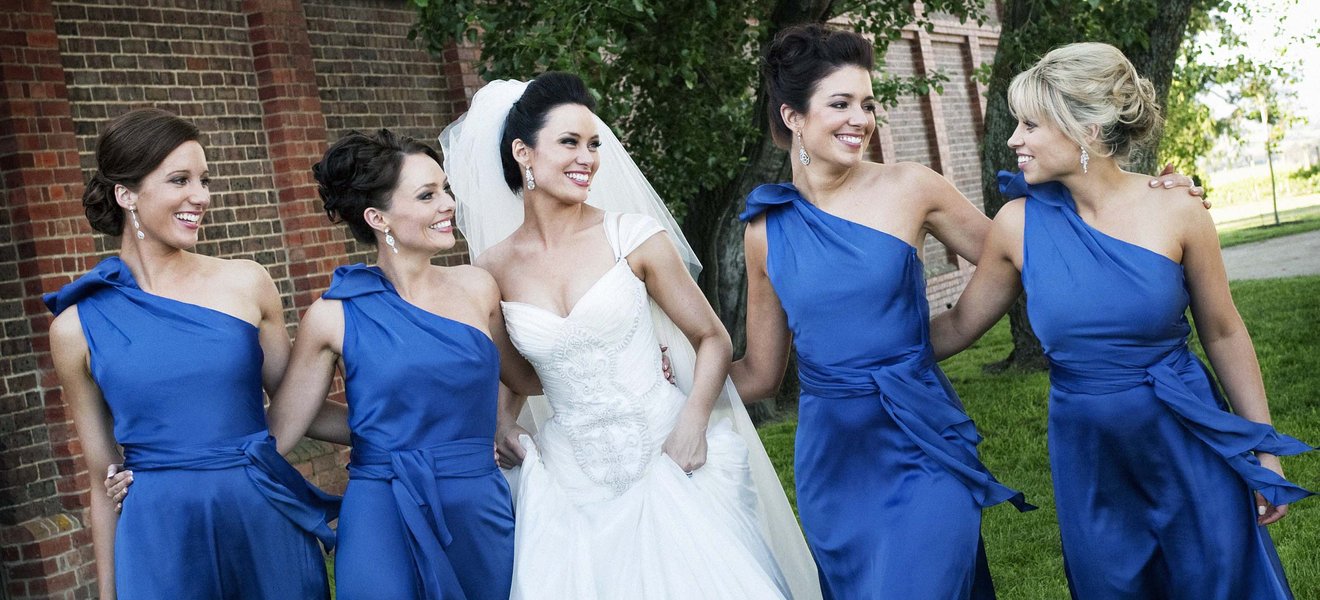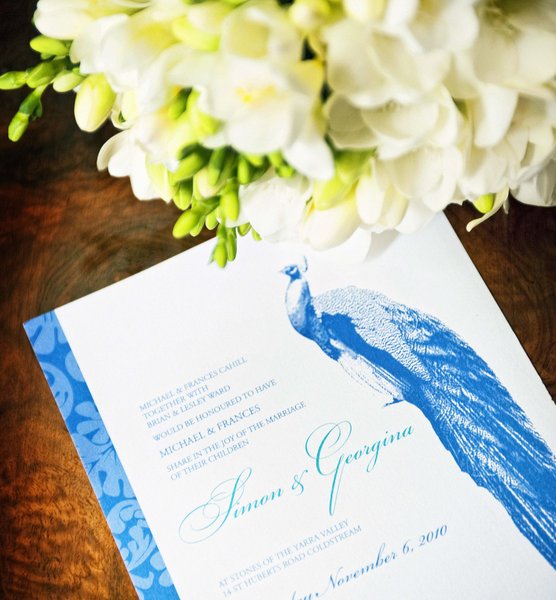 Still fresh from celebrating their engagement, a romantic lunch ended with Georgie and Simon securing their ideal venue. "In the weeks after Simon's proposal we enjoyed lunch at Stones at the Yarra Valley and fell in love with it immediately. The venue was booked there and then for our Spring wedding, when the vines would be in full bloom. It was the only reception venue we looked at!"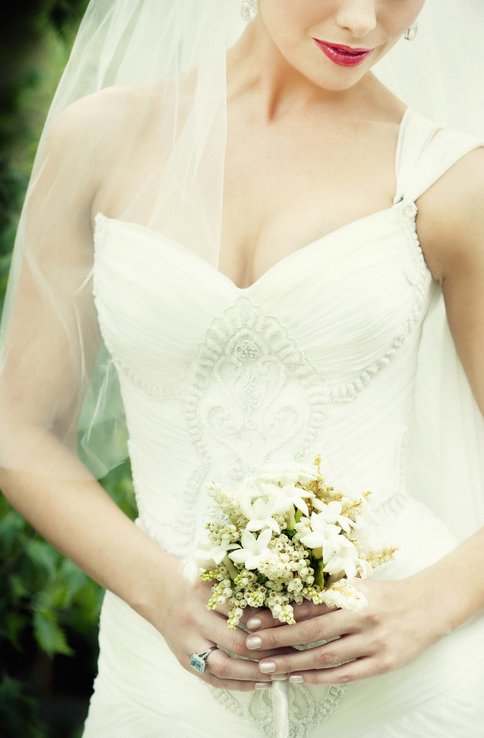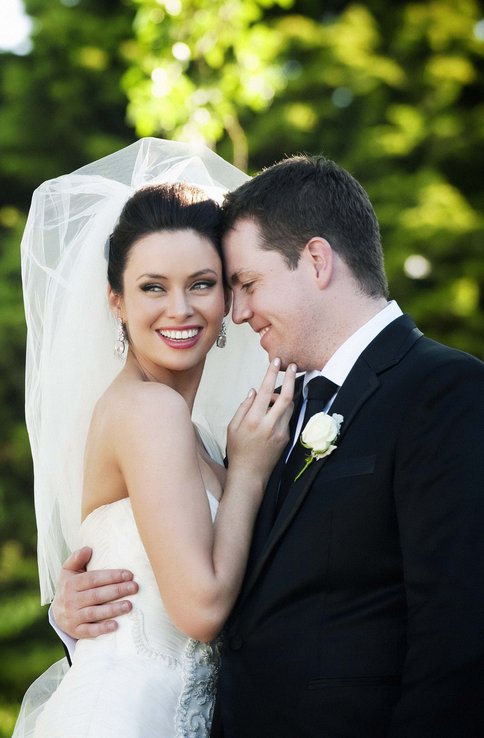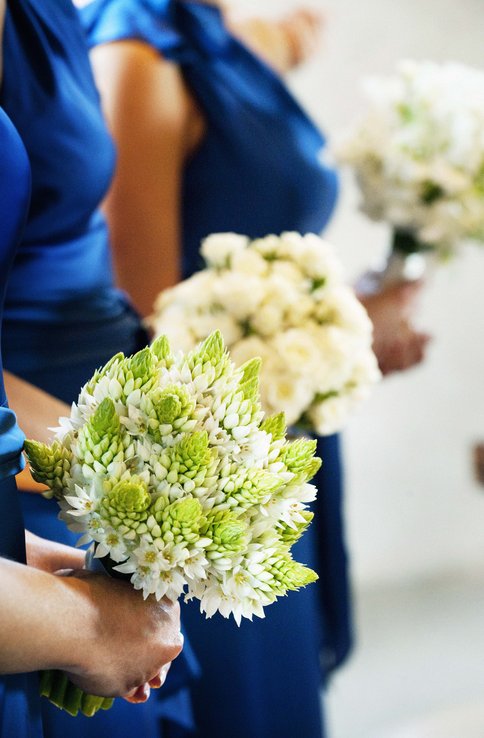 The only real thing this stunning bride-to-be could not control was the weather. According to Georgie, "In the lead up to the wedding there had been unprecedented levels of rain forecast for November in Melbourne. It became almost inevitable, particularly given the torrential downpour one week earlier, that it was destined to be a very rainy day."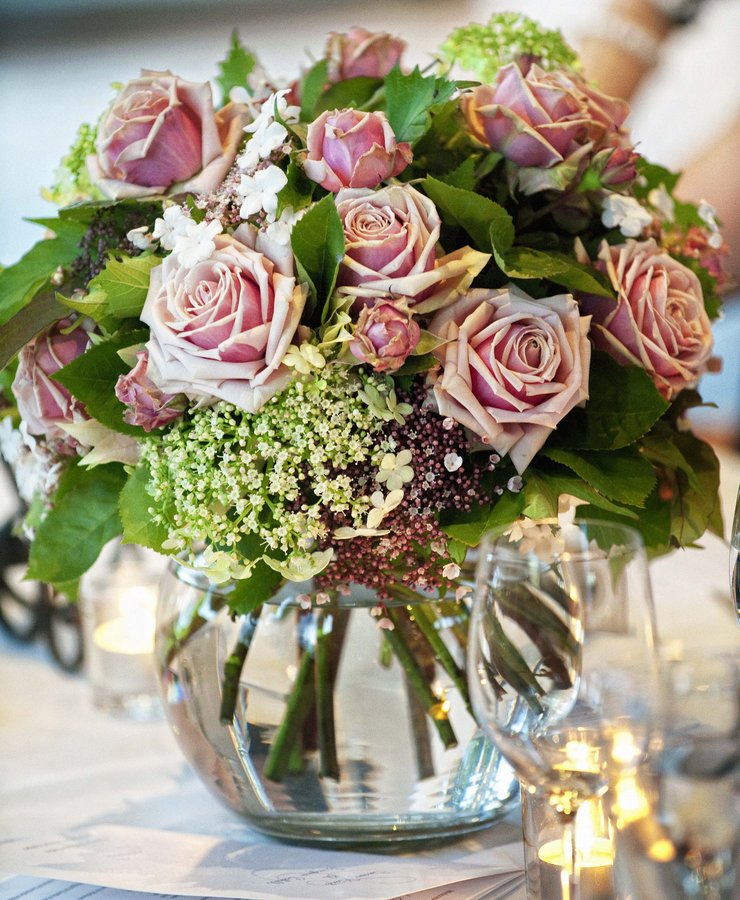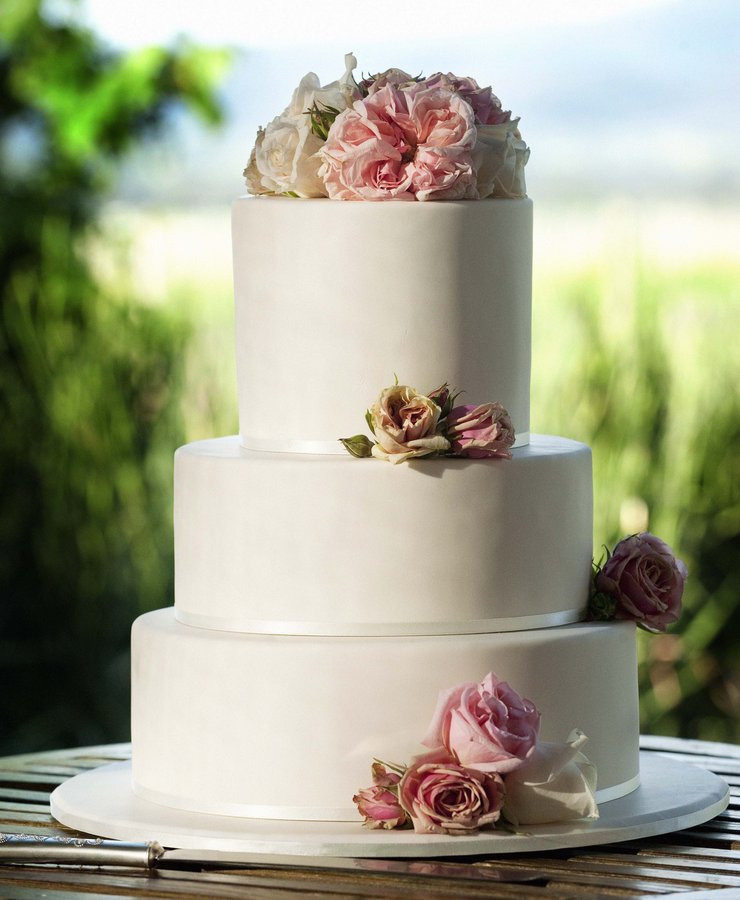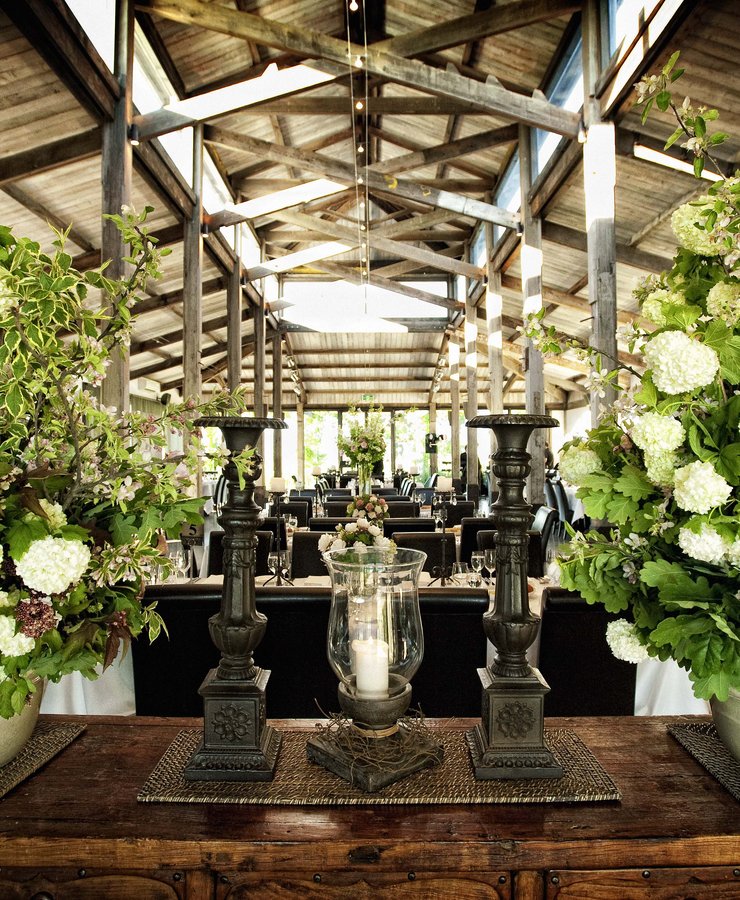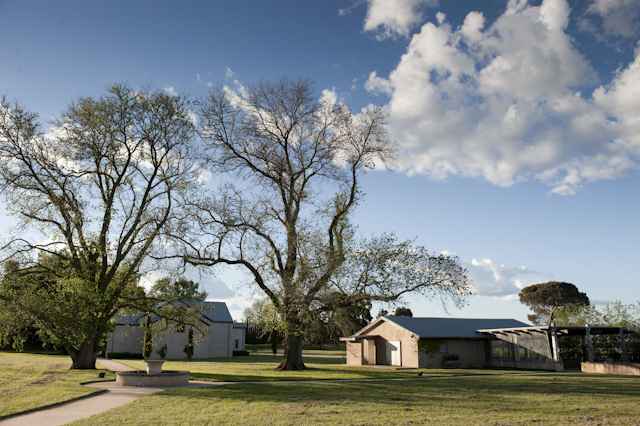 After a touching ceremony, Georgie's brother in-law and Simon's oldest friend treated guests to a stirring operatic rendition of the Righteous Brothers' classic 'Unchained Melody' in Italian. It was a highlight that predicated the kind of fun that lay ahead, as the newlyweds had indeed planned a festive night, "We wanted our night to have a real party atmosphere." said Georgie.
Looking for more inspirational wedding stories? Visit Real Weddings to find your perfect wedding venues in Yarra Valley!