In a magnificent setting in the forgotten valley, surrounded by a forest of towering eucalypt trees, Susie and Ian declared their love for each other in a ceremony designed to celebrate their love for their adopted country Australia and their homeland England. 
Surrounded by close friends and family from Australia and half way round the world, Susie, looking every inch the beautiful English rose, made her entrance in a stunning, two-piece Karen Willis Holmes gown to the strains of Waltzing Matilda. The setting in the beautiful gardens of Bandusia Country Retreat at St Albans, a remote location originally inhabited by early European settlers, was the perfect choice for the couple's Australian-England theme.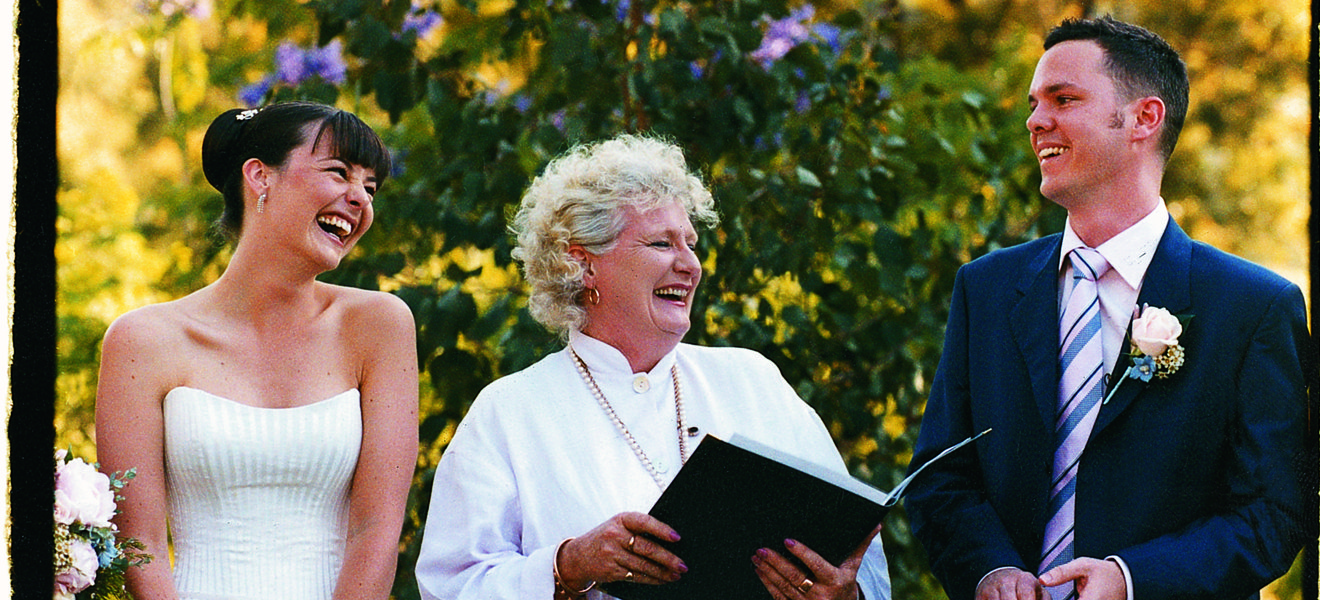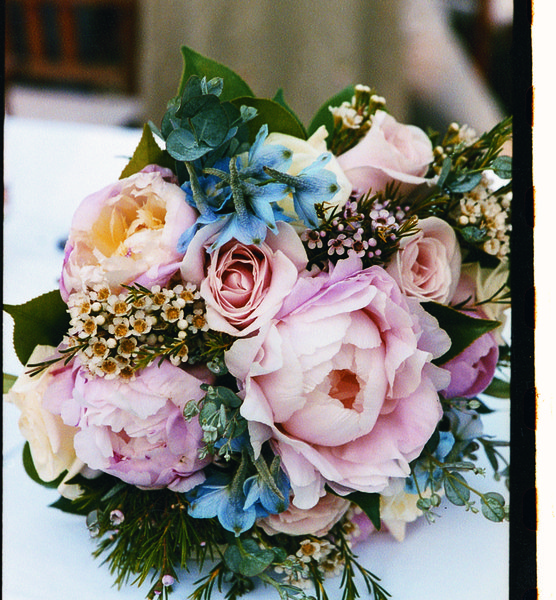 Appropriately, the weather was extremely hot so their ceremony had to be delayed to allow shade to creep over the spot in the garden where they were to be married. "It was a bit crazy but let's face it, boiling sunshine and a 40 degree day was bang on for our Australian theme," Susie said with a laugh. Because so many guests were travelling from overseas for the wedding, Susie and Ian decided to have a weekend-long celebration so that everyone could get to know each other. 
Welcome bags of Australian goodies and special messages were left for arriving guests in their rooms. Everyone then joined Susie and Ian late Friday afternoon for traditional English cream tea by the pool before heading to the village of St Albans for supper at the historic sandstone Settlers Arms.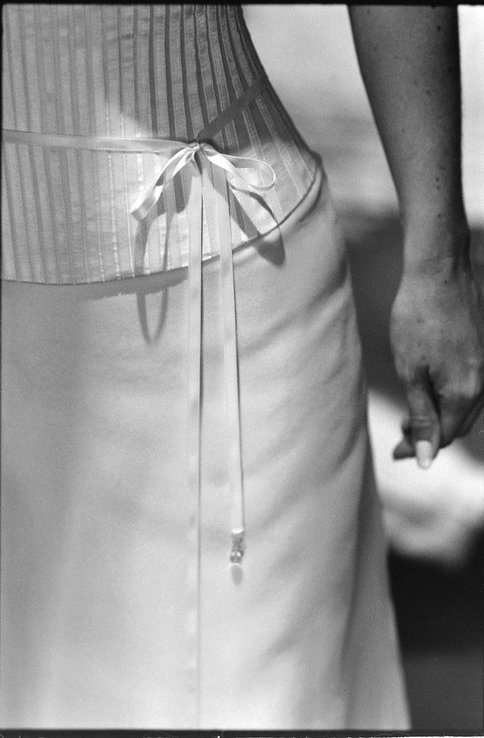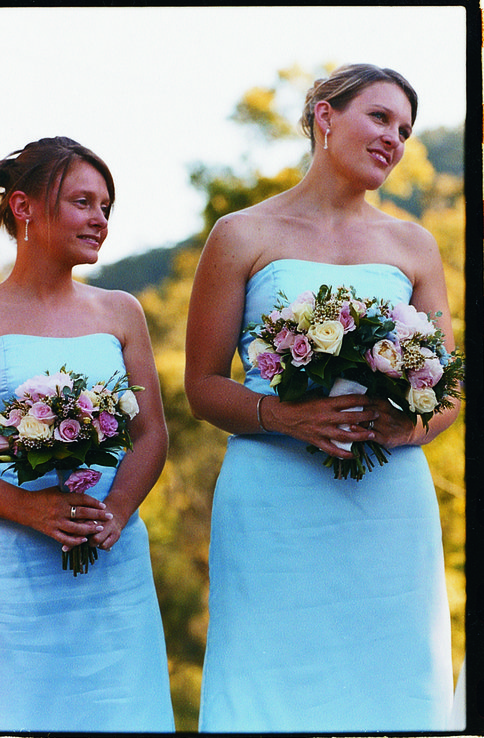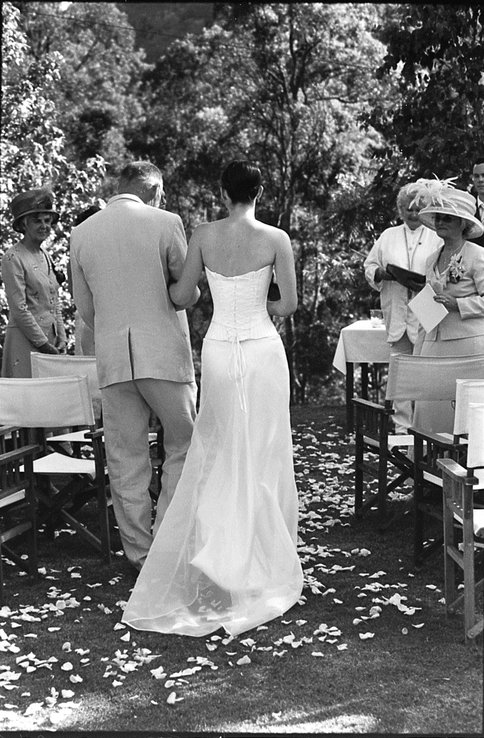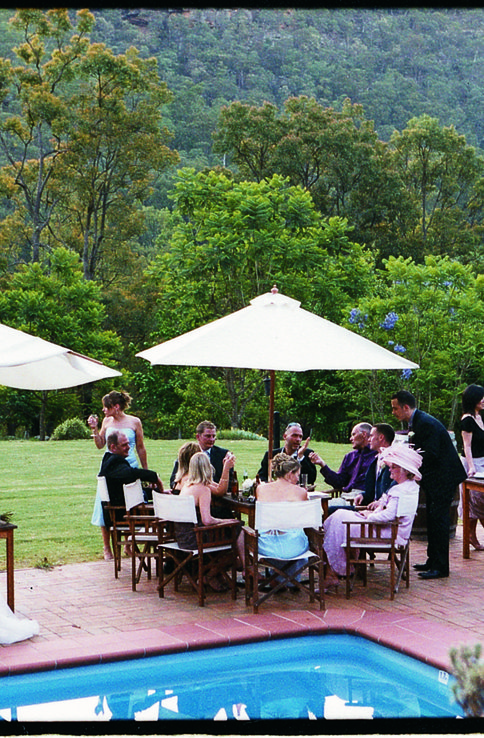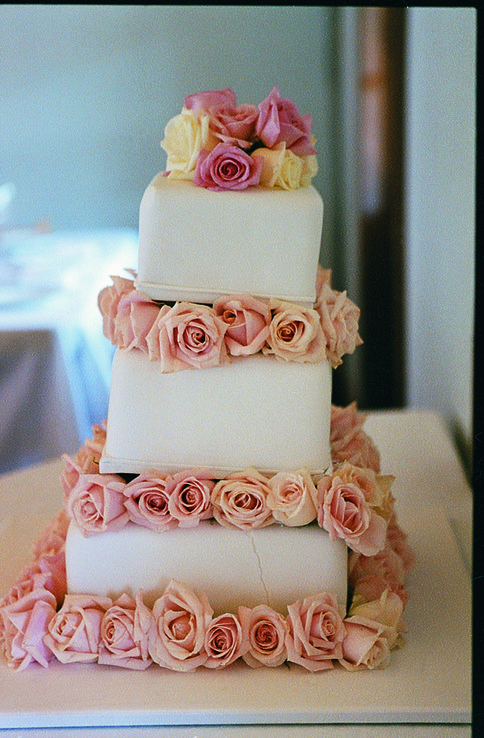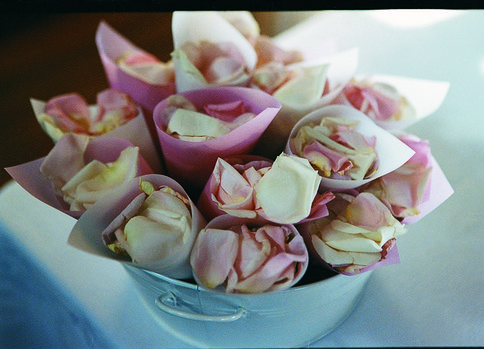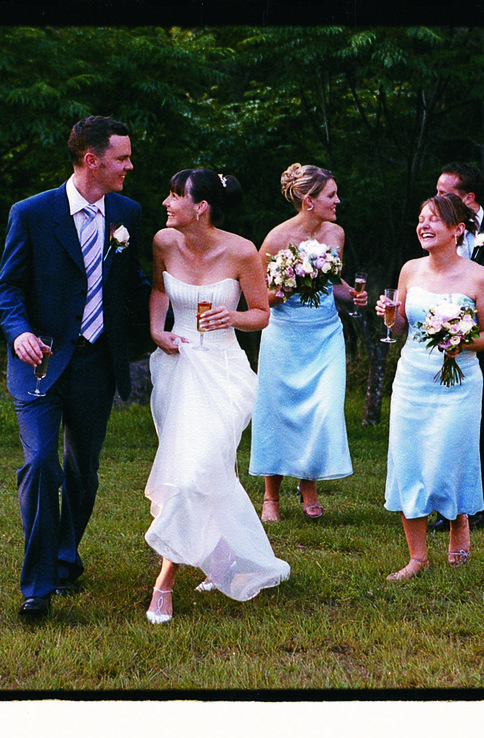 After exchanging their own vows in a beautiful outdoor ceremony, their choice of readings paid tribute to Susie and Ian's heritage; Shakespeare's 116th Sonnet and As Long as Your Eyes Are Blue by Banjo Patterson. Afterwards, champagne and canapés were served in the gorgeous garden as the light over the valley turned a warm golden yellow. 
Guests were then ushered inside for a relaxed dinner at tables named after the couple's hometown and counties in England – another way Susie and Ian incorporated a slice of home.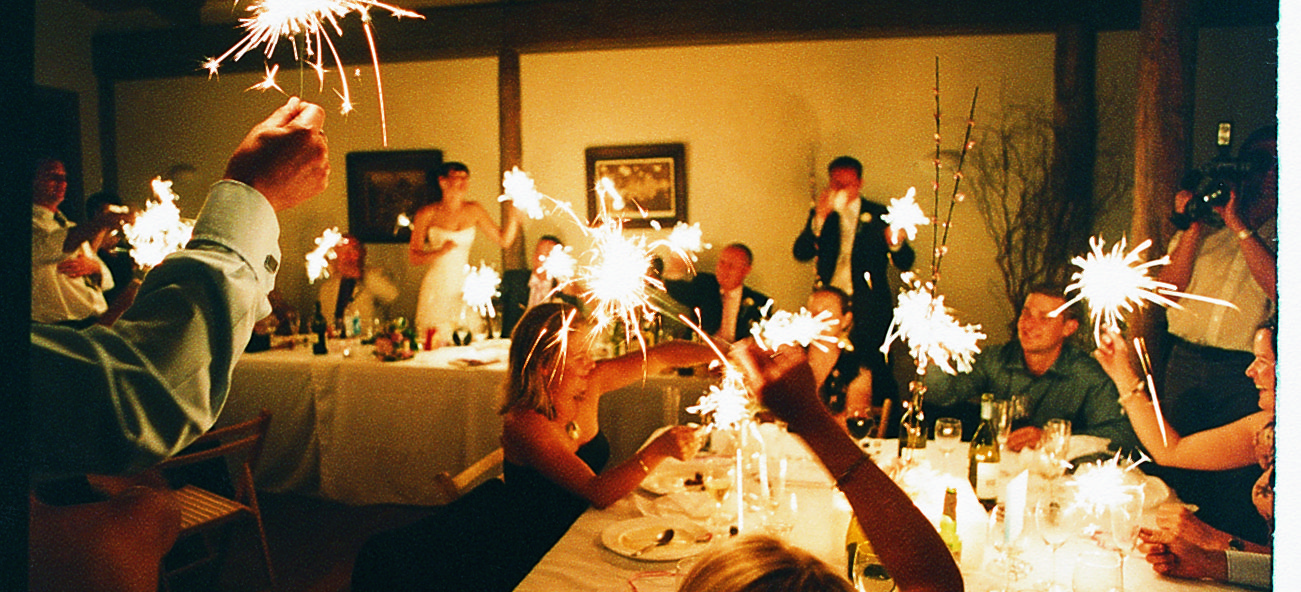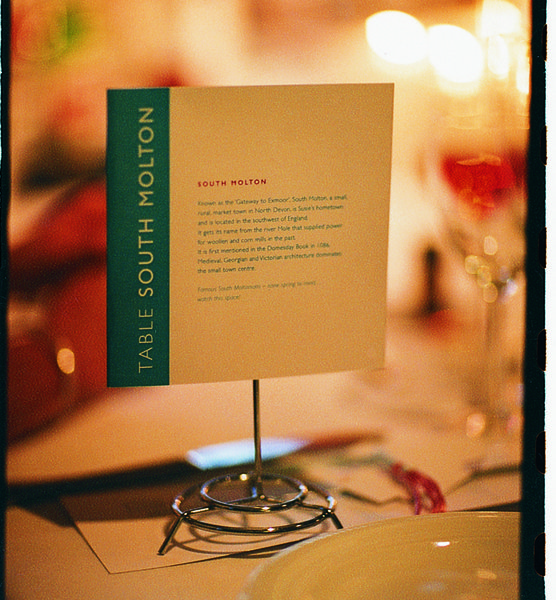 After the speeches and a moving slide show, a bus collected guests for the drive to the village. Those staying at Bandusia meanwhile headed poolside to chat and laugh with the newlyweds into the early hours of the morning. 
Looking for more inspirational wedding stories? Visit Real Weddings to find your perfect NSW wedding venues!