Tanya felt like a movie star on her wedding day. She spent the night before in a hotel with her immediate family, choosing to start the day with room service, some pampering and a few peaceful moments to herself. What more could a girl want? 
As Tanya finished getting ready, Mark's best friend arrived bearing gifts for the bride. Tanya unwrapped the presents to find earrings and a bracelet that she wore on the day. "There was also a special note from Mark telling me of his love and how he couldn't wait to see me," Tanya recalls.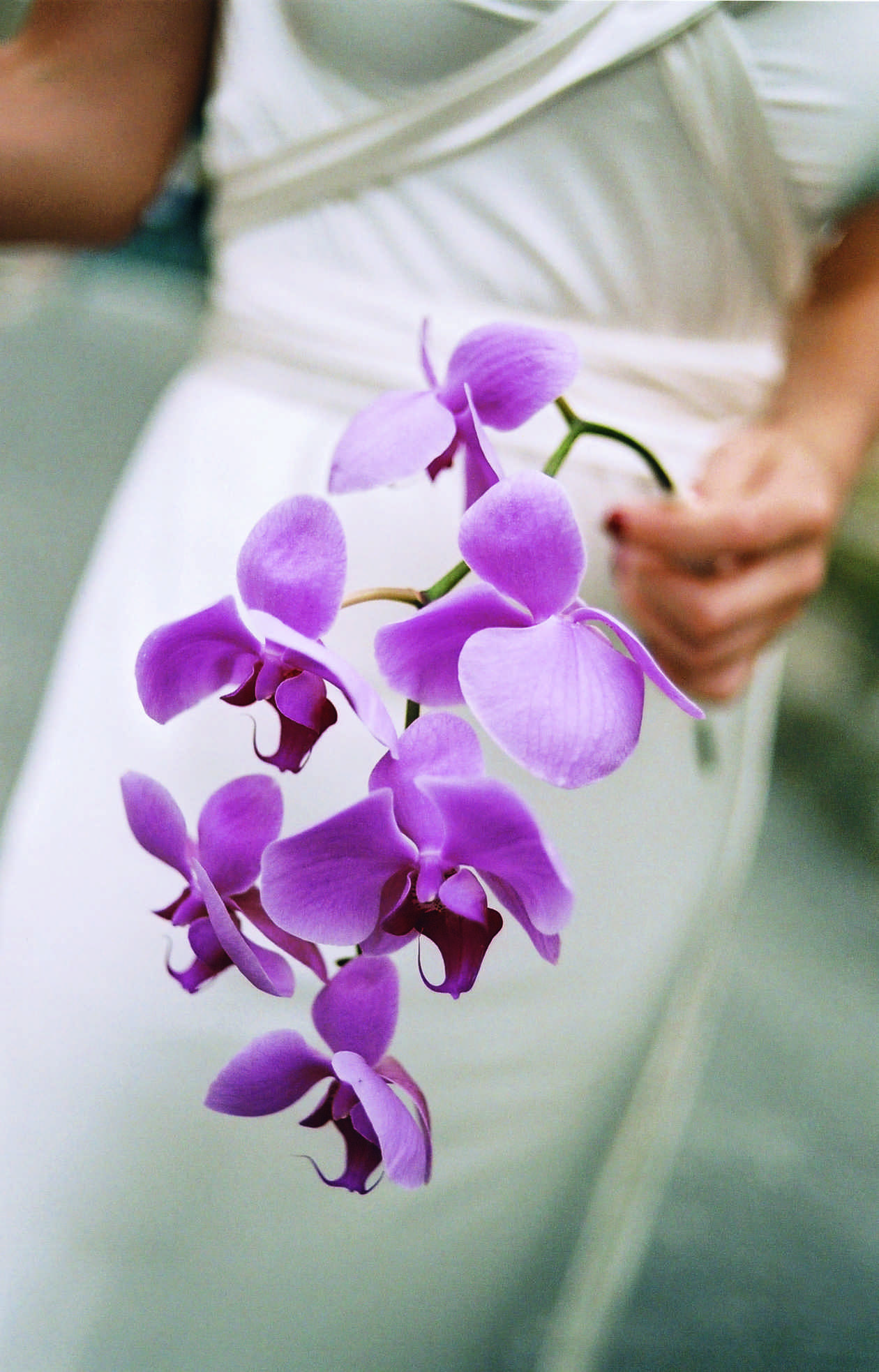 Mark's thoughtfulness reminded her of another romantic moment, when he unexpectedly popped the question after a birthday dinner at Sydney's Tetsuya's Restaurant. He may not have planned to propose that day but Mark had always known Tanya was the one for him. "I had the ring made eight months after we started dating, knowing I was going to ask her one day to marry me," Mark says.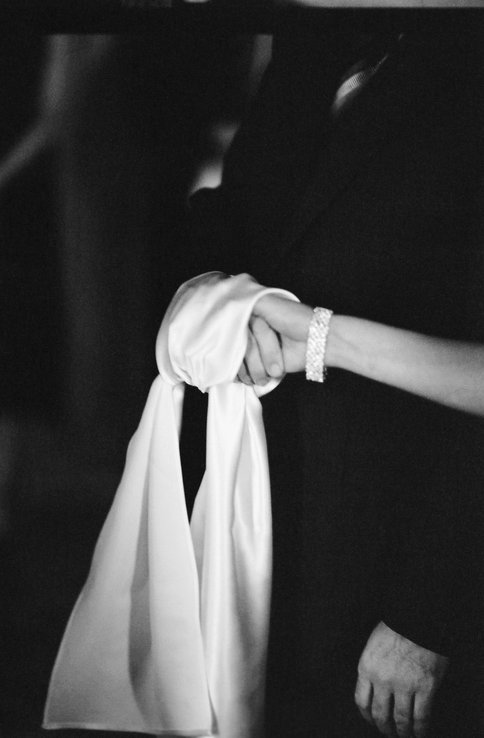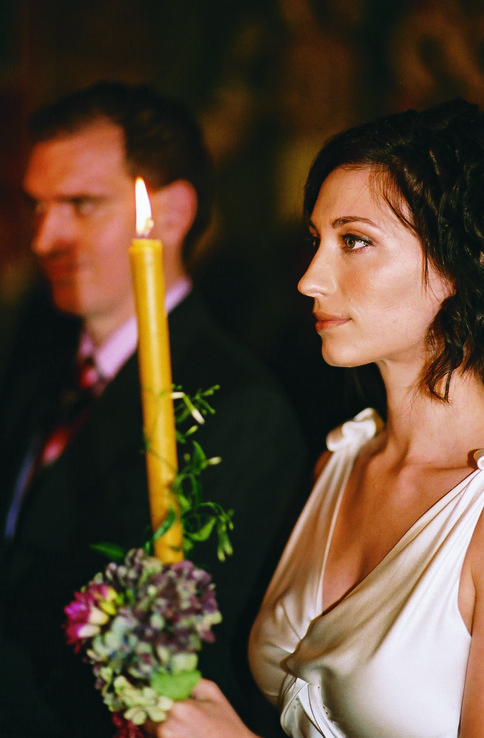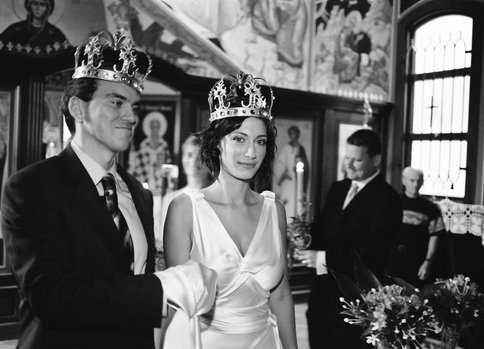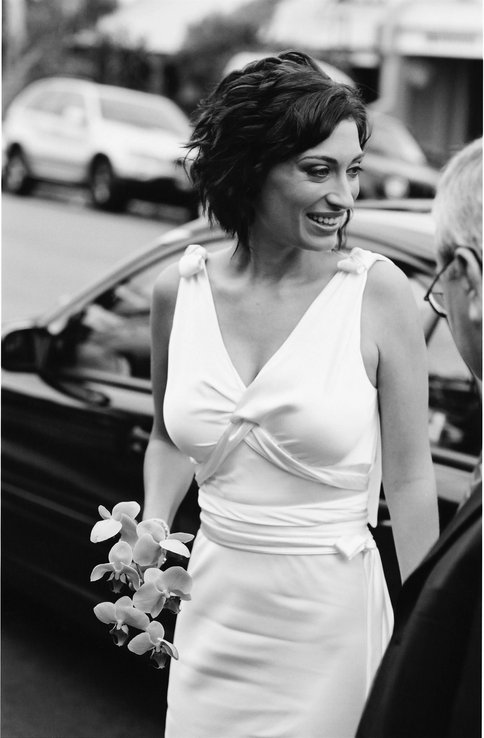 Arriving at St Lazarus Church near central Sydney, Tanya looked like a '30's screen siren dressed in her gorgeous Johanna Johnson wedding gown, holding a single strand of orchids. As she stepped towards the altar, accompanied by the heavenly sounds of a choir and surrounded by candles and beautifully painted murals, she felt excitement and pure joy. 
Mark and Tanya's Serbian wedding ceremony was entirely sung by the priests and was packed with symbolism and traditions, in recognition of the bride's heritage. "I did find it a bit like a dream and I kept having to look at Mark to believe it was real," Tanya says.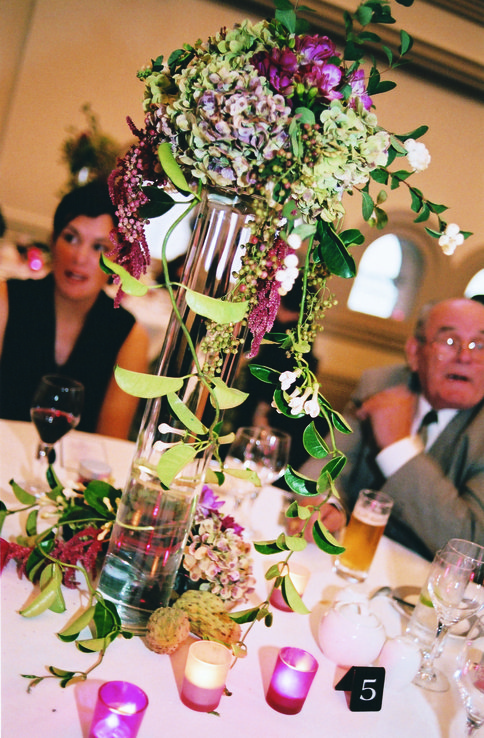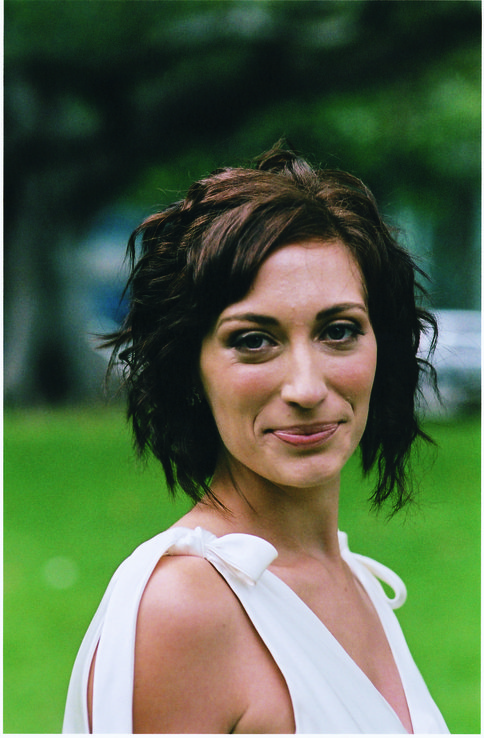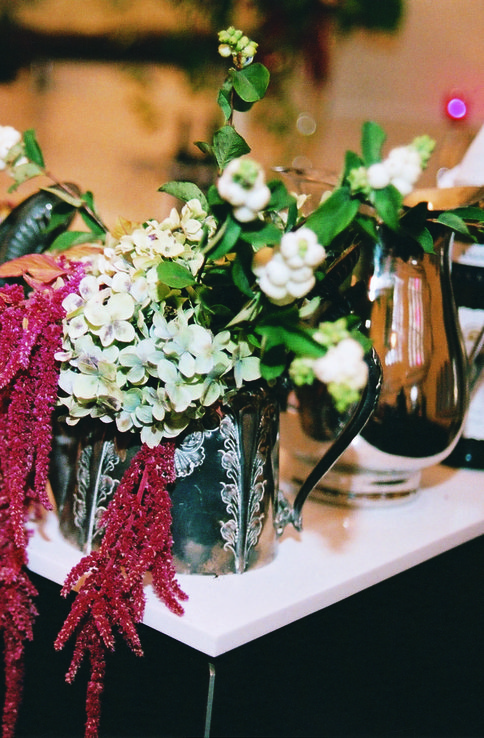 Inside, The Tearoom was the most charming combination of old and new. The 30 foot high ceilings, chandeliers and flickering tea lights mixed magically with the stylishly presented modern cuisine. Having had a few practice sessions Tanya and Mark were keen to kick up their heels to the swing band. 
"I loved dancing with my new, handsome husband," Tanya says. "It was a fabulous night and walking back through the city at midnight, to spend our first night at The Westin hotel, we were tired but exhilarated."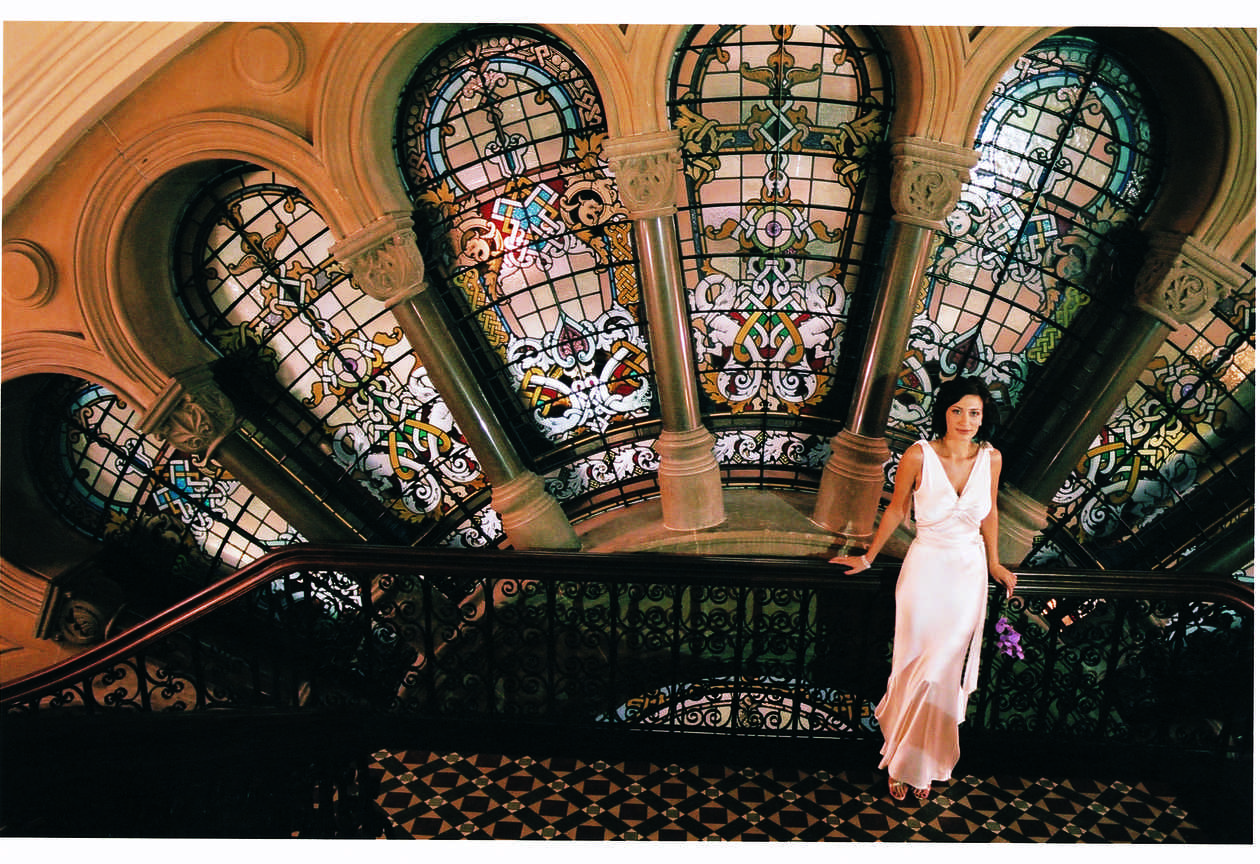 Outside the church the couple's witnesses showered the guests with coins. This symbolises the sharing of joy and prosperity with the newly married couple. The reception, which was held in The Tearoom at Sydney's Queen Victoria Building, continued the timeless elegance of the day. 
With its grand Romanesque-style arches, curving balustrades and stained glass windows the building is rich in history and architectural splendor. 

For more inspirational wedding stories visit Real Weddings, the most trusted online for best wedding venues in Sydney!