"We were always going to find it difficult to lock in a suitable location so we figured we'd make our wedding day all about us!" Declan laughed. After embarking on a month-long celebration visiting friends and family all over the world, the couple exchanged vows in Central Park before four of their closest friends.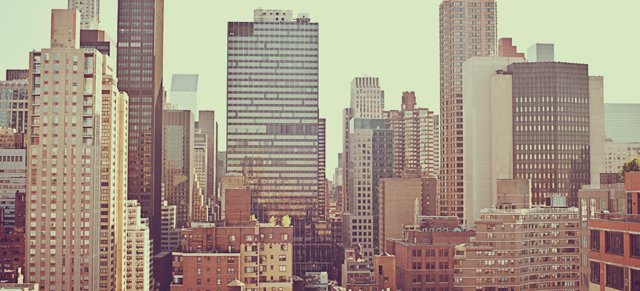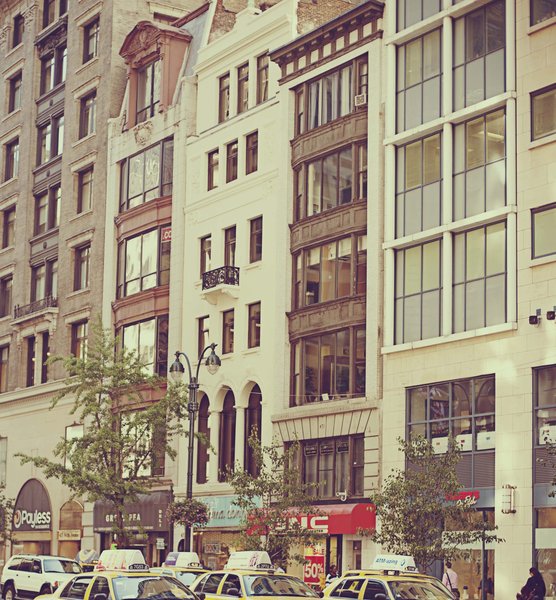 "It was as simple as booking a celebrant, arriving at City Hall 24 hours beforehand to apply for a marriage license and then choosing a picturesque spot for the ceremony. All we had to do then was turn up on the day dressed in our finest," explained Tori.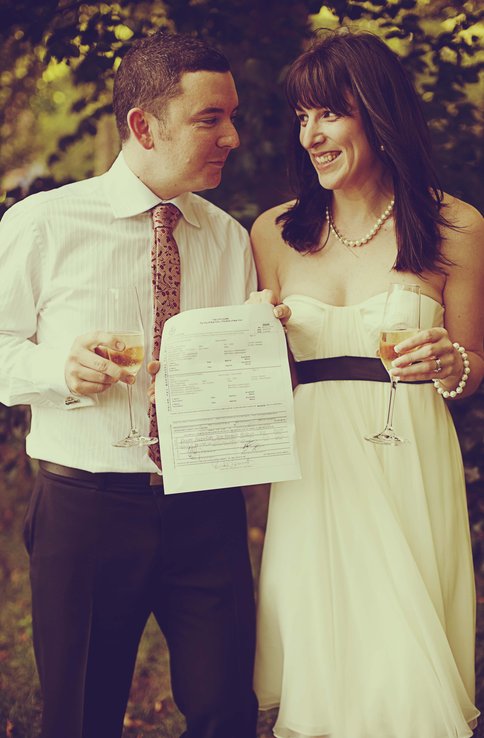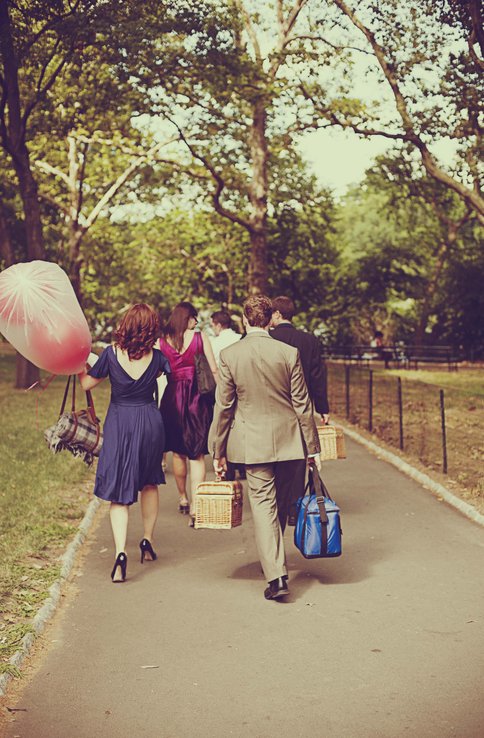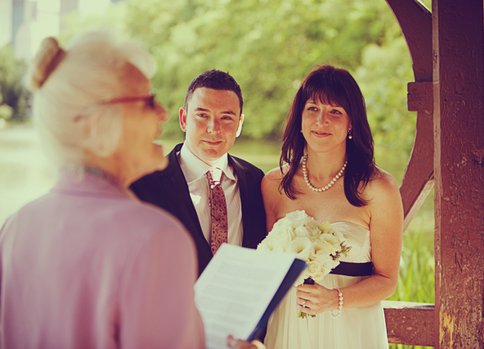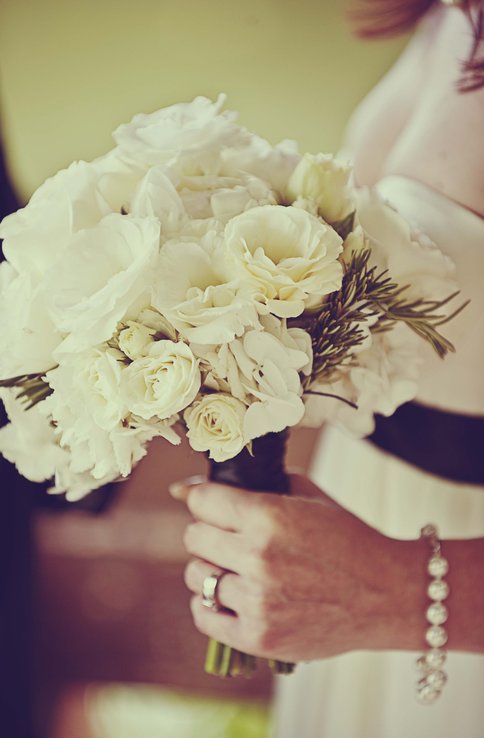 After the intimate ceremony, the friends set up a beautiful picnic in the park and celebrated their nuptials with delicious lobster rolls, champagne and glasses of Pimms before releasing red balloons into the New York sky.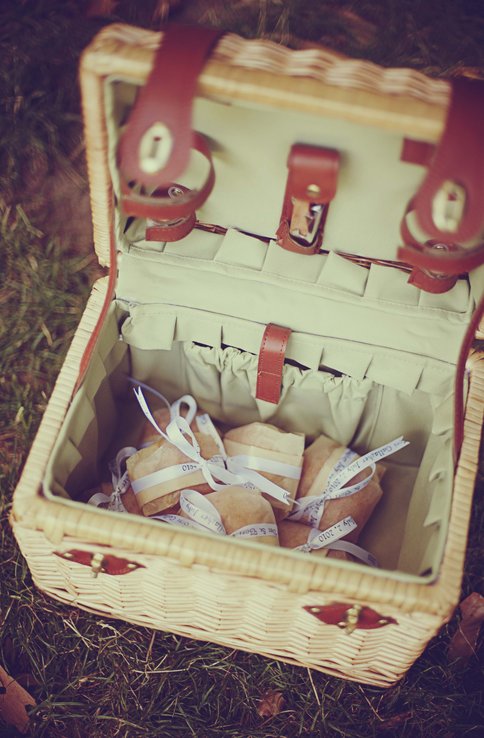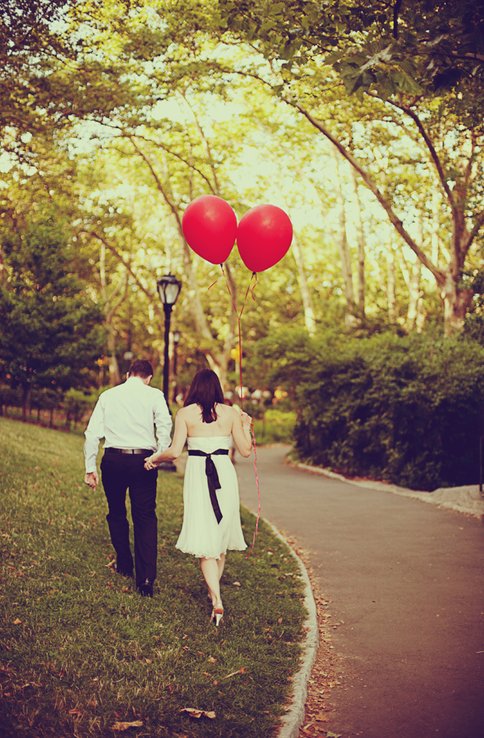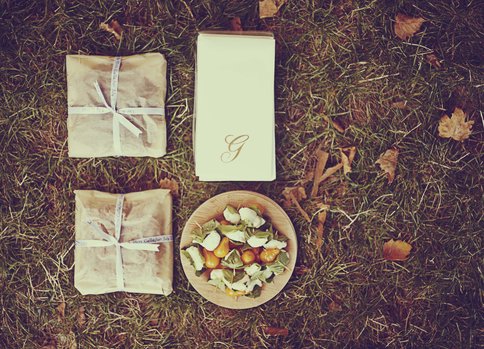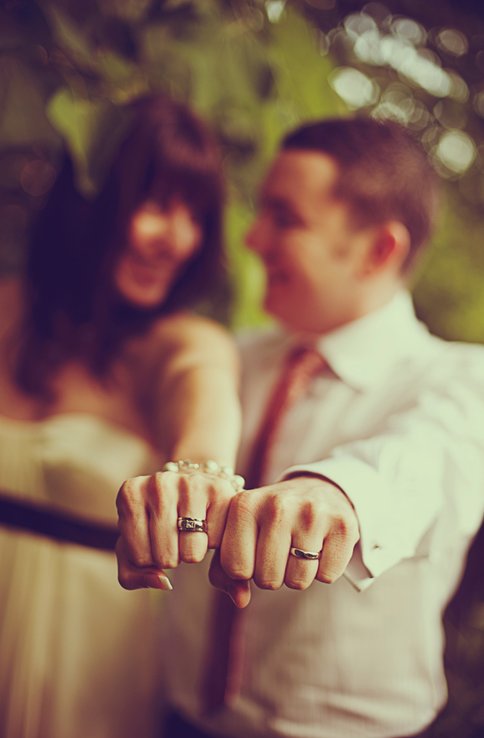 "The balloons were a spot of inspiration that we came across when researching photograph ideas. Little did we know that when they were tied together they looked like a heart shape in some pictures. It was such a romantic touch," Declan and Tori said. 
For more inspirational wedding stories. Visit Real Weddings to find your perfect wedding venues!