Pedro de Paula and Vicki Ledergerber were checking in at the Qantas counter bound for Mexico and Jamaica when Pedro dropped down to one knee and proposed. Vicki responded with a resounding 'yes' to the claps and cheers of the passengers waiting in line behind them, although for a split second, she wondered if the whole experience had been an intricate ploy to get a seat upgrade! 
No such luck from the airline, but the blissfull pair couldn't have been happier, embarking on their first big overseas adventure together as a newly engaged couple.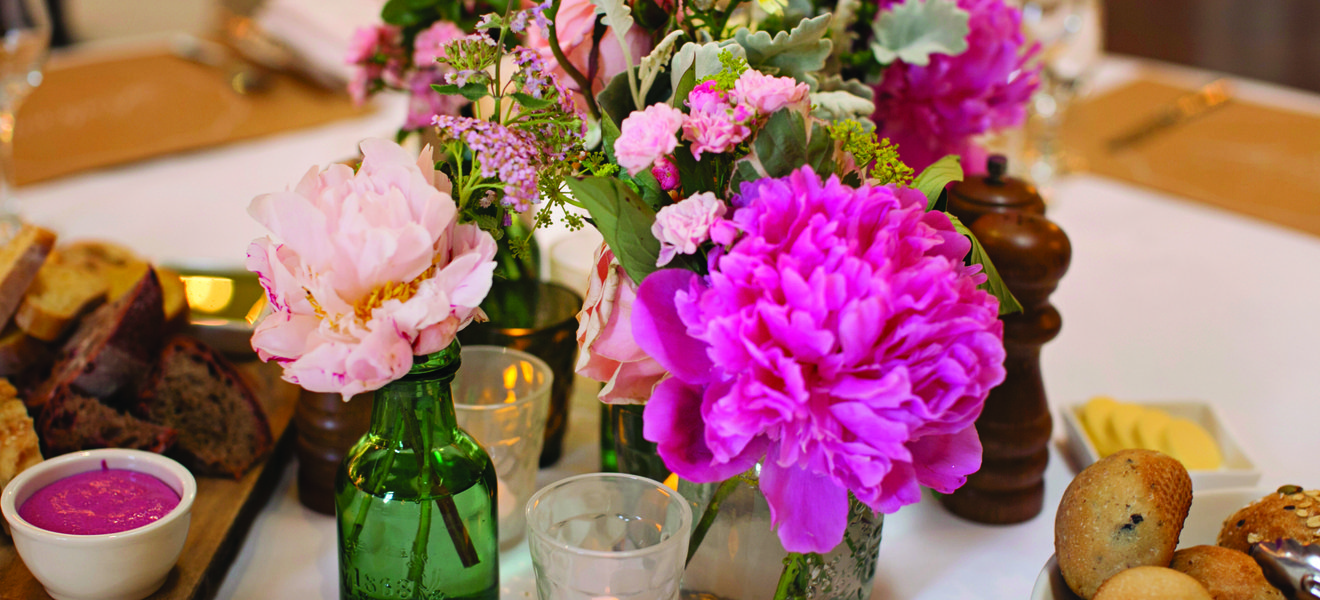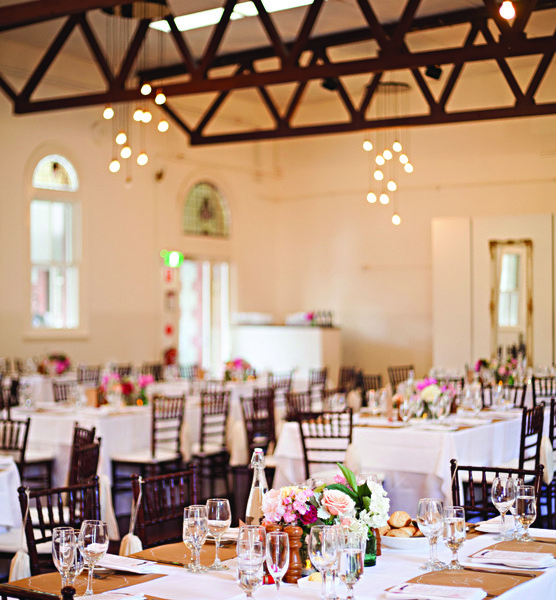 A travel theme was incorporated into various aspects of their wedding day, which was held at Melbourne's historic Abbotsford Convent. Both Vicki and Pedro spend a lot of time on the road as medical sales specialists (that's how they met!), so they hired professional stylists to help realise their vision of a courtyard ceremony followed by a reception in the adjacent ballroom. 
Vicki's hopes for a pastel peach colour scheme were dashed when the flowers she wanted weren't in season and the bridesmaid's dresses arrived in a different colour to what she was expecting, but everything – including her own New York-made gown - looked simply exquisite on the day.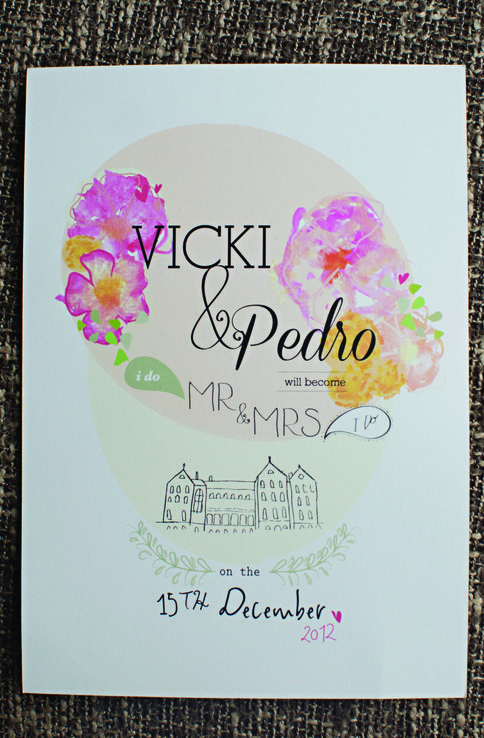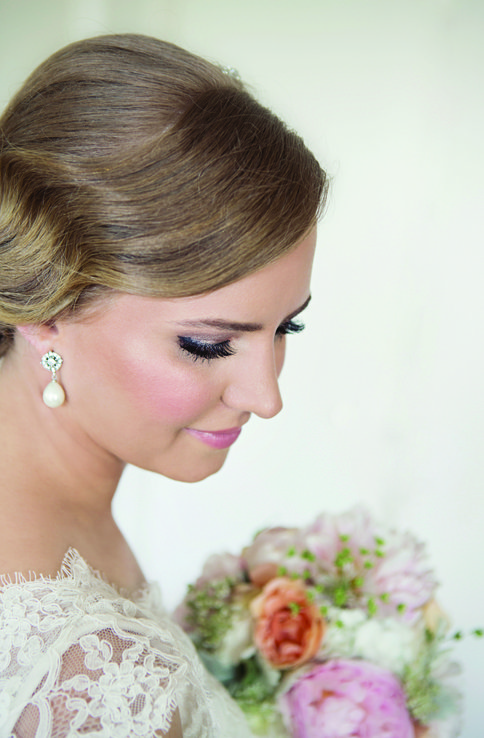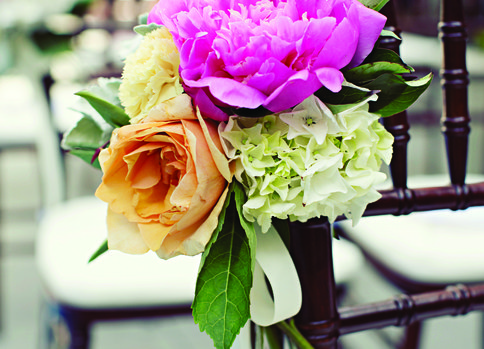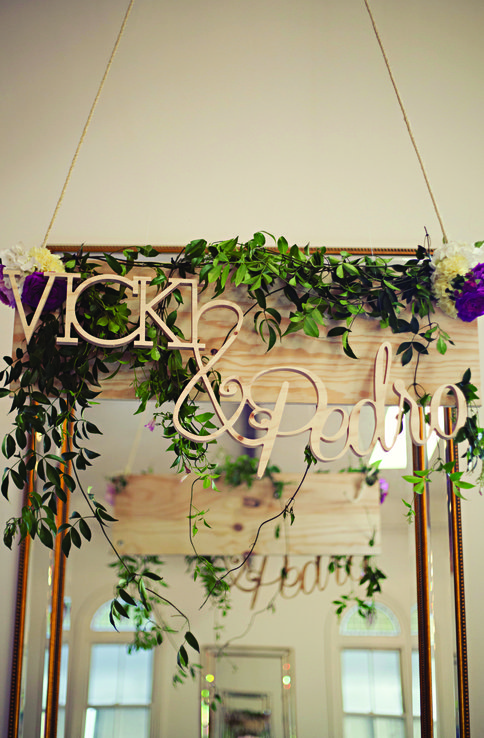 With catering by Bursaria, guests enjoyed canapés and homemade pink lemonade as the newlyweds posed for photographs, while a delectable festive feast awaited in the ballroom. Pedro is Brazillian/Australian, while Vicki has a Swiss/German background, and all of the guest tables were named with places the couple had been to or wanted to visit.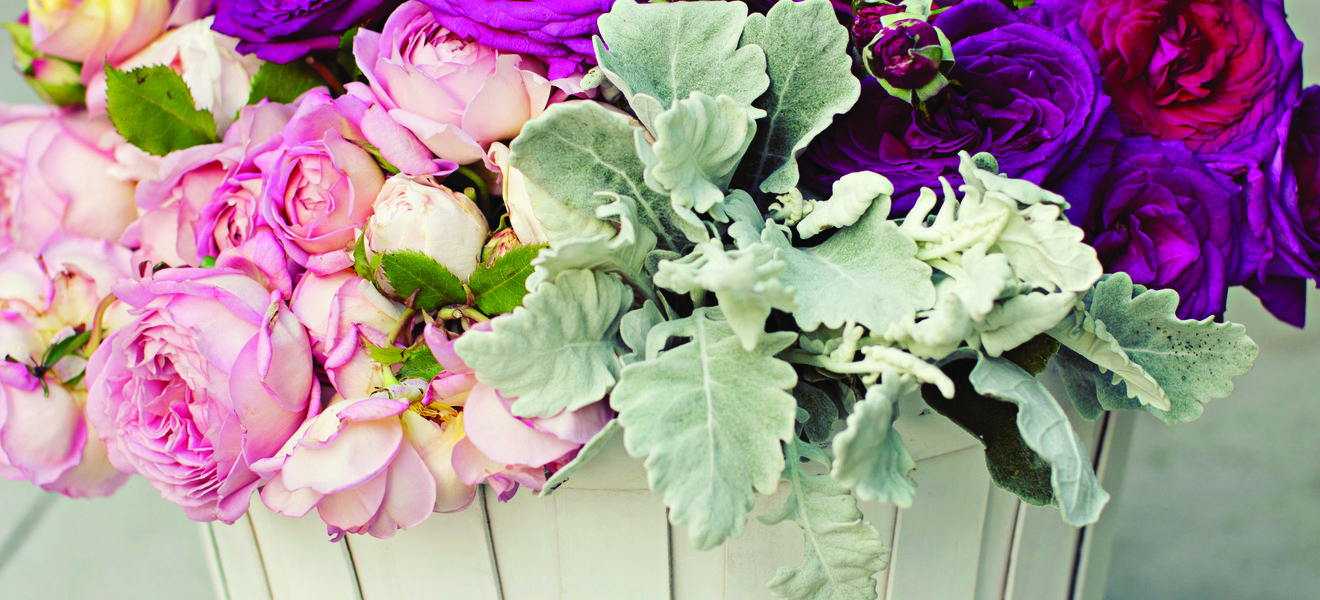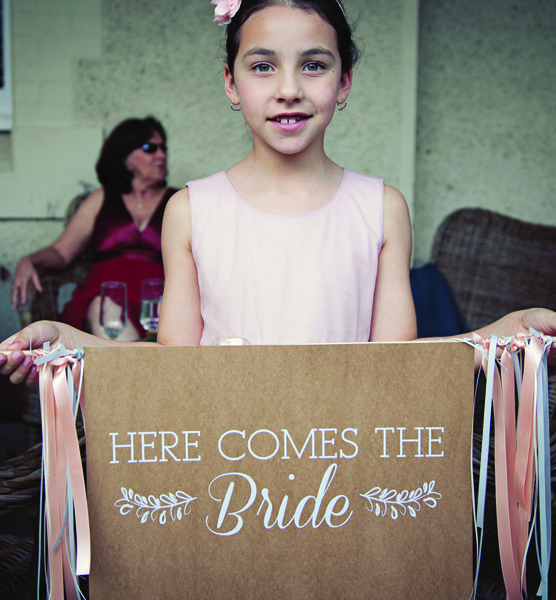 Shared entrée platters were already laid out on the tables when guests took their seats, while salmon, lamb, polenta chips and other delicious sides were served for the main meal. Tiny bite-size traditional Brazillian desserts made by the groom's mother surrounded the wedding cake, while the rest of the desserts were 'roving' so that there was no need to leave the dance floor. 
For more inspirational wedding stories visit Real Weddings, the most trusted online for best wedding venues in Victoria!