At a Glance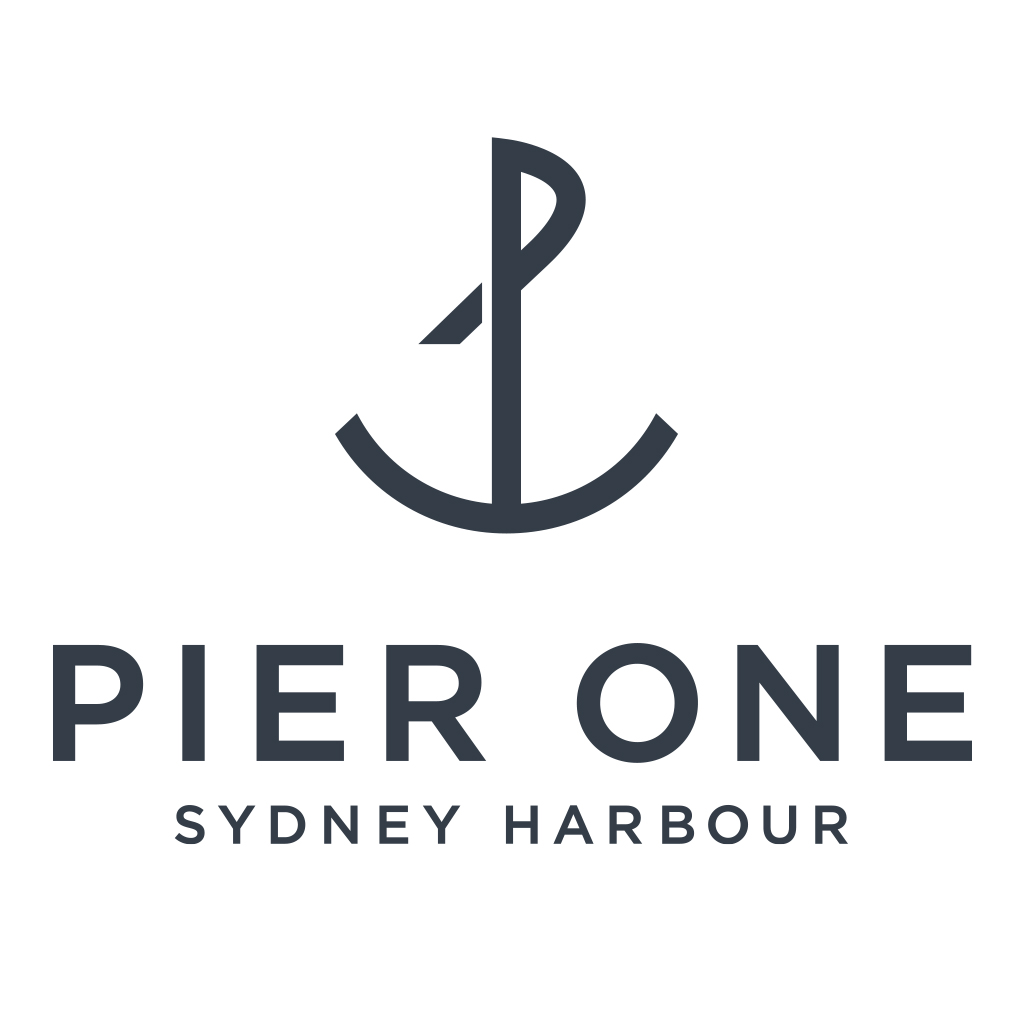 ---
Style
Unrivaled views over the Harbour Bridge and Walsh Bay. Perfect for larger weddings, comfortably seating up to 182 guests (including the bridal table and a dance floor).
Bridge Marquee @ Pier One
The latest addition to Pier One Sydney Harbour; this space provides incredible views of the iconic Sydney Harbour Bridge and the harbor beyond.
Overlooks Walsh Bay and opens directly onto the pier. This room is versatile and comfortably seats up to 120 guests (including the bridal table and a dance floor).
Your Iconic Wedding Destination
Experience the essence of Sydney's vibrant waterfront lifestyle with an elegant, contemporary wedding reception at Pier One Sydney Harbour.
Our chic, superbly located heritage hotel offers an absolute waterfront position with magnificent views of Sydney Harbour, the Harbour Bridge, and beautiful Walsh Bay. An ideal backdrop for a romantic Sydney wedding reception, splendid banquet, inspired wedding photography, and of course an idyllic Sydney honeymoon.
At Pier One Sydney Harbour, we specialize in romantic, memorable wedding receptions, created and designed especially for you. From the moment you arrive, via boat, if you choose, and step into our designer lobby, our dedicated and experienced wedding coordinators will ensure that your wedding day will be one to remember. We will ensure that the smallest details are attended to with style and flair, so you and your guests can relax and enjoy a truly memorable wedding reception overlooking Sydney Harbour.
We are happy to assist you with menus, decorations, flowers, theming, lighting, and music and are here to help you plan your day every step of the way. Take the stress out of your preparations and leave them to our friendly and experienced team.
Featured 'Real Weddings' at Pier One Sydney Harbour
Request Wedding Pack & Pricing
11 Hickson Road Walsh Bay, Sydney NSW