At a Glance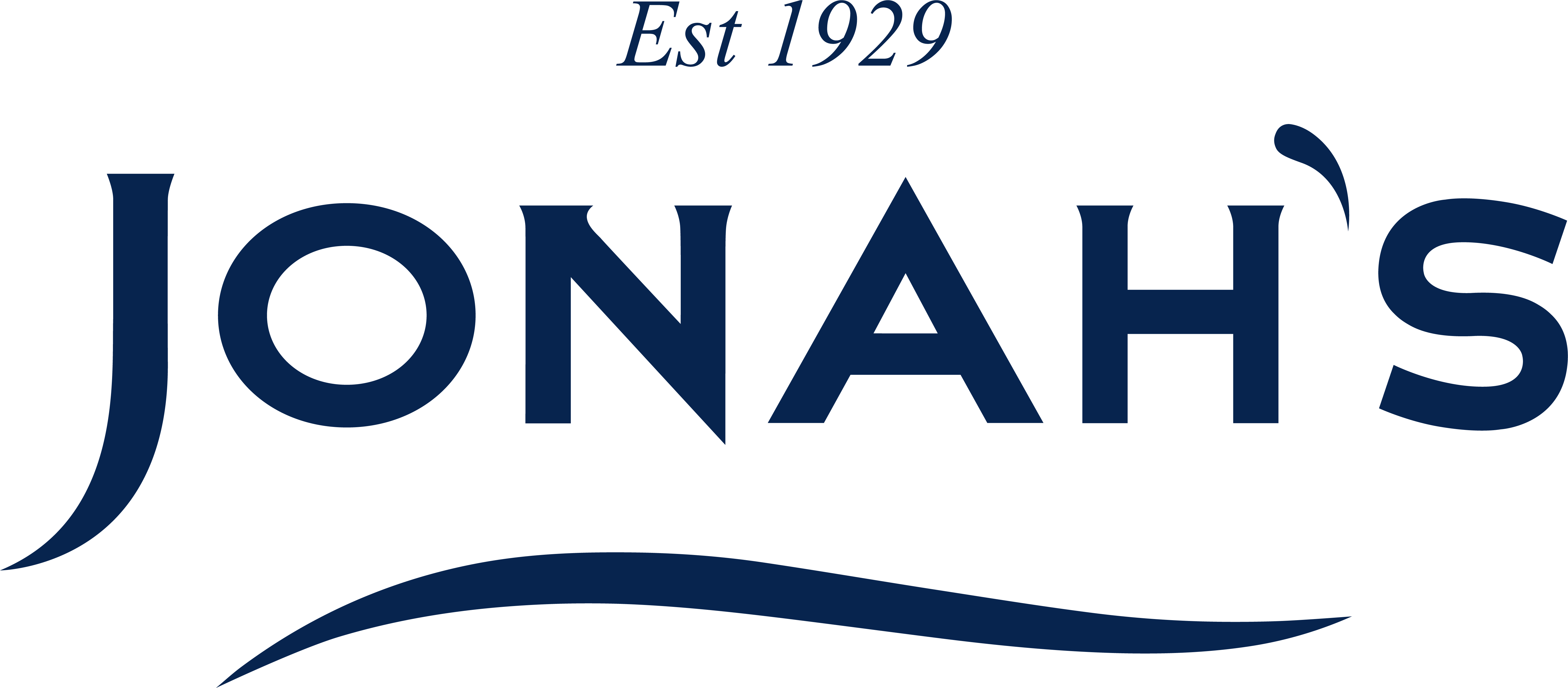 ---
Style
A wedding at Jonah's unique coastal location offers a menu from the hatted restaurant with first class service and luxurious 'Hamptons meets French Riviera' inspired accommodation.
Capacity
Jonah's can host intimate Terrace weddings from 24 guests to Exclusive weddings of up to 122 guests with sole access to the entire venue.
A clifftop oasis with 180 degree views of the Pacific Ocean. Simply breathtaking.
Your Perfect Day
Check in to one of our eleven luxurious Ocean Retreat rooms the day prior to your wedding and wake up refreshed, calm and ready to start your exciting new chapter.
After a blissful night's rest in the peace and quiet of our secluded Whale Beach location, enjoy an à la carte breakfast in the restaurant, or in the comfort of your own room.
Our luxurious Peninsula Bridal Suite offers the perfect space for you to enjoy the morning, preparing for your ceremony. Perhaps a toast to the special occasion with a bottle of champagne on your own private balcony would be the perfect way to start the celebrations with your loved ones. Of course, there is also the opportunity to start the honeymoon early and spend your wedding night at Jonah's.
With the convenience of staying on site after the ceremony and reception festivities, there is no need to worry about transportation or travel after the event comes to an end.
It is our priority to make your stay with us as special and memorable as possible, giving you a meaningful place to return to for anniversaries year after year.
All About Jonah's
Less than an hour's drive from Sydney CBD, Jonah's unique Whale Beach wedding venue feels like it's a million miles away. With breathtaking views, attentive service, hatted restaurant and luxuriously appointed rooms, you and your guests will be left with memories of your special day to last a lifetime. The clifftop garden is a tranquil outdoor space for your ceremony, pre-reception drinks, canapés, or photoshoot.
For a smaller, more intimate wedding party, celebrate with a reception held on the Jonah's Terrace capturing the stunning ocean views with glass bi-fold doors. The Terrace creates an airy, alfresco dining atmosphere. For larger groups, an Exclusive wedding gives your guests sole access to the entire property with the reception held in the fine dining restaurant. Wrap around windows offer expansive views and a dedicated team ensures you receive the best in quality dining, service & attention to detail.
Jonah's is one of Australia's most luxurious boutique hotels, the ideal destination to escape, relax and indulge. Each of the eleven Ocean Retreat rooms are stylishly appointed with custom made furnishings and state of the art facilities. Every room features a private balcony with panoramic ocean views, video on demand, WIFI, USB charger outlets, automated curtains, indulgent mini bar, beautifully hand crafted, newly released world luxury series King beds from A.H Beard, high pressure walk in showers, and Molton Brown products.
The experienced Weddings and Events Team will work with you every step of the way to make sure your wedding day is everything you have dreamed and imagined. Talented local suppliers work hand in hand with the venue to coordinate decor, entertainment, cakes and flowers to adapt the venue to each couple's individual taste and style.
Give us a call now and let's discuss your wedding plans or get your obligation free quote today and we'll get in touch with you within 24 hrs!
Request Wedding Pack & Pricing
69 Bynya Road Whale Beach NSW