At a Glance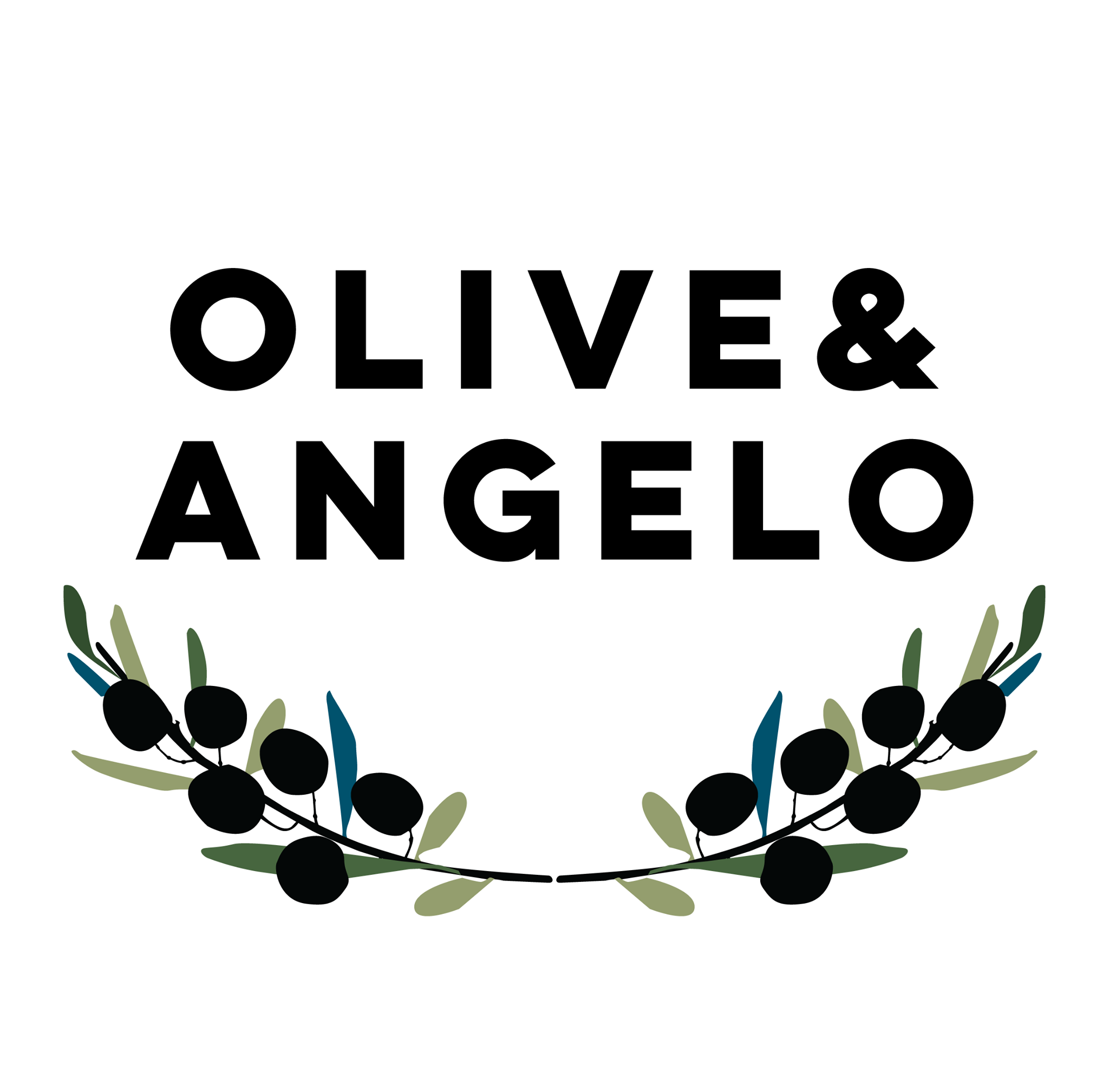 ---
Wedding Style:
Situated just moments away from Brisbane's Botanical Gardens, Olive & Angelo is a family-owned, charming, Italian-inspired wedding venue, offering couples a beautiful, classic space to host their wedding.
Wedding Venue Capacity:
40 seated guests, 90 cocktail
Welcome to Olive & Angelo
If you're on the hunt for a stylish, Italian-inspired wedding venue with rustic furnishings, mouthwatering Italian cuisine and a charming ambiance, Queensland's Olive & Angelo is a central, high quality find. Nestled in the heart of Brisbane's CBD, this relaxed and quaint wedding venue is perfect for intimate weddings with character. With incredible service, an extensive drinks list and delightful menus, Olive & Angelo is an excellent place to host your wedding reception.
Our gorgeous & versatile restaurant space is the perfect setting for any function; sit down or cocktail.
Ideal for city centre weddings, being a short stroll to the Botanical Gardens & Brisbane River.  A delightful setting for any company or business to celebrate momentous occasions. 
Opt for the cozy & elegant backdrop of our upstairs dining room, or the rustic & romantic  setting of our courtyard, or choose both and let your next event claim the entire restaurant.
Olive & Angelo delivers to Brisbane an authentic signature of traditional Italian cuisine. We have a generous focus on catering to all diners.
Give us a call today and let's discuss your wedding plans or request for your obligation free quote now and we'll get in touch with you within 24 hrs!
12 Edward St, Brisbane, QLD