At a Glance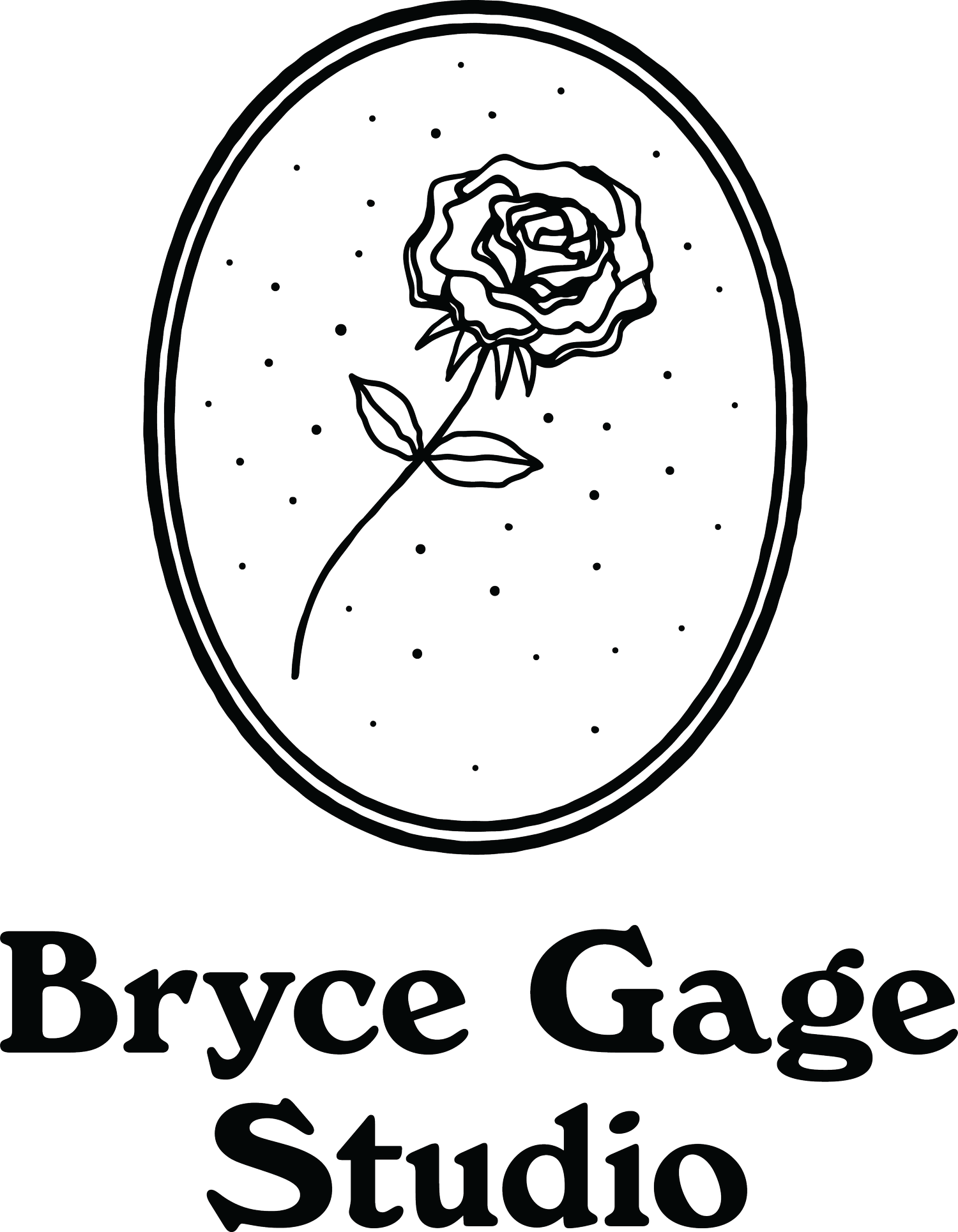 ---
My packages start at $2000,
with the most popular package being $3,500.
As each story is unique and will require different ingredients to best be told,
Which is why I endeavour to tailor my packages to suit your story respectively.
All packages are inclusive of:
A Minimum Of 6 Hours of Coverage
An Online Link To Be Shared With Friends And Family
Get in touch for more information on packages and pricing.
Bryce Gage Studio
Over the years, Bryce has methodically curated a team of storytellers who can adapt to the ever-evolving landscape. Be assured that they all exude the same cool, charismatic vibes as he does, and the quality of our work remains as exceptional as ever, possibly even better.
To provide you with a glimpse of our approach, envision us as another guest blending seamlessly into the crowd. Many couples have remarked that they barely noticed our presence. Aside from the occasional light-hearted joke or discreet sip of a mojito from the bar, we maintain an unobtrusive profile.
Weddings inherently possess a unique beauty, and yours is undoubtedly no exception. Our aim is to capture that beauty in its purest and most genuine form, allowing it to radiate undisturbed.