How did you meet?
Ben and I met at work, our friendship blossomed and we quickly became a couple.We had lots of mutual interests and we enjoyed each other's company immensely.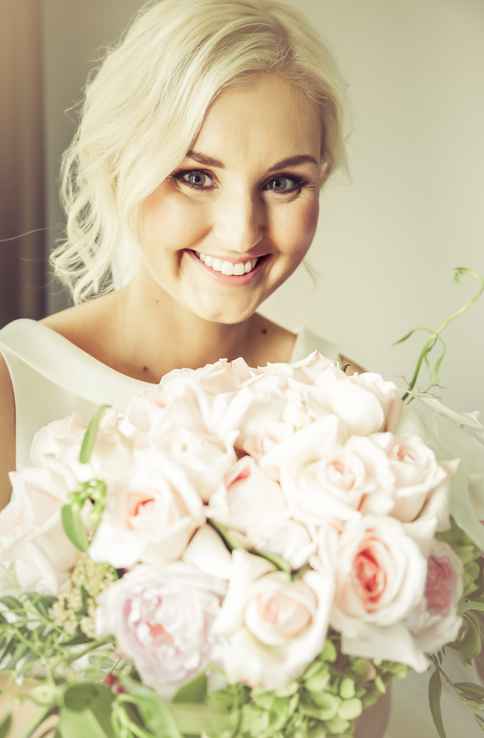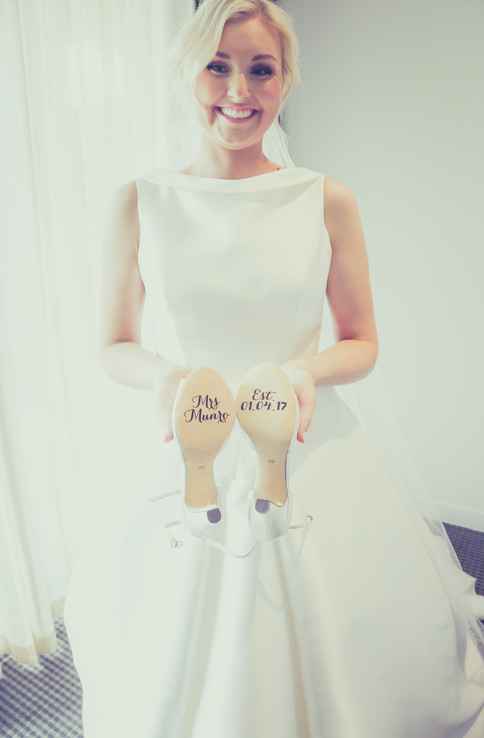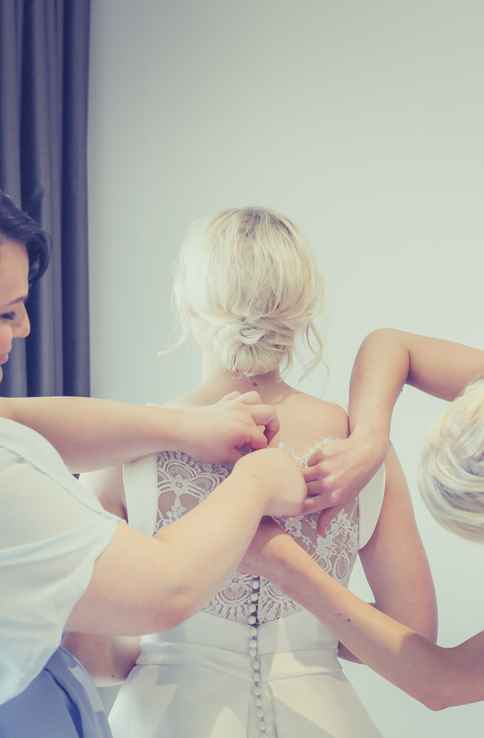 Tell us about the proposal...
Ben had planned the proposal perfectly, I was suspicious on the day as Ben was wearing a shirt, nice pants and was well groomed, which was a rare occurrence without prompting. We went to the Alfred Nicholas Gardens in Sassafras, in the Dandenong Ranges. We walked down to a little balcony overlooking the lake and Ben got down on one knee and asked me to marry him. To this day Ben reminds me that he didn't get a yes, just tears and an extended hand. The walk back to the car took a long time, as I kept stopping every few steps to look at the ring on the way back.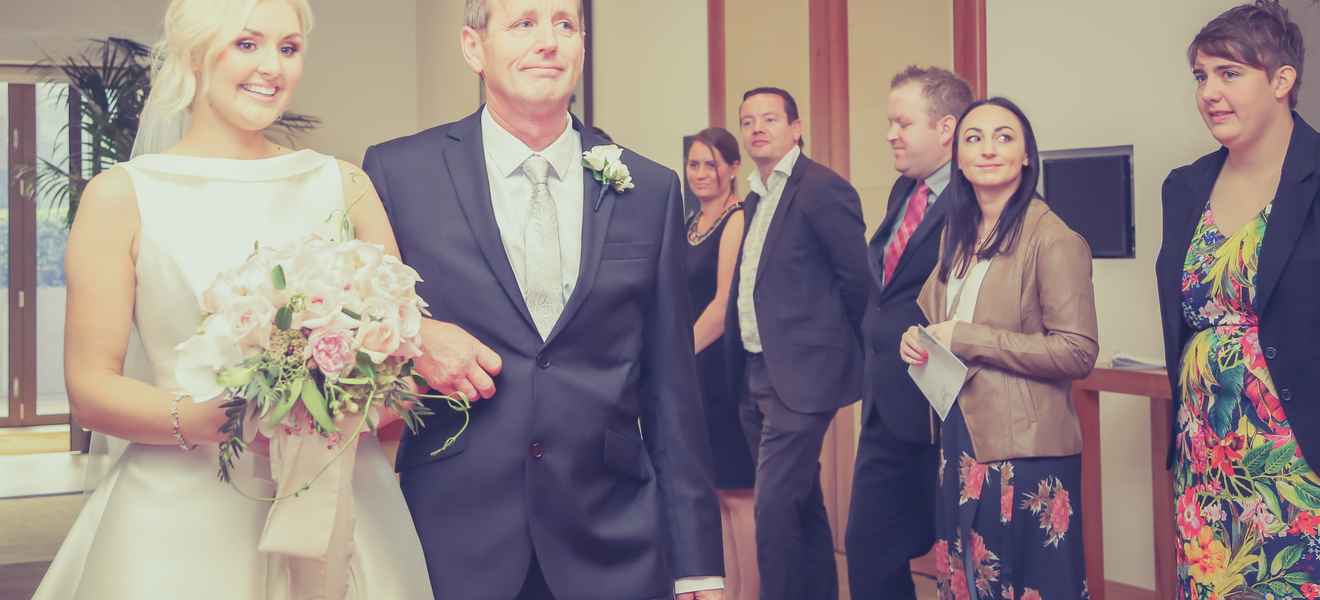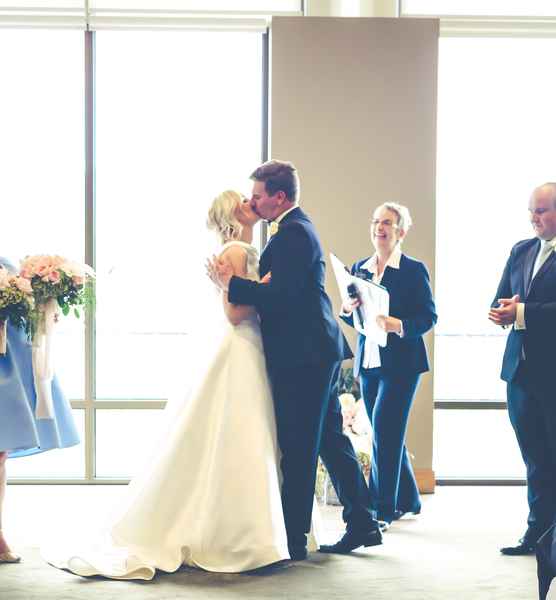 How did you choose your venue and location?
I started looking at venues a few days after we got engaged and knew the style of venue I wanted. When we went to the Healesville RACV Country Club I instantly fell in love with it. The view from the club encapsulated my vision for the day. The staff were immediately helpful and the decision was made. A few days later I returned with Ben for his stamp of approval.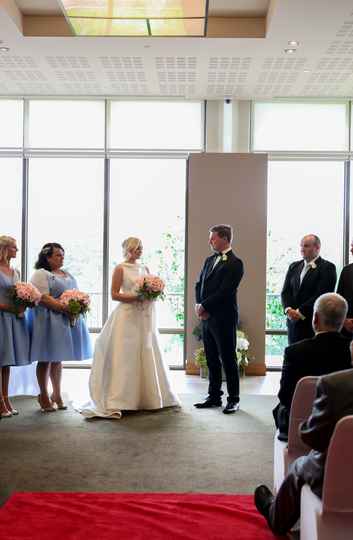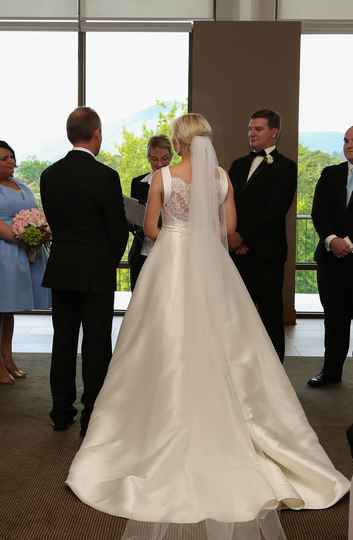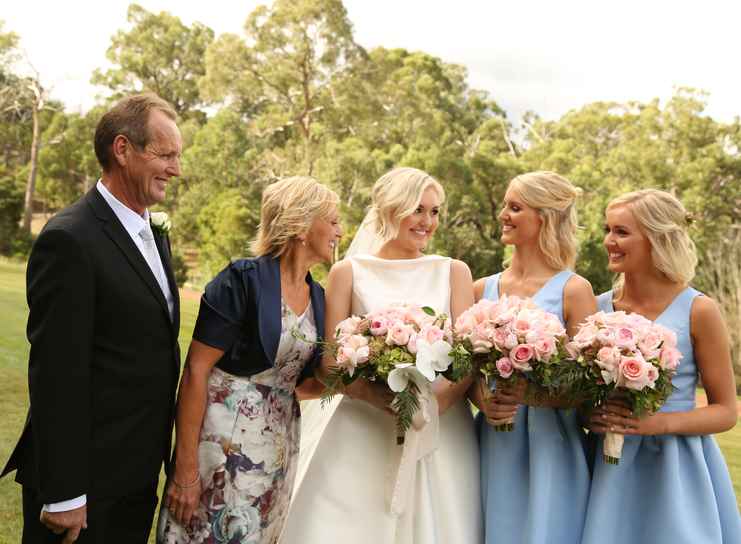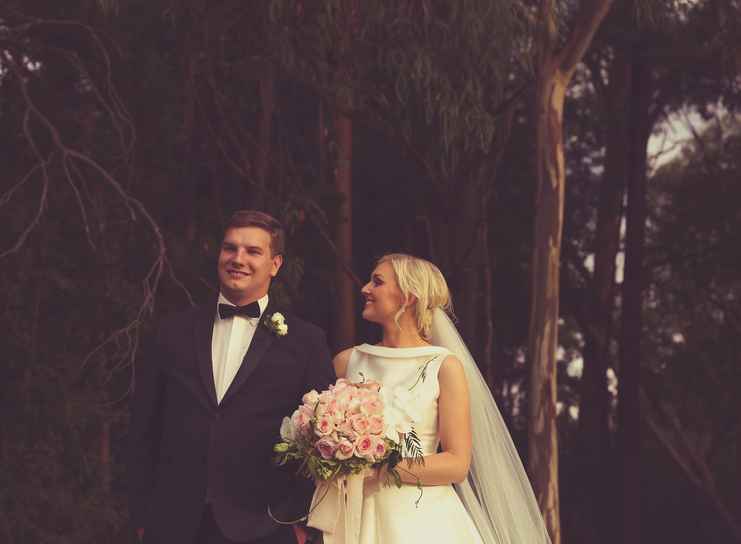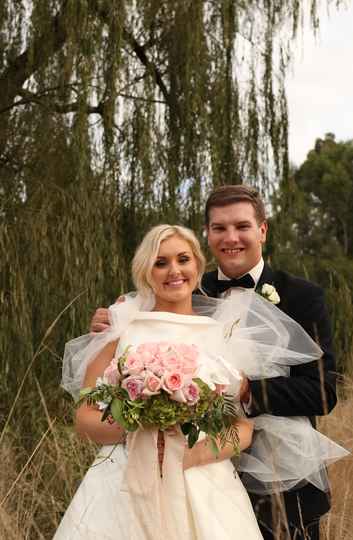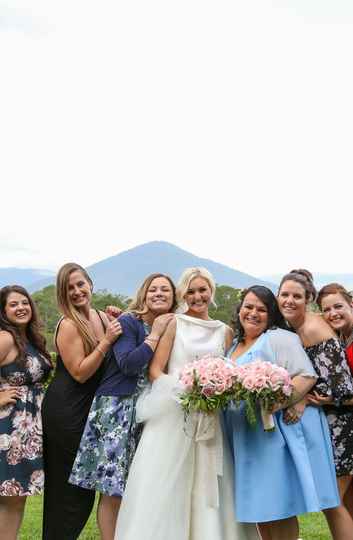 Tell us about your Gown...
My Gown was purchased from Bluebell Bridal in Melbourne, the designer was Pronovias. Initially when I went dress shopping with my mother and bridesmaid I had a completely different style in mind, but when we arrived at the store the dress I wanted to try on was not in stock. So they suggested we each chose a dress for me to try on. I picked my dress because I thought it had a Grace Kelly/Audrey Hepburn style and was sold when I saw the bow on the front. I felt like it was timeless style and could have easily been from the 1940's or 50's.The moment I tried it on I felt like a bride. My sisters hated the dress at first but I knew it was the one for me, in the end they didn't take very much convincing! My dress was so beautiful and comfortable I danced the night away and wish it were something I could wear again and again.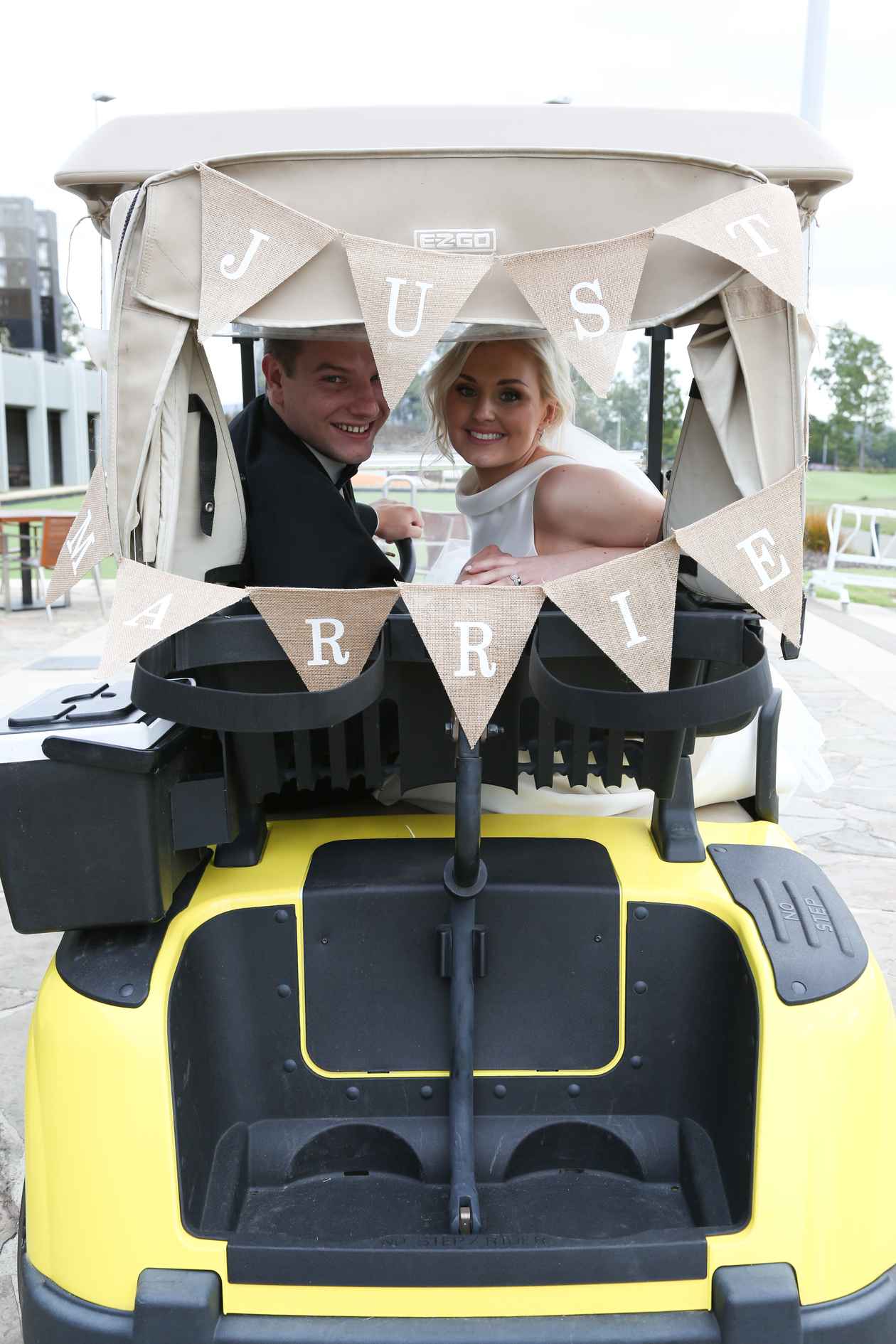 What Styling did you choose for your wedding? 
We didn't need very much styling because the venue was already stunning. I wanted a classic style with lots of beautiful flowers. Our colour theme was light blue, pink and gold with lots of greenery to compliment the scenery of the Venue. Our flowers were put together by my cousin's girlfriend Annie. She was given the colour theme and told to create something magical and boy, did she deliver! Our stationary was created by my younger sisters best friend Pearl, she had drew all in watercolours beautiful flowers using the colour scheme, it was nice to having something so personal created just for our day.
We wanted the ballroom to be warm and romantic, we had hand painted gold table numbers and our place cards were created to compliment the numbers perfectly.
We tried to make the day as unique and special as we could by asking our creative friends to help. Even my sister Lauren hand painted our Welcome sign.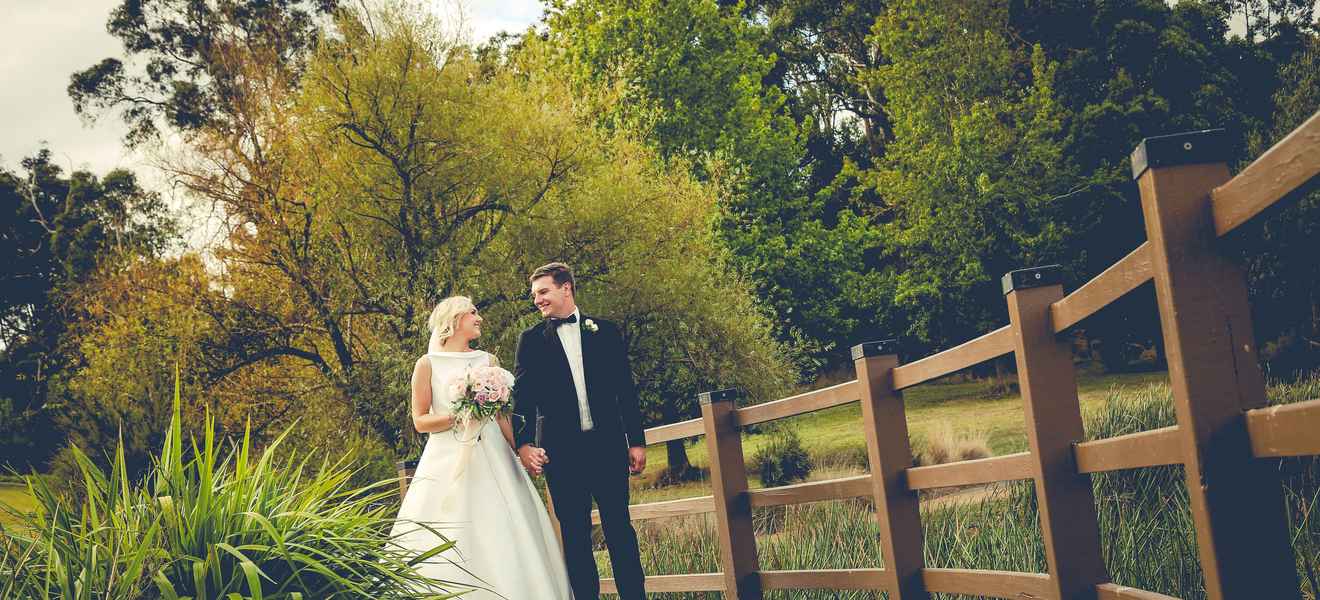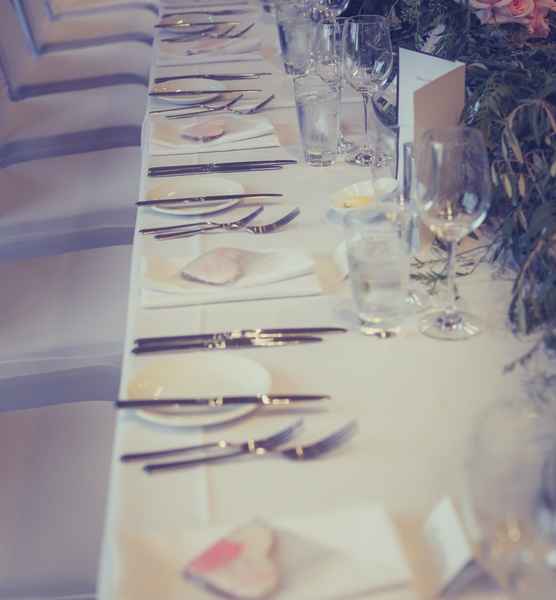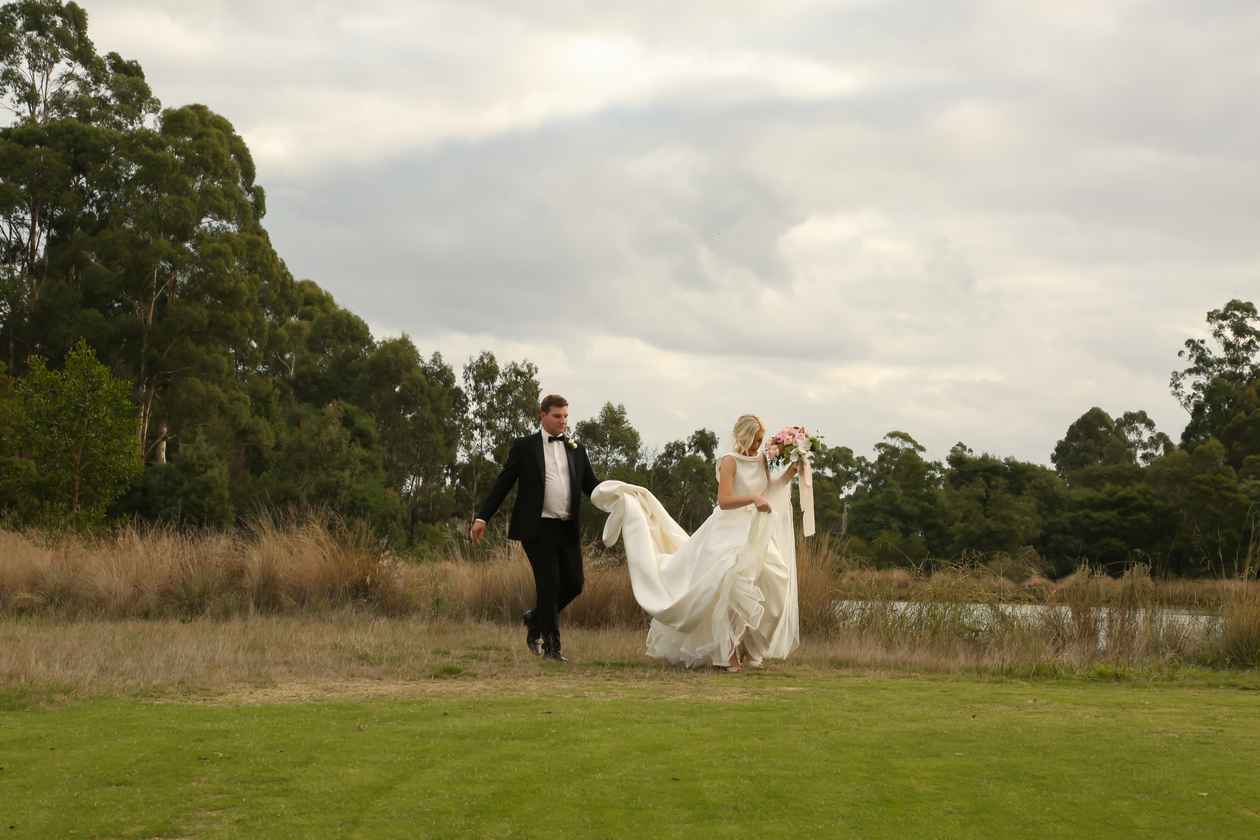 What were the highlights of your day?
The whole day was one big highlight, parts that stand out were my parents reactions when they saw me in my dress. The emotions I felt before I walked the aisle, I could feel the silence of the room.
Seeing Ben's face as I walked down the aisle to a song we'd chosen before we were engaged.
I had planned everything down to the minute I hadn't thought about the emotion of the ceremony and way I would incredibly happy it would feel to read my vows and commit my life to Ben.
Seeing all our guests together having fun, smiling and celebrating love was definitely a big highlight, that 14 months of planning had finally come to together and the day was exactly what we had imagined.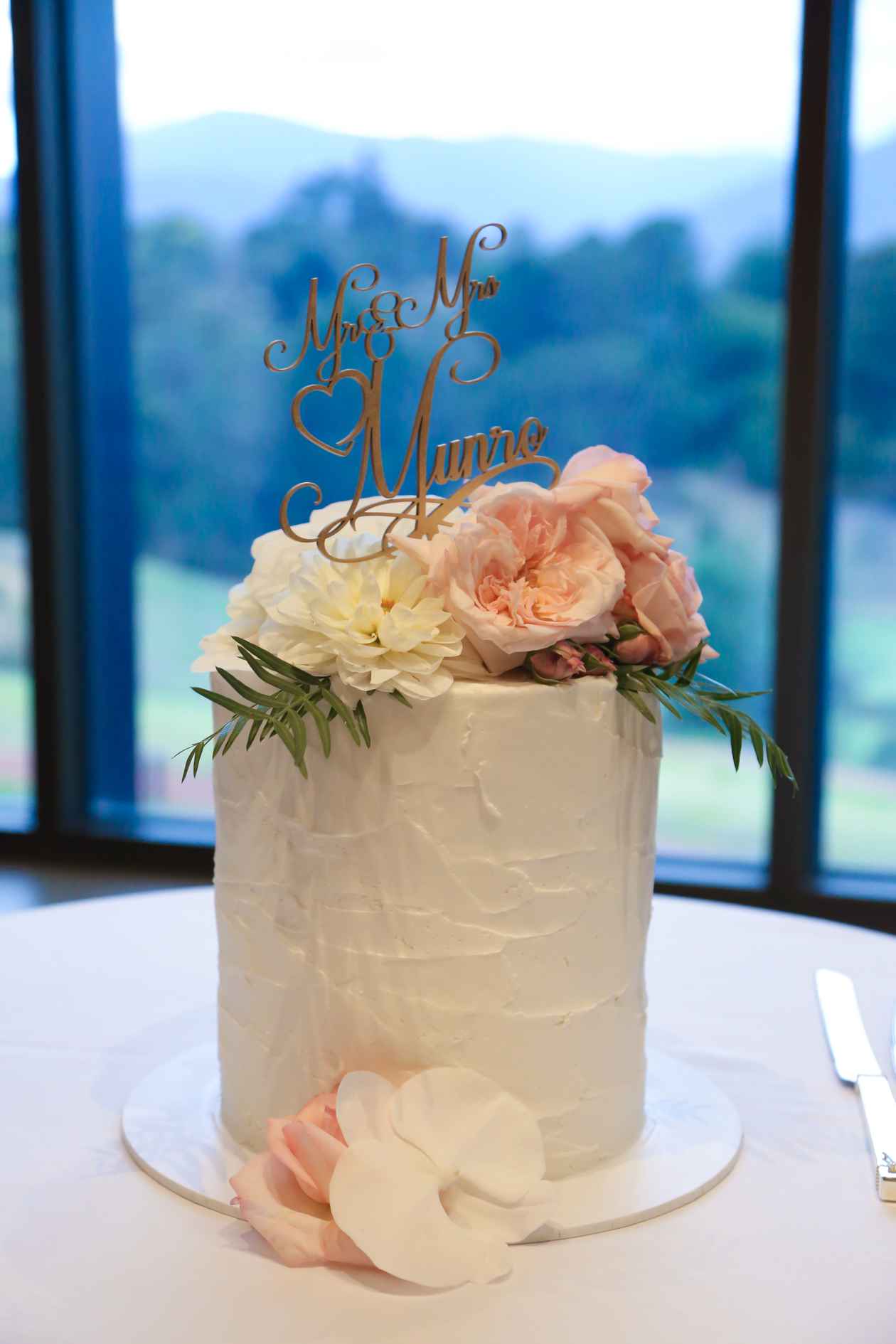 Do you have any advice for other brides?

A to-do list is your best friend. I would give myself little tasks to complete each week. It made it easier as I didn't have an overwhelming mile long list of tasks to complete. And don't forget to delegate tasks to your bridal party, mine were extremely supportive and wanted to help with every task but it is also a special day for them as well.
I wasn't expecting my bridesmaid to be more nervous than me, I was completely calm until I heard the music start playing, my heart was beating so loudly I'm surprised it wasn't heard over the music.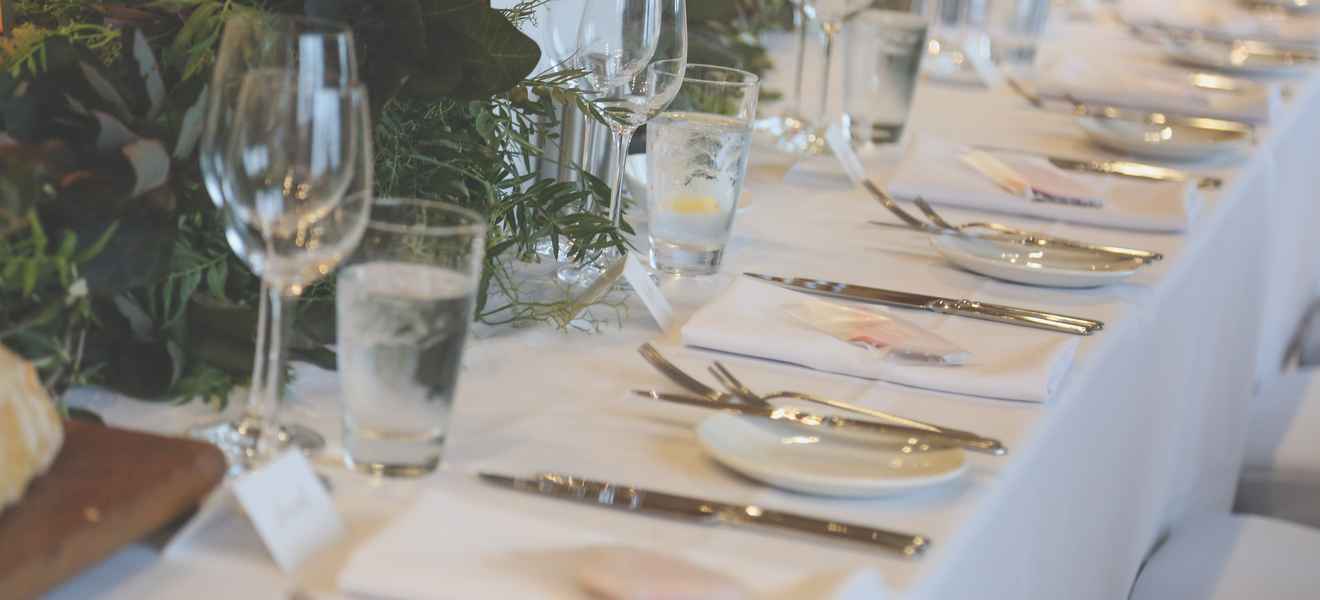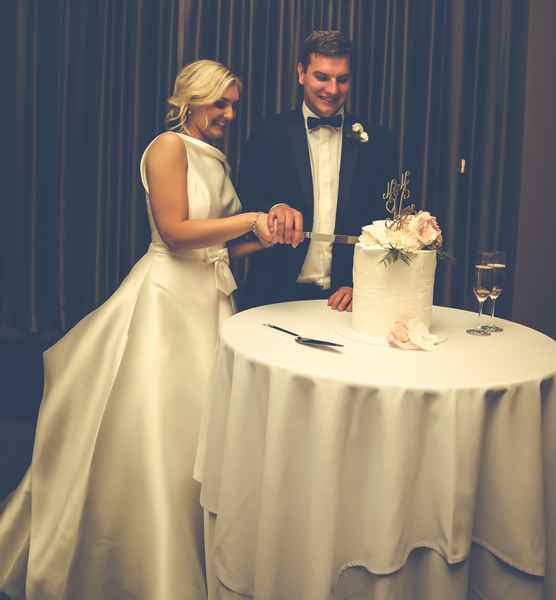 Tell us about any funny, poignant, challenging or emotional moments?
I wasn't expecting my bridesmaid to be more nervous than me, I was completely calm until I heard the music start playing, my heart was beating so loudly I'm surprised it wasn't heard over the music.
Ben's best man Liam gave a beautiful and moving toast about our love and our happiness together.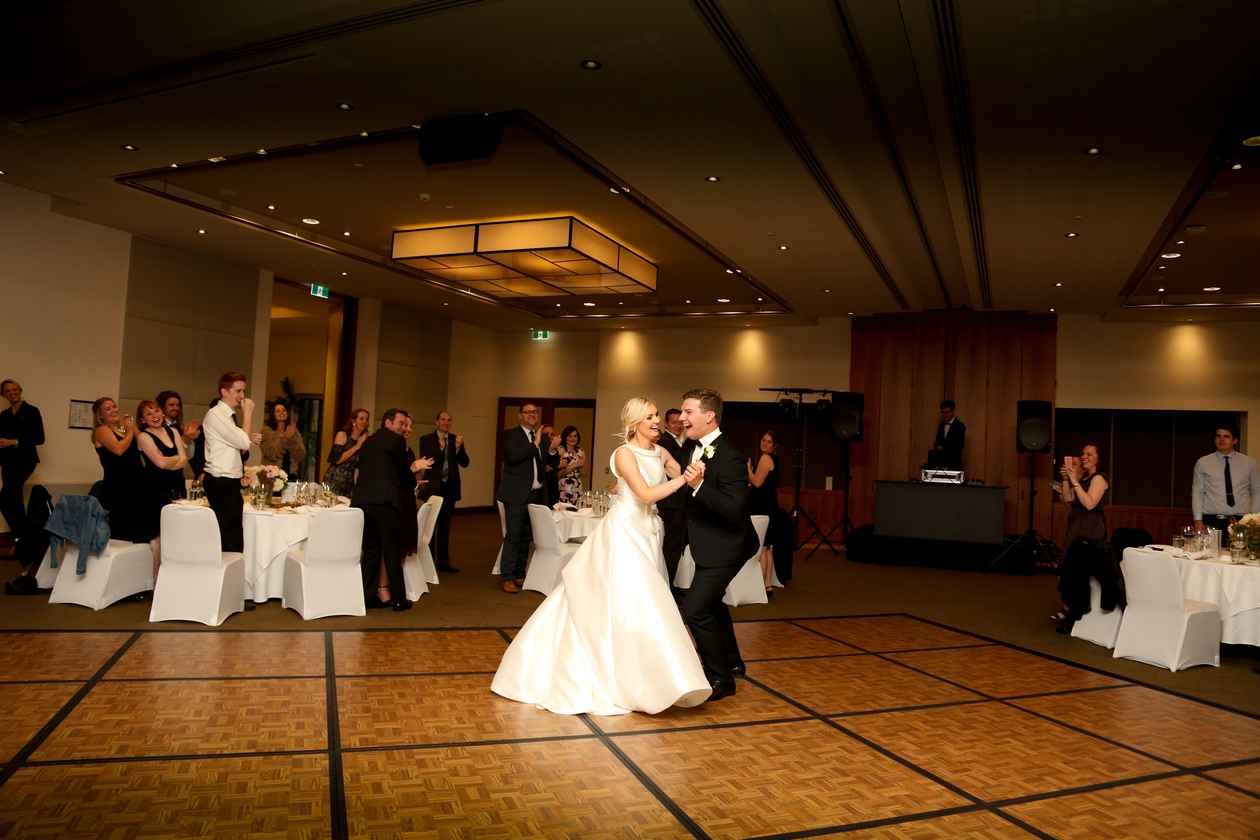 Where did you go for your Honeymoon?
We honeymooned in Bali for a week after our wedding, it was nice so relax and have just each other's company. We decided to on Bali as we wanted somewhere warm we could relax in the sun and drink cocktails.
Looking for more inspirational wedding stories? Visit Real Weddings to find your perfect wedding venues in Yarra Valley, VIC!