Amy Davies and Aaron Wild took a laid-back approach to planning their Southern Highlands wedding. "I'm fairly organised, so I actually quite enjoyed all the preparation," Amy said. "How often do you get to organise a fabulous party inviting all the people who are special to you?"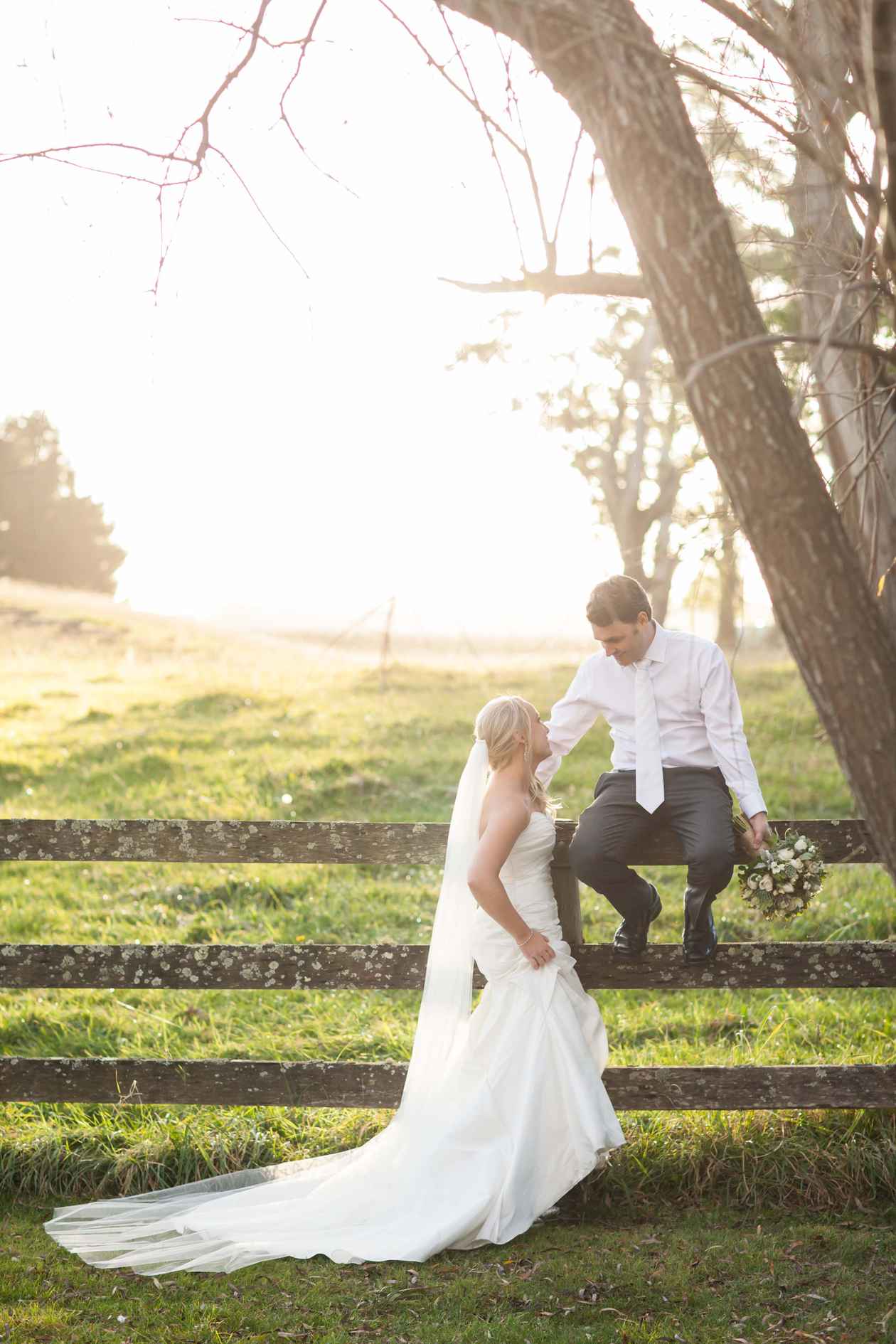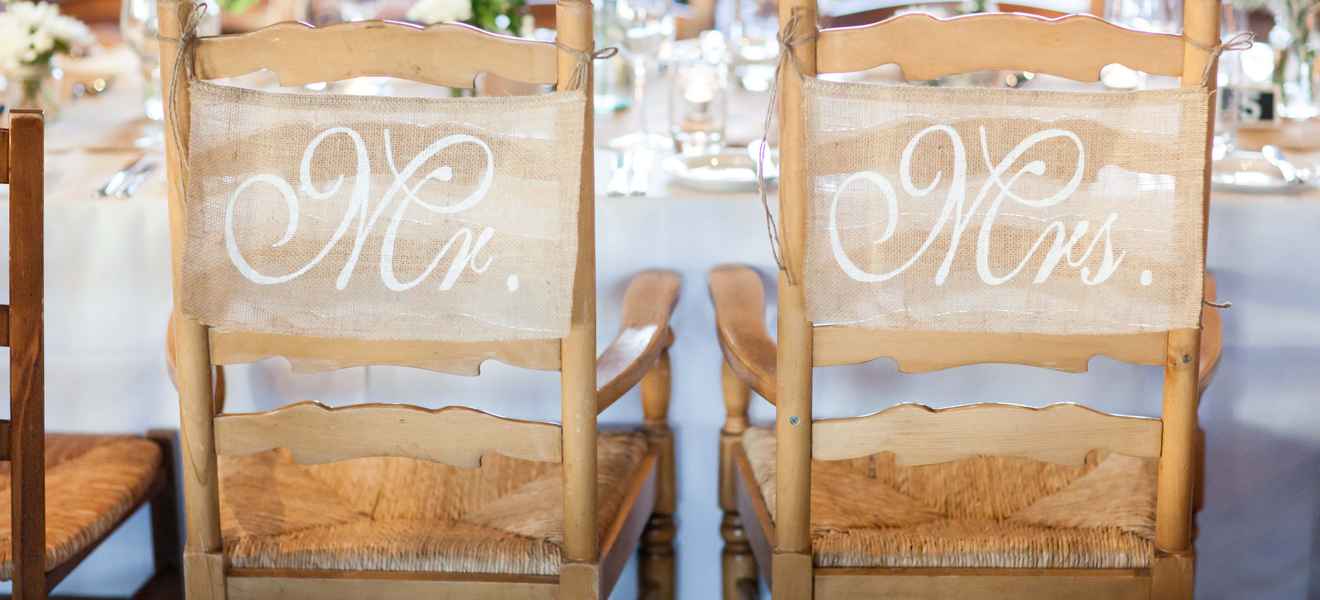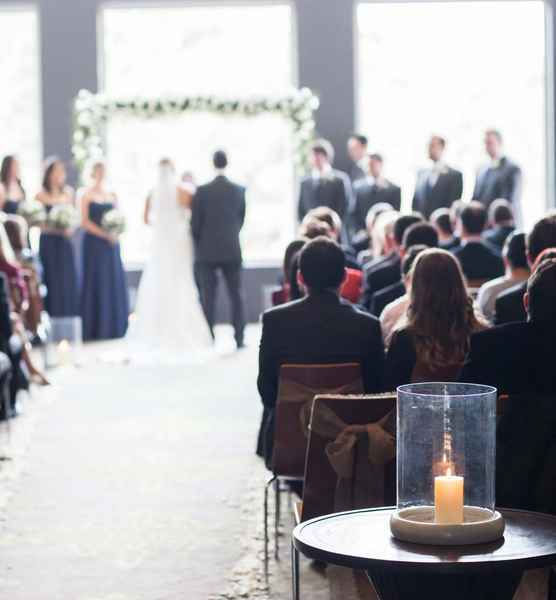 The end result: a gorgeous, rustic wedding filled with personal touches that reflected the couple's innate style and overwhelming sense of fun. From a quirky chocolate ceremony during the vows – "a symbol of how marriage can sometimes be bitter and sweet, but always nourishing" – to the newlyweds' entrance at the reception to the song 'Wild Thing' – "a bit cheesy but we had to have a laugh at my new last name," said Amy - family and friends were given plenty of reasons to smile.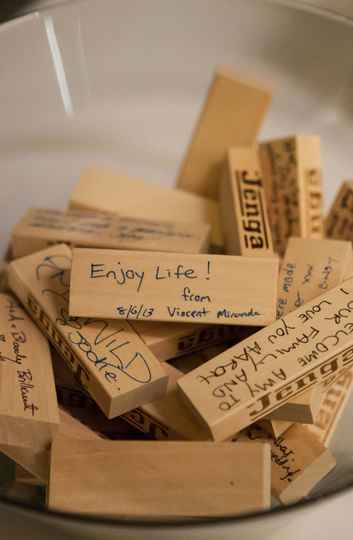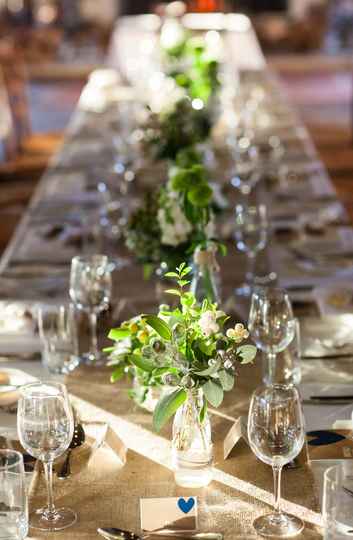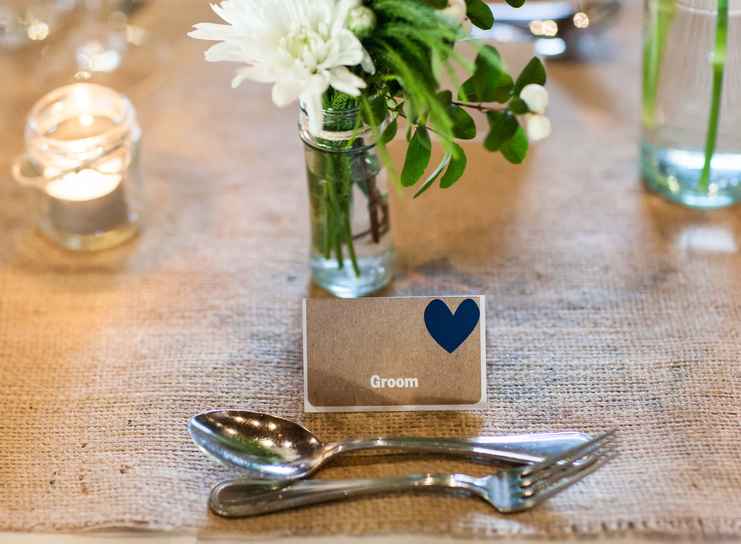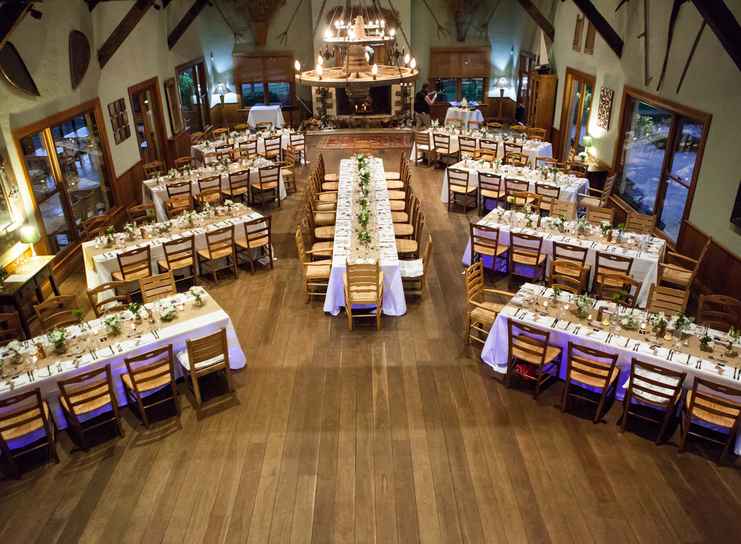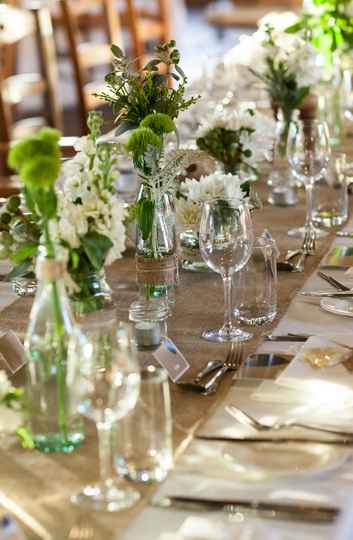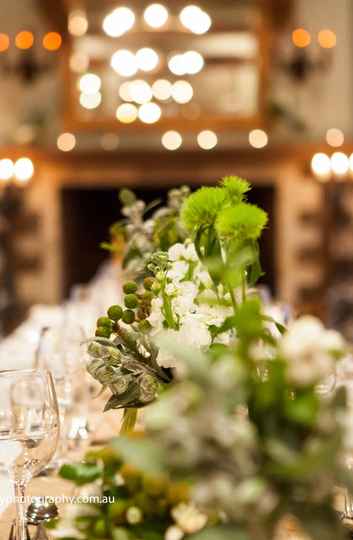 But it was the Jenga tower guest book which really left a lasting impression. "We asked everyone to write messages on each of the blocks, so when we play the game in the future, we can have a laugh about all the funny messages we received from our friends and family," Amy smiled.
Looking for more inspirational wedding stories? Visit Real Weddings to find your perfect wedding venues in Bowral, NSW!