Anna Rollison has loved Grace Kelly and Frank Sinatra for as long as she can remember. The movie High Society is a sentimental favourite, and Anna always knew that she wanted an elegant 1950s wedding with a black and white colour scheme and a touch of jazz. Her fiance, Paul Welling, was equally keen to emulate old time glamour, Melbourne-style.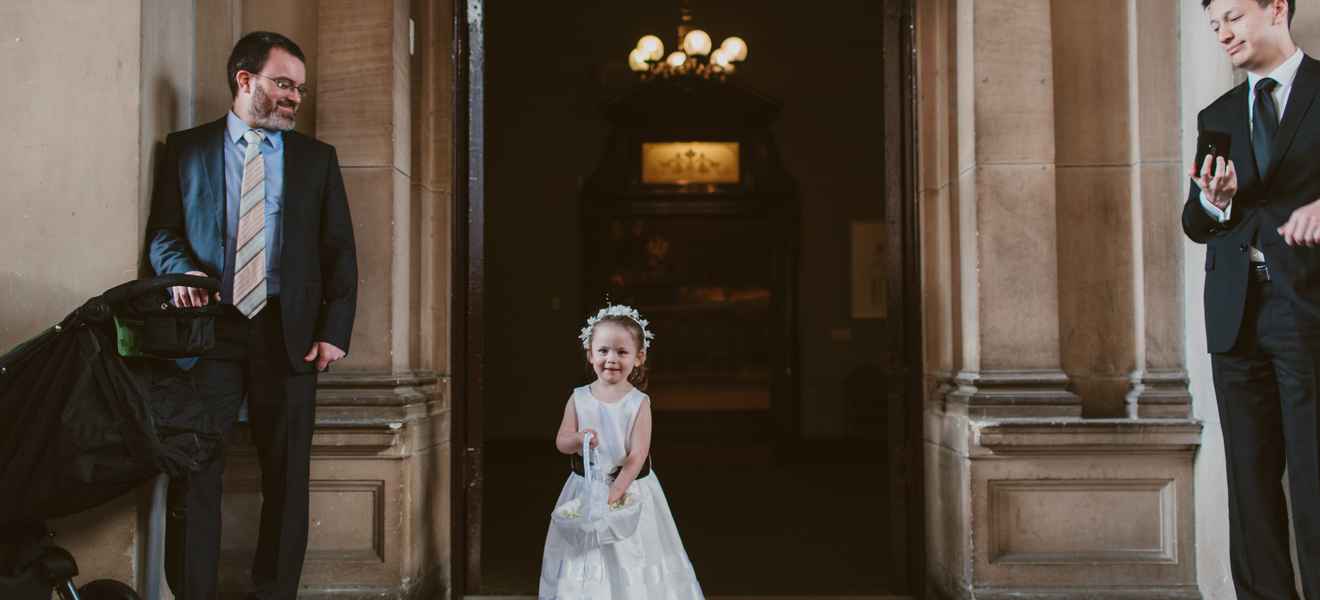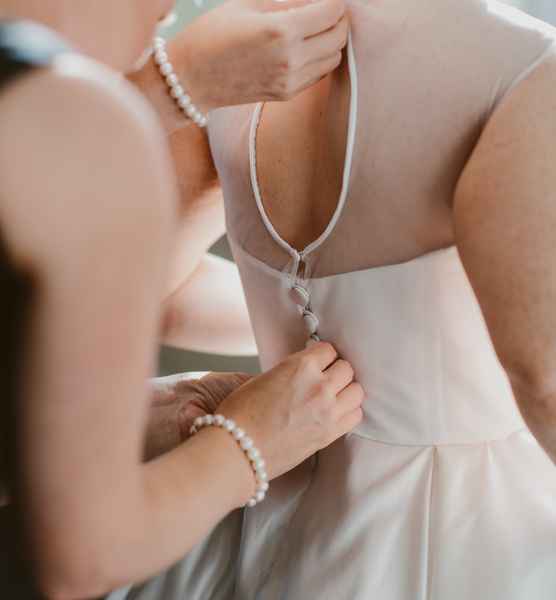 "Once we had the theme, everything else really just fell into place," Anna said.
With guests travelling from far afield for the nuptials, the couple believed that it was important to select a central location with a real "Melbourne feel", and they couldn't go past the Melbourne Town Hall portico for the ceremony – "it has hosted countless memorable events, including the Beatles visit in 1964," Paul said.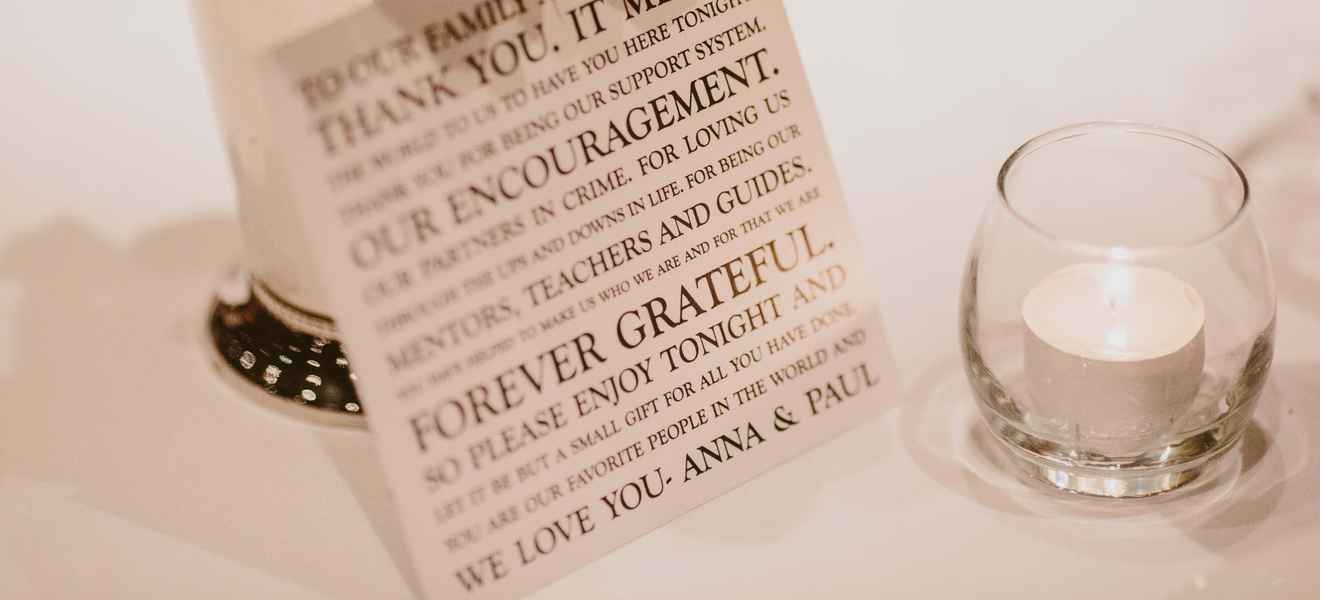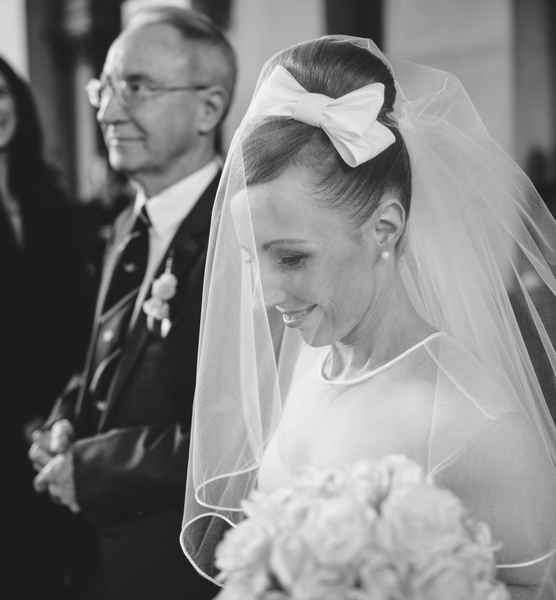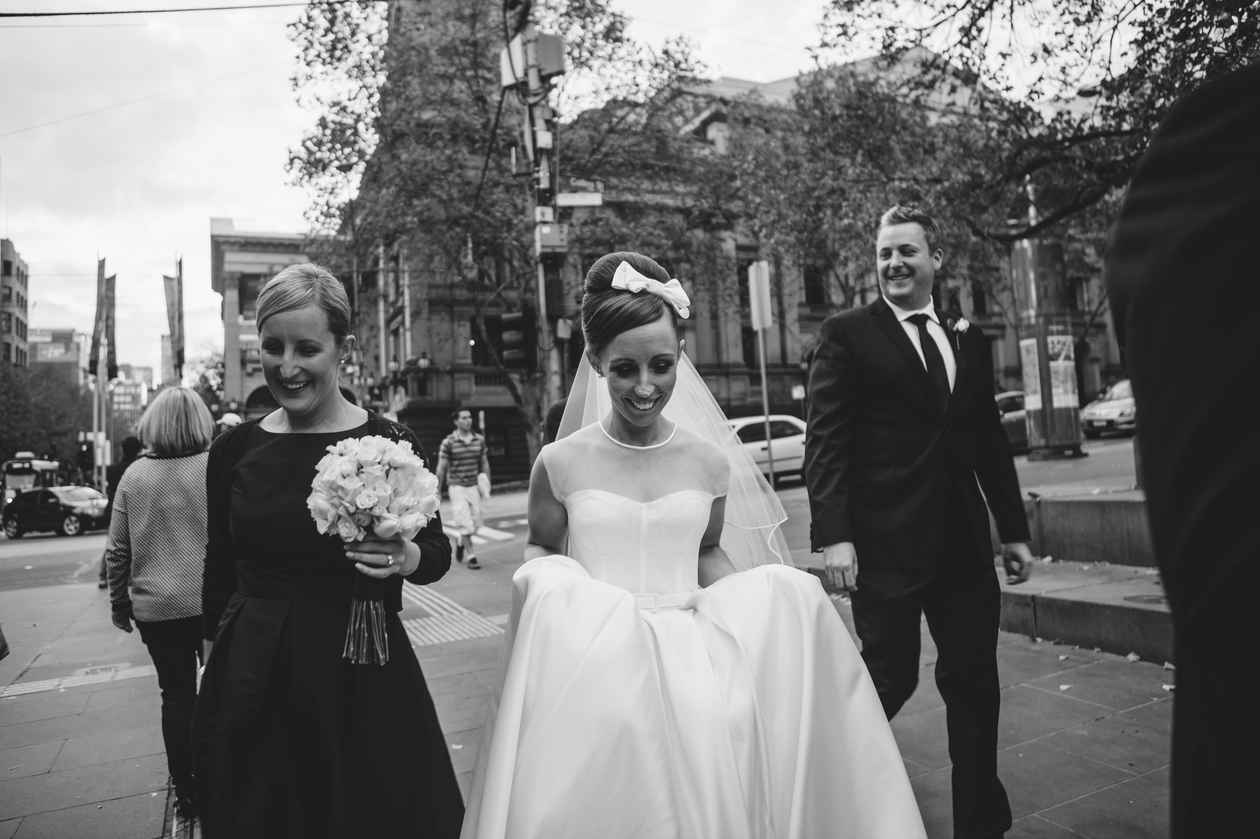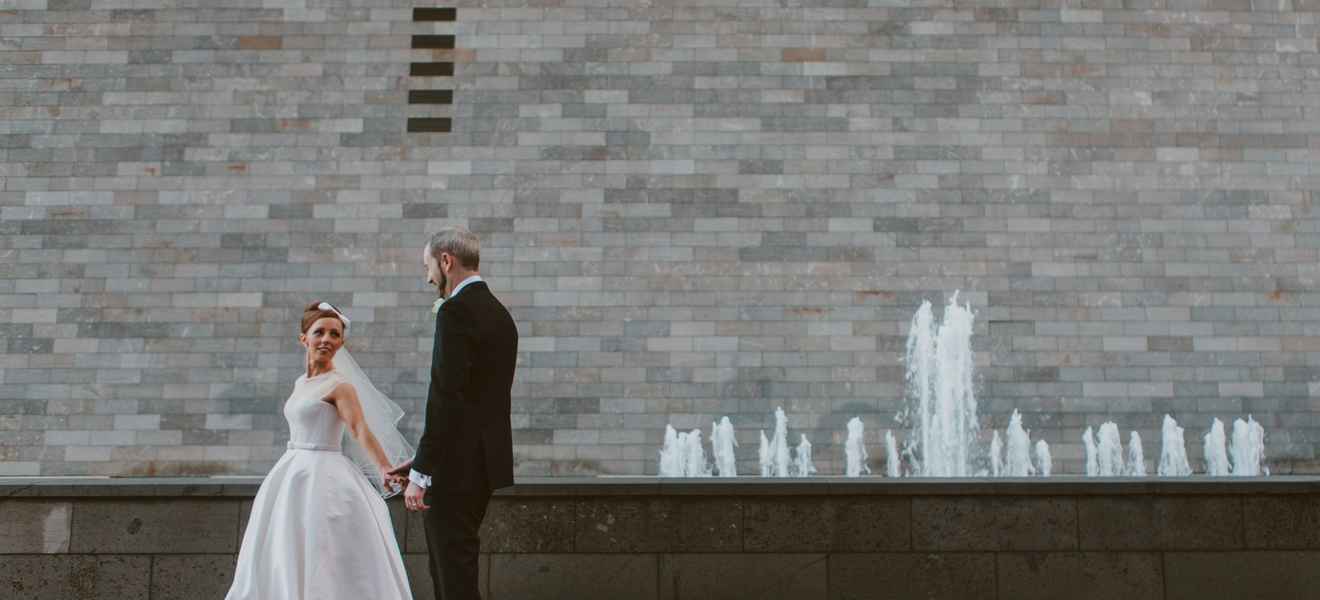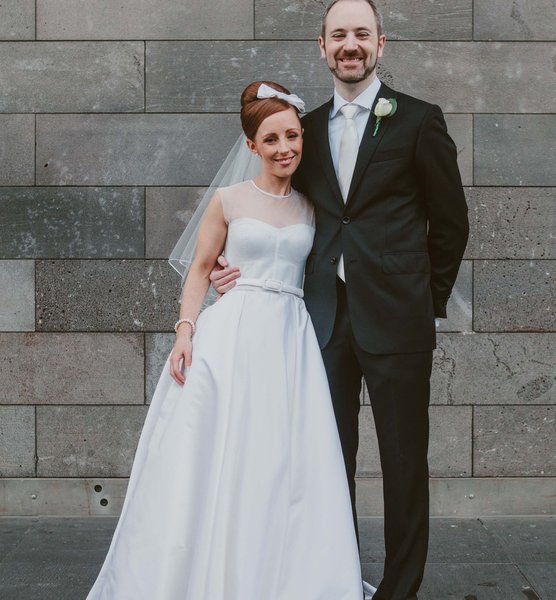 "It was so exciting to walk into the room to see all of our favourite family and friends all in the same place," Anna said. Following a delicious dinner catered for by Peter Rowland, the entire bridal party was fit for a fifties film set as they danced to the Frank Sinatra classic The Way You Look Tonight.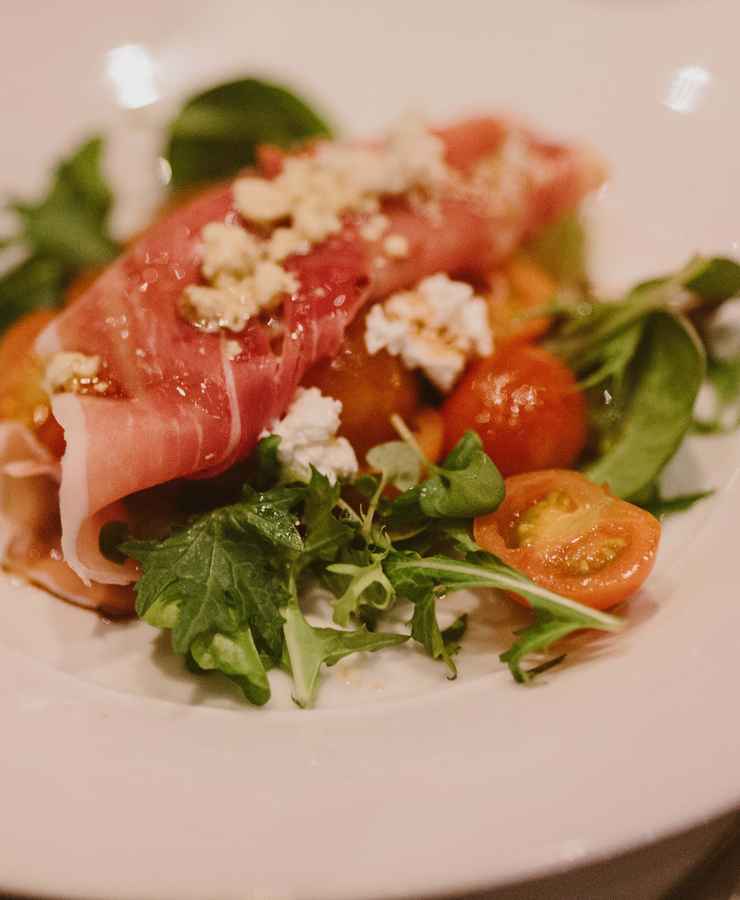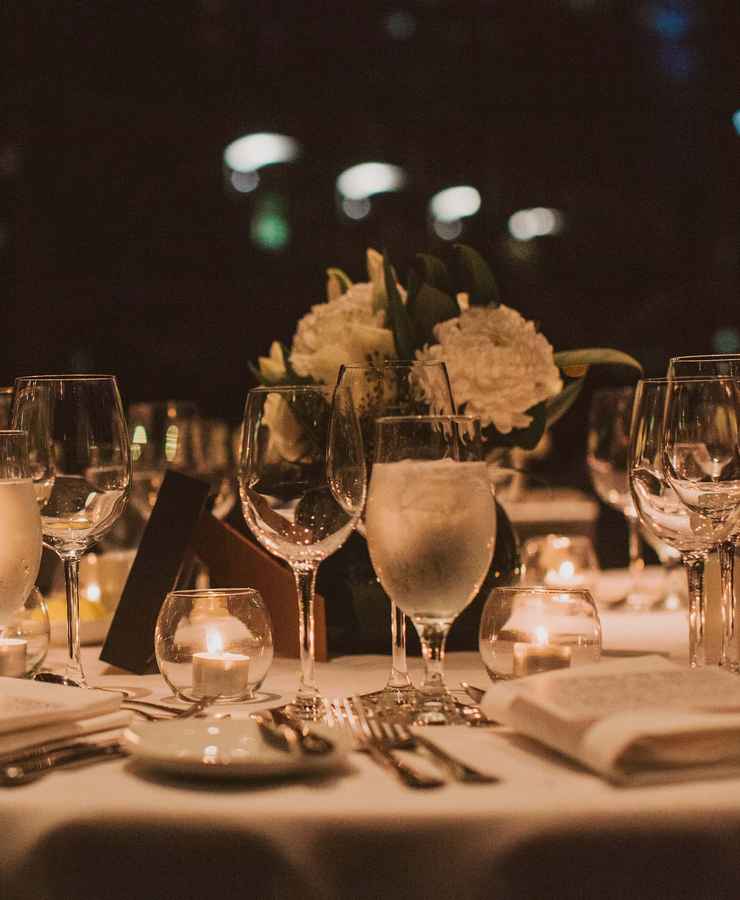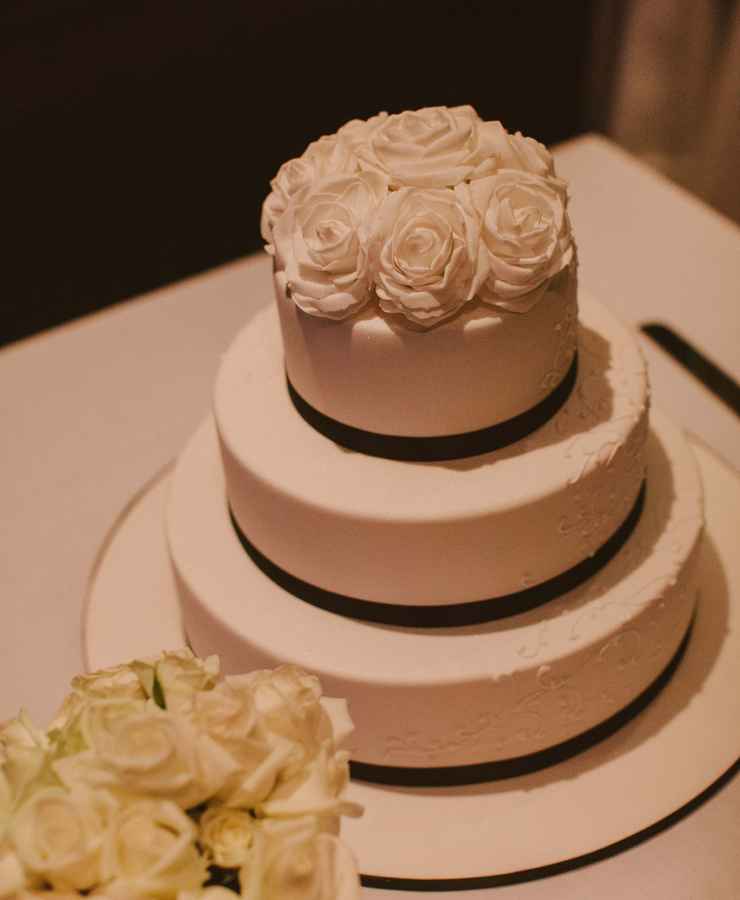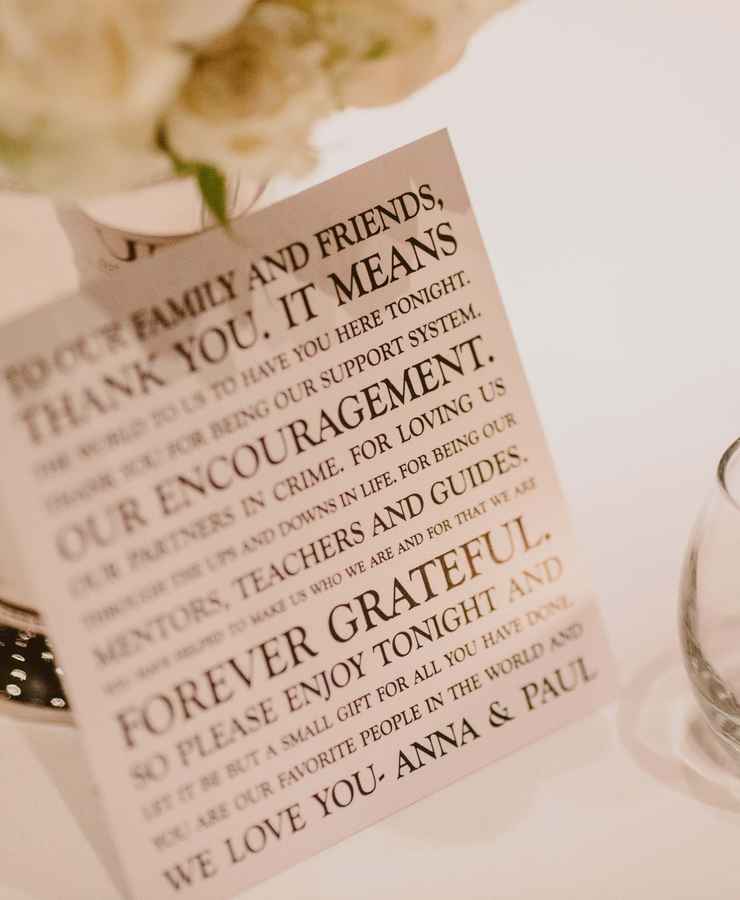 "Our first dance together was very special; it was as though there was just the two of us in the room," Anna said. "Then, to have all of our friends come on to the dance floor to share the moment was amazing."
Looking for more inspirational wedding stories? Visit Real Weddings to find your perfect wedding venues in Melbourne!