Catherine and Johan are living proof that a holiday romance can become true love, and that a long distance relationship can result in the most beautiful of weddings.
Johan is from Sweden, Catherine from Melbourne but they met in Salzburg, Austria - the start of what became six months of bliss spent together. Their dreamy existence, however, ended all too quickly when Catherine had to return to reality and her university studies back home. For the next three and a half years they kept their relationship alive in spite of the fact that they were on opposite sides of the world.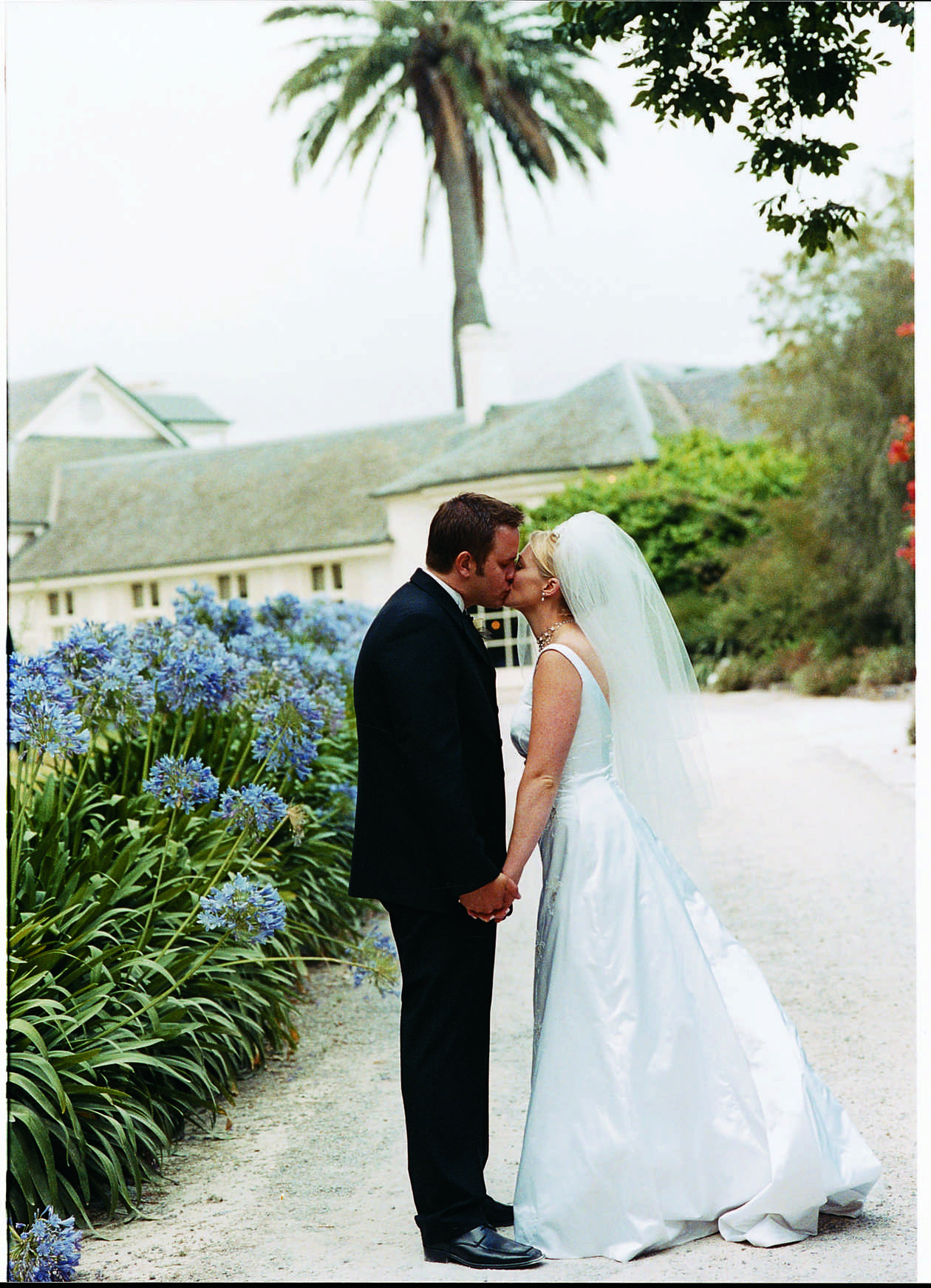 The couple were taking an after dinner stroll through the gardens of the Yarra Valley's De Bortoli Winery when Johan proposed to Catherine. He had waited long enough! Catherine and Johan allowed themselves plenty of time to organise their wedding. 
After all the years of dating, there was no way the groom's family and friends from overseas were going to miss out on the couple's big day.
The rural setting was magnificent. It took Johan's breath away seeing his beautiful bride in her stunning veil and Mariana Hardwick gown. After such a build up it was not surprising that a few tears were shed. The glorious setting provided an abundance of memorable moments. "Seeing Catherine and having her stand beside me was such an emotional moment for me," Johan recalls.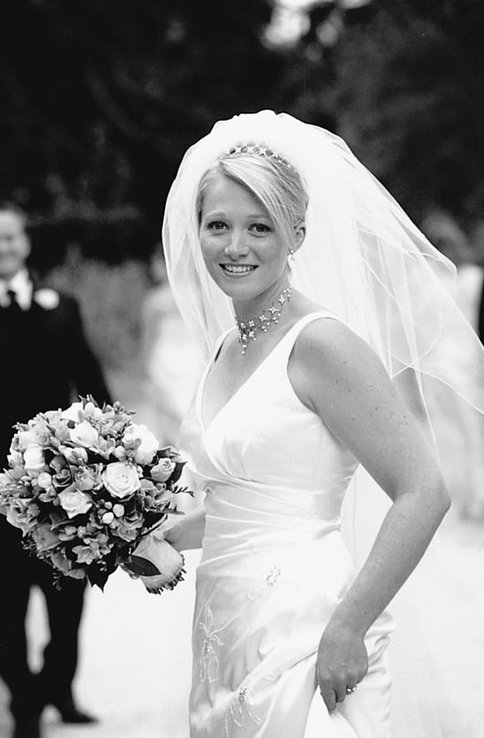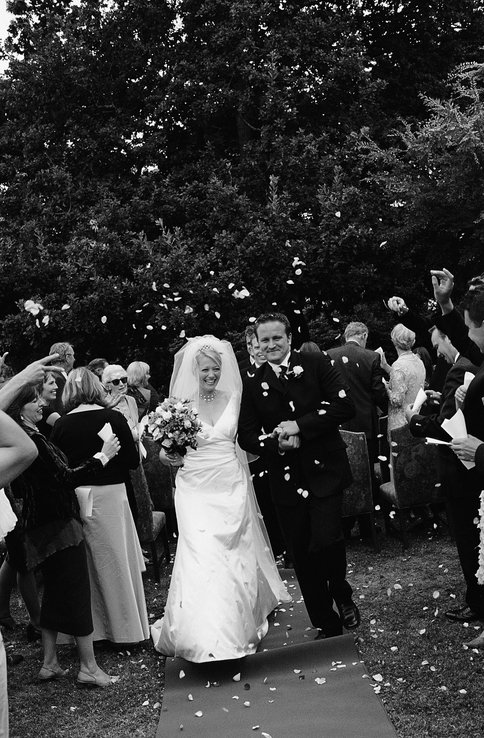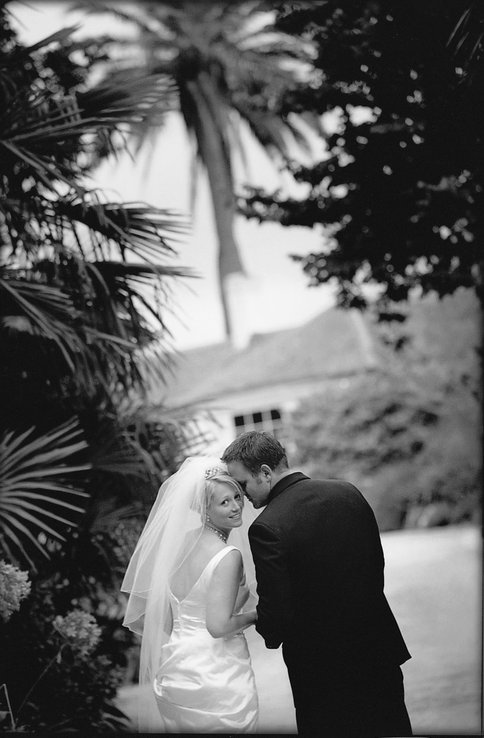 There under the old oak tree in the heritage listed gardens, Catherine and Johan exchanged their vows in Swedish and English. "The Swedish vows were particularly a challenge for Catherine," Johan laughs. The table decorations in lilac and white were soft and delicate so as not to detract from the venue's elegant surroundings at Eleonore's Restaurant, part of Chateau Yering's original dining room.
Looking for more inspirational wedding stories? Visit Real Weddings to find your perfect wedding venues in Yarra Valley!