The old saying "love at first sight" proved to be true for Cathy Maxwell and Eelco Jongens. 
Five years ago the couple's Dutch and Australian worlds collided in a small pub in Mudgee, New South Wales. "I was away for the long weekend with my girlfriends and Eelco was away with some colleagues. We locked eyes from across the busy room and that was it."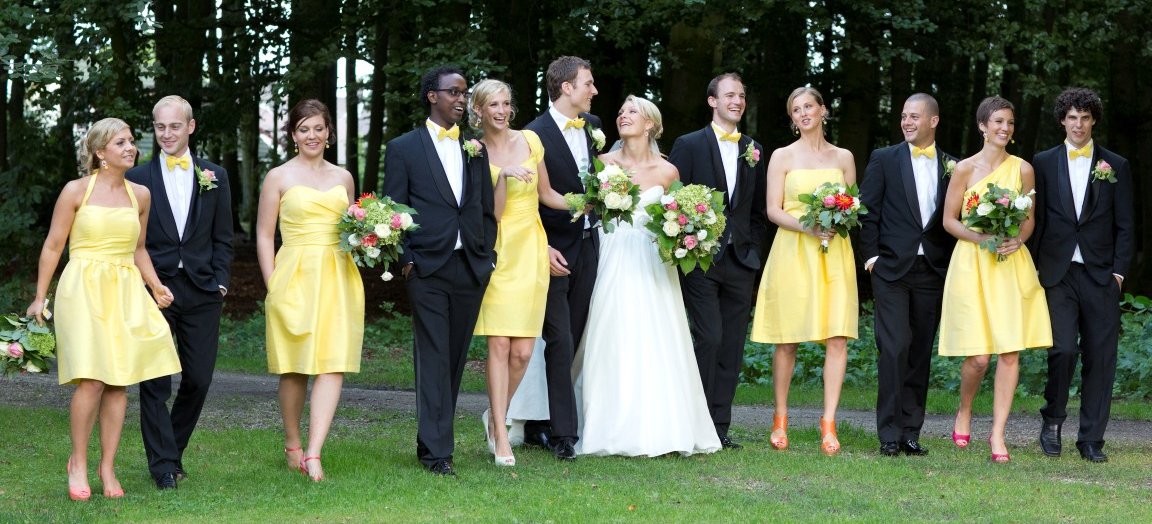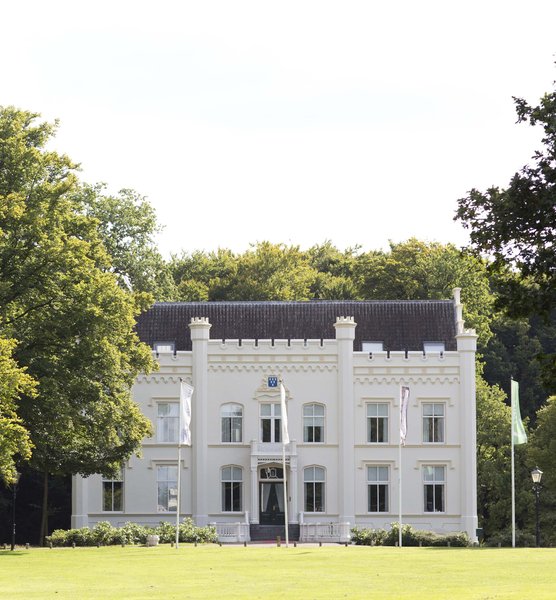 Four years later, and after a romantic beachside proposal, Cathy then had the tricky job of planning an overseas destination wedding in The Netherlands.  "Planning a wedding abroad, in a different language, had its hurdles. My level of Dutch is okay for general conversation, but not so hot for contract evaluation and detailed emails. Who knew there were more than two Dutch words for 'wedding'!" she laughed.  
Despite the challenges the pair managed to plan a wedding day which honoured both cultures at Huize Scherpenzeel, a white castle an hour out of Amsterdam.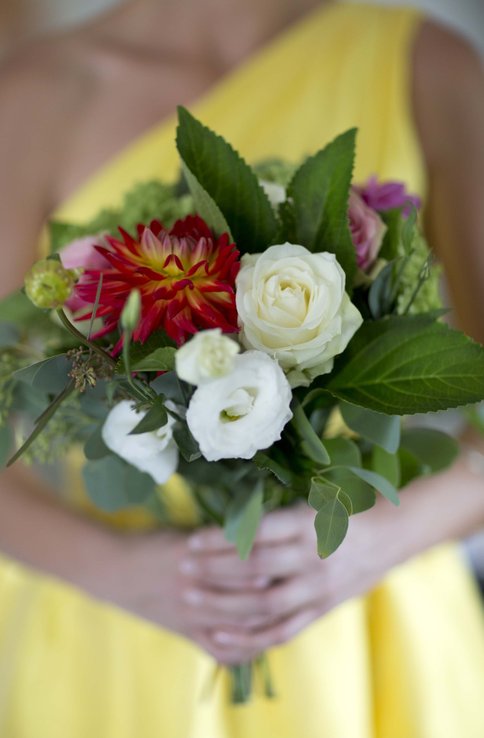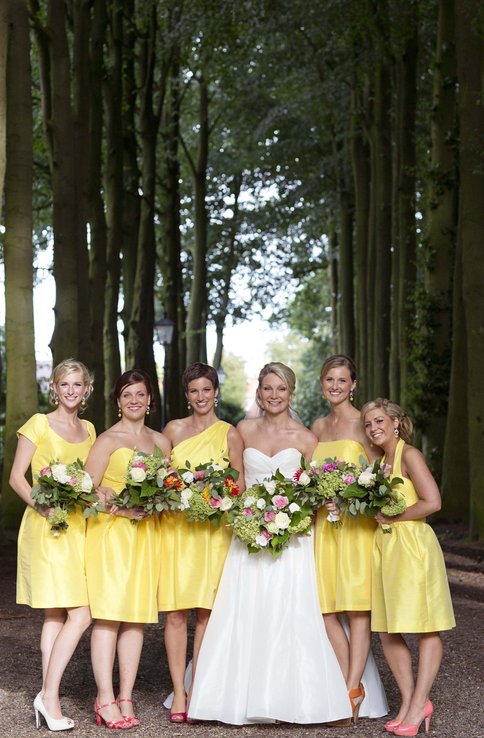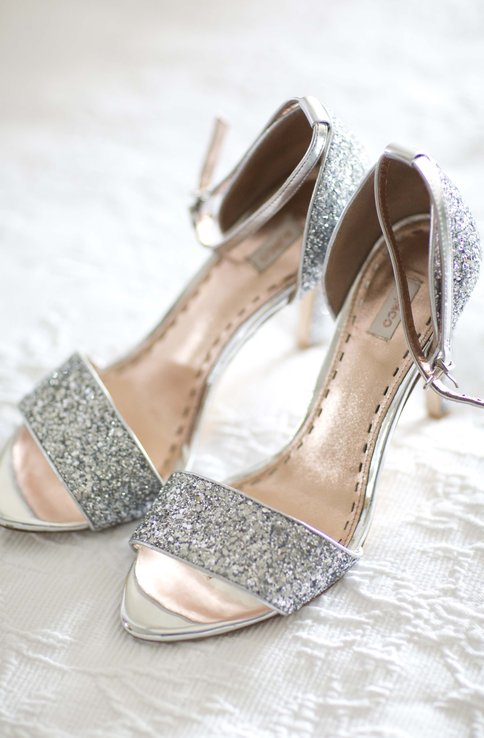 "We mixed Dutch wedding traditions with Australian. We sat down through the ceremony, with our bridesmaids and groomsmen standing behind us. Following the ceremony, all of the guests lined up and congratulated us both with three kisses." 
The couple chose yellow for their wedding colour, using it for the bridesmaids' dresses, stationery and favours."We wanted a colour that best represented us as a couple, as well as the mood we wanted to set for the day. Yellow is happy, fun, relaxed, reminiscent of sunshine."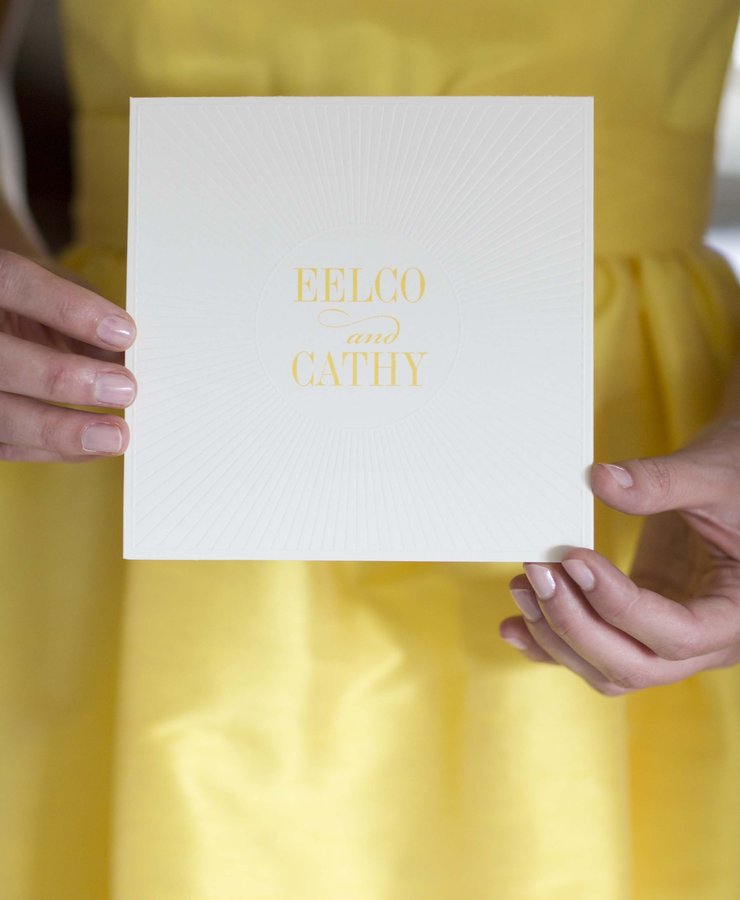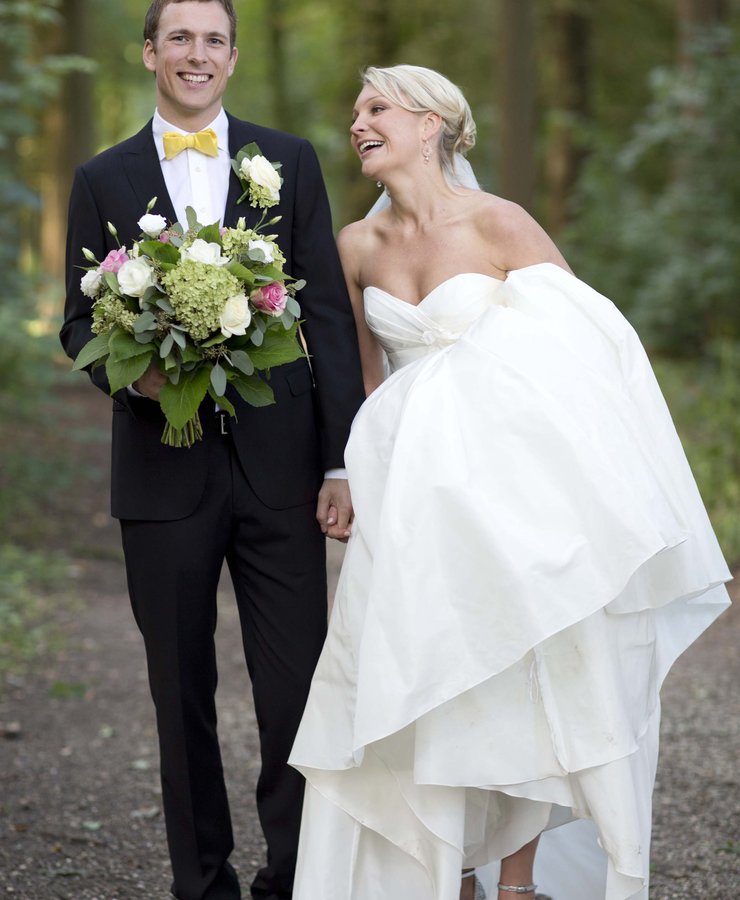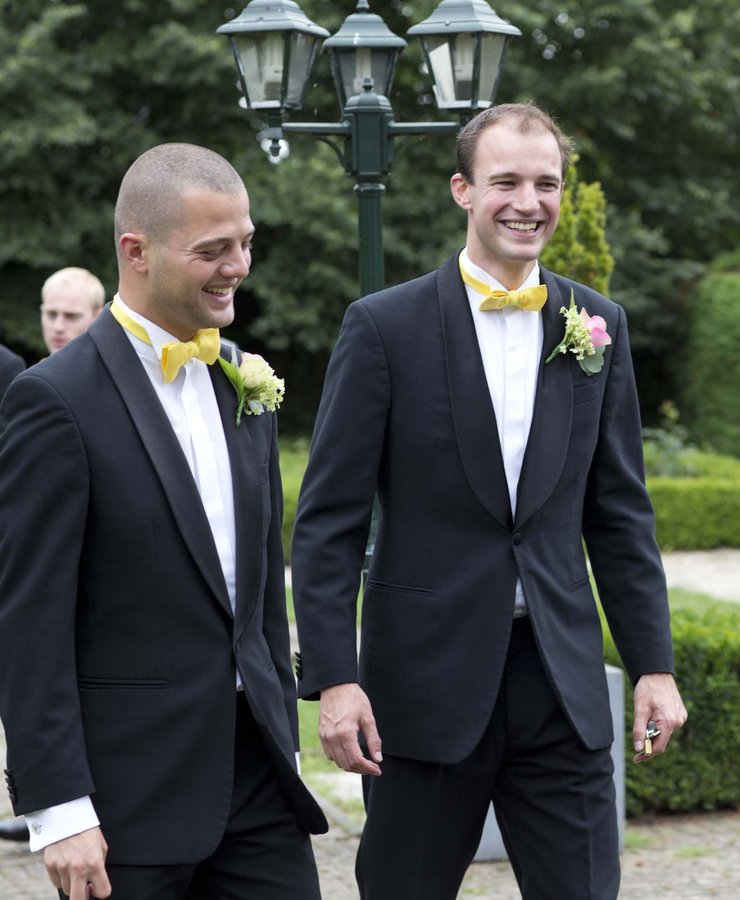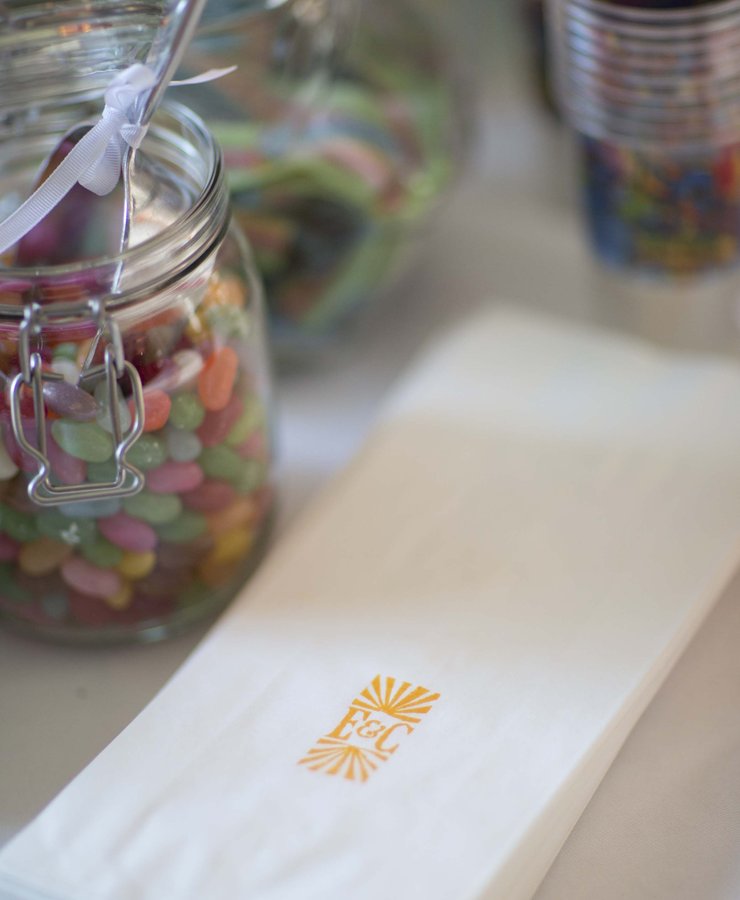 Cathy, her bridesmaids, mother and grandmother picked the wedding flowers themselves the day before from a pluktuin (picking garden). "We visited the garden and chose all of the flowers we would use for the table decorations, bouquets and bridal corsages, and then I brushed up on my florist skills and put them together. This was one of the most special parts of the day –– who can say they chose every single flower for their wedding?" said Cathy.   
A highlight of the day was the couple's last dance. "Our last dance was impromptu – the DJ broke his edgy music trend with Robbie Williams' 'Angel' and Eelco and I danced together in the centre of the dance floor, with every guest in the room drawing together in a tight circle around us. We couldn't see anyone except for each other, but we felt so loved."  

Looking for more inspirational wedding stories? Visit Real Weddings to find your perfect wedding venues in Australia!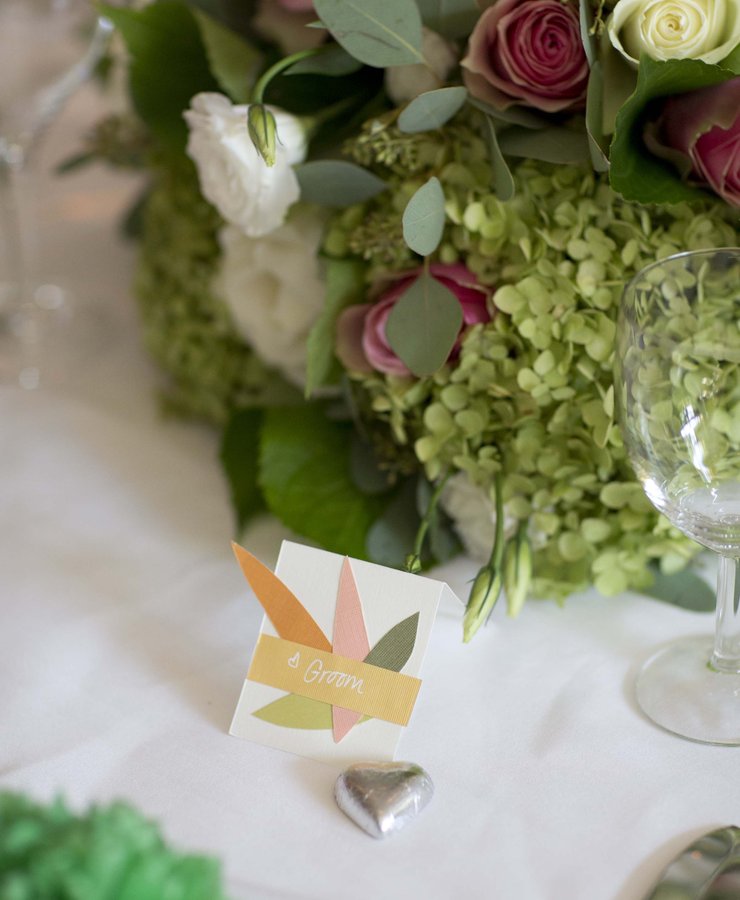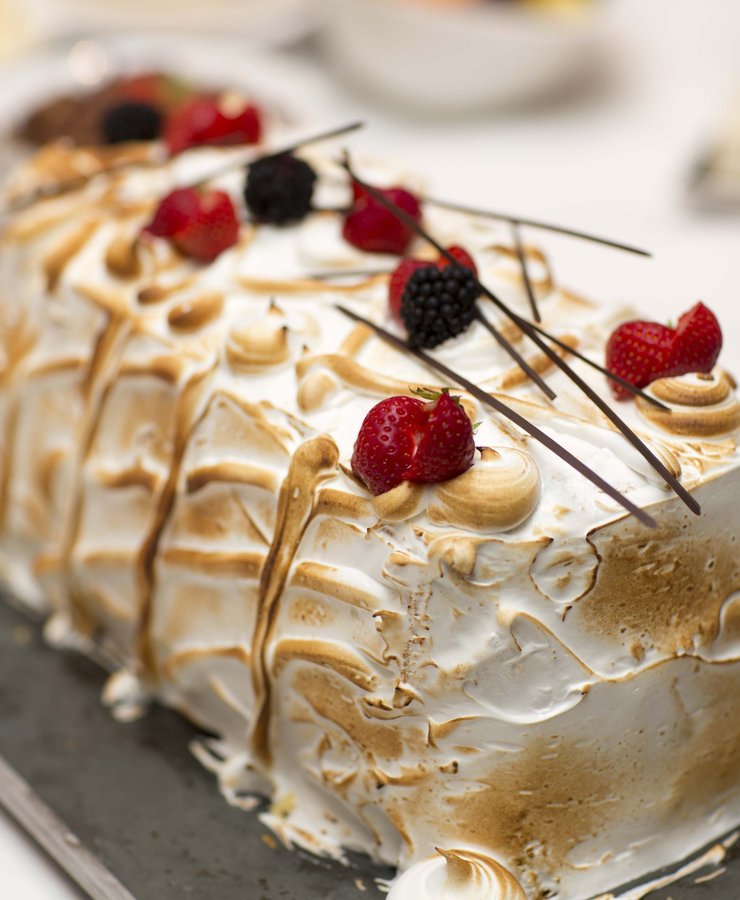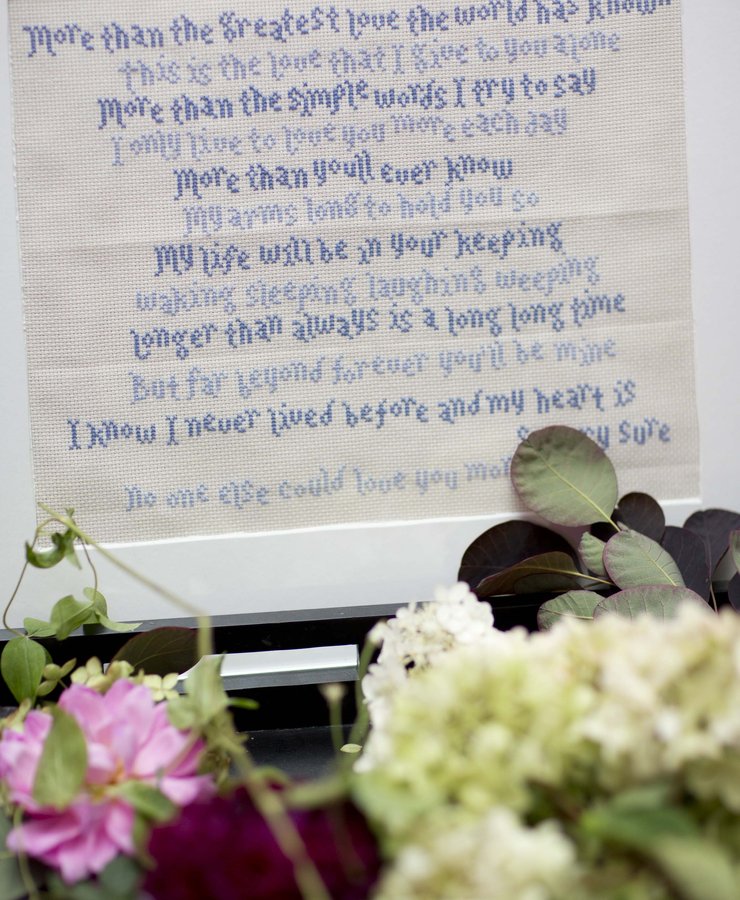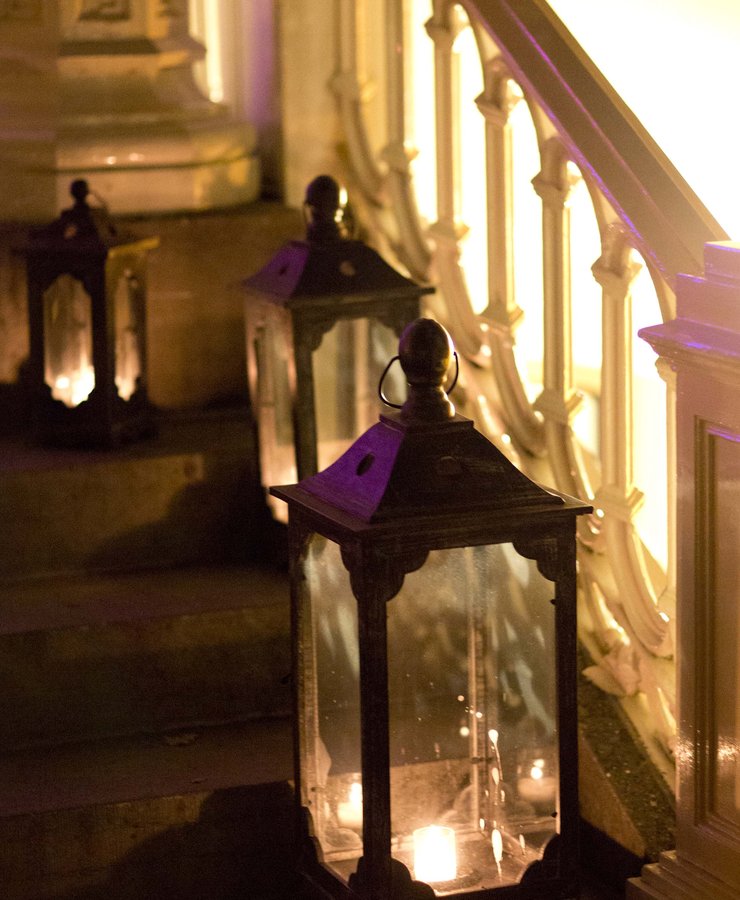 Photographer: SugarLove Weddings | Ceremony location: Huize Scherpenzeel | Reception Venue: De Witte Holevoet | Reception Decorations: Bulk Party Supplies, Paper2 | Shoes: Mimco | Engagement and wedding rings: Whitemetal | Groom's attire: Armani; Bow tie -  Alfred Sung | Bridesmaids' outfits: Alfred Sung | Stationery: Vera Wang | Hair: Salon La Kim | Make-Up: Dung Nguyen | Music: Vibes Factory | Gift Registry: Peters of Kensington | First Night: De Witte Holevoet, Scherpenzeel, The Netherlands | Honeymoon: Khao Lak, Thailand