A rural upbringing played a strong influence when Chanara Coon and Paul Fraser chose the location for their Sydney wedding.
"We are both from the country so it was important for our reception venue to have a little bit of country atmosphere" Chanara said. Overlooking Chowder Bay, Sergeants Mess is not only nestled amidst native bushland, but commands spectacular harbour views.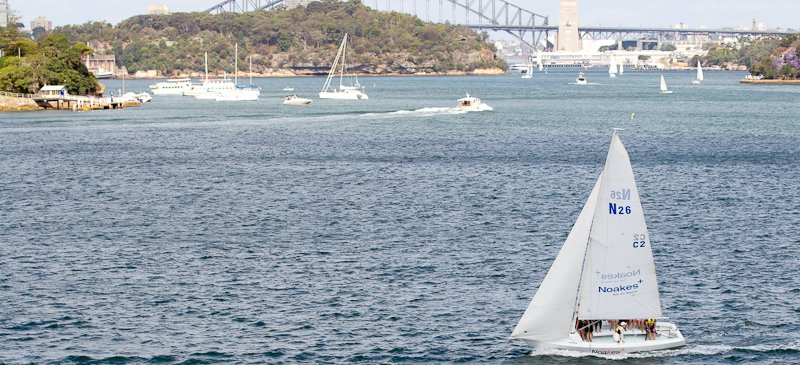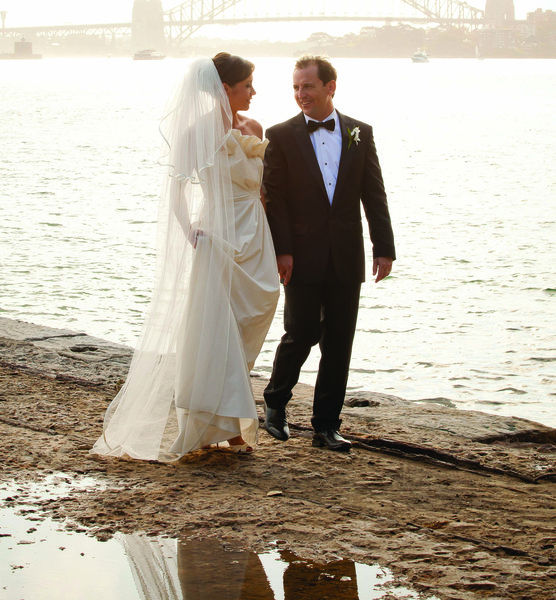 It was the perfect venue for a Sunday wedding which became an entire weekend affair, with guests travelling long distances to celebrate this love story. Each received a welcome bag filled with beer, wine, chocolates and nuts, along with restaurant and bar recommendations. 
"We had said to each other prior to the day that this day is ours, let's enjoy it and make sure our guests and friends enjoy the day also," Chanara said.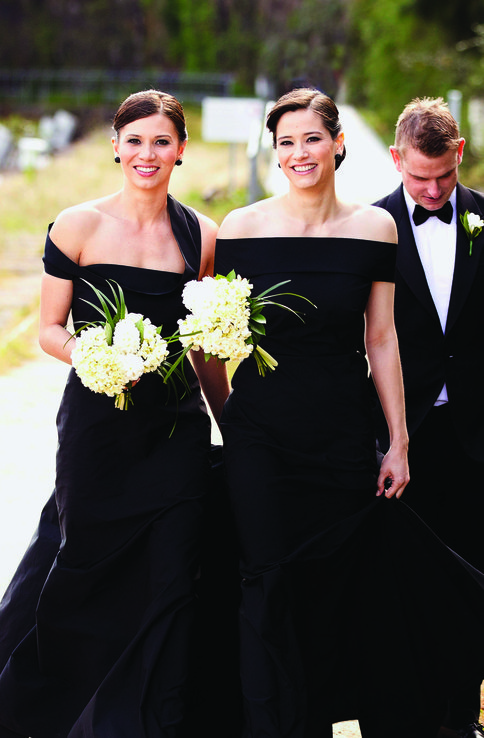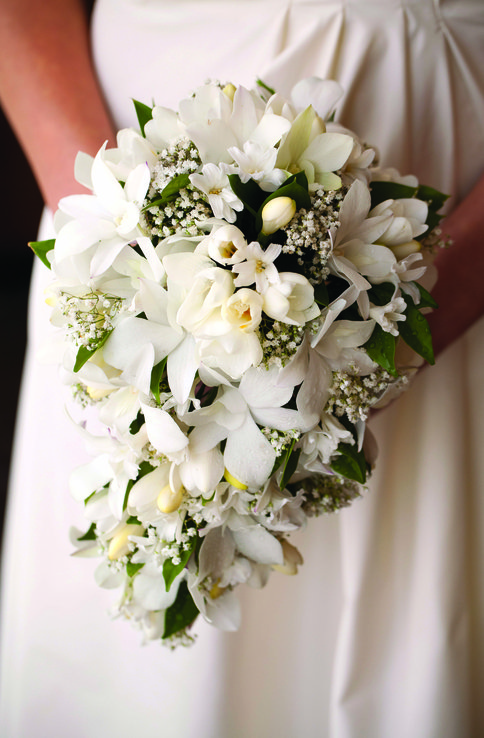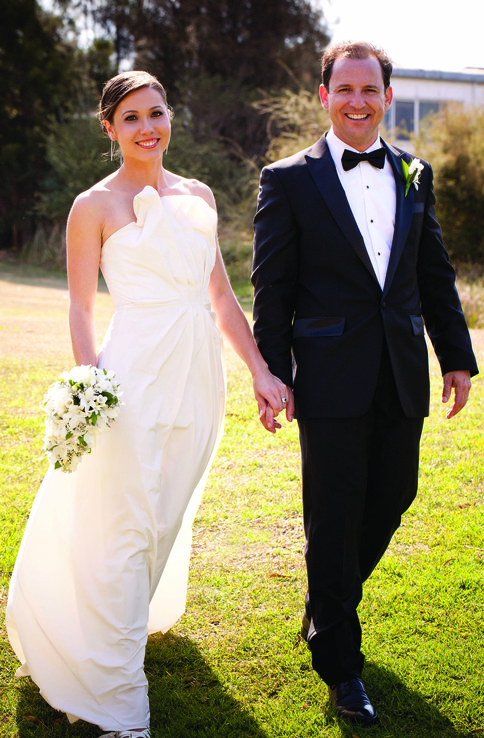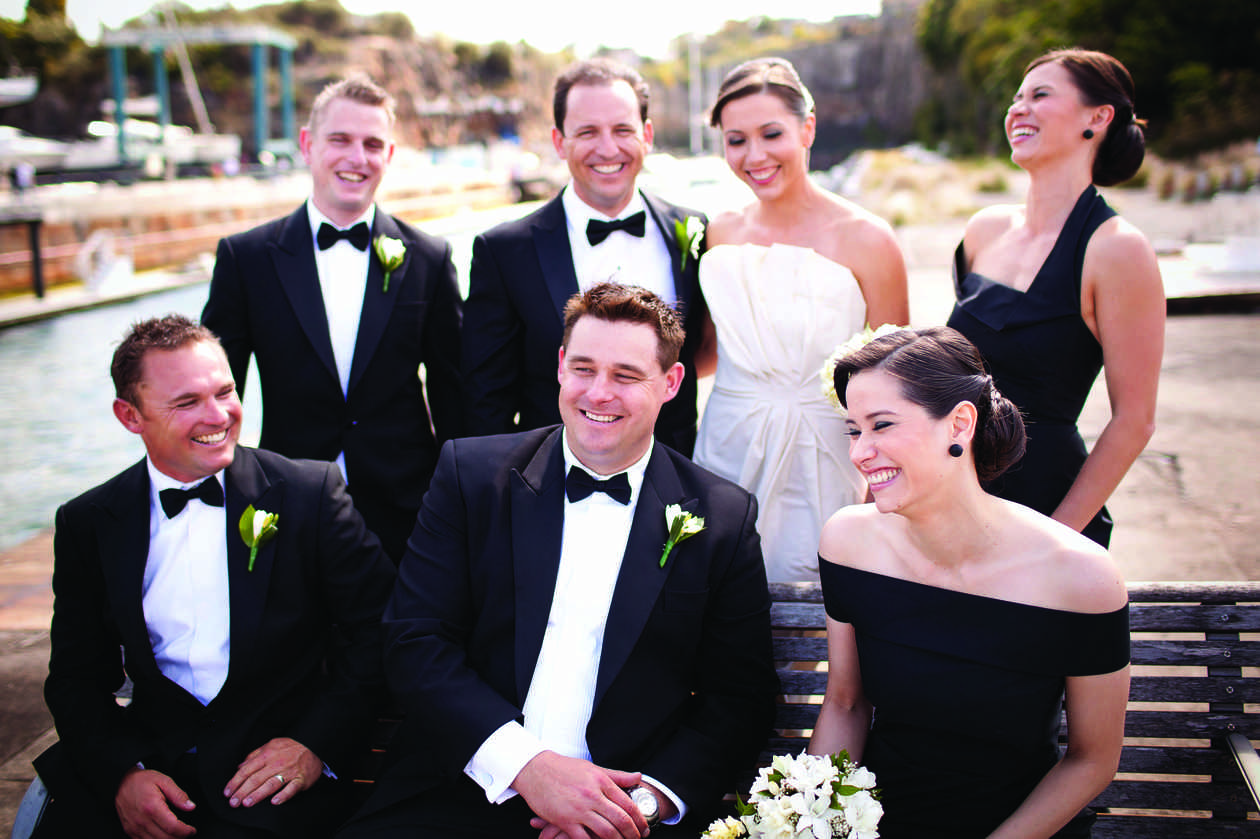 The black and white colour scheme tied in perfectly with the black tie dress code, and the ebony gowns worn by Chanara's bridesmaids were made by the same designer who created her exquisite wedding gown.
 "I tried on everything from gypsy styles to sleek numbers, however none of them felt right - I wanted something simple and elegant that I could easily move about in and have a great day wearing," she said.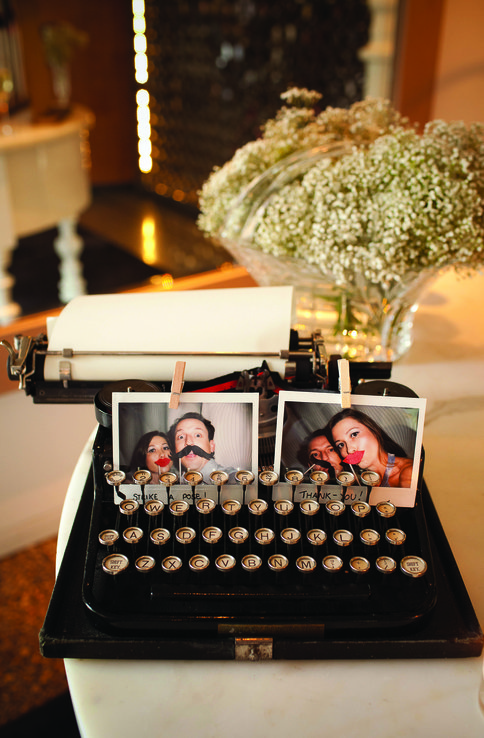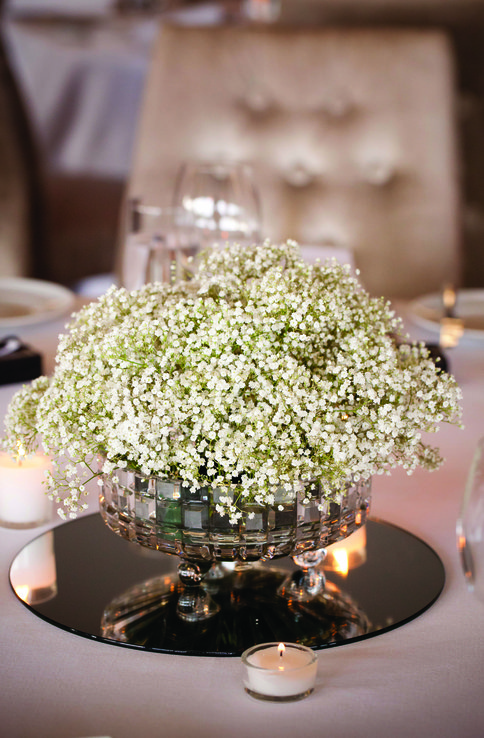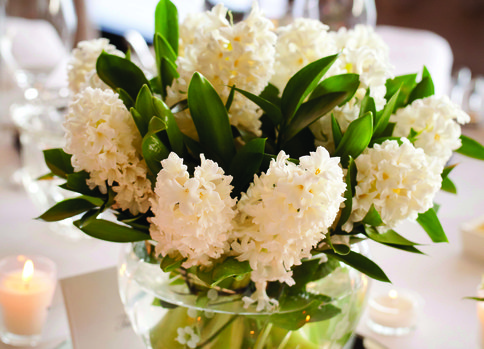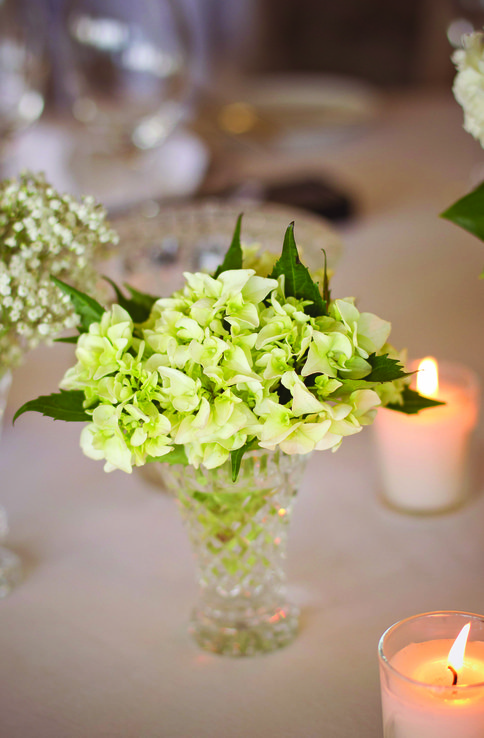 It was such attention to detail that helped to create such a perfect day. "There were too many highlights, but special mention must go to the staff for making our reception the best night of our lives - the day went so quickly, I can remember driving away from the reception and turning to Paul and saying, 'it's over already'."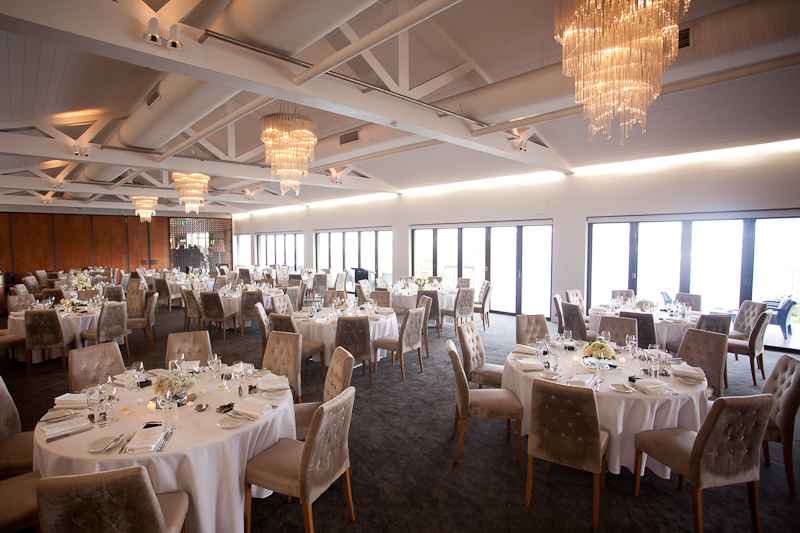 The newlyweds now have countless photos of themselves laughing with family and friends. "We had a polaroid 'bowl', where our guests could choose moustaches and lip props to pose for a photo, write us a sweet message and place it into a crystal bowl. 
The pictures and messages we received were hilarious, and I love visiting our friends' places and seeing the wedding polaroids on their fridges," Chanara said. 
Looking for more inspirational wedding stories? Visit Real Weddings to find your perfect wedding venues in New South Wales!