Claudia Tadman and James Baxter's relationship has been one big adventure. The pair met in a Perth post office while Claudia was travelling the world, and James offered to play tour guide after noticing her English accent. Sparks clearly flew during that single afternoon together – soon after, Claudia left for Sydney, and within weeks, James paid a short visit.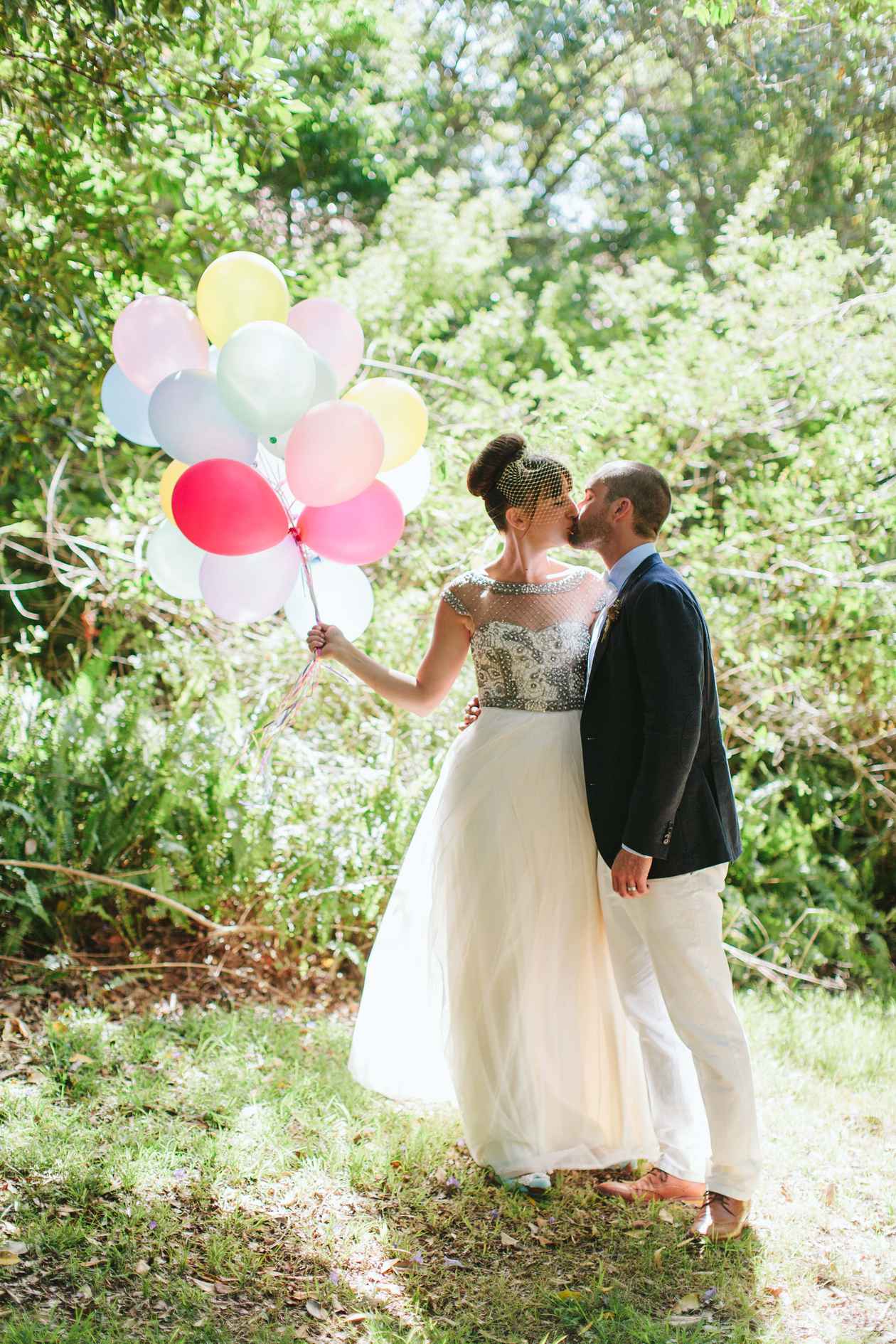 As she boarded a plane for London, Claudia thought it may be the last she saw of this fun-loving Aussie, but after six months of emails, parcels and long distance phone calls, James flew across the world and moved straight into Claudia's flat. "Everyone said we were mad, but we threw caution to the wind and decided to just jump in!" Claudia said.
James proposed during a San Francisco holiday, presenting Claudia with a beautiful vintage sapphire ring that had belonged to his great great grandmother. The couple began to plan a colourful travel-themed wedding in their new home city of Sydney, which encapsulated their own personal love story.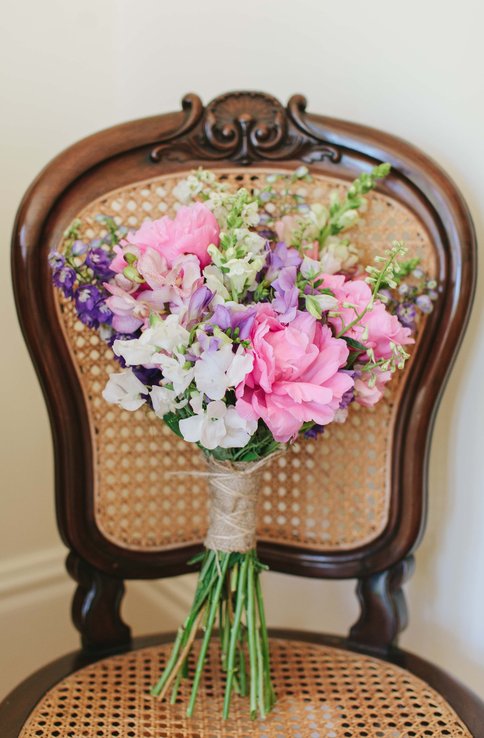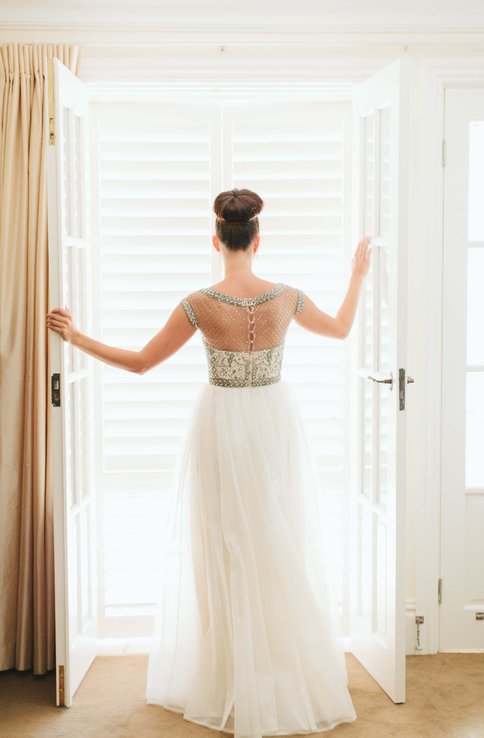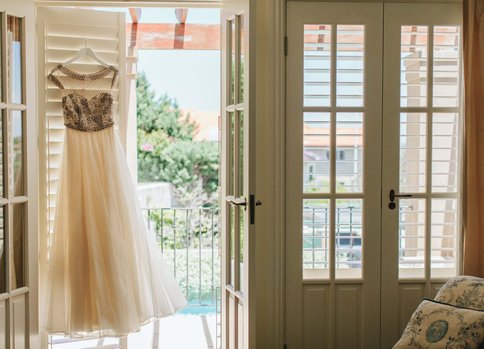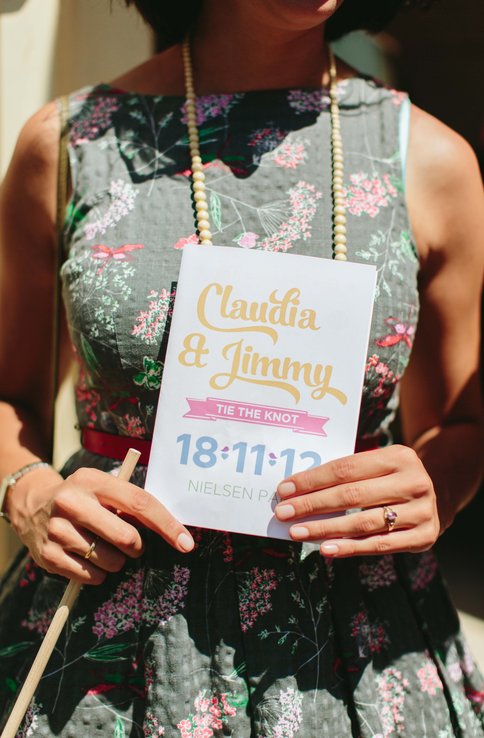 Claudia works as an event stylist at Decorative Events, so coming up with ideas was never going to be a problem. Luggage tags and maps were a strong styling focus, featuring in save the dates and invitations, handmade pinwheels, a giant backdrop made by the bride's dad, vases for the flowers, and guest favours. In keeping with the global theme, even Claudia's gown came from abroad, despite the fact that it was made by a Sydney designer.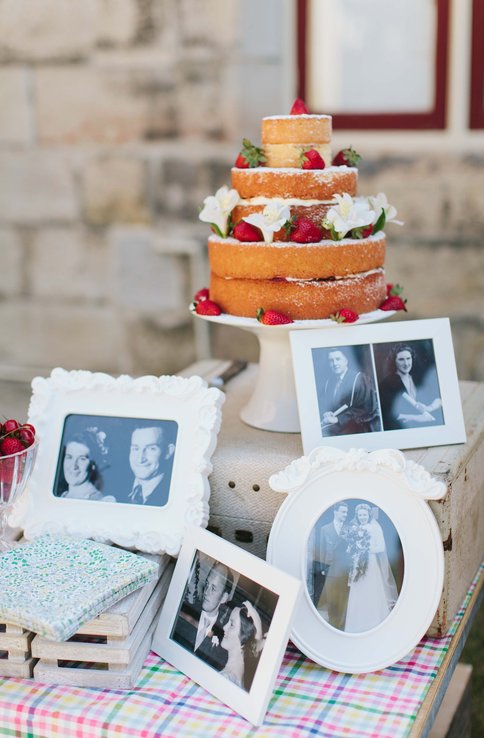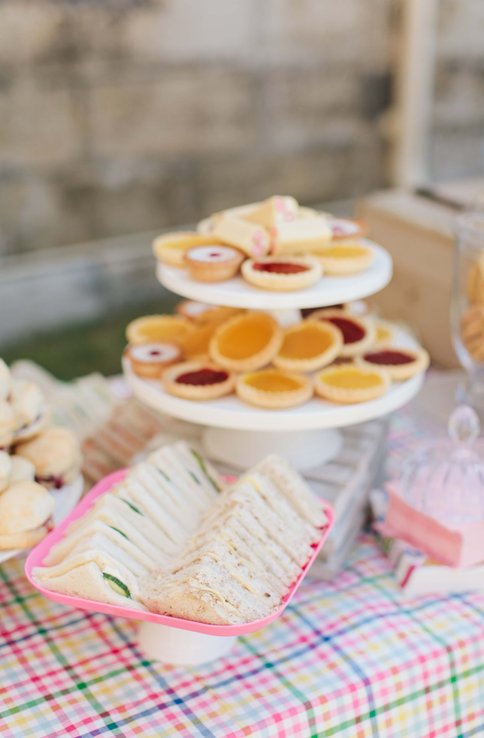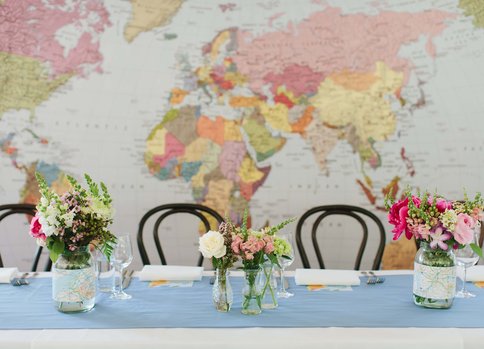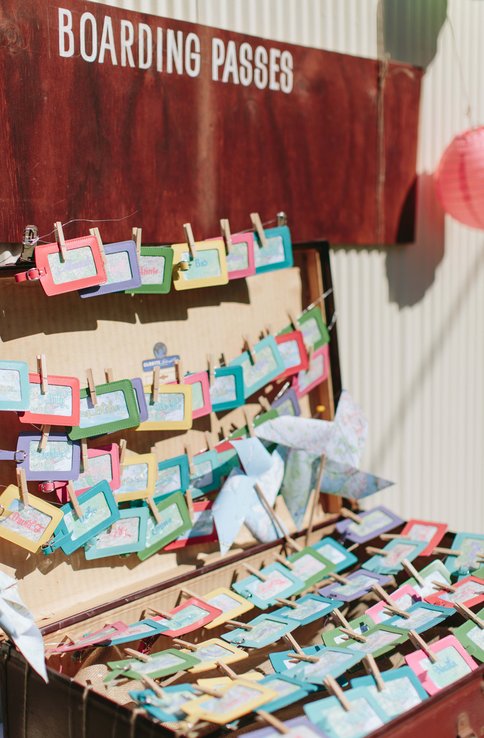 A three hour 'British' afternoon tea immediately followed the wedding ceremony, and the newlyweds cut the cake as soon as they walked down the aisle "so that everyone could tuck straight into it!".
Later, during the reception, an ice cream truck took the place of traditional dessert, offering a brief break from dancing – to world music, of course.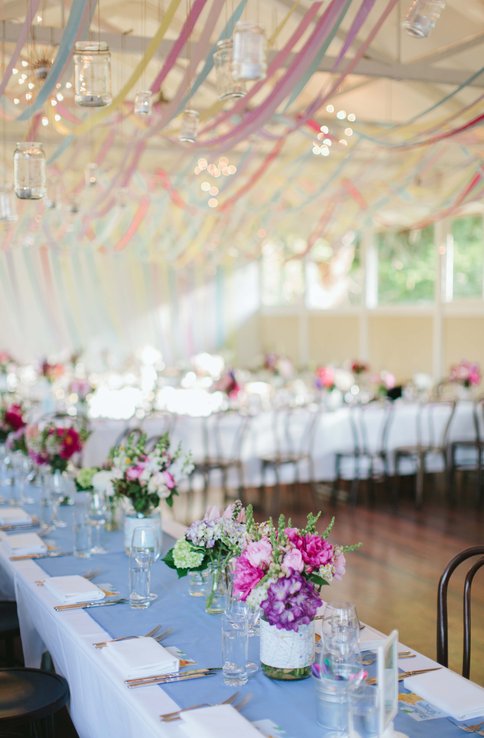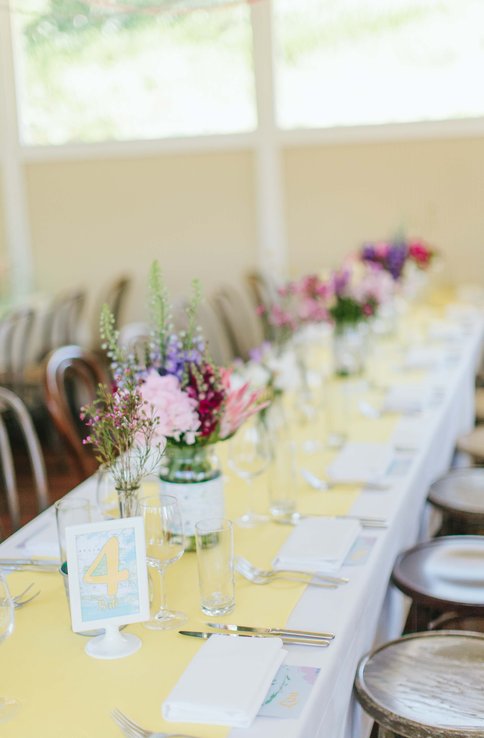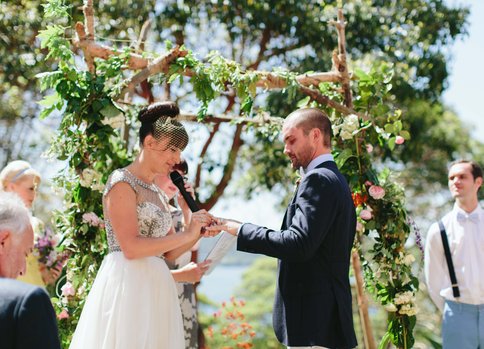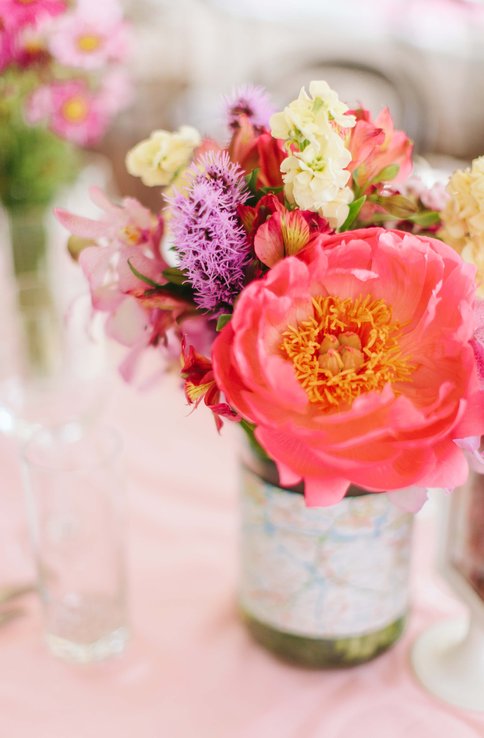 "The impromptu karaoke session at the end of the night was hilarious – but I think everyone was quite wild by that point," Claudia said. "I'm not even sure if we got to finish our first dance!" 
Looking for more inspirational wedding stories? Visit Real Weddings to find your perfect wedding venues in Sydney.