They started out as housemates in a share house in London but Fionna Pearson and Aaron Melder's friendship soon blossomed into a relationship.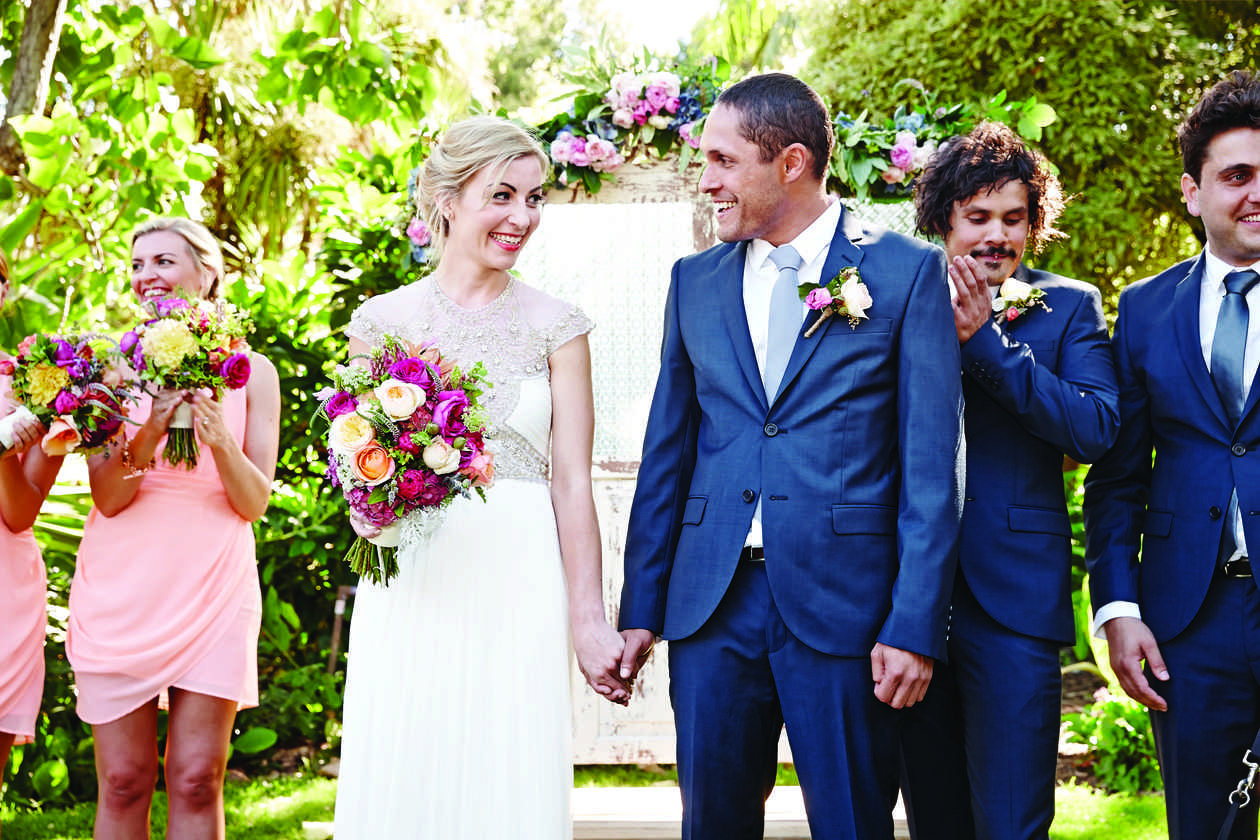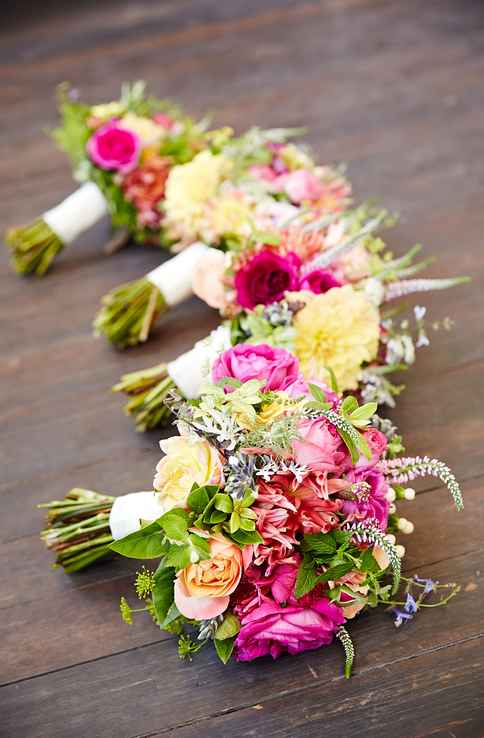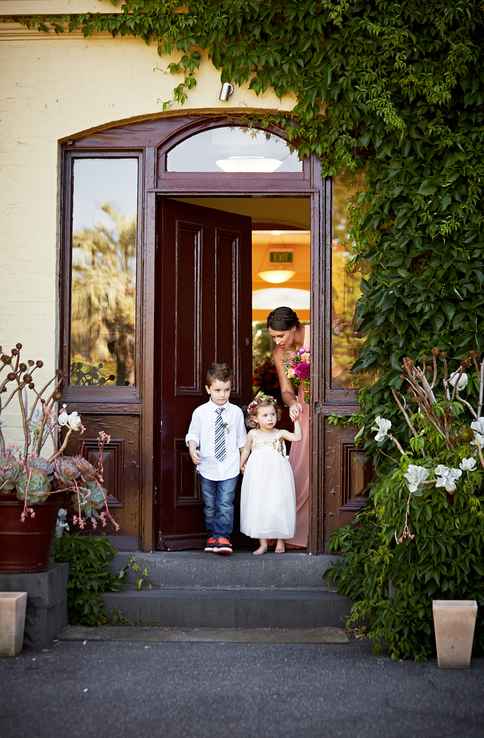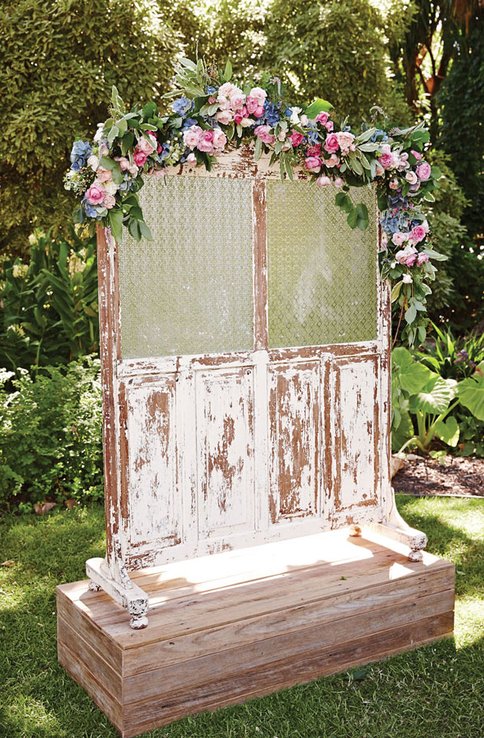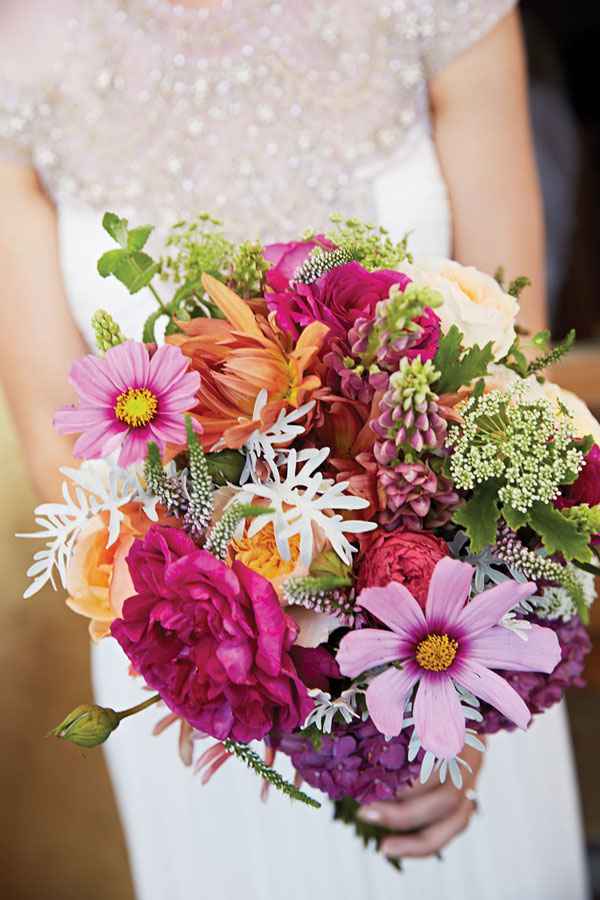 "Once we had our venue locked in, everything seemed to come together. With the help of  The Style Co. we had a clear idea of what we wanted our wedding to be like and went for it. We couldn't have been happier with the result," Fionna said.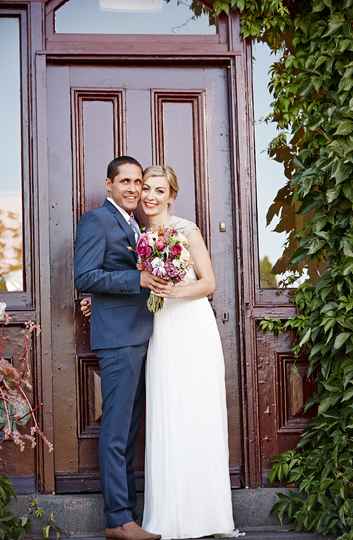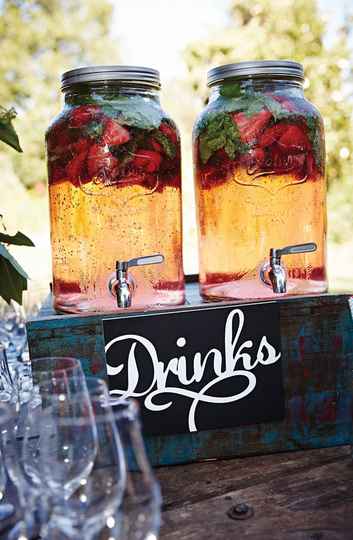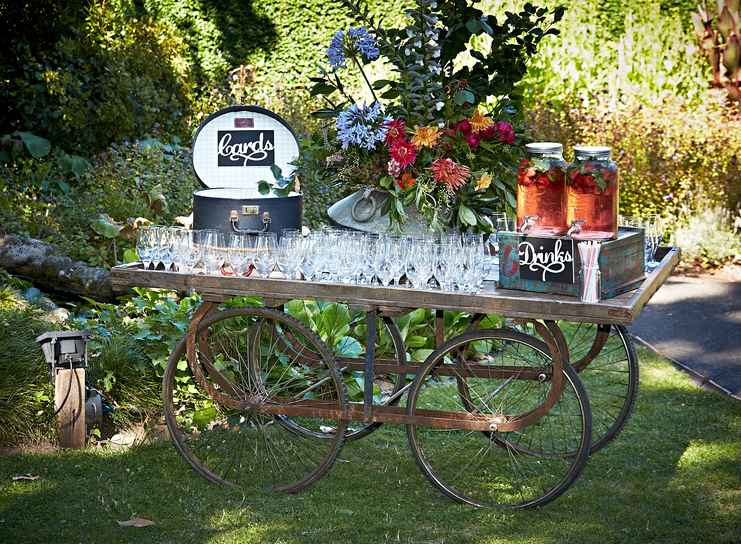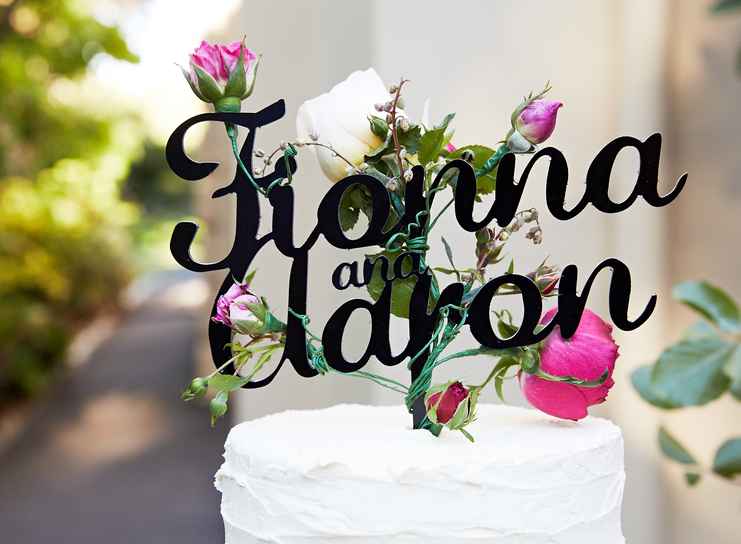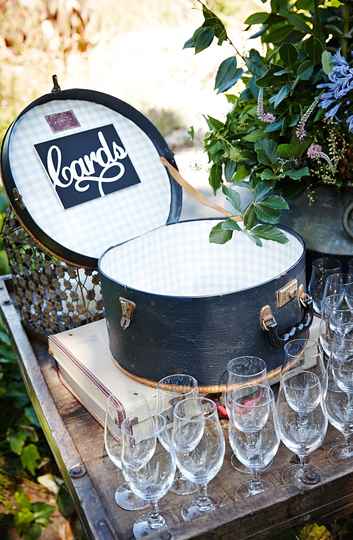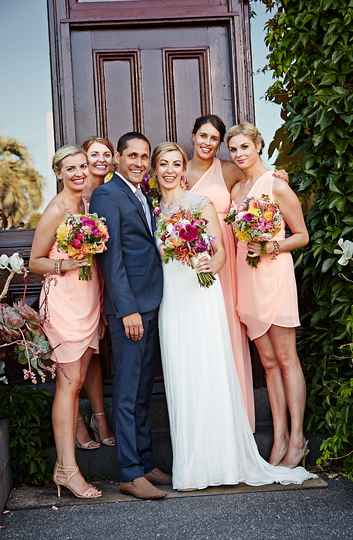 The pair had fallen in love with Gardens House because it was ideal for their outdoor wedding. "We were so relieved to have perfect weather on our wedding day. An outdoor wedding in Melbourne with its unpredictable weather can be a little risky."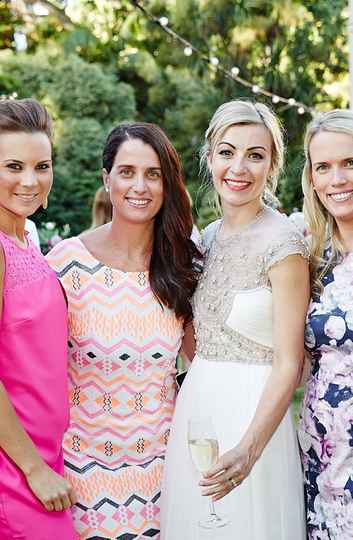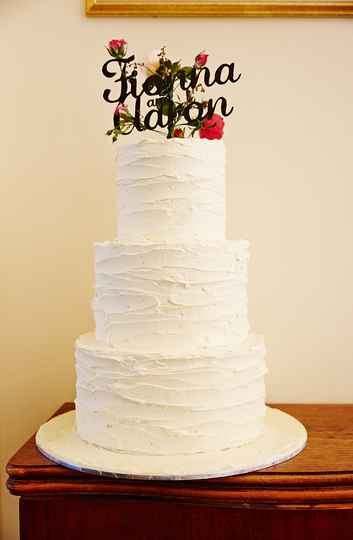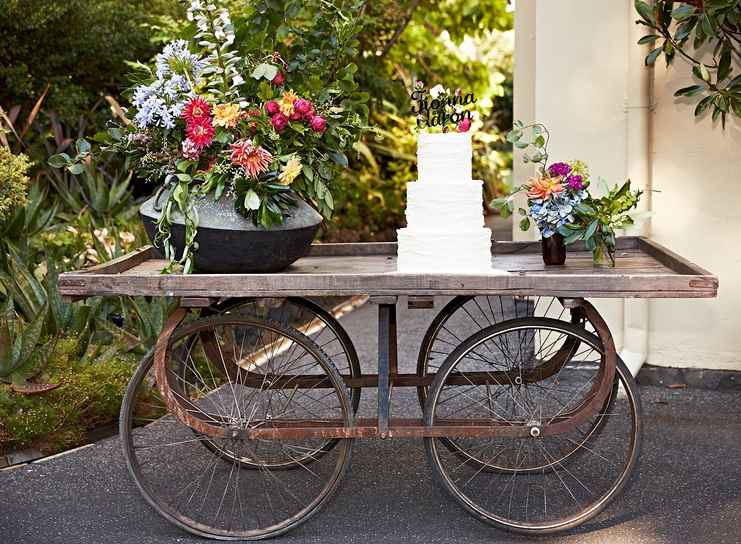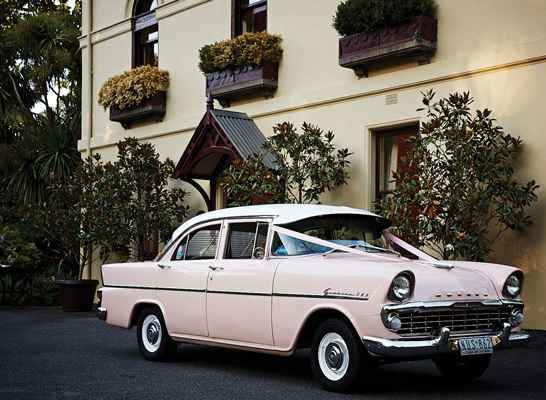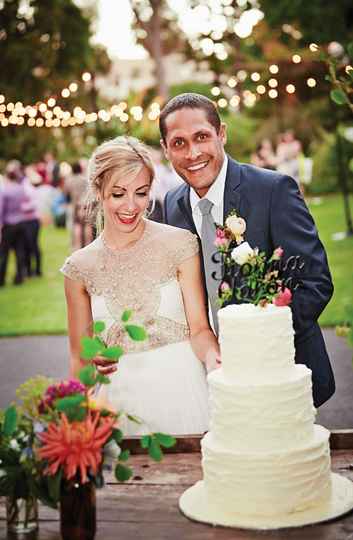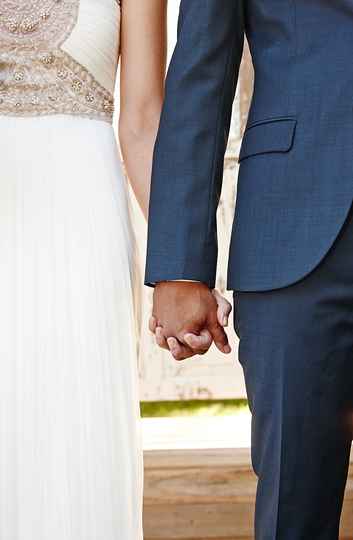 The wedding was decorated with seasonal and colourful flowers combined with berries and herbs. Fionna and Aaron also created an overhead light feature with festoon lighting. Fionna described the design as a "circus tent canopy" of lights.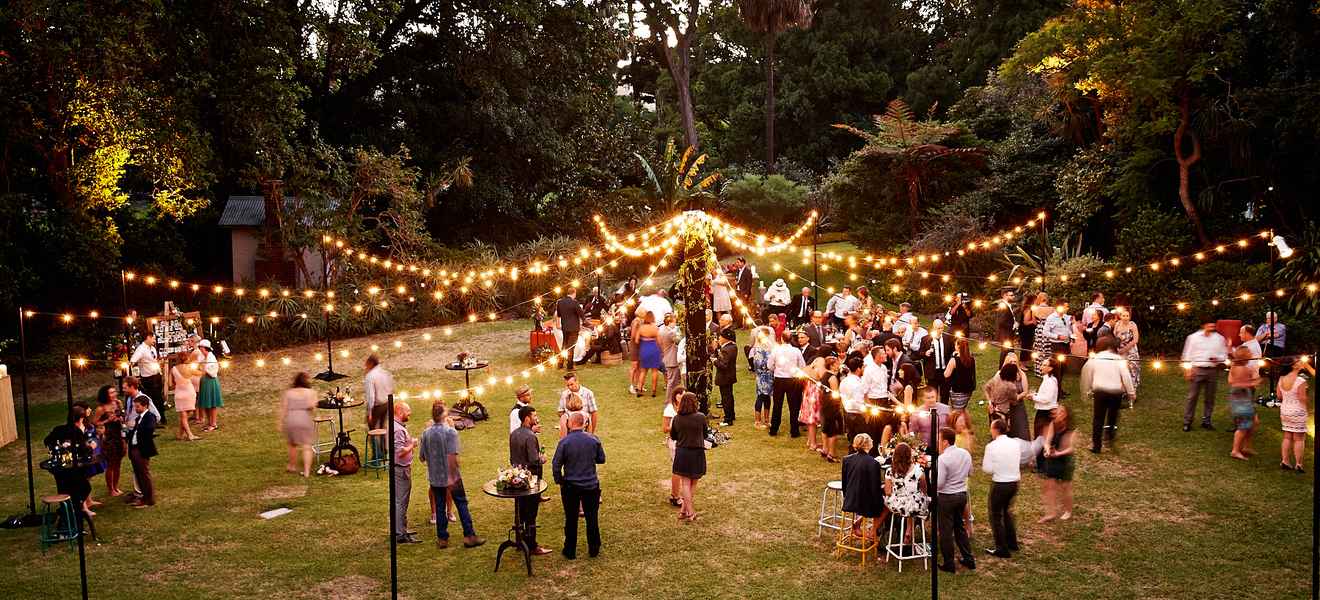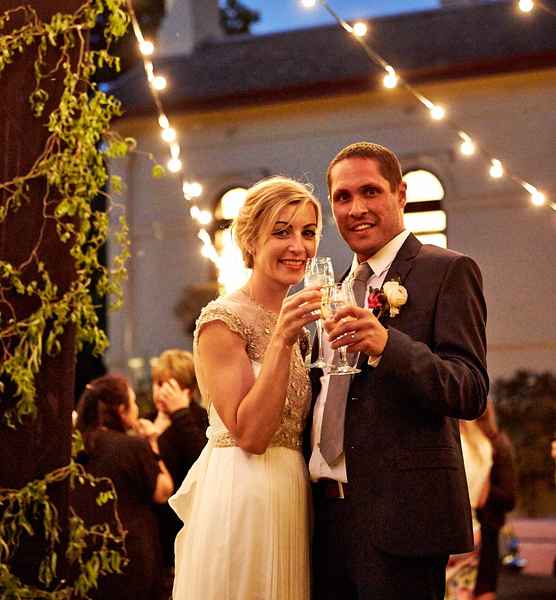 "Our wedding wasn't very traditional. We didn't have a formal sit-down dinner or a first dance. Our ceremony music was provided by La Mauvaise Réputation, a French Gypsy swing band and South City played covers at our reception. We took our shoes off and danced the evening away on the grass."
For more inspirational wedding stories visit Real Weddings, the most trusted online for best wedding venues in Melbourne!