Josh James will never forget the moment he first clapped eyes on Helen Mamos at a music festival. "I looked down some stairs towards the end of the day and saw what I would only describe at the time as Greek Barbie with little denim shorts and amazing hair. Literally from that moment on, I was gone," he said.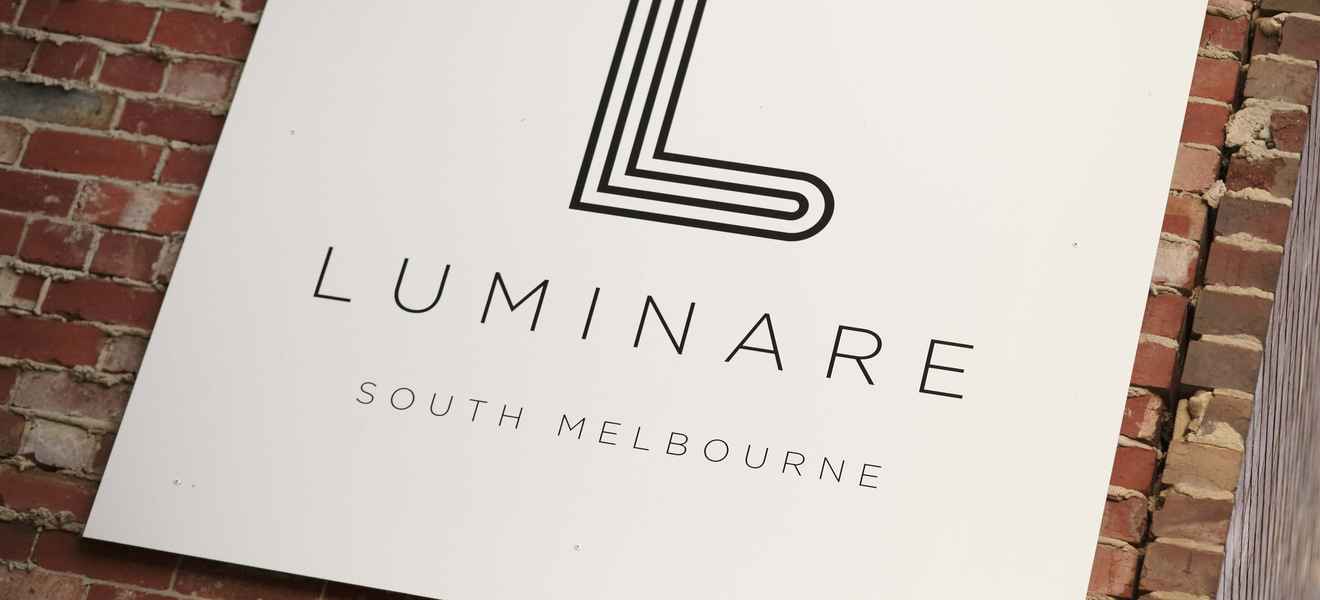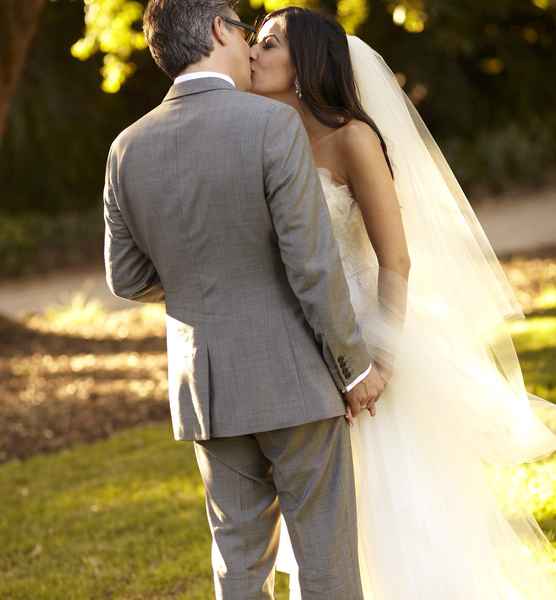 Soon after returning to Melbourne, the pair began their hunt for the perfect wedding venue. Luminare's contemporary loft-style setting, enhanced by sweeping wrap-around balconies and stunning views of Melbourne's city skyline, turned out to be exactly what they were looking for. "We wanted something big and open, that had an outdoor area and a warehouse feel. Luminare was all that and more," Helen said.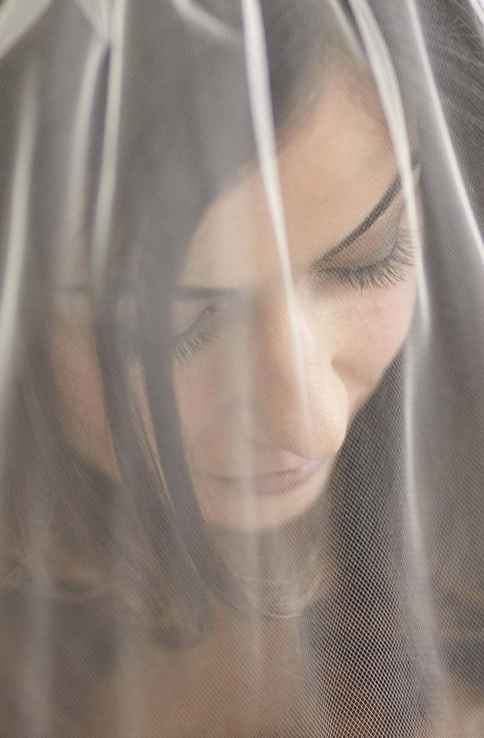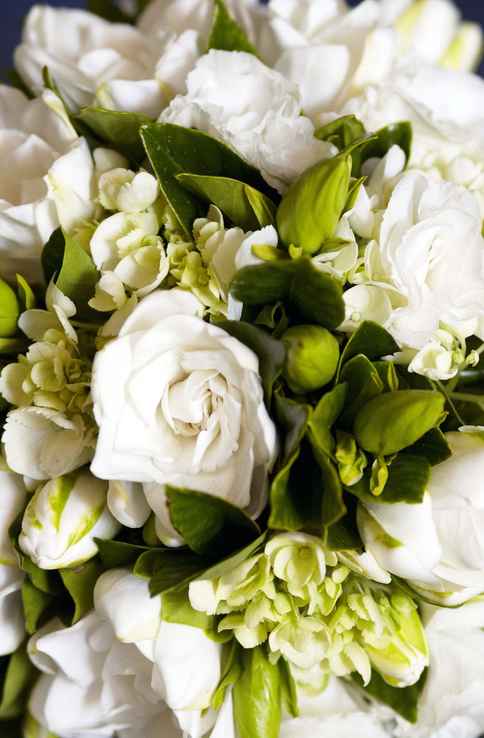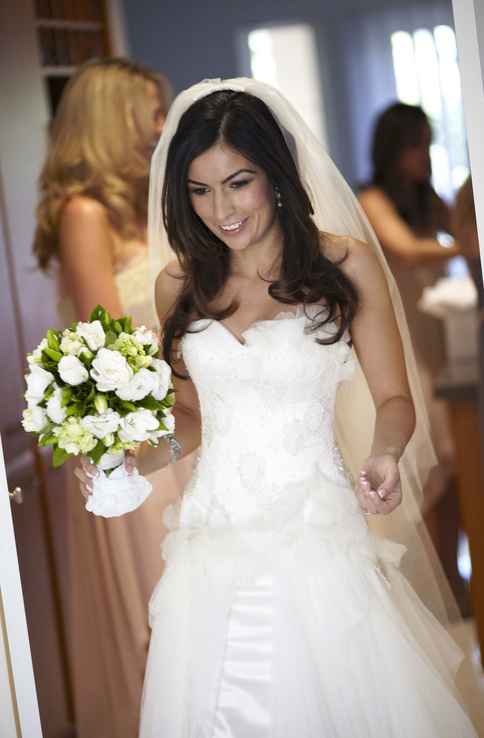 Leading Melbourne florist Fleur McHarg also added some European flair inspired by Helen's Greek heritage. "We suspended huge wreaths woven from twigs and clematis from the ceiling for a really subtle Mediterranean feel, and added heaps of yummy hydrangeas. It was really simple, but it made a large impact," Fleur said. "The flowers were incredible – so much white and green, and the white chocolate, raspberry and chocolate brownie wedding cake also tied into our floral theme," Helen added.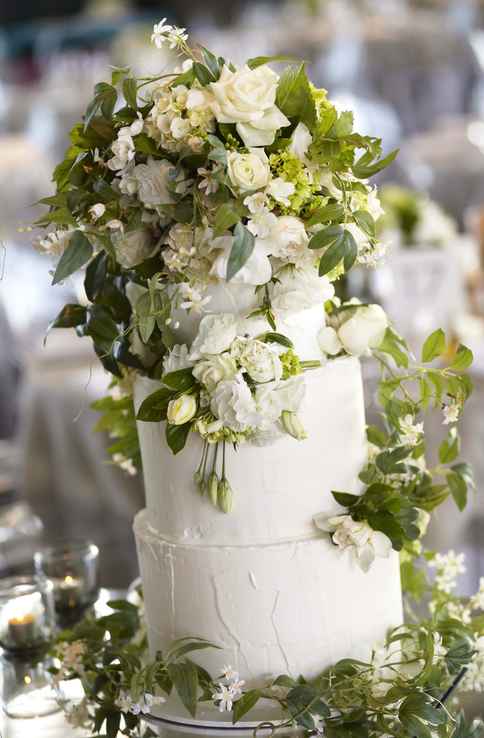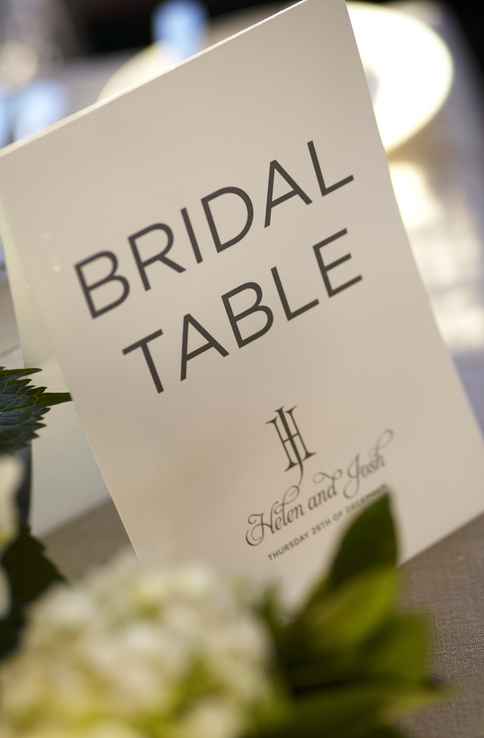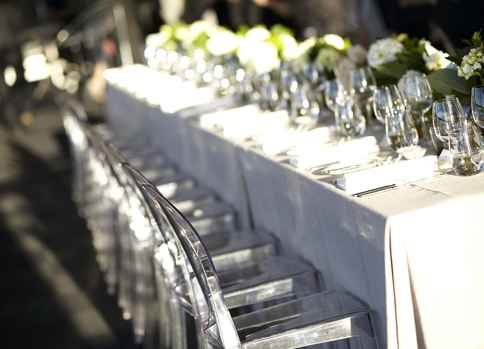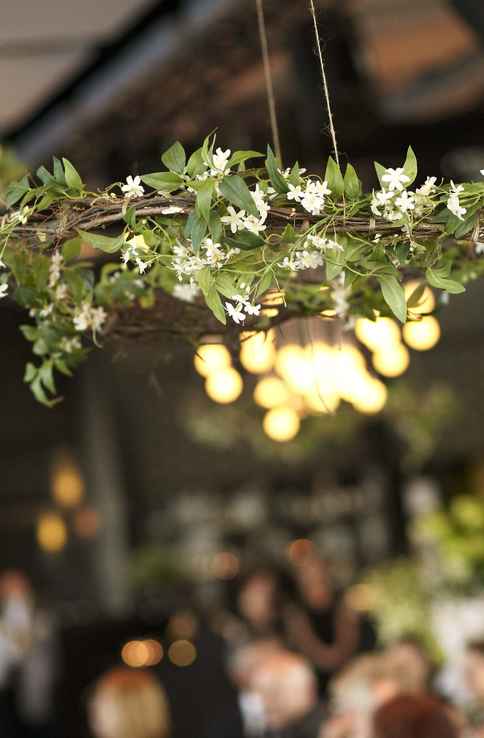 Additional pendant lights were added to the dance floor for a chic, industrial edge, and as Helen and Josh celebrated their first dance to the Zorba, the bride simply sparkled in her couture gown with its draped tulle detail and sheer silk backline. "I loved the intimate and personal experience that came with designing my gown. It was chic and feminine and fitted like a glove," And as Josh would say, Helen looked just like Barbie – only better!
For more inspirational wedding stories visit Real Weddings, the most trusted online for best wedding venues in Melbourne!