With frequent talk of marriage in the months leading up to the actual proposal, Hartono had his work cut out for him coming up with the perfect way to surprise his future bride, Hera, when it came to finally going down on bended knee.
"We had awoken very early on a cold winter's day to get ready for a trip to Melbourne to catch up with family," said Hera. "I was still half asleep when Hartono came up to me, went down on one knee, opened the box and asked the question I had been longing to hear. I was completely shocked and without hesitation said 'yes'!"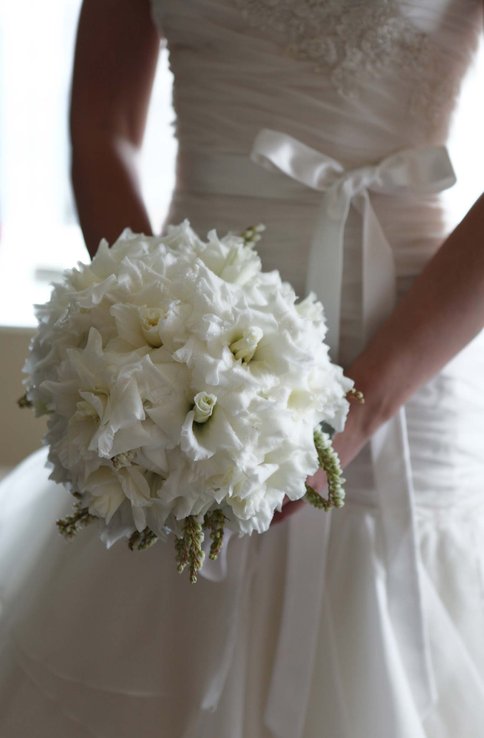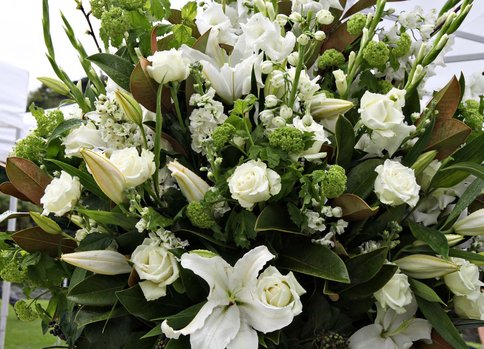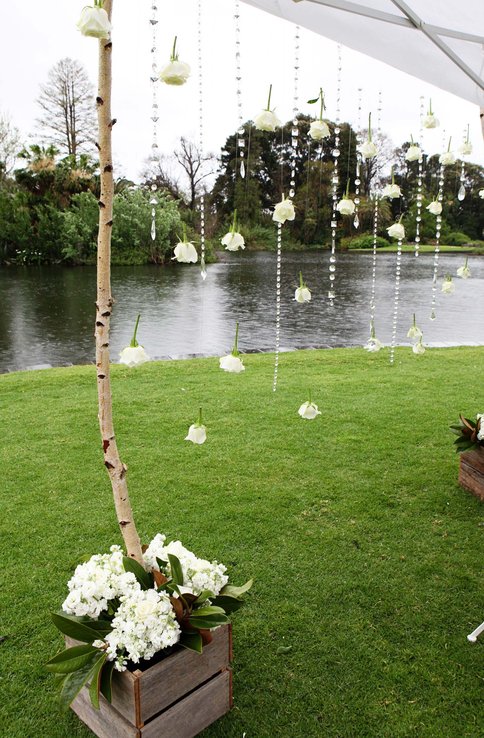 Living in Sydney but with their family based in Melbourne, the couple had the extra challenge of planning a wedding from interstate. As a result they chose to enlist the help of a wedding planner.
"Due to work commitments it wasn't feasible to be making trips to Melbourne regularly," revealed Hera. "Our planner was great in providing advice on the suppliers that we should use for our special day and everything just seemed to fall into place so easily.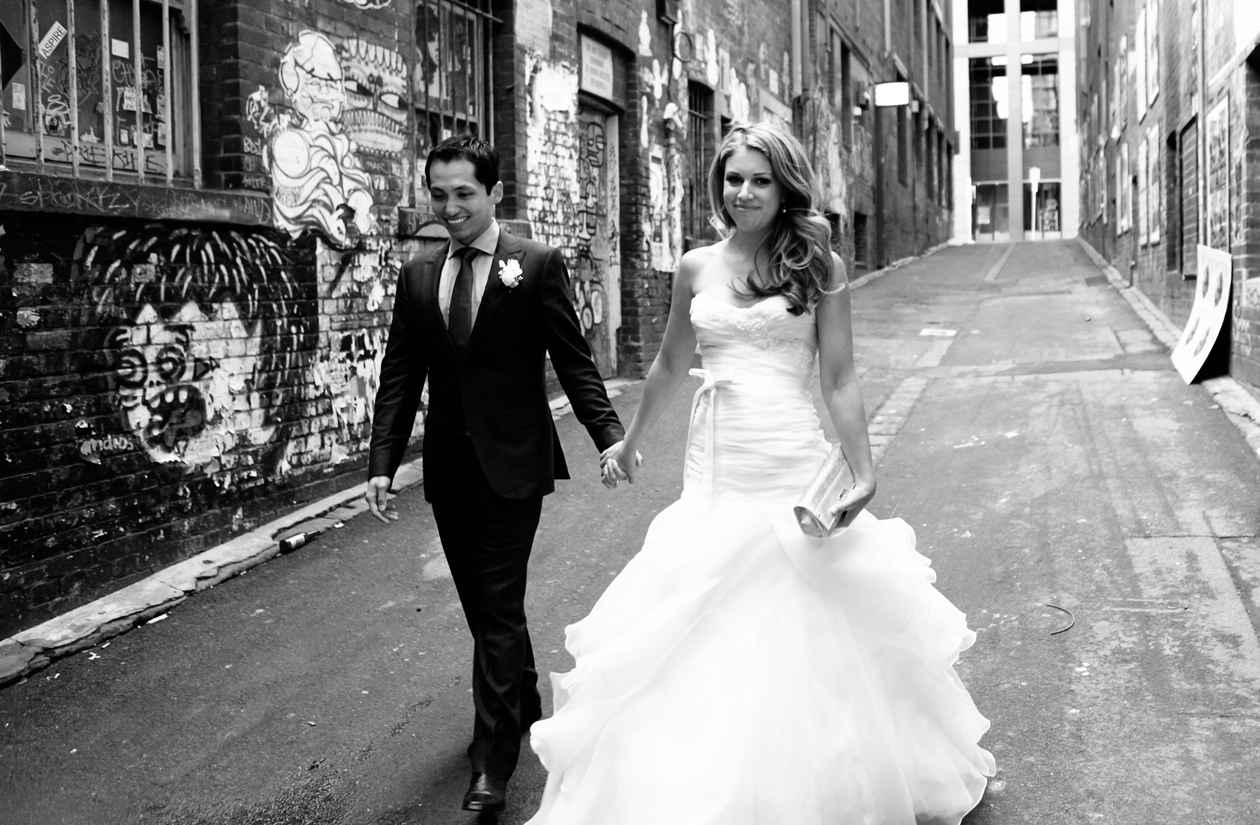 Despite Melbourne's often-fickle weather, Hera and Hartono envisaged a classic, elegant garden ceremony in Melbourne's Royal Botanic Gardens.
"We were a bit worried in the days leading up to our day, with the weather forecast looking unfavourable. However, while there were showers on the day, it did not dampen our spirits. In fact, the rain made the ceremony feel fresh and vibrant and the photographs look amazing."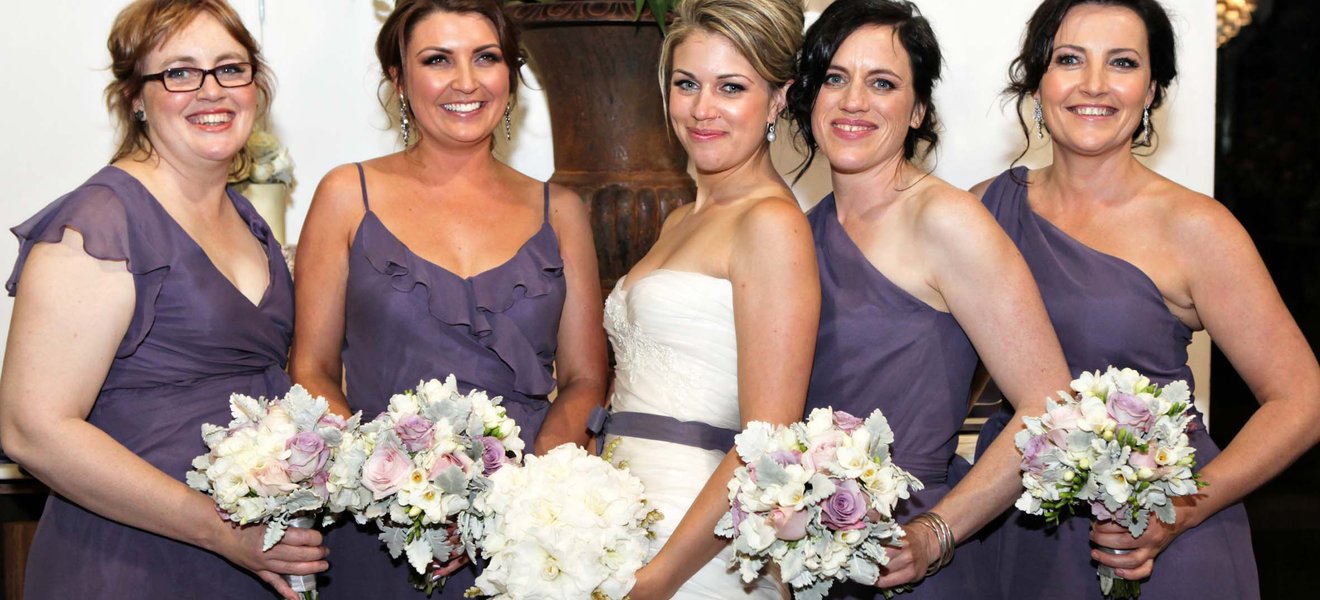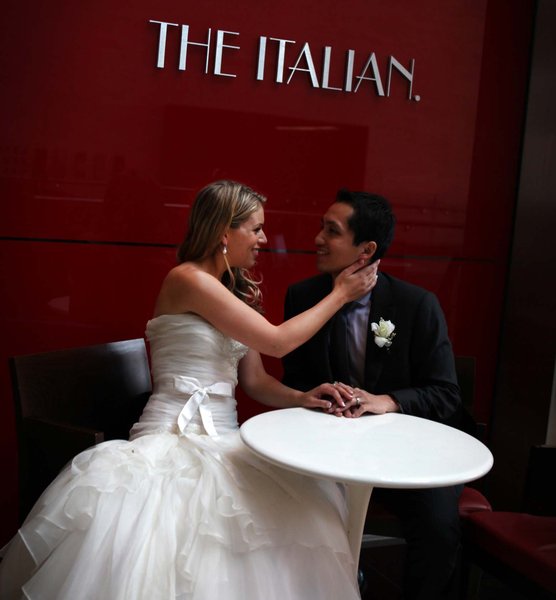 The couple's reception at The Italian, located at the suave end of Collins Street, was filled with great food, service and plenty of dancing.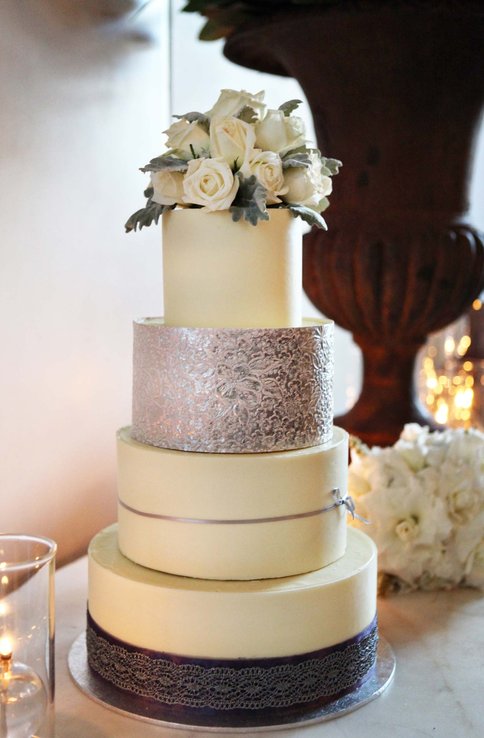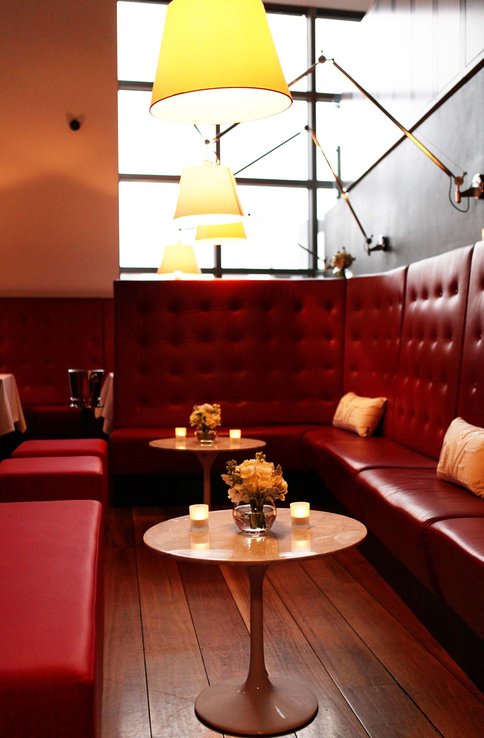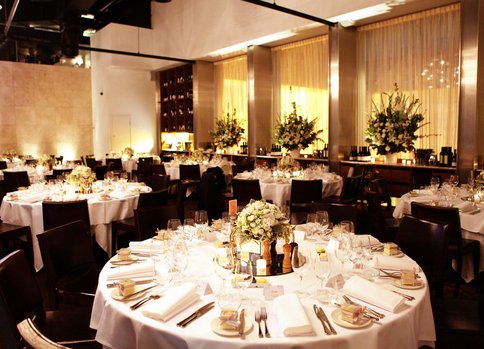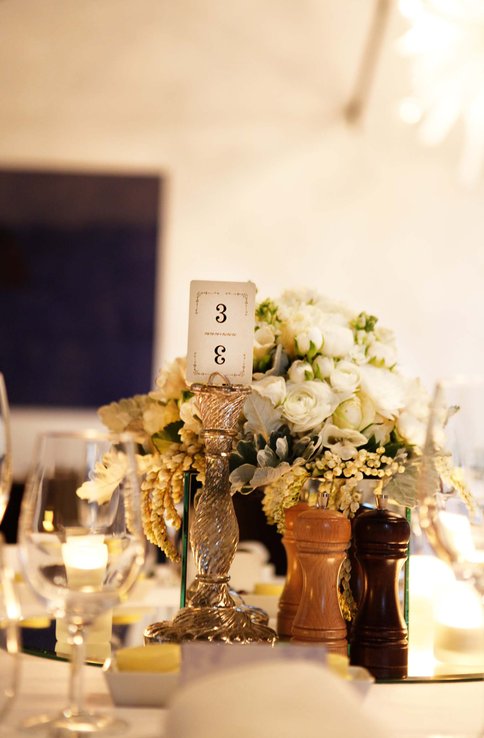 Like many brides, Hera visited many boutiques, trying on what seemed like a million gowns, yet the perfect one continued to elude her.  "I just couldn't seem to find 'the one'," she said. "So I decided upon a new plan to design my own gown and met with several couture designers. After careful consideration I decided to go with the designer I felt most comfortable with – and the result was simply stunning."

For more inspirational wedding stories visit Real Weddings, the most trusted online for best wedding venues in Melbourne!