Alila Uluwatu is unlike anything else in Bali. On Bali's thriving southern Bukit peninsula, the hot cliffside Alila Villas Uluwatu is not only one of the chicest additions to Bali's ever expanding repertoire of luxe hotels, it is also the greenest.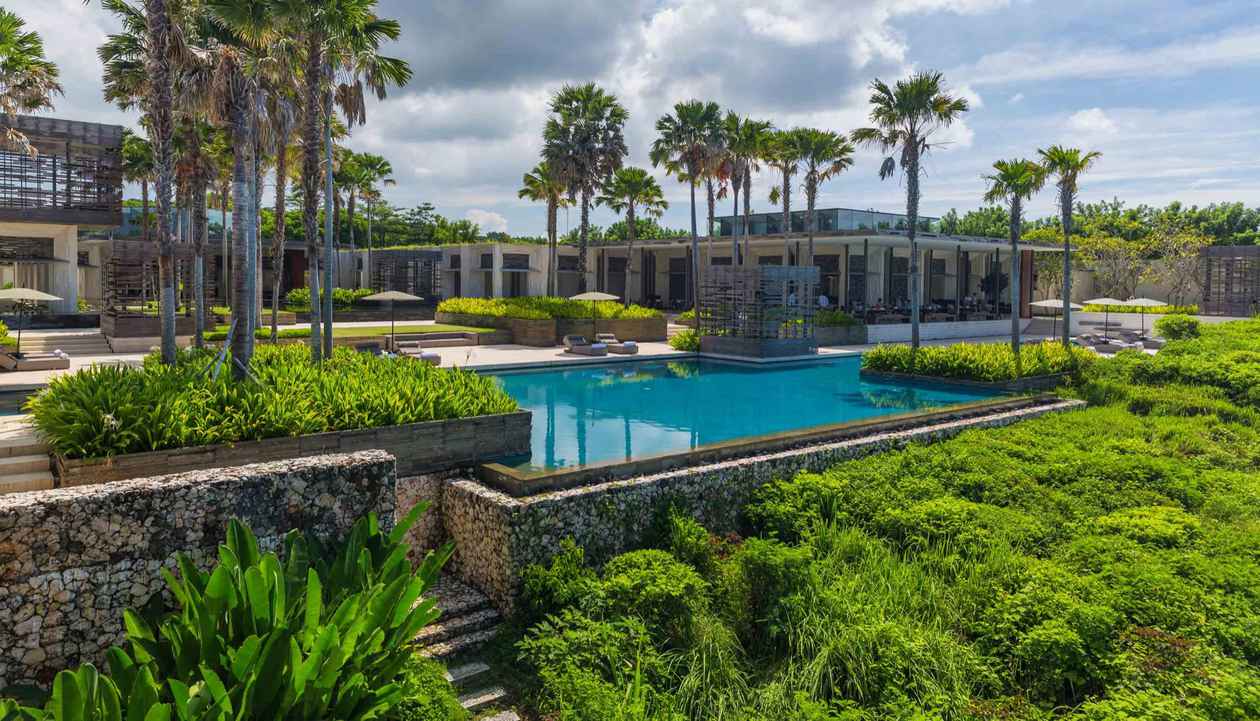 The property, which fronts Bali's most beautiful stretch of coastline high above the pounding surf, is the epitome of minimalist designer-chic. But aside from its good looks it is also one of the first resorts in Asia to be designed and built according to the guidelines of Green Globe, an Australian NGO that sets strict eco-tourism standards. 
The design by award winning Singapore architectural firm WOHA - renowned for its cutting edge Asian hotel design - is very clever indeed. Recycled wood, sustainable bamboo ceilings, rattan for the cabinets, lava stone roof insulation, hand-made batu Jogja and batu chandi for decorative wall cladding, are just the mere tip of the iceberg when it comes to this resort's eco friendliness.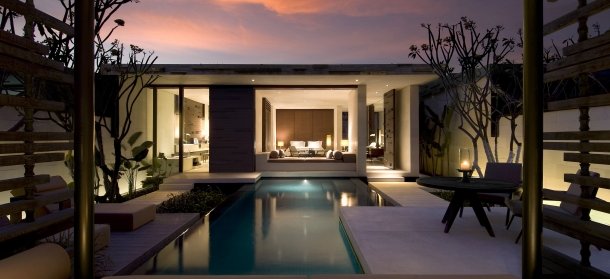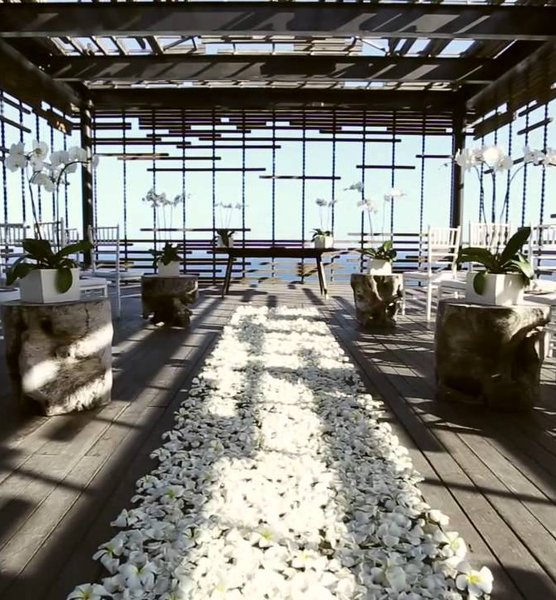 The 84 stylish villas come with private pool and cabana overlooking the Indian Ocean. Their layout means almost all of the villas get a lovely sea view. Inside, contemporary interiors are enhanced with touches of nature and traditional Balinese accents - reflected in planes of wood, water, stone and rattan. Walkways and bridges connect the relaxation pavilions and pools to the generous living areas. 
The open-plan design, unique flat lava rock roofs and bamboo ceilings allow the sea breeze to circulate throughout, however there's also air conditioning on hand if Bali's tropical heat becomes too much. Inside your villa, you'll find every conceivable luxury; a flat screen TV, DVD player, telephone and WiFi connections, safety deposit box, espresso coffee machine and tea making facilities, private bar, deluxe bathroom equipped with indoor and outdoor rain shower and jet shower, bathtub, luxurious linen by Ploh, thick towels, yukata, 500-thread-count bed sheet and duvet, separate female and male vanity mirror complete with Alila his and hers bathroom amenities. It's very plush.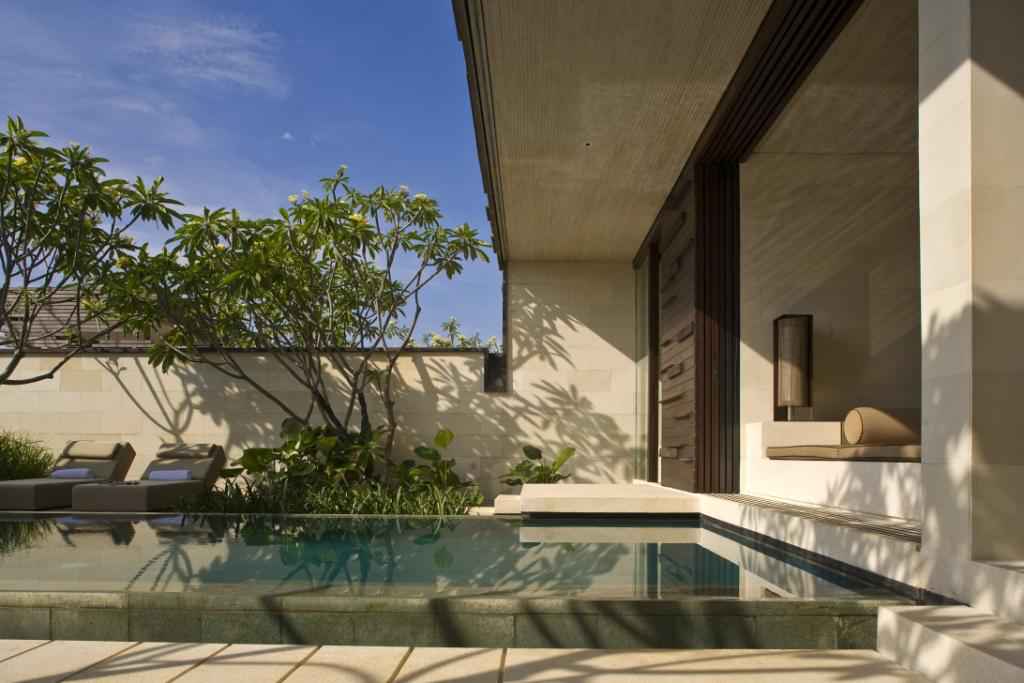 The resort also has three dining options - the sophisticated CIRE (pronounced Seer), The Warung where you can try excellent Indonesian and Balinese dishes or take a cooking class, through to the more casual menu offered at the Sunset Cabana.  
All of the restaurants are overseen by executive chef Marc Lores Panades. Breakfasts are also a highlight and the menu changes daily so you'll never get bored. And your breakfast table will look out over one of the most incredible vistas - across the infinity pool and out over the expansive Indian Ocean.  
What a way to start your day!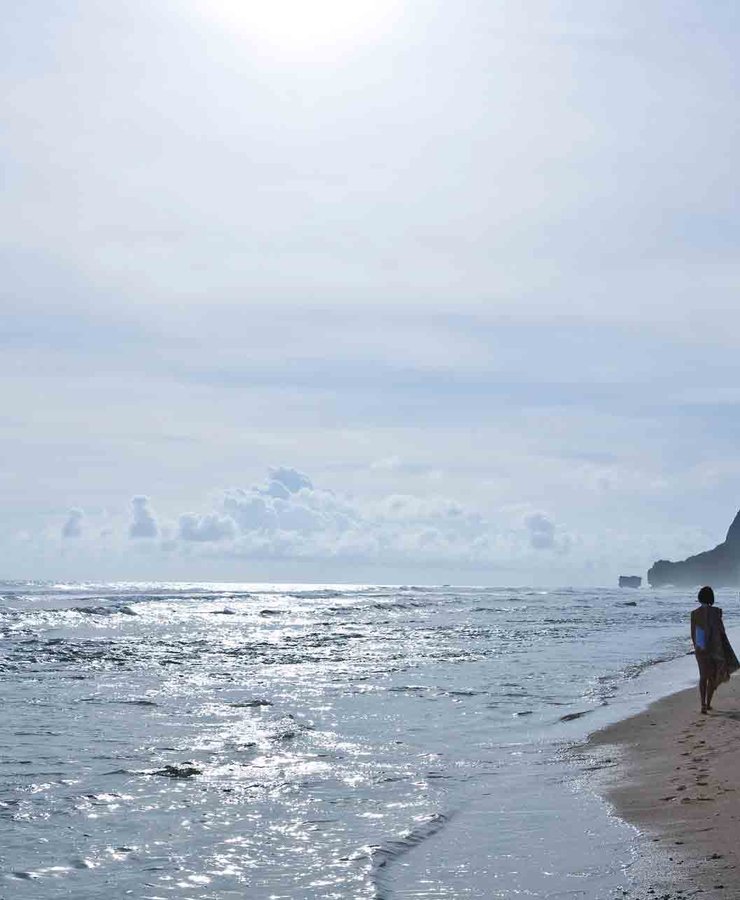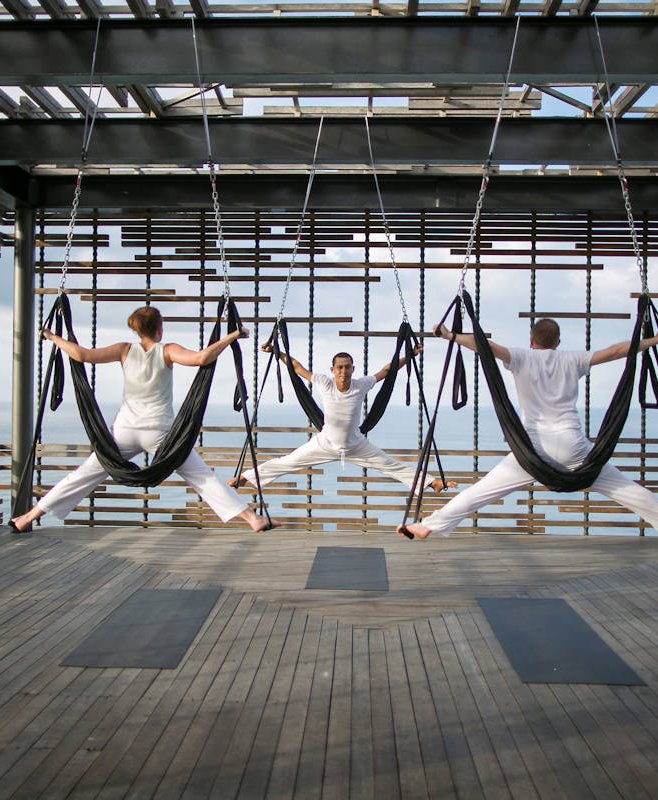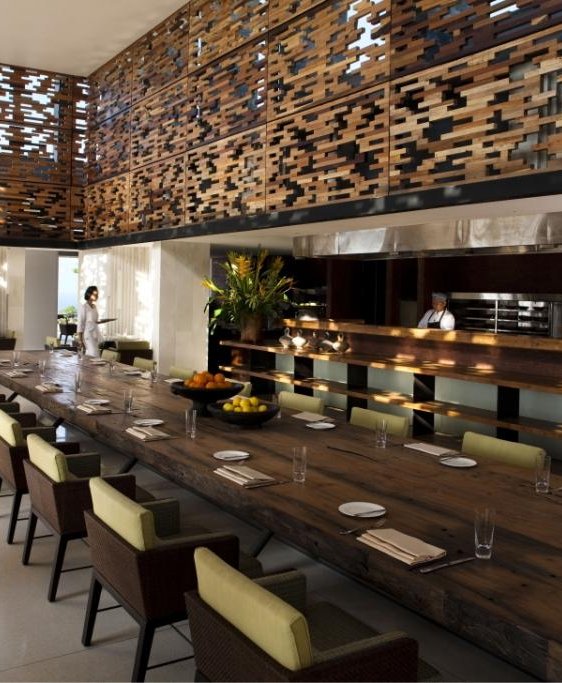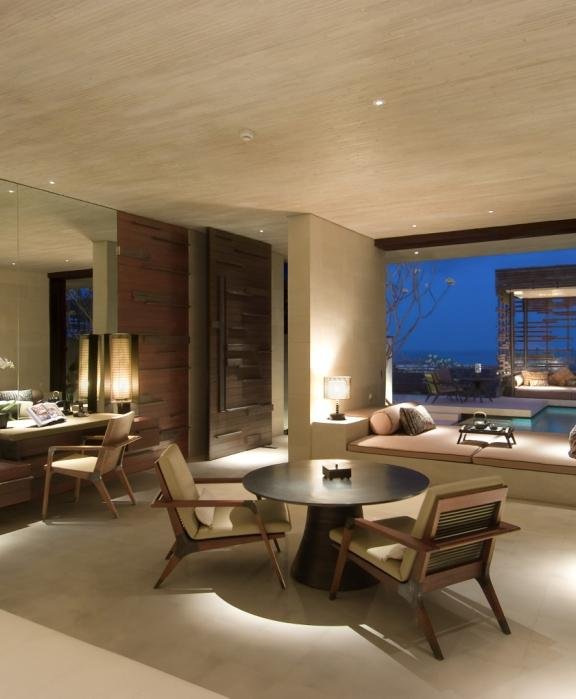 While you're there make sure you book in for either the half-day or full-day (read: you will be comatose) 'Journey to You' package in Spa Alila. This incredible couple's treatment begins with a foot wash, followed by a scrub, massage and either a facial or head massage. It is followed by a sunset dinner at CIRE in consultation with Stefan followed by a one-hour reflexology treatments under the stars in your villa. What more is there to say other than pick up the phone now and book.
Visit Alila Uluwatu, you can also check our most complete list of top honeymoon destinations.