Surrounded by colourful gardens and overlooking the charming little harbour of Portofino, the reputation of Hotel Splendido preceeds our arrival. It's known as a hotel of timeless sophistication, having housed royalty and the cream of the international jet-set.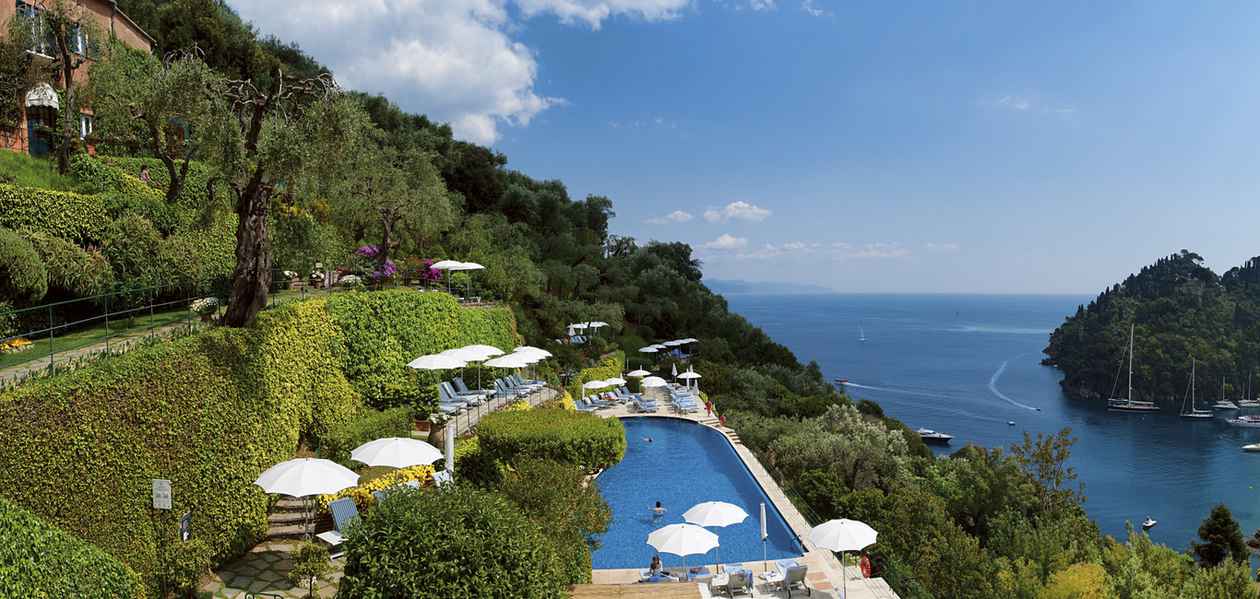 The walls in the bar are lined with black and white photographs, a veritable 'who's who' of famous guests; such as Ava Gardener, Clarke Cable, Elizabeth Taylor and Humphrey Bogart. But the hotel is very much in the 21st century, under the impeccable management of Belmond which has continued to update, modernise and renovate this iconic hotel.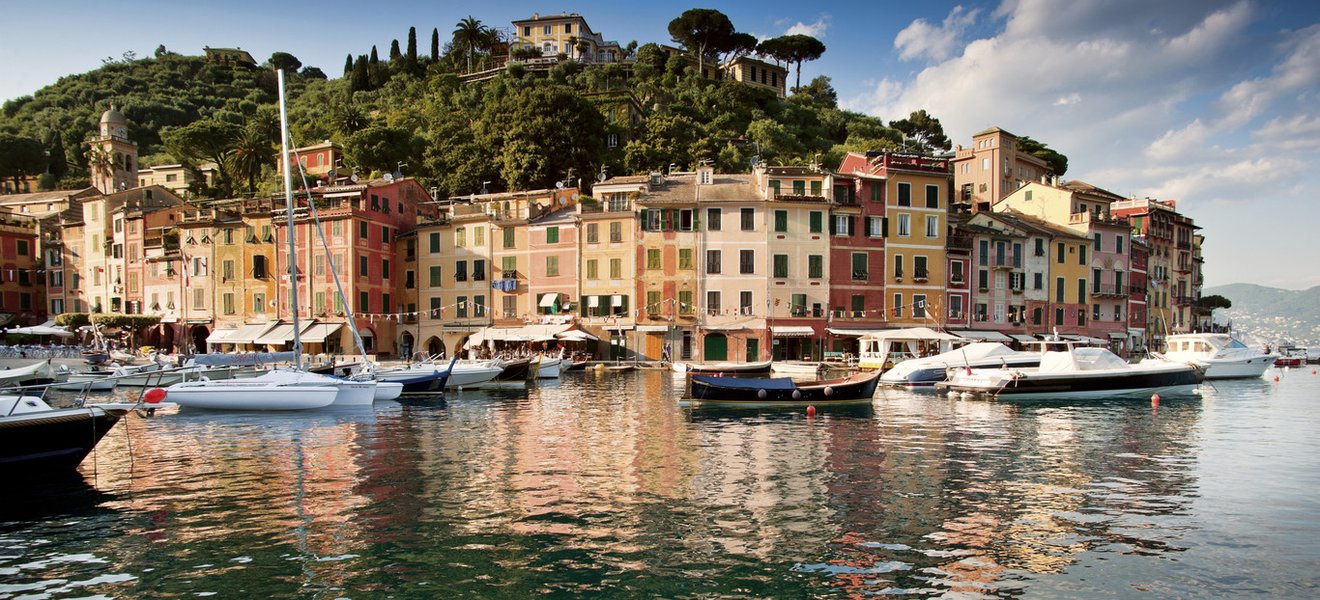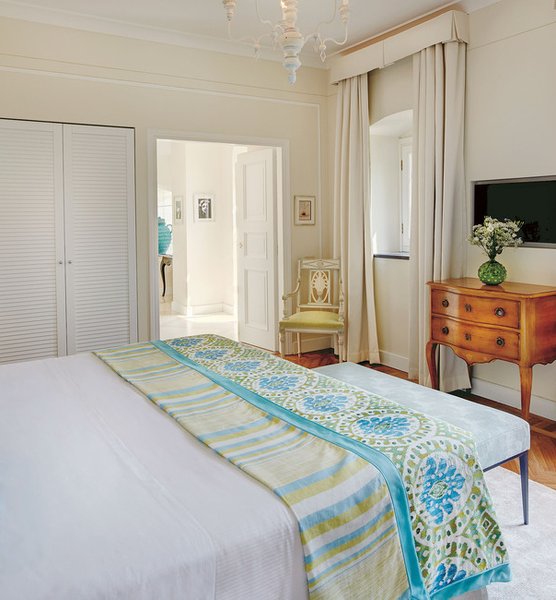 It's a jewel in the Mediterranean crown. The magnificent views from the hotel are breathtaking, and with its east-west orientation every window has a view over the ocean. The hotel's glamorous swimming pool is perched on the cliffside and is the perfect place to watch superyachts pulling into the harbour below or to try and spot famous fashion designers, Dolce and Gabbana, at their holiday Villa which is tucked into a private cove opposite the hotel.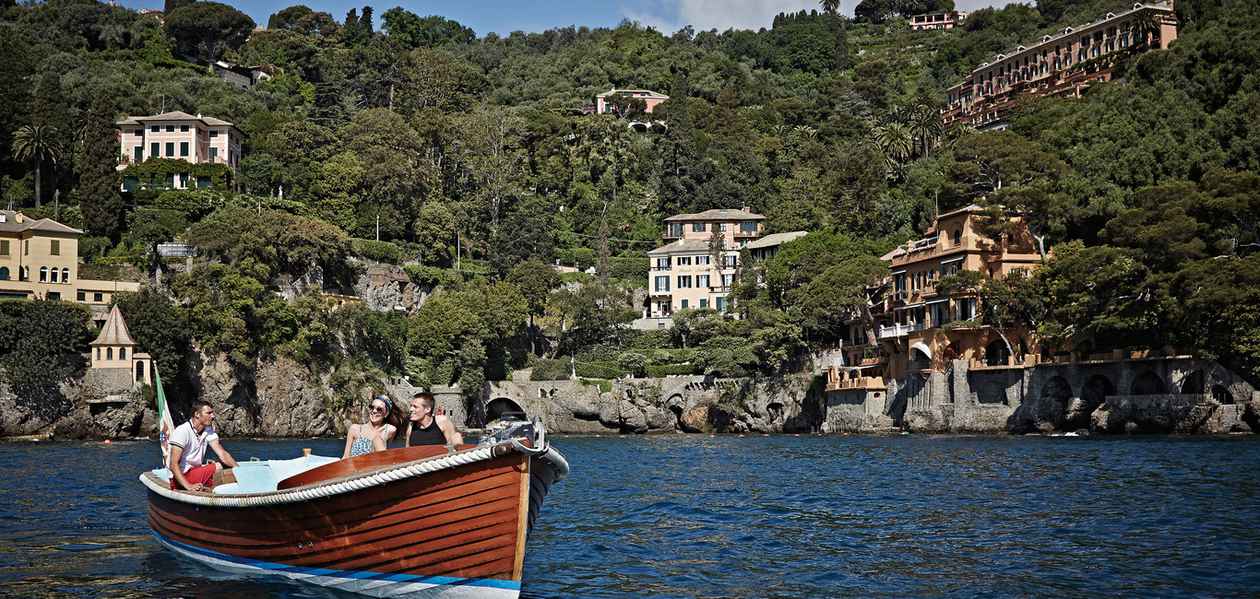 This spectacular pool setting also overlooks the gardens which run down the slopes beneath the hotel to the sea, where bushes of lavender and wild herbs grow thickly underneath old olive trees and tangles of bougainvillaea. Rooms and Suites are bright and airy, elegantly decorated in light Mediterranean pastel colours, many with private terraces looking out to this enchanting panorama.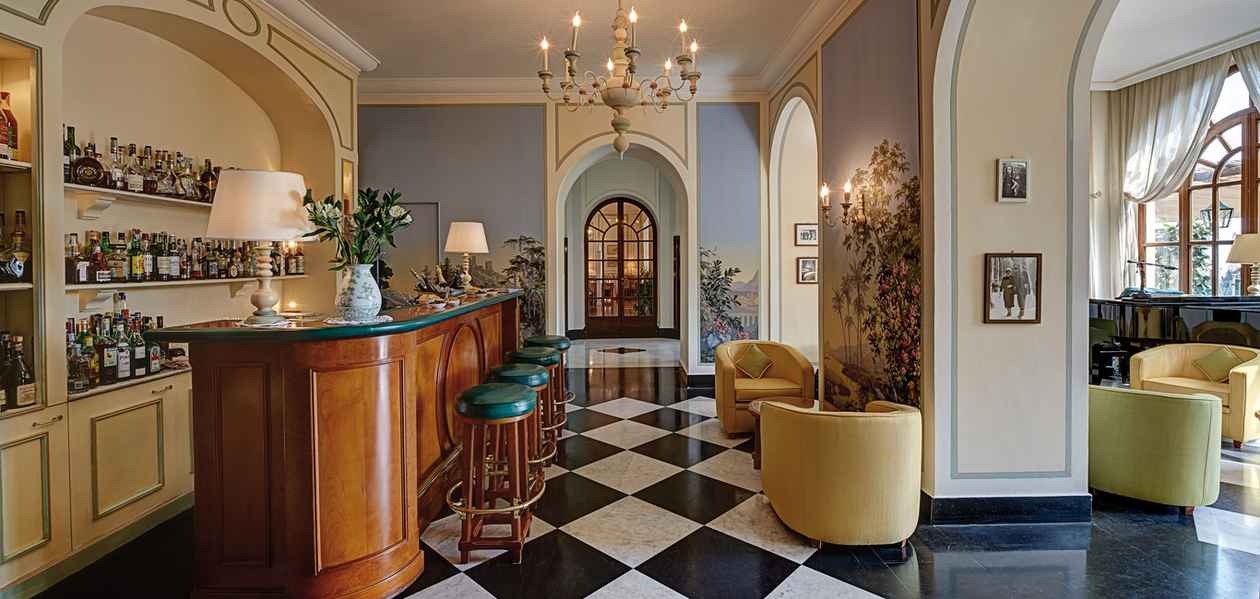 Service is paramount at Hotel Splendido. Many guests return to be served by the charming Antonio, the head barman, who has been at The Splendido for 45 years and his dashing colleague, Vlad, who has provided 25 years of wonderful entertainment on his piano.
On a balmy night, dining on the Terrace is memorable, a feast for both the eye and the palate. It's the extremely friendly service, pre-dinner cocktails and sublime Ligurian food that builds to a crescendo throughout the night.
Vlad plays background music all evening, but at 10pm he invites diners into the bar and begins his nightly "show" where he provides entertainment as he sings at his piano. It's a nostalgic nod to the past, with iconic songs and choruses that you simply can't stop singing and dancing to.

Visit Belmond Hotel Splendido or check one of our best wedding and honeymoon destination in Fiji.