Tucked down a quiet residential street in Knightsbridge lies the charming and discreet Capital Hotel.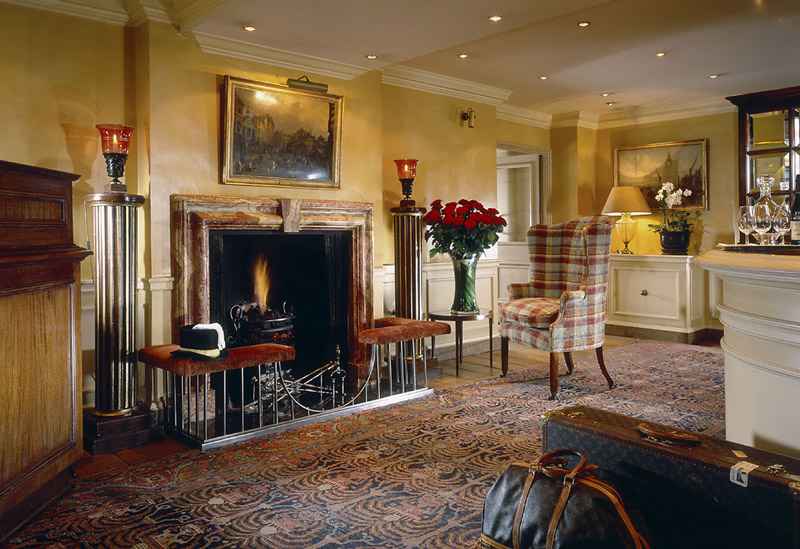 Once described as "one of the world's most genteel hotels" by The Sunday Times, The Capital's traditional English decor, elaborate wallpaper, antiques and original artwork make for a wonderful start to your honeymoon.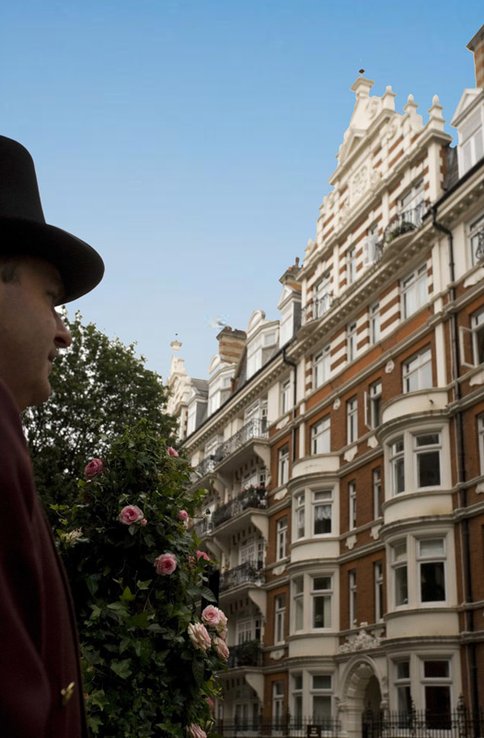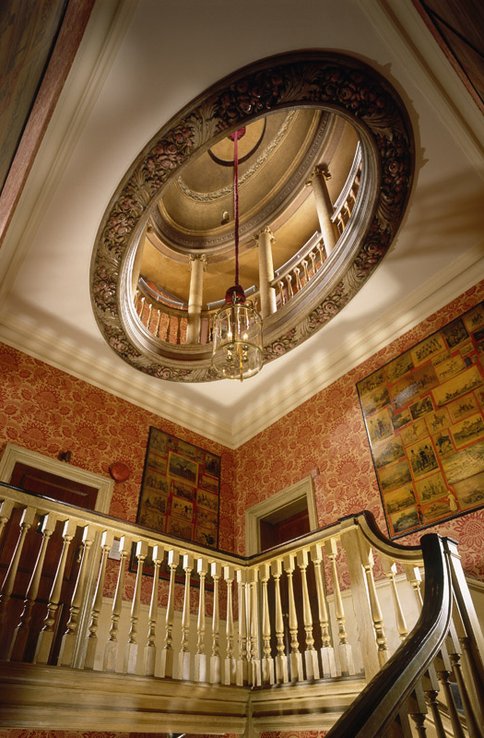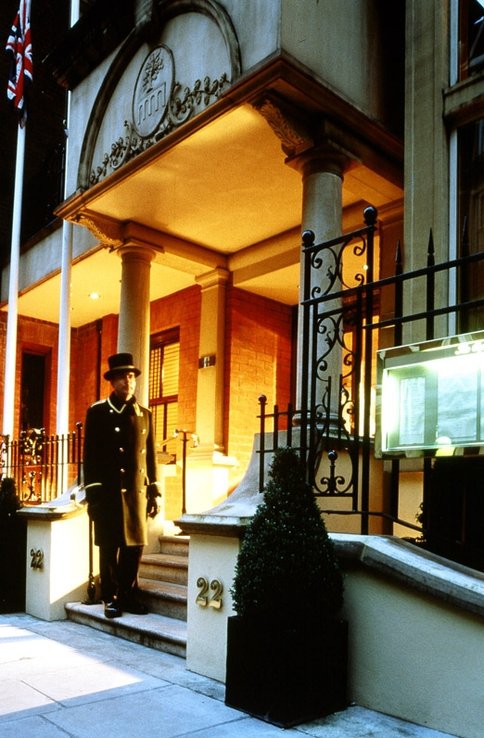 Being just a stone's throw from Harrods, it's been said that you can almost smell the truffles in Harrods' food hall from the hotel. We were certainly tempted on more than one occasion to drop in for some serious shopping!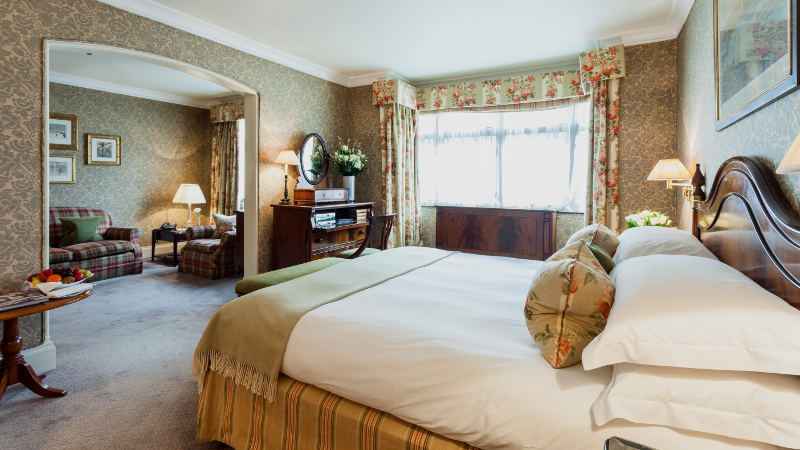 And if Harrods doesn't wear out your credit card, Harvey Nichols and countless boutique stores on famous Sloane Street are just a short stroll away.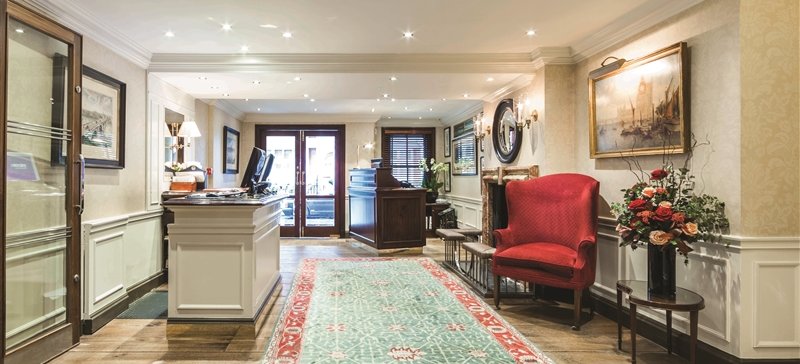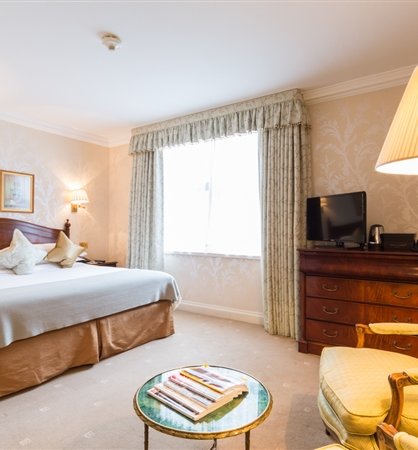 The hotel's two Michelin-star restaurant offers a fine dining experience that includes the best of British fare and innovative French Cuisine backed up by an extensive and eclectic wine list.
Visit The Capital or check out Real Weddings to find your perfect honeymoon destination.