From the moment we land at Male airport and have our bags whisked away by the courteous and efficient Four Seasons staff, we can feel ourselves relaxing.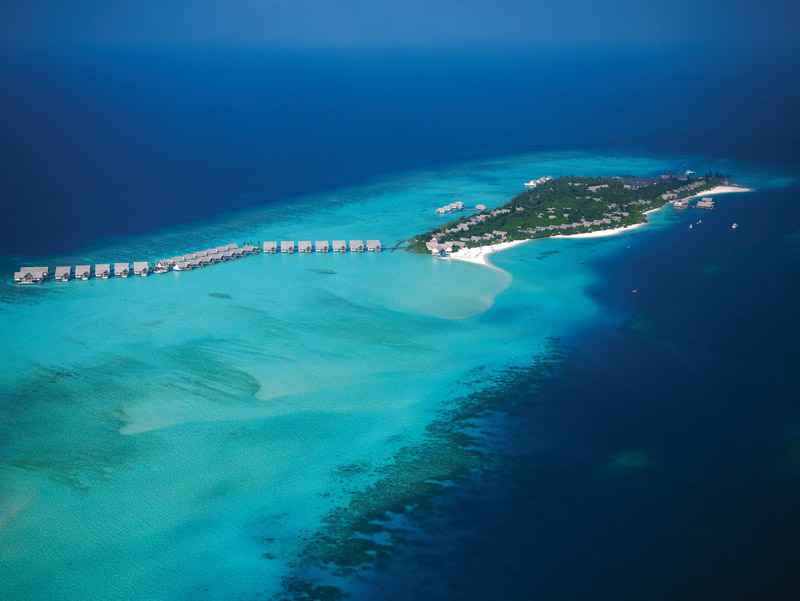 We know immediately that we're in good hands. Cool scented towels and a refreshing drink are offered as we settle in for the thirty-minute ride by luxury speed boat to the Four Seasons Kuda Hurra resort. The balmy air whips through our hair as the boat makes its way through an inky night filled with twinkling stars. With the moonlight reflecting against the calm water, we can feel our sense of anticipation heightening.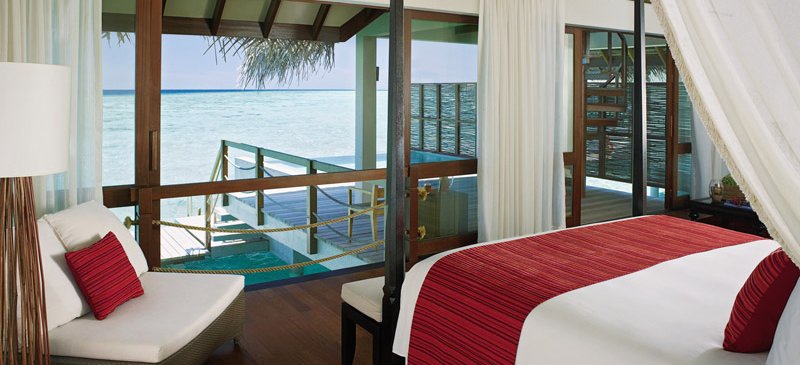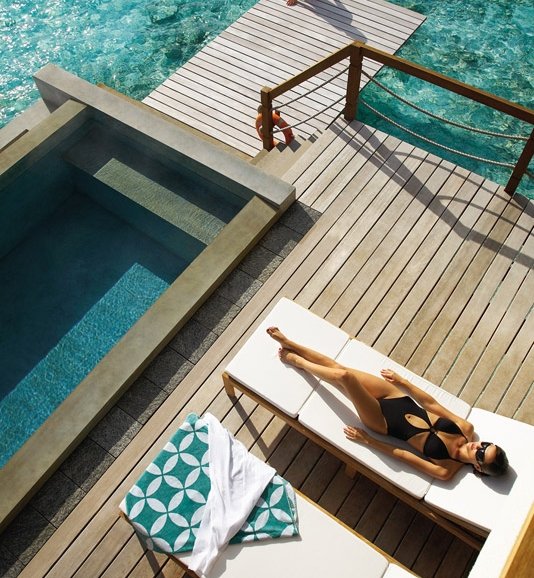 Upon arrival, we're not disappointed. In true Four Seasons style, there's genuine warmth and efficiency that touches every interaction and encounter with the staff. They always seem to be one step ahead, anticipating our every need. Their intuitive service makes them world renowned, whether in their properties in New York or Bali, Paris or the Maldives.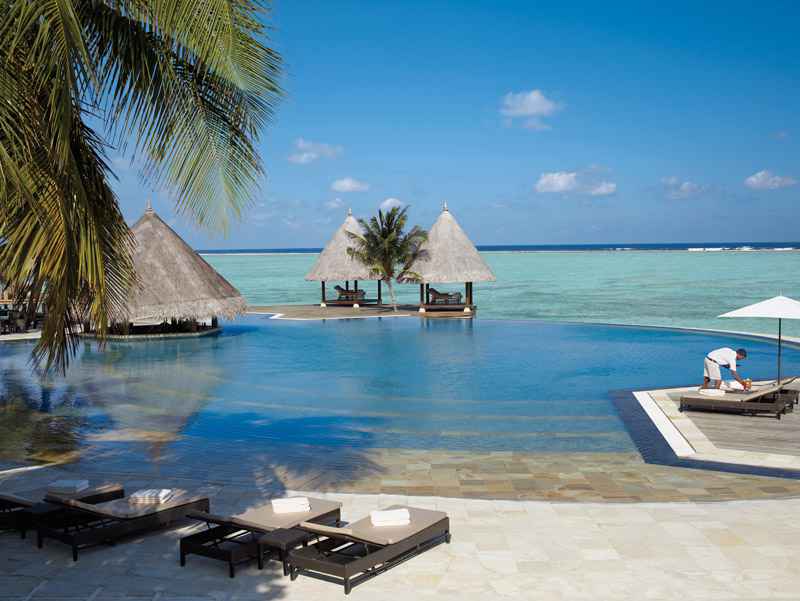 It's not until the next morning when we wake early and enjoy a gentle kayak to a sandbank to watch the sunrise, that we can truly appreciate the Maldives. It's beautiful; jaw droppingly, wildest tropical fantasies, dream-making beautiful. The azure water stretch as far as the eye can see.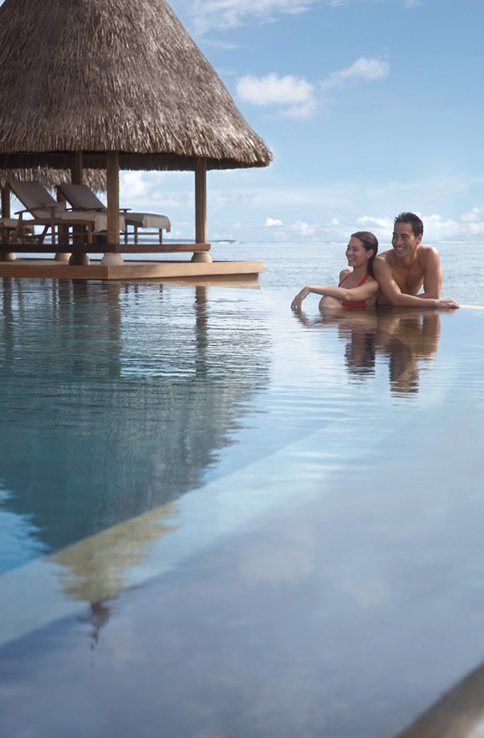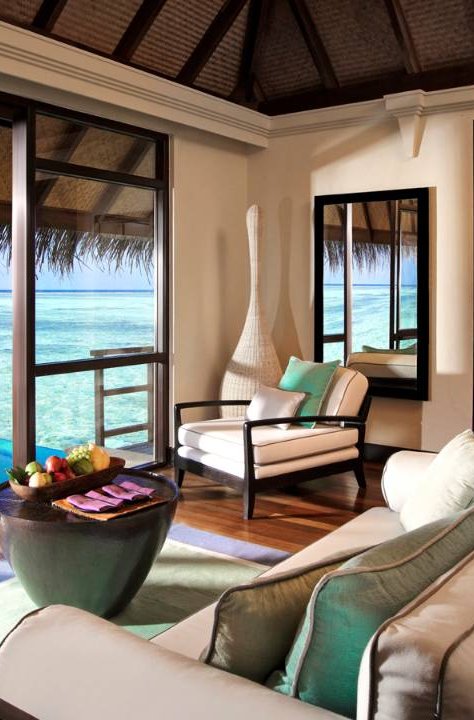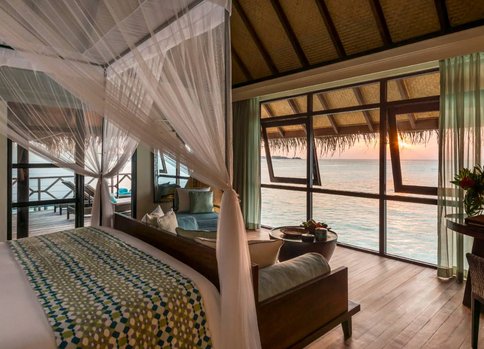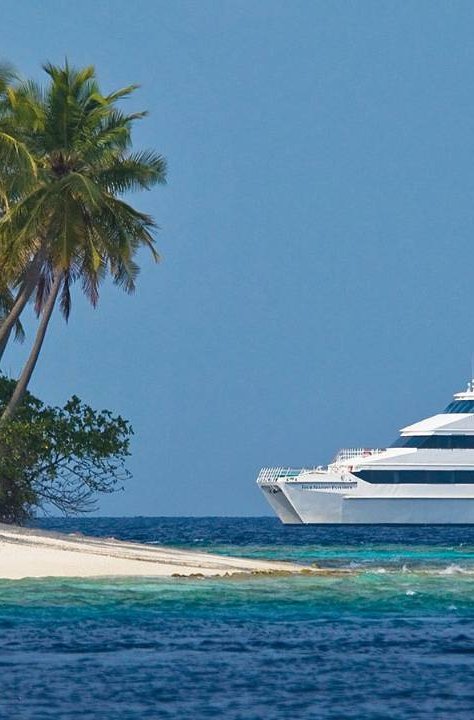 It's our own private sanctuary set within a garden of mature palms and colourful tropical flowers, with an extensive outdoor area and our own plunge pool. The foliage provides maximum seclusion as we wile away the hours in our gazebo, dipping into the pool, luxuriating in the freedom of our own space.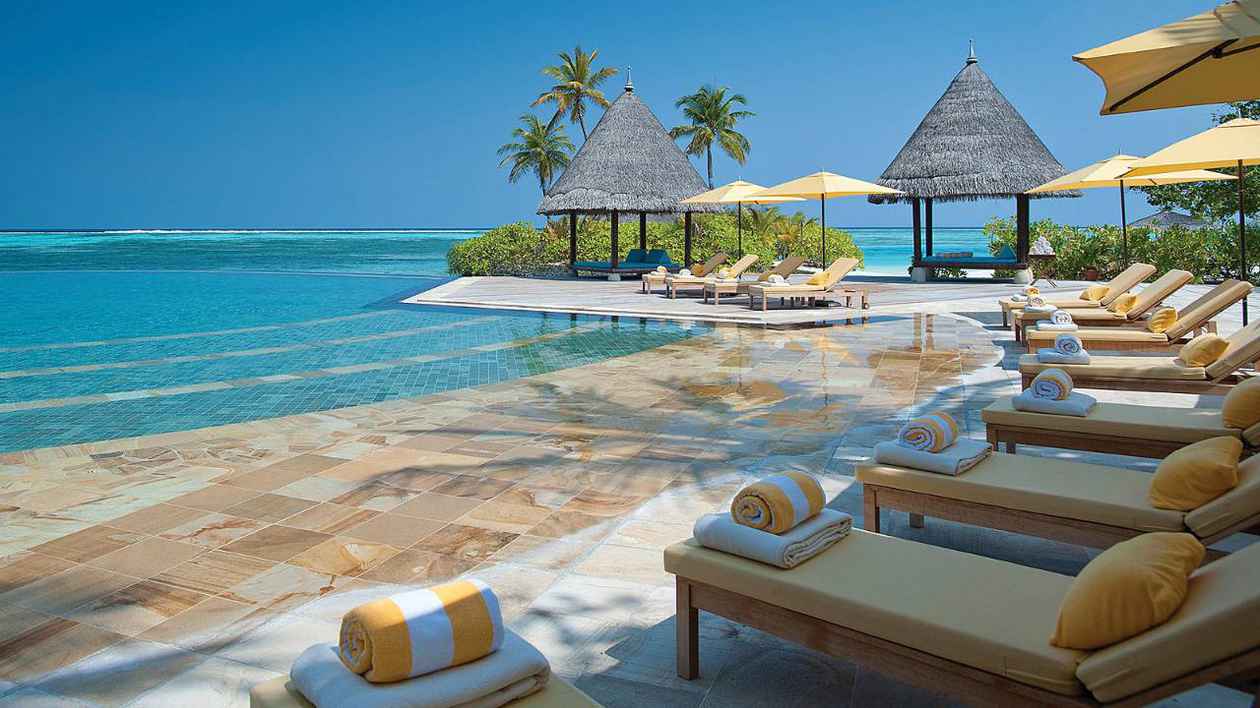 Leaving our bungalow to enjoy all the resort has to offer, we spend time bathing in the salt-water infinity pool - and partaking in 'moreish' cocktails served at the swim-up bar. Later, we snorkel 'a deux' in the lagoon where brightly coloured fish mesmerise us as they dart almost close enough to touch.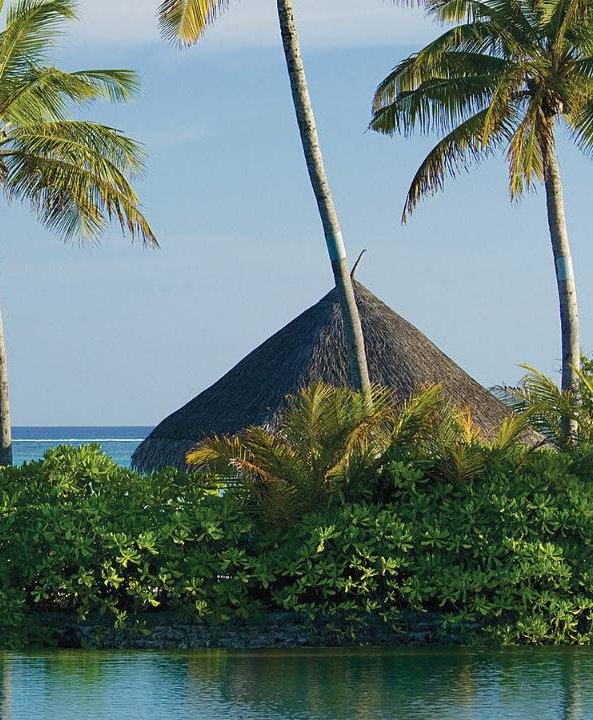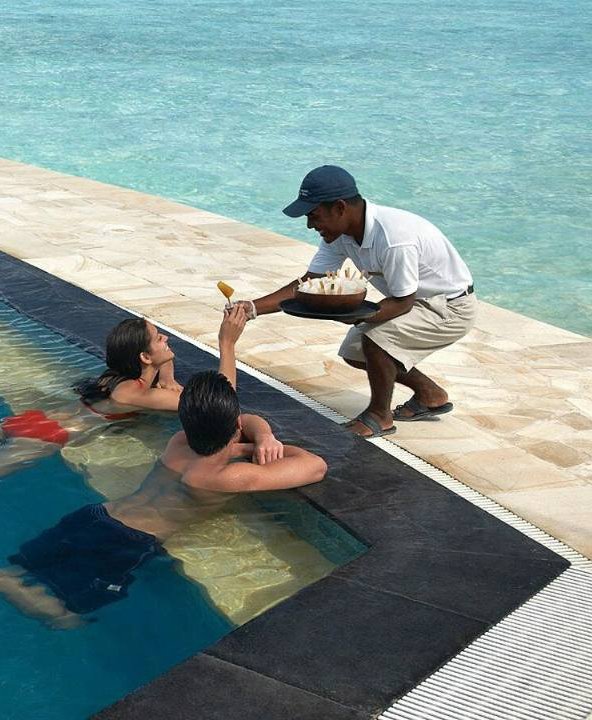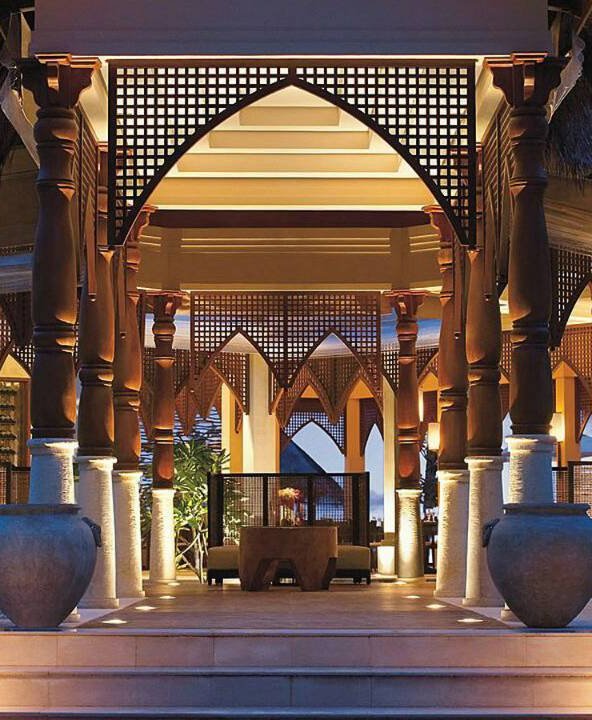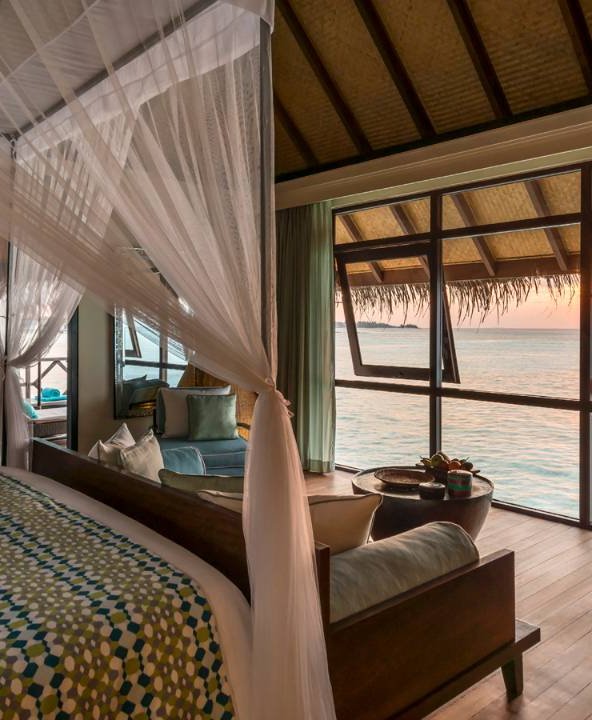 Later, we take a 'dhoni', the Maldivian native boat, across to The Spa which is located on its own island. It takes us only a moment to reach it where we are greeted by our therapists in a tented reception area reminiscent of a Moorish oasis. The therapy rooms are set out above the water and feature a glass floor, enabling us to luxuriate in a heavenly massage as we watch swim underneath us.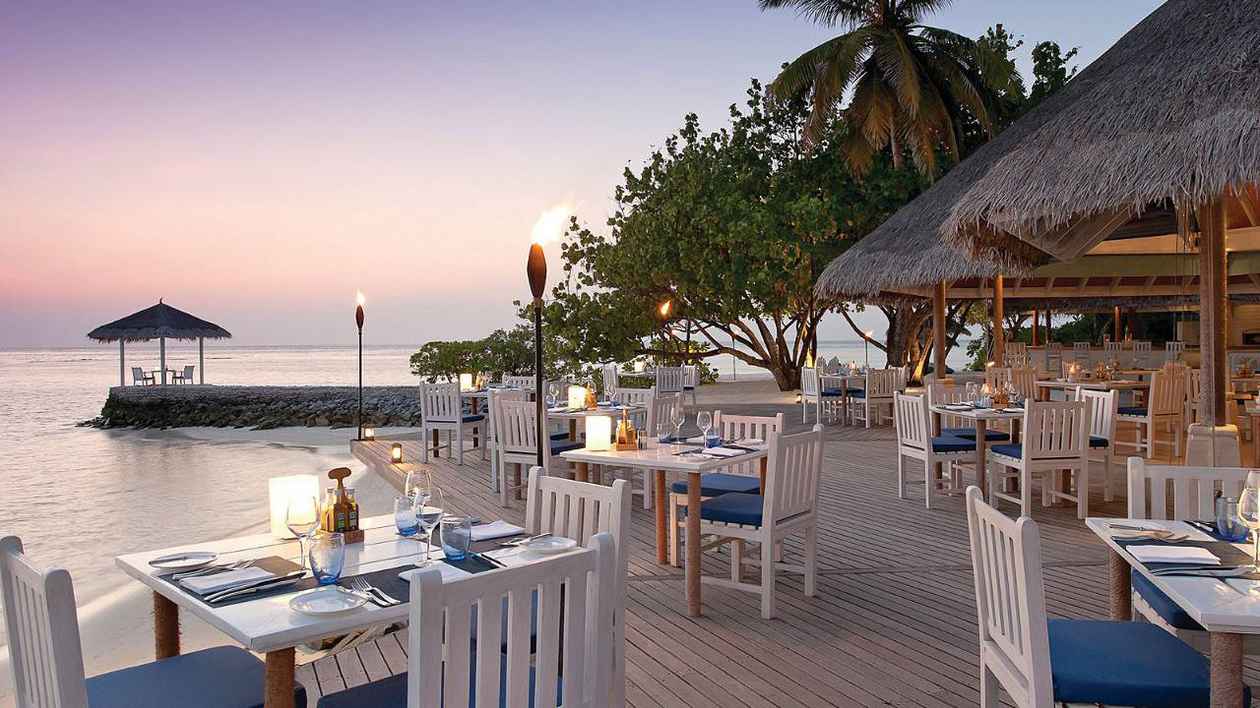 During the day our favourite is Café Huraa which overlooks the central infinity pool and the horizon. At night, our table is set on the sand, and we enjoyed an informal beach barbeque serving the most wonderful seafood as well as gourmet meats, salads and side dishes.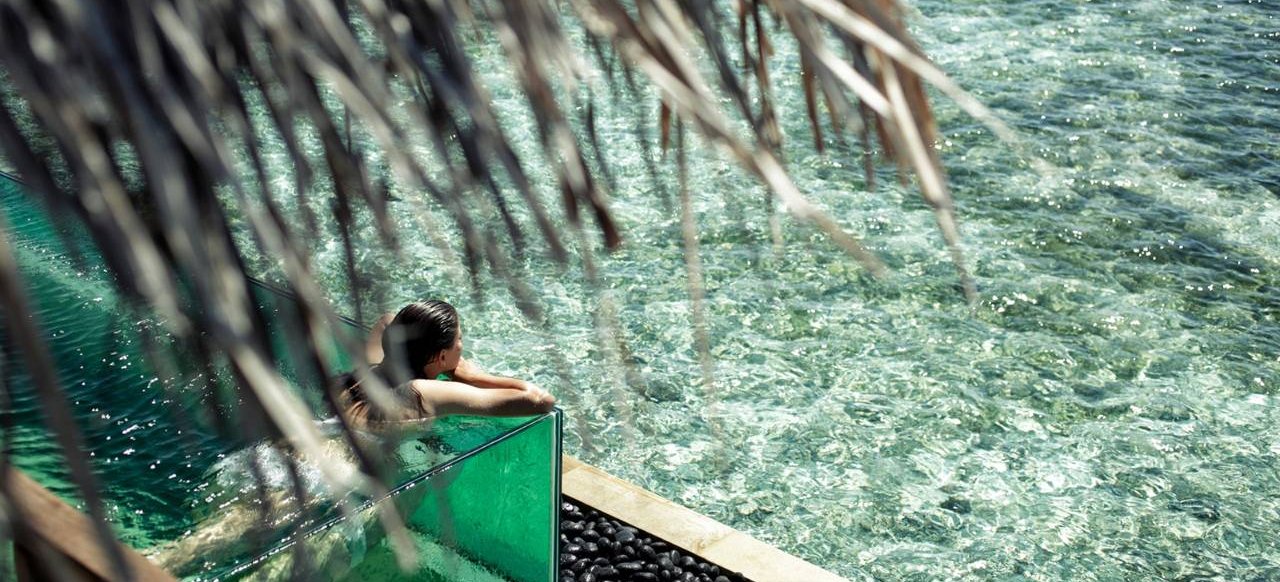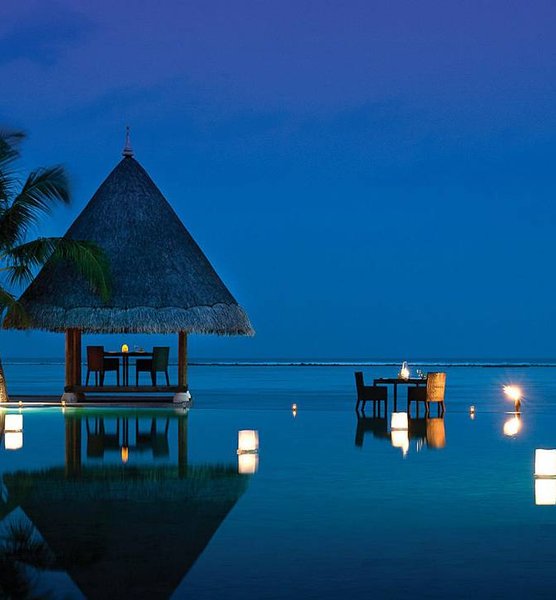 The balmy and romantic evenings are filled with moonlight and cocktails and I feel as though our holiday can't possibly get any better than this relaxed sophistication.
Visit The Four Seasons Kuda Hurra or check out Real Weddings to find your perfect honeymoon destination.