For couples with a passion for history, architecture and culture, it doesn't get much better than The Goring in London.
An ideal launching pad for a European honeymoon, London is a great place to acclimatise and get used to your newly minted married status before making the short hop over to Paris, Venice or the Amalfi Coast for the rest of your European sojourn.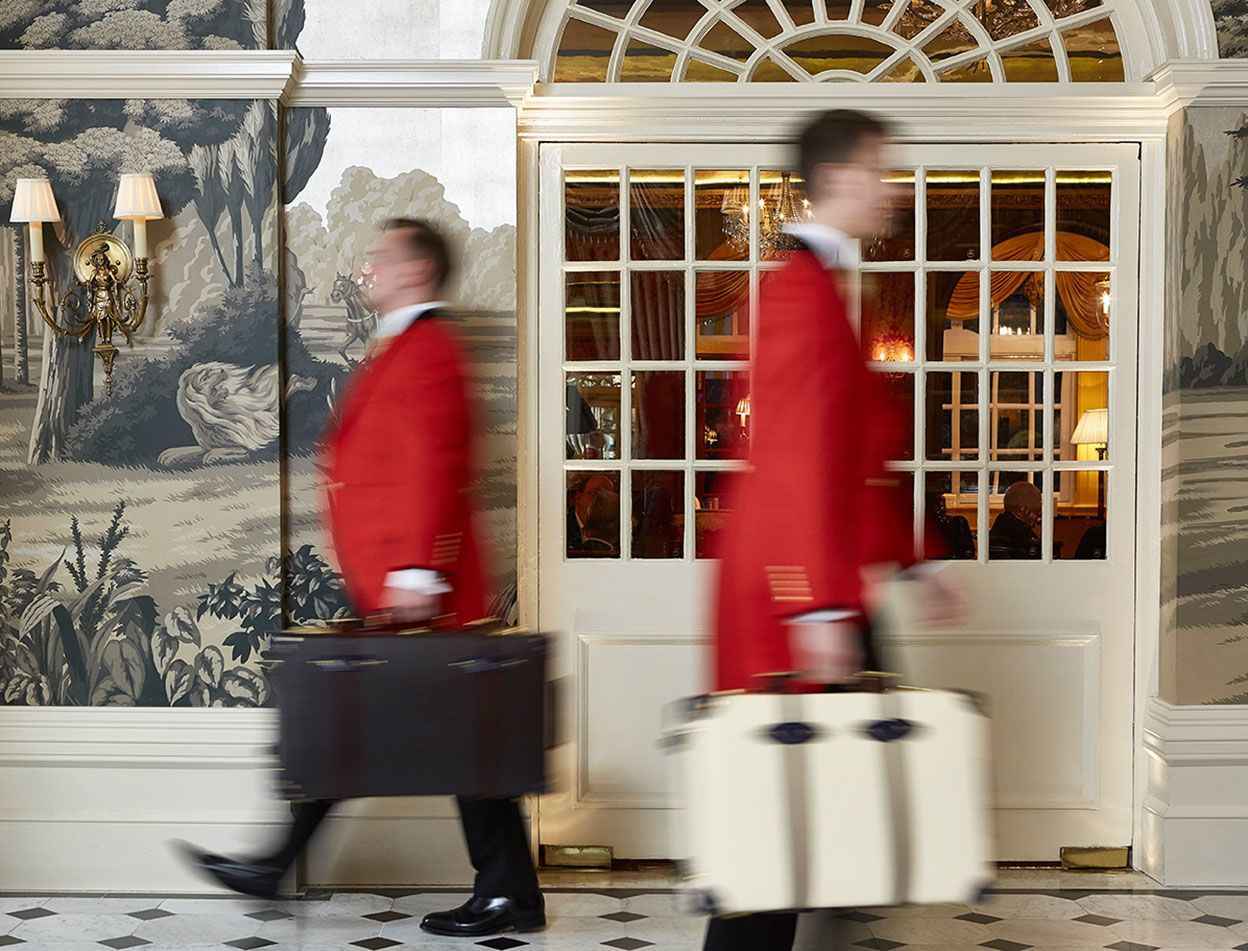 There's an extra air of excitement as we land in the city we once called home and we relish the thought of rediscovering old haunts and becoming acquainted with new ones. Our days are diverse: starting with a traditional English breakfast before taking in the sights such as Big Ben, the London Tower and Buckingham Palace. We take in fabulous exhibitions, shop at institutions such as Harrods and Selfridges and at night experience London's lively restaurant scene.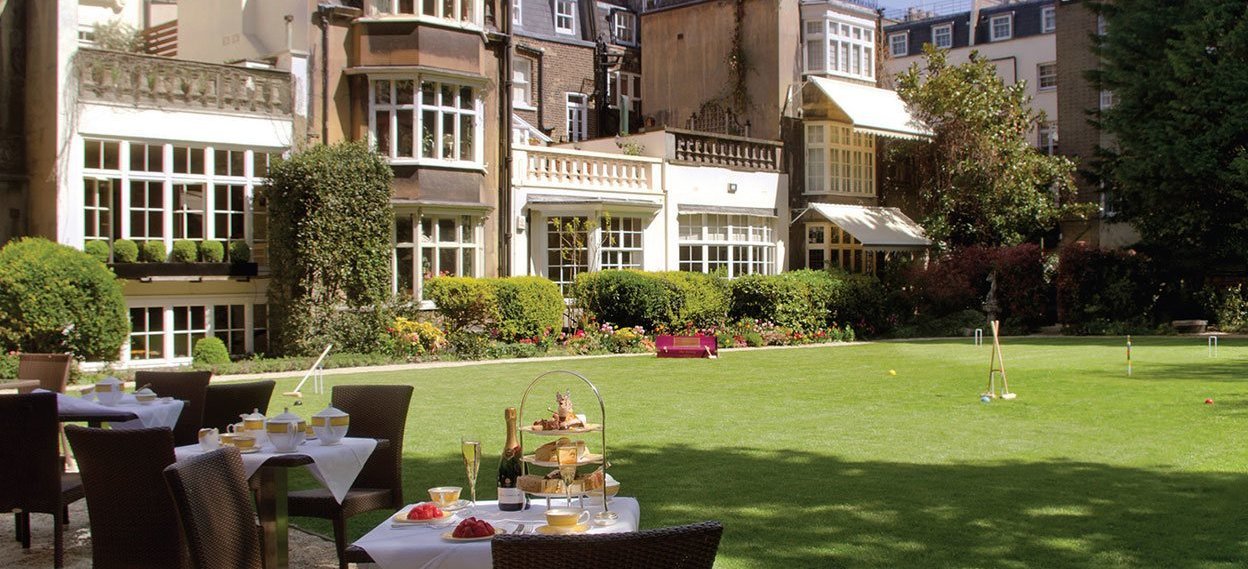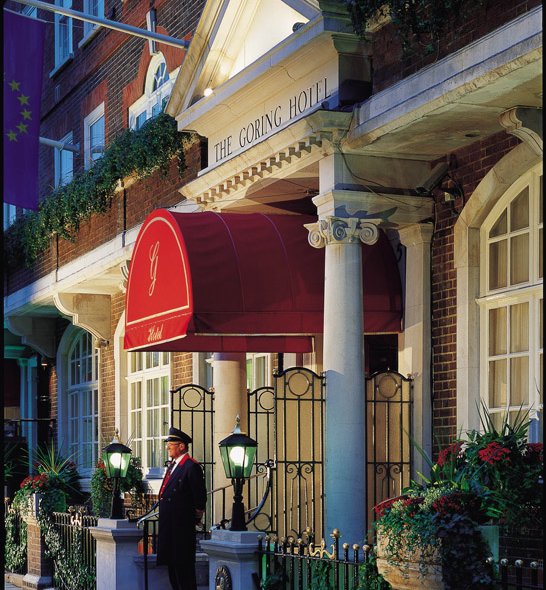 An extraordinary dinner for two at Gordon Ramsey's Michelin-star restaurant at Claridges, and a chance tour of the famous kitchen will stay in our memories forever. 
Another time we dress to the nines for an invitation-only dinner at Princess Diana's former home, Kensington Palace, and attend a glamorous event at the renowned Saatchi Gallery on Kings Rd, one of London's most fashionable shopping strips.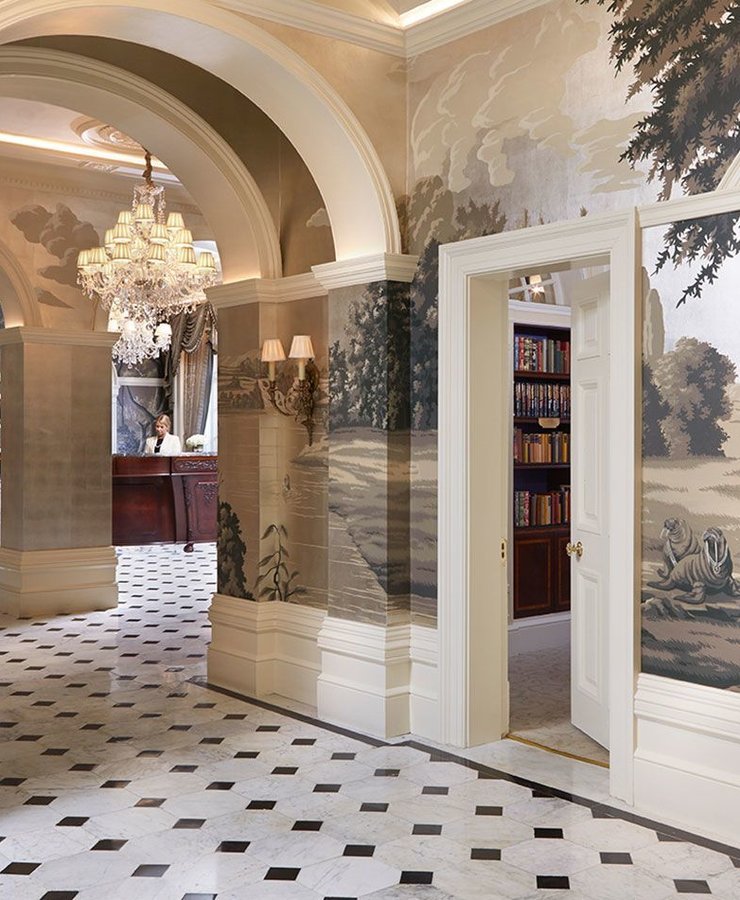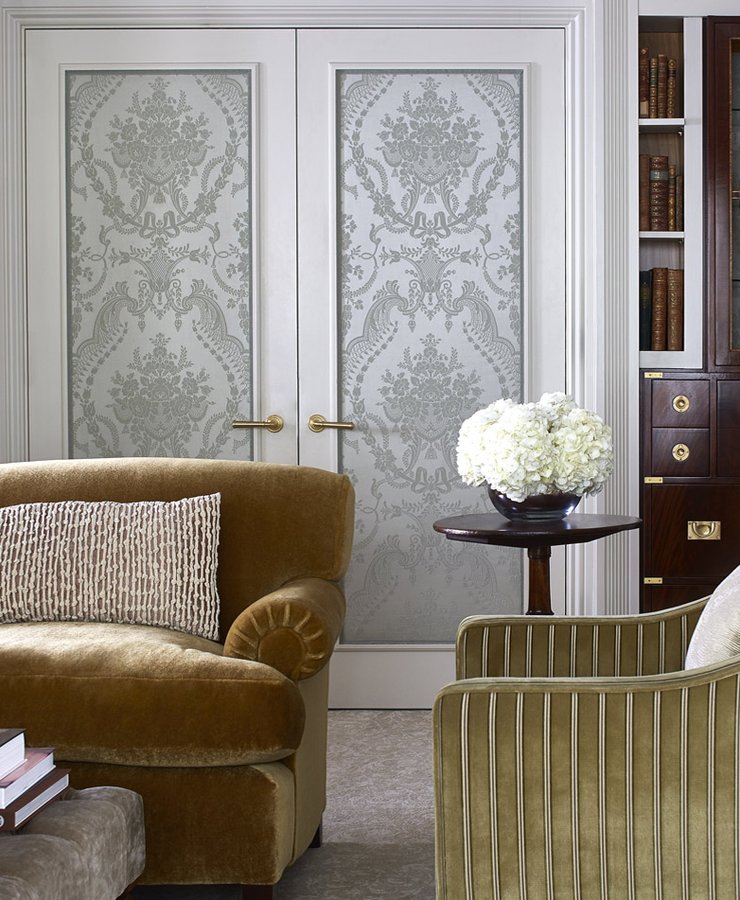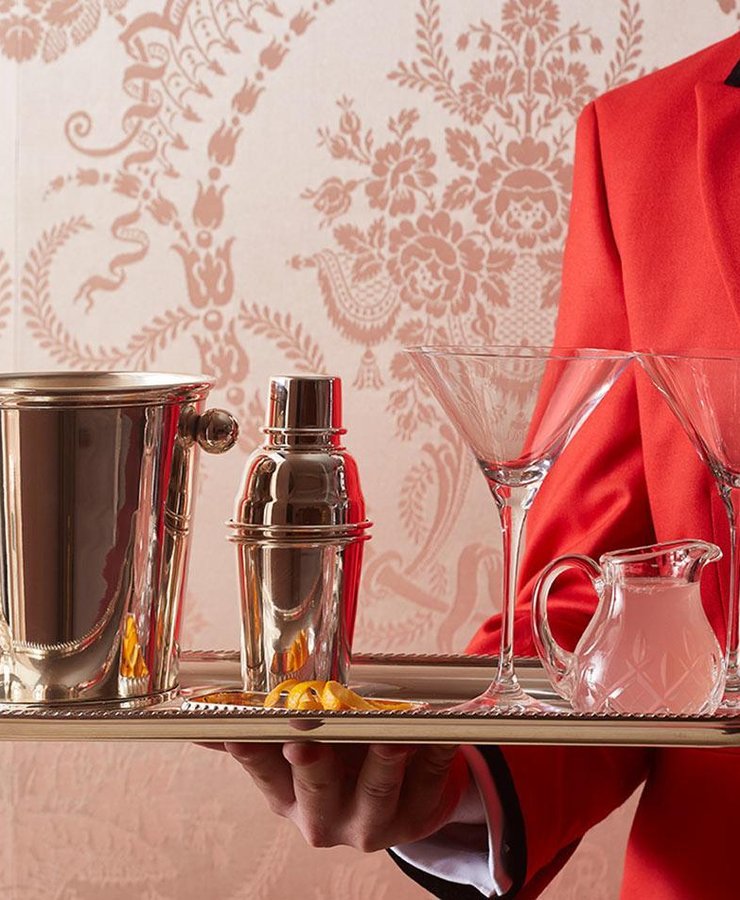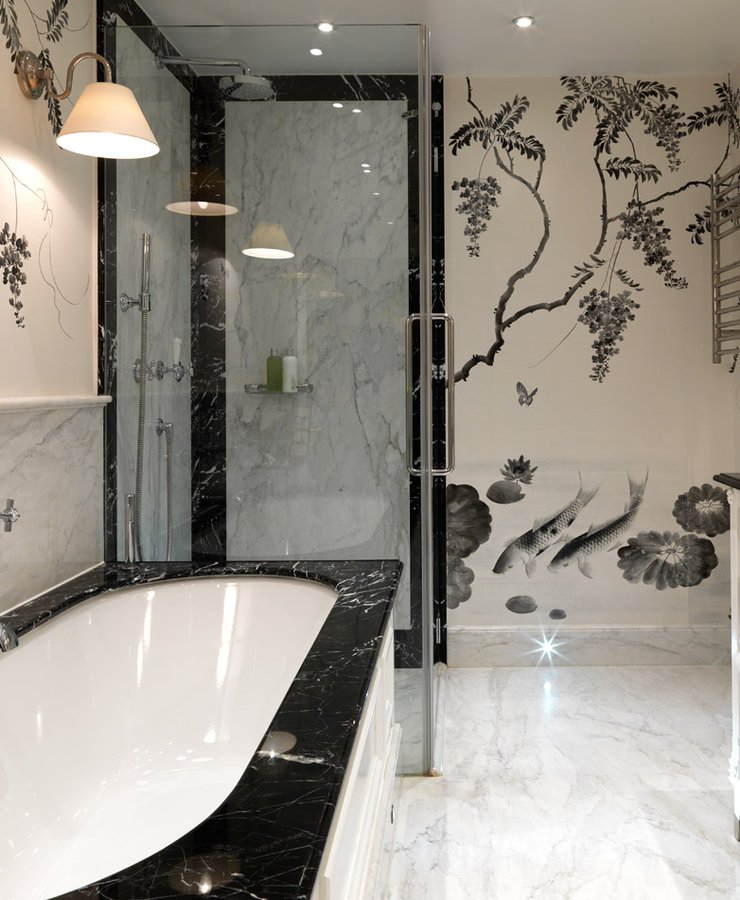 But the simple pleasures are also memorable; our romantic stroll, arm-in-arm, through Hyde Park on a warm day with the gardens in full bloom. We enjoy a pot of English Tea overlooking the quaint boating lake, and watch a traditional horse and carriage clip clop through the park.
With the Australian dollar at its strongest level against the pound in decades and with competitive flights from Australia. Now is the ideal time to immerse yourself in London's charm and character.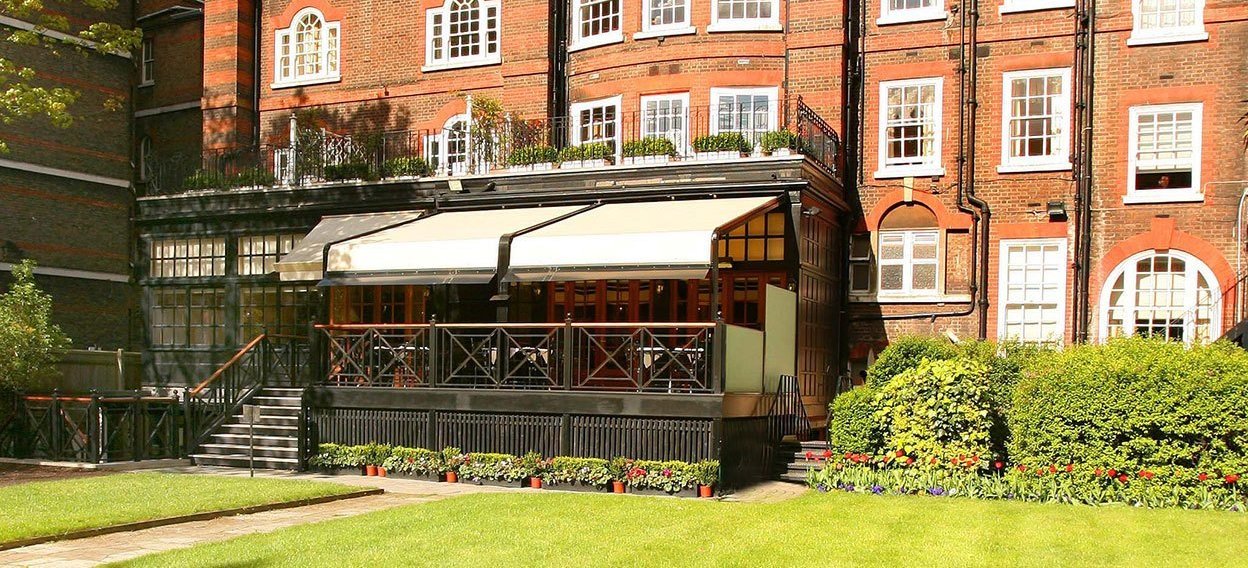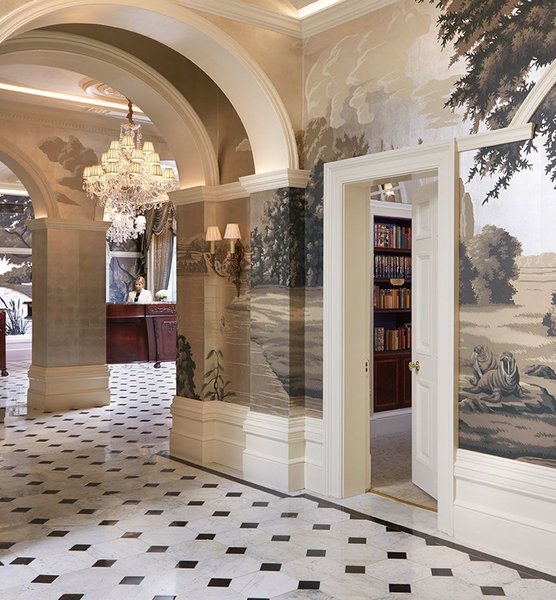 We arrive at The Goring, tired and jet-lagged after our long flight from Australia. To our surprise the gracious doorman, greets us by name as we exit the taxi. 
We come to realise that it's this type of personal attention that is one of the best perks of staying in a small luxury hotel like The Goring. It's undoubtedly why Kate Middleton chose to stay here prior to her wedding to Prince William.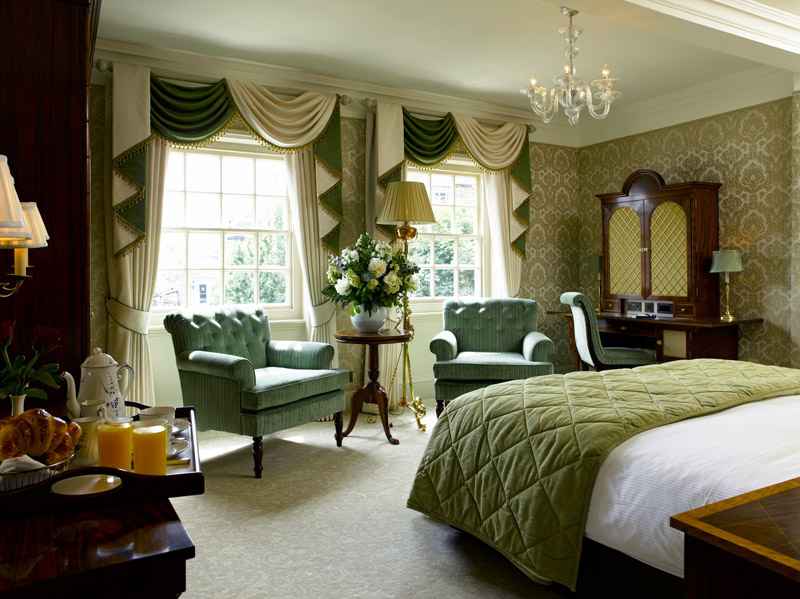 One of last grand Edwardian hotels to be built in London, the attention to detail and comfort continues today with each of the hotel's suites reflecting a different style, from traditional country to bespoke British contemporary.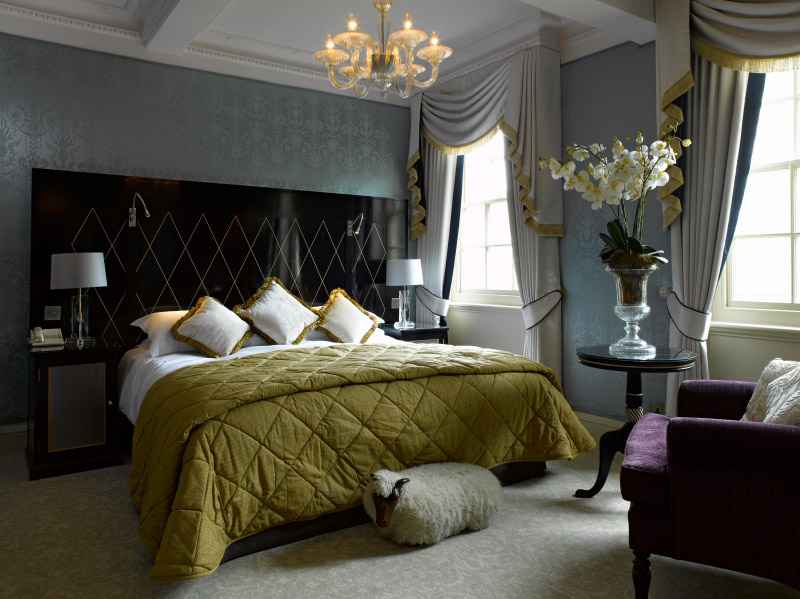 There's also a beautiful secret garden to the rear of the hotel, which serves as a romantic oasis in the heart of the bustling city. It's been the setting for many celebrity and society weddings over the years and would make the ideal place for your London destination wedding.
Visit The Goring Hotel or check out Real Weddings to find your perfect Honeymoon Destination.