The One & Only Le Saint Geran is unquestionably the grand dame of luxury resorts on the island of Mauritius. Originally opened in 1975 it underwent a serious facelift in 1999, and is today undergoing another major renovation which will return it to the epitome of discreet luxury.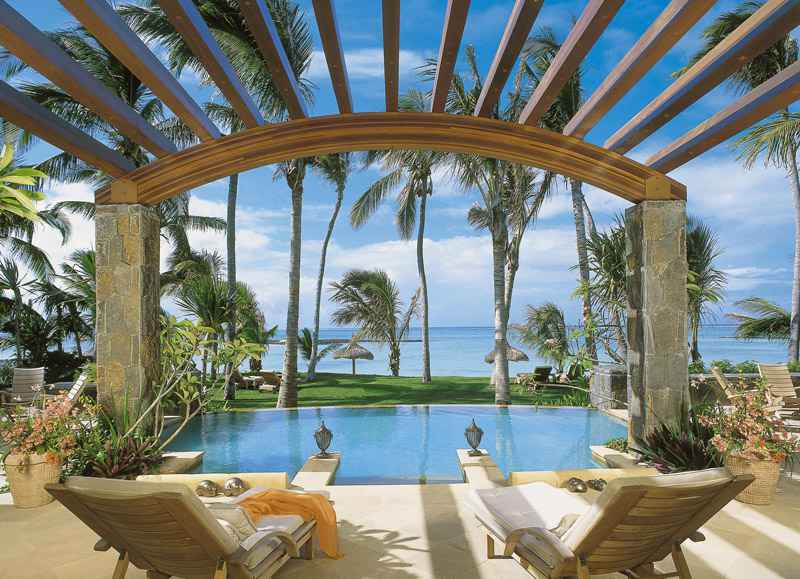 The sheltered lagoon is perfect for lazy dips, while the incredible spa with its gorgeous private lap pool dispenses wonderful and professional treatments.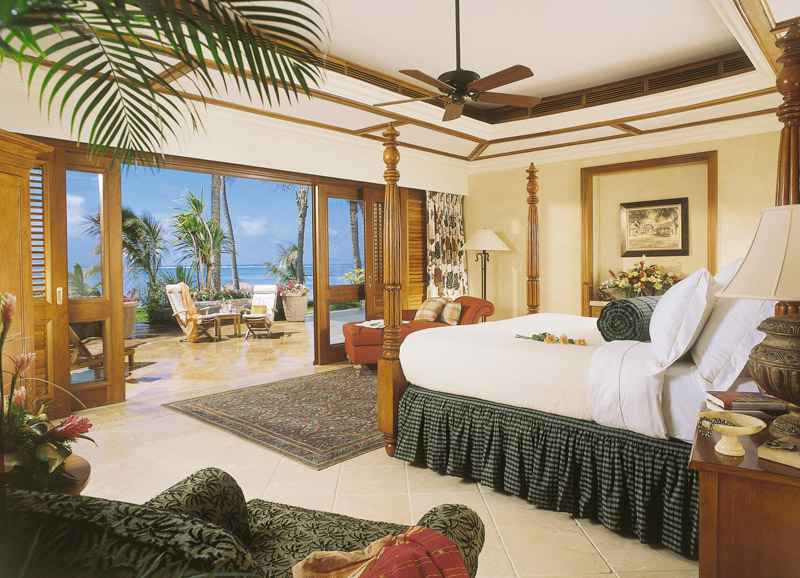 The hotel's stunning foyer features gob smacking floral creations - a signature of this beautiful property. Le Saint Geran would be most suited to the sophisticated honeymooner who wants the very best in food and wine.
Spoon des Îles was the first venture out of Paris of Monsieur Ducasse's Spoon Food and Wine restaurant and offers magnificent multi-ethnic cuisine matched by wines, chosen by Monsieur Ducasse's trusted sommelier, Gérard Margeon.
Visit One&Only Le Saint Geran (reopening late 2017)