There's something about country air that not only gives you a healthy appetite, but also inspires romance.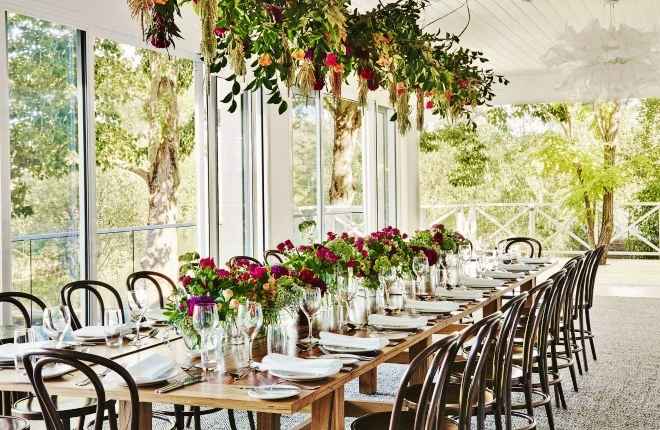 And Daylesford in country Victoria, Australia's official Spa Capital', offers the best of country cuisine, home grown wines, beautiful walks through the countryside and more massage therapists per capita than anywhere in Australia.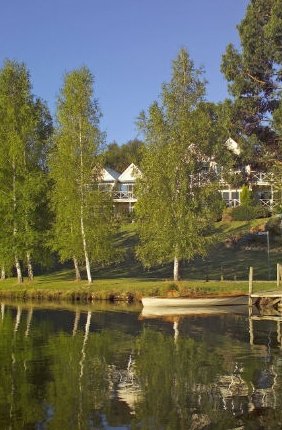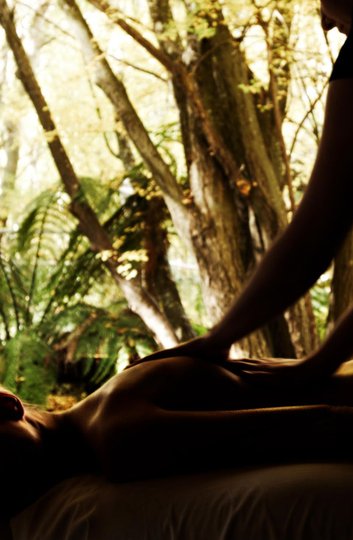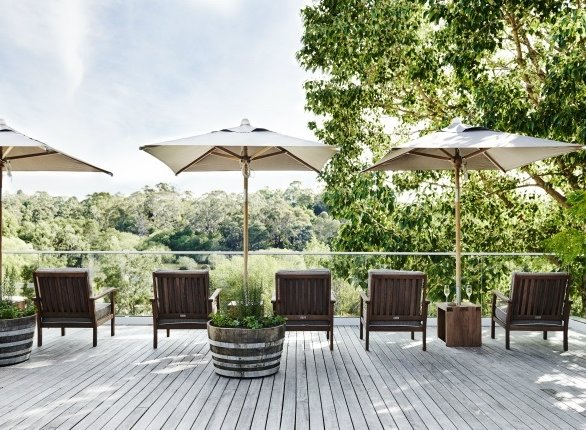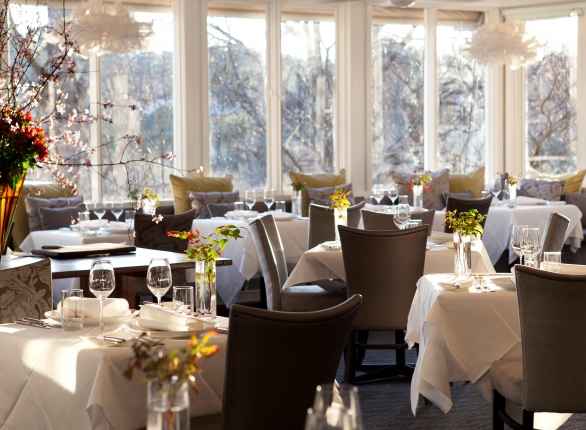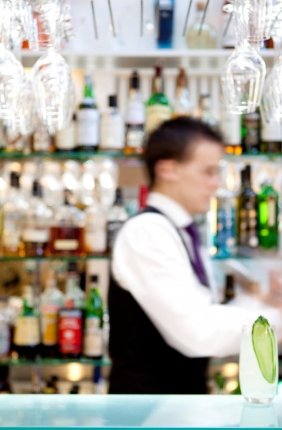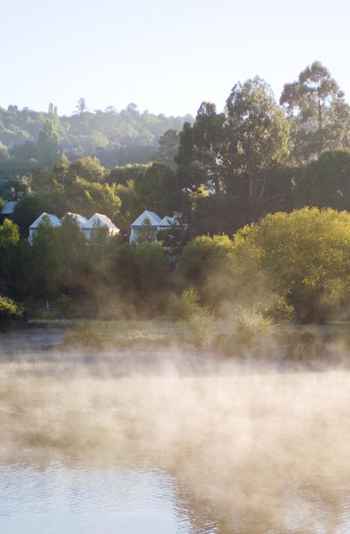 In summer wander, picnic hamper in hand, into the Wombat State Forest, and you may just find a gully bursting with butterflies.
Check into either an amorous self-contained cottage, or for all-round indulgence you can't go past the romantic Lake House where countless proposals, weddings and honeymoons have taken place.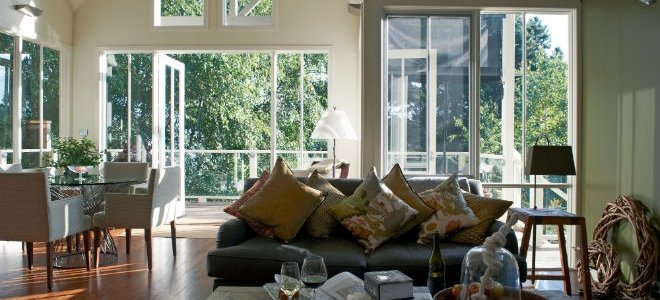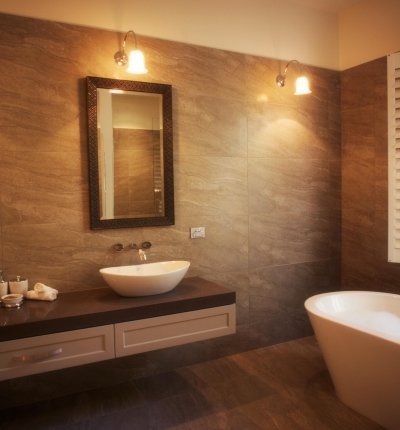 Combine an exclusive Salus Spa signature massage - where two therapists work harmoniously using different massage techniques and fragrant oils such as lilac, citrus and rosemary - with an overnight stay, two course lunch and glass of wine in the award winning Lake House Restaurant.