For brides, choosing a wedding venue can often feel more difficult than choosing the perfect partner, so how can you make sure your venue is an easy decision? With the price of weddings soaring, brides are more budget-conscious and DIY-savvy than ever before. Brides expect more than just a standardised rate and your expertise - they need to be wooed.
The simplest, and arguably the most underrated, channel of promotion is through email marketing. Proper email marketing doesn't look like annoying click-bait or something that gets deleted without being opened. But in order to achieve this, email marketing can and should be personalised, especially when it comes to an occasion as individual as each bride's wedding.

It also acts as an additional resource for your bride-to-be's! With years of wedding planning and hosting, you have hundreds of tips that you should be sharing with your brides. Know some local photographers that have your tick of approval? Or the best shop to 'say yes to the dress'? These are just a couple of ways that you can you not only provide additional support to the bride, but also increase your reliability and your notability.

If you are not currently utilising your venue's email database to its fullest potential, here are some basic steps to maximising this key facet of your marketing campaign.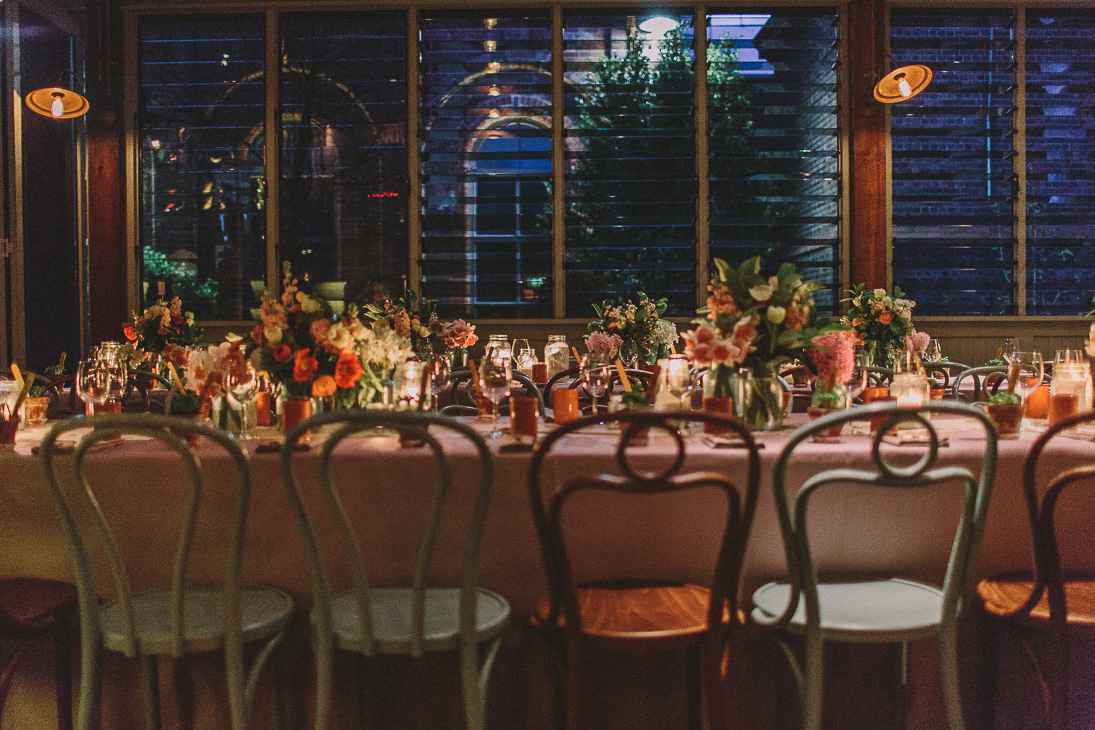 Sign up to an email marketing service
In order to create professional-looking emails that reflect your brand and measure the success of each email, email marketing services such as Constant Contact are invaluable. Using Constant Contact allows you to use clean and intuitive email templates, optional links to create a fast Facebook post out of your email, and a calibrated system that shows just how effective each email was.
Not only will using an email marketing service enable you to receive detailed feedback, it ultimately ensures that your brand's message is properly translated into any of your marketing materials. Have a look at how Constant Contact can help simplify and generate your marketing materials here.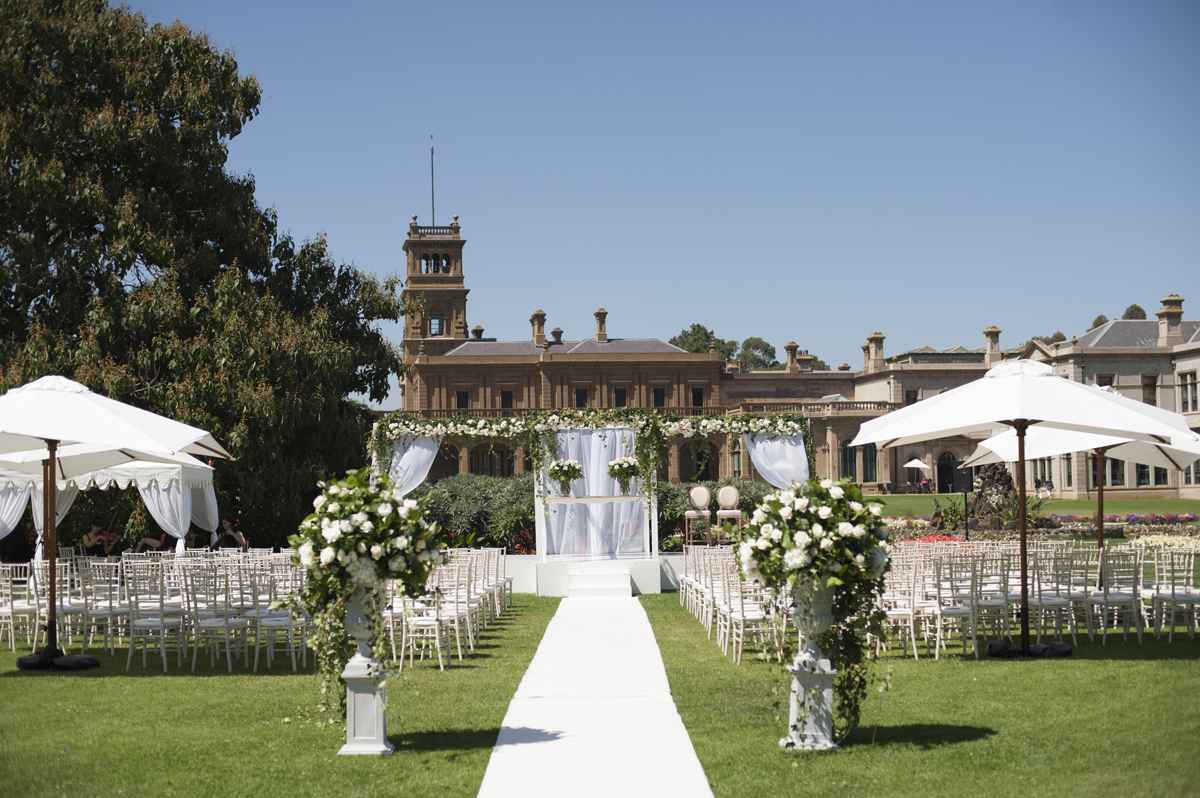 Know what to email and when
You've got your template sorted and you're ready to share your wedding experience with your clients… but what should you write about?
Start with the generic emails you can send to everyone:
What wedding tips can you share? Browse through some wedding blogs for ideas on content, or simply place yourself in your bride's shoes and write what you would want to read.

What are the top questions you are asked by brides? Share your do's and don'ts of wedding planning. Or what are some common mistakes that brides make? How can you help your brides avoid these? Share your expertise and your brides will thank you for it!

Brides love scrolling through photographs of other weddings, so inspire them with more photos from real weddings that took place at your venue. Make sure to use these photos in all of your email marketing, and not only in real wedding features.

Notify your brides of upcoming events, such as bridal shows or wedding dress trunk shows. They'll be thankful for your insider knowledge.

Seeing the words 'special offer' on anything bridal will make any bride believe she has won the lottery. Whether it be a discount on your regular packages due to the time of year, or a free upgrade to your gold package if they book with over 200 guests, it's ultimately up to what your business can manage and what you want to highlight at that particular time.
Then add in emails that are tailored towards the date of the bride's wedding:
Congratulate them on their engagement! With this, you could add an invitation for an obligation-free tour of your venue and complimentary afternoon tea.

A few weeks later, send them a comprehensive wedding checklist of what needs to be done before the day-of.

Follow this with weekly emails detailing wedding tips such as choosing bridal flowers by season, or on new DIY décor tips to reduce the cost of their special day.

A couple of weeks after their wedding, send them a follow up email thanking them and wishing that they had a great honeymoon. You can also suggest that they send through some photographs to feature on the website, or even propose a discounted rate for their friends and/or family if they decide to choose the same venue.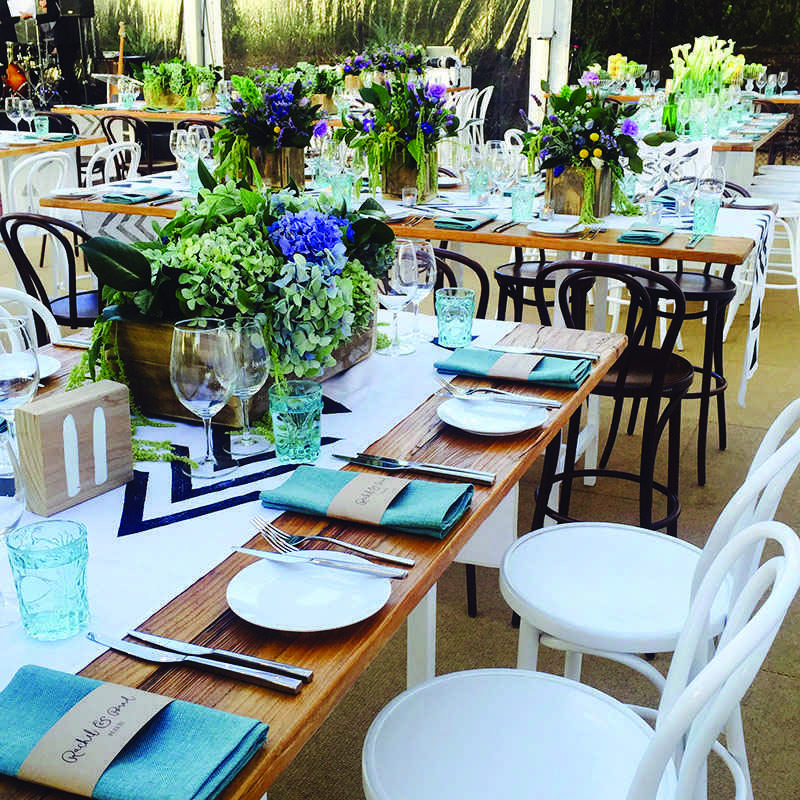 Make sure your emails are enticing
There's no point in writing an informative email if the recipient is just going to delete it. These are some points to consider before you start sending out your carefully planned emails:
The subject line should be short and to the point. Give them enough information that they want to open the email, but not too much that they no longer need to. Make sure that the subject line is an accurate representation of the information within. If the subject is misleading and clearly clickbait, your bride might unsubscribe.

Place an action button such as 'click here' or 'learn more' at the top and bottom of your email. This will lead your bride to your website where all of your tips are waiting.

Include professional pictures of your venue. Recipients would rather read an email with a short piece of text surrounded by large images, and then find out more information elsewhere. So, make sure those images are enticing enough to click on!

Be sure that your email is easy to read on mobiles and tablets. High resolution images are a turnoff for anyone, but for brides with limited time, they'll be clicking out of the email before half the image has loaded. Be sure to keep your images at an email appropriate size so that it is easily accessible on any platform.

Make sure all of your emails come from the same no-reply, company email address. This will not only avoid confusion, but it also keeps your brand's name front-and-centre every time they open their inbox.

Although you don't want brides to unsubscribe from your emails, make sure that you have a feedback form attached to the unsubscribe link on your website. This way you can see why brides are opting out and how you can improve your email marketing strategy to reduce subscription loss.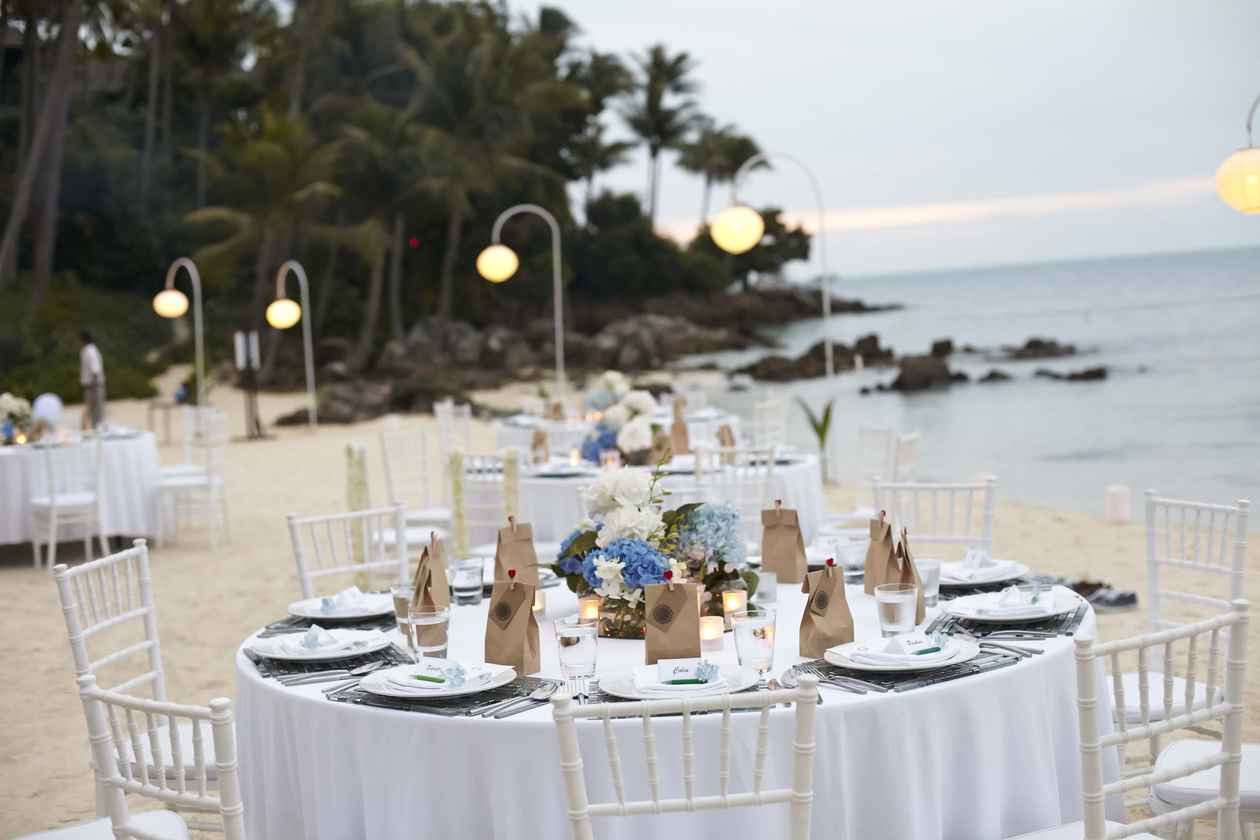 Great email marketing for more venue bookings
Above all, be confident about your brand and your expertise, and brides are bound to enjoy reaping the benefits from your new email marketing strategy. To showcase your wedding venue on the premier wedding venue site Real Weddings, contact us today!