Gone are the days of word-of-mouth being the biggest external influence on our buying, dining, and hiring decisions. With reviews for restaurants, beauty products, electronic goods, and wedding services occupying a large portion of our Google searches, word-of-mouth has now become digitised, allowing everyone with a computer or phone to hear about your good or bad experience. This is fantastic for consumers, but is often seen as an unwelcome obstacle for new or developing businesses.
Whatever the review (good or bad), future clients are forming impressions of your business sometimes even before they've clicked through to your website. If the reviewer has left a favourable review, fantastic. If not, it can cloud the reader's judgement, which is not fantastic. For brides and grooms, reviews are crucial to trusting their wedding suppliers. Mediocre reviews, the mere mention of late cancellations, or sub-standard service will leave a sour taste in their mouths. But, if your business has little to no reviews and minimal online presence, that can be as harmful to your success as a bad review.
The best way to combat what can literally make or break your business or service, is to encourage reviews and testimonials from your loyal and honest customers. But, how can you do this without sounding pushy?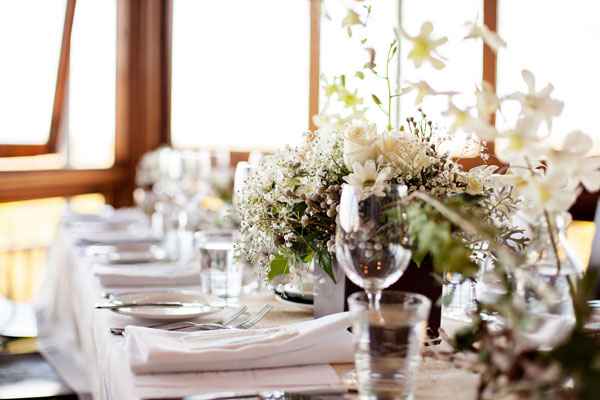 Blog posts
These days it's incredibly popular for newlyweds to have their wedding featured on their personal blog, social media outlets such as Facebook and Instagram, or even as a guest post on a larger wedding directory or blog. Getting featured in these posts is crucial.
When brides are researching wedding services, they will not only come across the reviews on websites such as Tripadvisor- they'll also come across these blog posts. They will see your reception area in action, how well you plate up your meals, the quality of your photography, and the ingenuity of your staging.  
It is also great PR for your services, as it's free! Plus, getting featured on a blog will be more relatable to your future customers and more effective than simply advertising with a generic ad on the same blog.
Always follow up with past clients
It is crucial to follow up with past clients. Not only is it a genuinely nice thing to do, it'll also give you the opportunity to ask if they would be interested in reviewing your business. Some clients will jump at the opportunity to share their experiences and photos with you, whereas others might not be as keen.
If your services extend beyond weddings, you can offer them a discount on their next event or occasion as a token of your thanks. But, make sure not to bribe anyone to write a review or testimonial. Not only is it unethical, you want to make sure all reviews are authentic and not contrived.
Tip: Make sure to highlight how you'd like their help improving your services rather than asking for them to say how great everything was. Not only will this receive the most honest feedback, it will also give you constructive criticism to further improve your business.  
If you are a new company and are wanting to generate a good online presence, be sure to encourage your first customers to rate and review your work on your Facebook page and to share their experiences with their friends.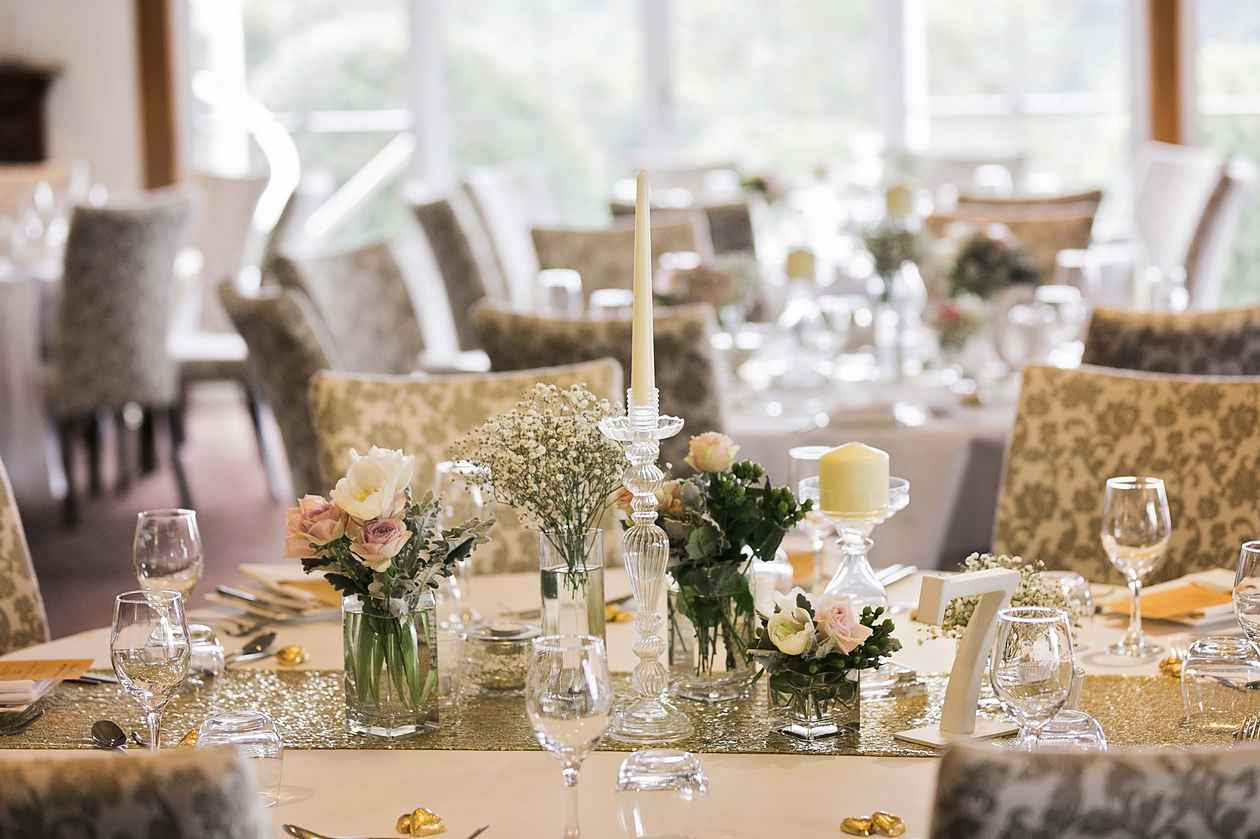 Knowing how to approach negative comments
If you've ever received a negative review or comment online, whether it was regarding your business or you personally, it can really shake your integrity and self-esteem. Plus, in the case of your business, it can undermine your services, causing cancellations and a lack of new business.
Negative comments come with the territory and, unfortunately, it's always the minority that is heard, even over a plethora of positive comments. But, there are different types of bad reviews, and knowing which to approach and which to ignore is crucial to maintaining good PR across the internet.
For the most part, it is considered appropriate to respond to their negative reviews with a short response introducing yourself, addressing their complaint, and offering to rectify the situation. This message will be visible to other readers, which will work in your favour. By actively trying to solve an issue, you are showing your potential clients that you will work tirelessly to guarantee that their special day is perfect.
However, if you think a review is false, faked, or breaks the rules of the site it appeared on, be sure to look into the government'sguidelines on how to deal with negative online reviews. This may be something to consider, particularly if you believe that the reviewer never used your services in the first place.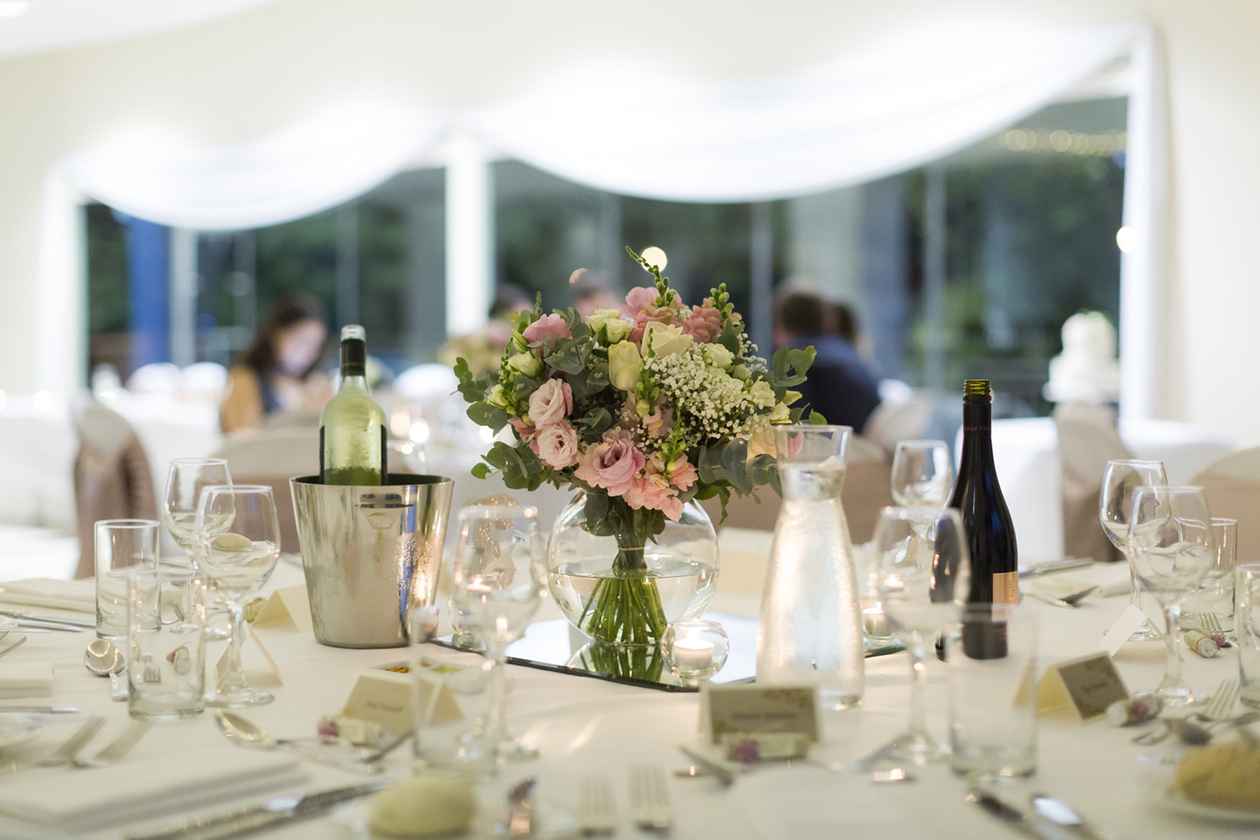 Using testimonials to your advantage
Once you've received positive testimonials, where should you put them? Sure, you can just put them on your website, but where?
Many websites have a specific page full of testimonials, whereas others have shorter reviews that appear on loop at the bottom or on the side of the webpage. There are advantages to both, so be sure to consult with your web developer as to what style will best suit your current website and your customer. Where possible, attach a picture of the happy couple to the corresponding testimonial.
Once you have received permission from your clients to use their feedback and images for promotion, make sure it features on all your social media platforms. If you have created a blog on your website, feature the wedding and testimonial there and then share it on your Facebook and Instagram. This will not only result in reaching a greater coverage of potential clientele, but it will direct quantifiable traffic back to your website.
Securing future business from past business
Ultimately, reviews and testimonials are there to help your future clients feel comfortable hiring your services. So, make sure that the few testimonials you choose to use on your website are genuine and full of heart. Otherwise, just continue to produce outstanding work and services, and the glowing reviews will appear. And, if less favourable reviews appear, take the criticism on board so you can make your next customer's experience even better!
For more tips on how to improve your wedding venues, visit Real Weddings!