For brides, Google is the best invention since sliced bread. Need to find a florist in the area? Google it. Which bridal stores carry Vera Wang? Google it. With hundreds of Google-able questions, brides simply don't have the time to peruse page two of the search results; the answer must be on the first page otherwise it's not in the search.
SEO is a highly valuable tool for ensuring your content pops up in the first page of results, but with a content-heavy subject such as wedding venues, restaurants, and bridal vendors, it is harder and harder to stand out in the overcrowded marketplace.
This is where AdWords is different: Google earns money per click on these ads and only here. Not only does this mean that you are at the top of page one, Google want you to be there and will entice people to click through to your site.
But, just because you are backed by Google, doesn't mean you can lose your wits. As AdWords is Google's main source of revenue, they want you to use it more than your business may require. And, if you are unsure how to manage a pay-per-click (PPC) service, Google will "help" you by making you spend more than you need to for the same effect.
How does AdWords work?
AdWords works by calibrating keywords related to your business and showcasing your ad front-and-centre when a potential lead searches them. Through this, you can attract new customers that wouldn't usually click through to find your website on page two.
Aftersigning up, you choose what keywords must be searched in order for your ad to appear on a potential client's Google results. This sounds relatively simple, right? Not necessarily. If you decide on "wedding venues Sydney", your ad might appear if searched verbatim. It's like a silent auction: your ad will only appear if you are willing to spend more than your competitors who are also using the same keywords.
Surely if you had an unlimited budget (we can dream!), your ad would appear first? Again, nothing is guaranteed. Google also takes into account the quality of the ad and the search parameters applied. Here is where trial-and-error play a large part.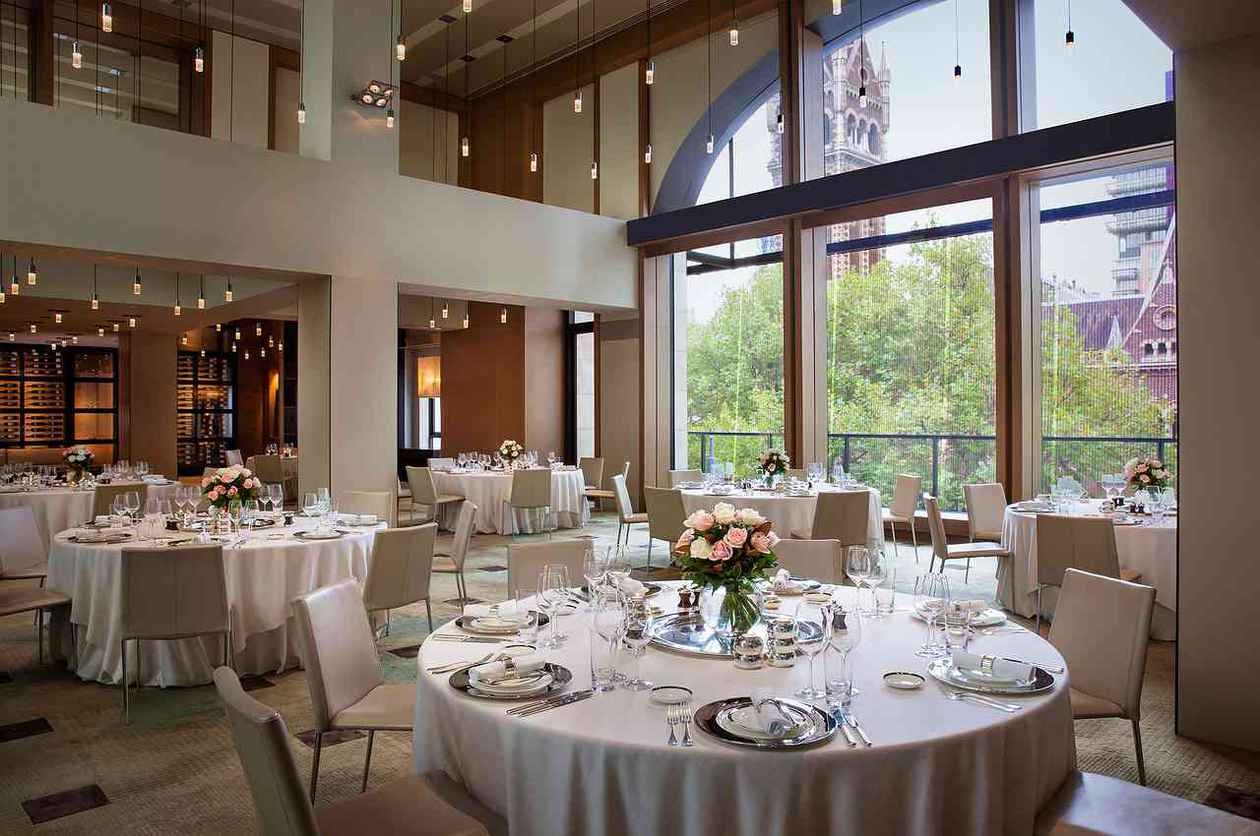 AdWords vs AdWords Express
With so many variables to consider with AdWords, you may be tempted by Google's AdWords Express. Targeted towards busy businesses who don't have the time to check if their investment is paying dividends, AdWords Express is like an automatic car, getting you to the same place with very little effort. Whereas, AdWords lets you control each gear.
Ultimately, it is up to your business structure, but make sure you do your research before handing over control of your gears, and your finances.
Before you sign up
1. Ensure that your website is professional, easy-to-navigate, and eye-catching. There is no point paying for advertising if your website isn't sealing the deal.
2. Figure out how much you are willing and able to spend. How much is each potential lead worth? If your product or service is relatively inexpensive, you shouldn't spend outrageous amounts of advertising through a PPC service. But, if your venue or service brings in at least $5000 per booking and 10% of your leads book, how much are you willing to spend to draw in those clients? Plan ahead to stop yourself overspending regardless of how successful or unsuccessful your PPC ad is.
3. PPC marketing works best when all of your other social media channels are working efficiently. When your ad appears in a search, there is a stronger possibility that it will be clicked on if the searcher is already aware of your brand/service/venue from another outlet.
Addressing the variables
When encountering any new interface, particularly one utilising your marketing budget, it is pertinent that you are aware of the variables under your control. The more you understand the workings of AdWords, the more your business will benefit from your investment.
In a similar way to Facebook advertising, you can target your Google ads to searchers in specific geographic locations, by different times of the day or week, and through different style adverts. You can also test out how different wording and calls-to-action affect not only your click through rate, but at securing the lead.
Tip: If your advertisement is promoting a special offer on your services, the link should be to the special offer page. If the link leads to your home page, the searcher won't hesitate to move onto their next open tab.
Keywords
Keywords are undoubtedly your biggest variable; they are the root of your campaign. Clicks don't just come down to your word choice, it comes down to how your leads search these words. With the same three words, you can collect four different types of searches:
Keywords: Wedding Venue Sydney
Broad matches – Wedding Venue Sydney – will essentially allow Google to show your advert to anyone who searches anything related to Wedding Venues in Sydney.

Exact matches – [Wedding Venue Sydney] – will only show your ad if the exact phrase is searched without any additional information.

Phrase matches – "Wedding Venue Sydney" – will show your ad to anyone who has the exact same phrase, even if the phrase has been added to. However, the phrase must stay intact, so your ad will not appear to a search of "Wedding Reception Venues in Sydney".

Modified broad matches – +Wedding +Venue +Sydney – will show your advert when any combination of these words or other words are used. So, "Wedding Reception Venues in Sydney" would return with your ad.
Tip: Make sure to exclude particular words such as "degree" and "jobs", and their respective synonyms. If someone is looking for a job and you are not advertising a job, you don't want to pay for a cold lead.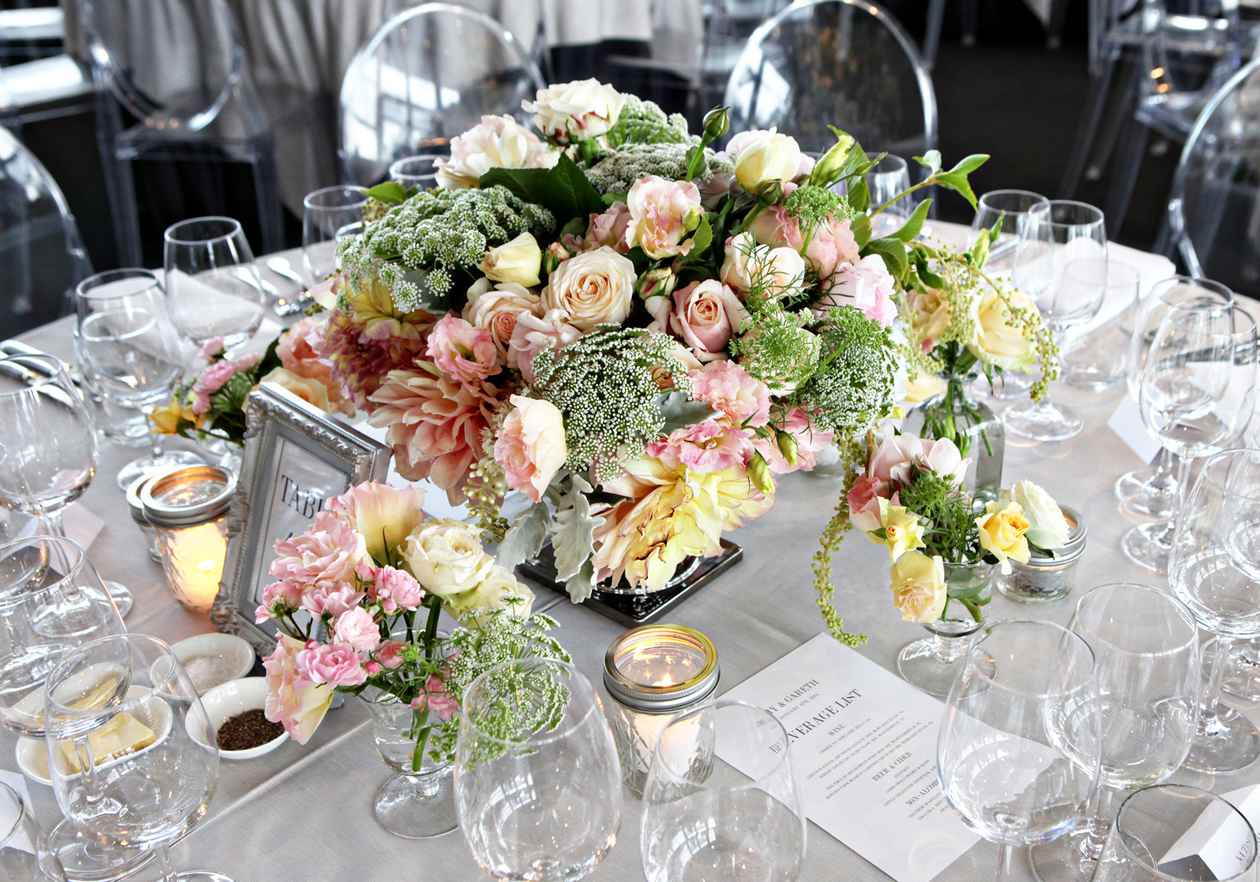 The importance of optimisation
In order to grow your business with Google AdWords, you need to keep track of your results and optimise accordingly. AdWords calibrates all of your statistics into an easy-to-understand format, so be sure to use it. If a particular keyword is too obscure or isn't obscure enough, change it.
The key is to find what works for you as a brand and for your budget. Investing a small budget into testing out your AdWords account will not only grow your awareness of this new advertising platform, but will show what brings you leads and at what cost.