Jada Bennett knew the exact coastal property where she wanted to get married – she had been driving past it ever since she was young, and the sight of wedding marquees amidst the Moreton Bay fig trees had always captured her imagination. Her fiance, Matthew Cross, was equally taken by the views of rolling hills and distant seas, so when the couple booked the venue for their own summer nuptials, they weren't counting on a tropical storm.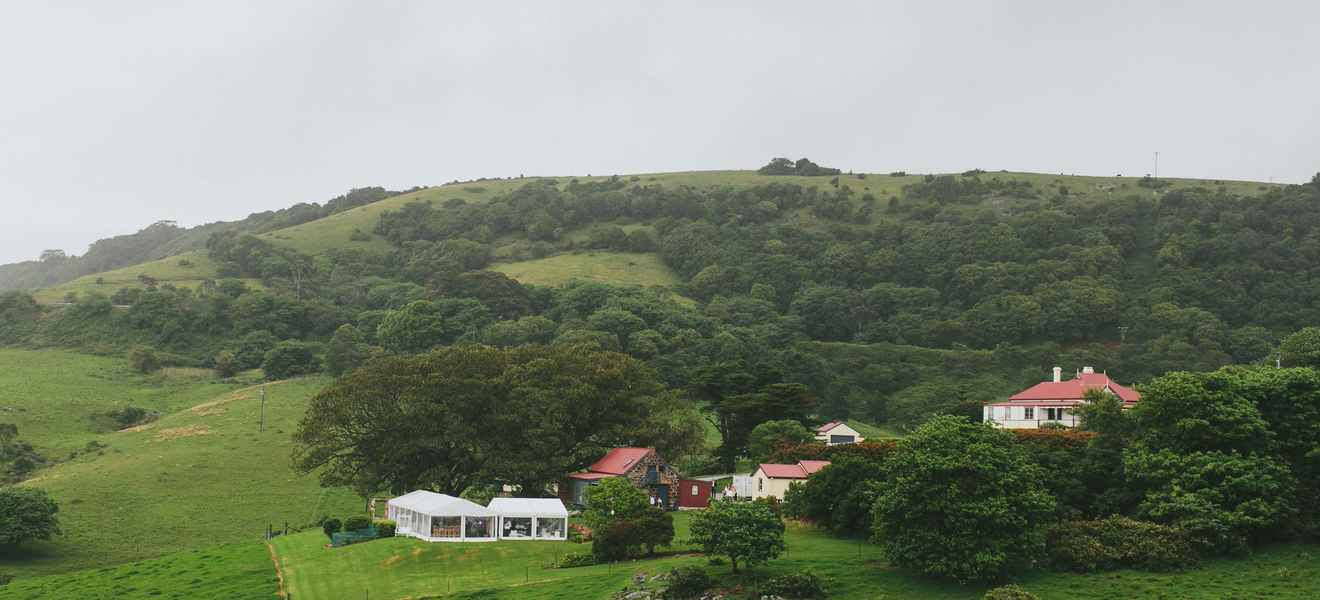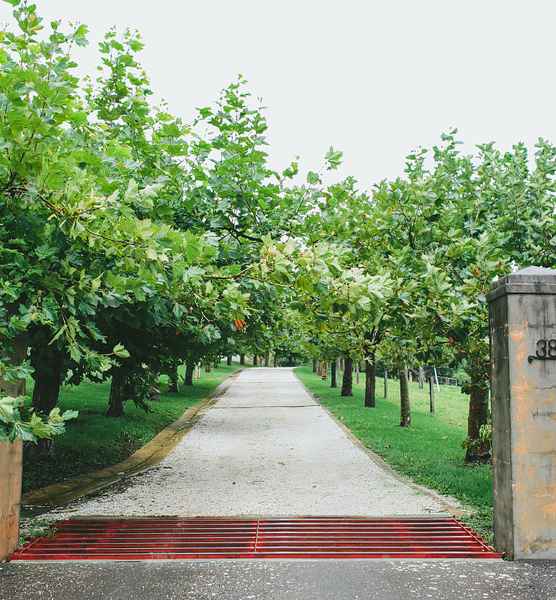 Award-winning event planner and stylist, Decorative Events, came to the rescue, assisting with a late ceremony switch from beneath the trees to the cosy indoors inside an exquisitely decorated marqee. "We had to make this call at the last minute and are very happy we did as it was just too windy and the rain was not holding off for us - no-one would have heard our vows over the howling wind and pouring rain," Jada said.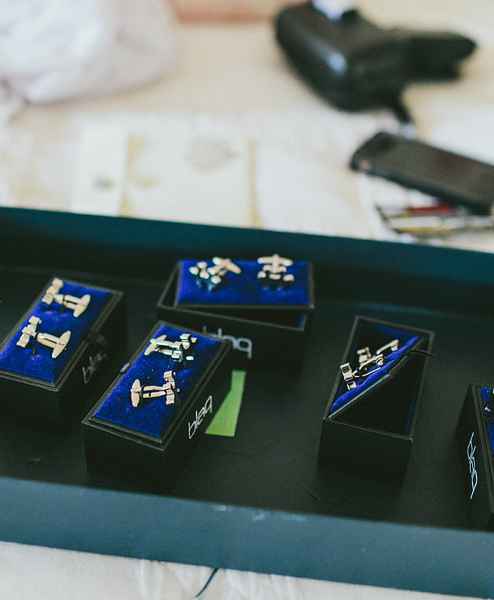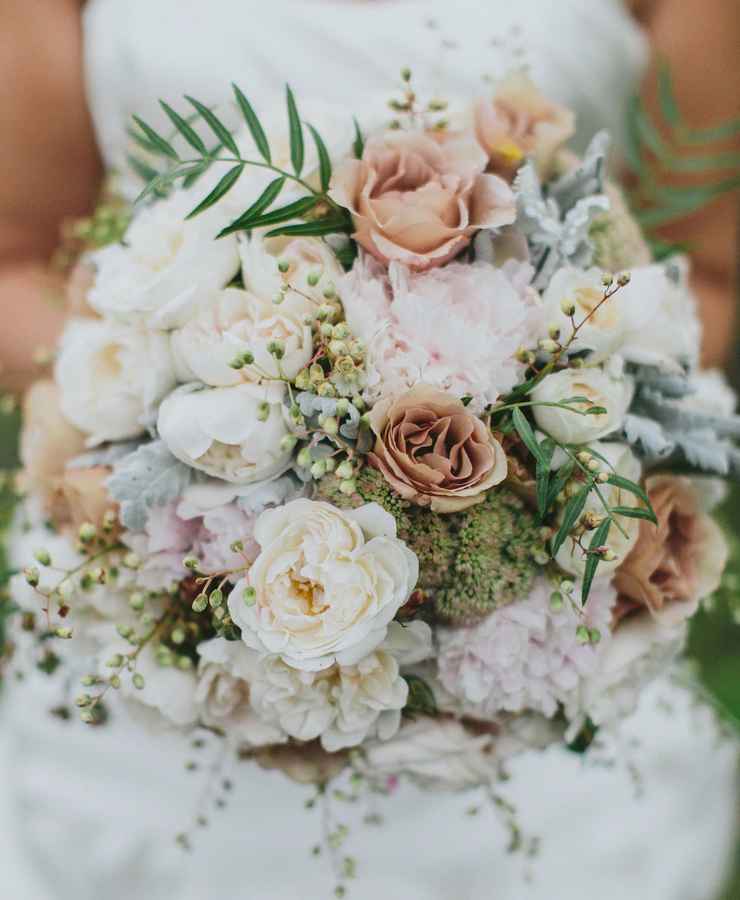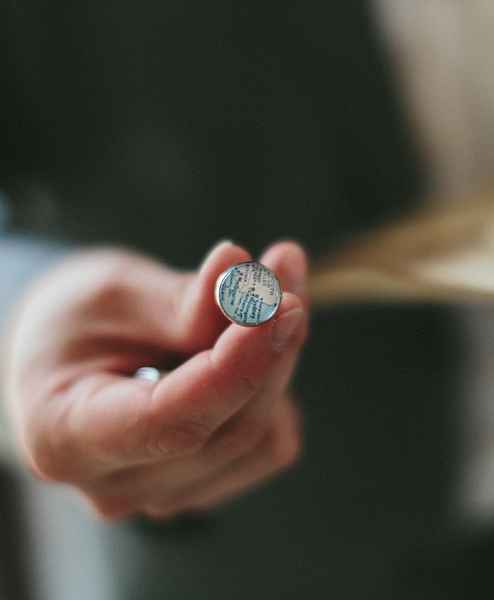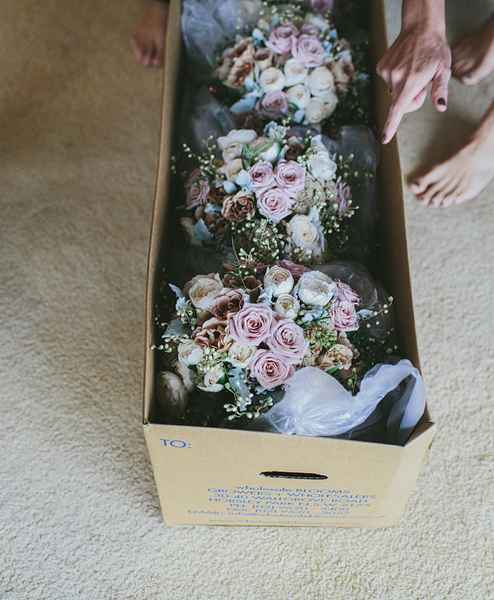 Furniture and decorations were moved in order to make room for an aisle, and Jada made her gorgeous entrance to Ben Harper's 'The Three of Us'. "It was beautiful and very apt, as I was 18 weeks pregnant on the day," she smiled. While all eyes were locked on the glowing bride in her gorgeous ruched strapless gown with flowing satin roses  - "the perfect dress for my little bump!" – the couple agreed that an impromptu didgeridoo performance by an Aboriginal friend was the highlight of the ceremony.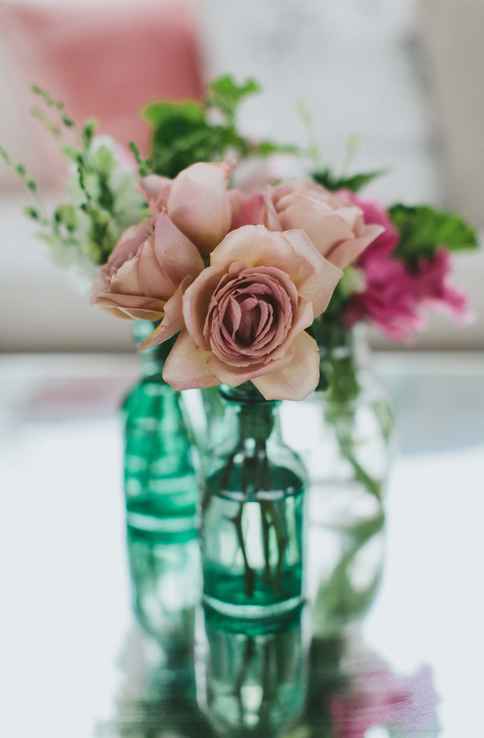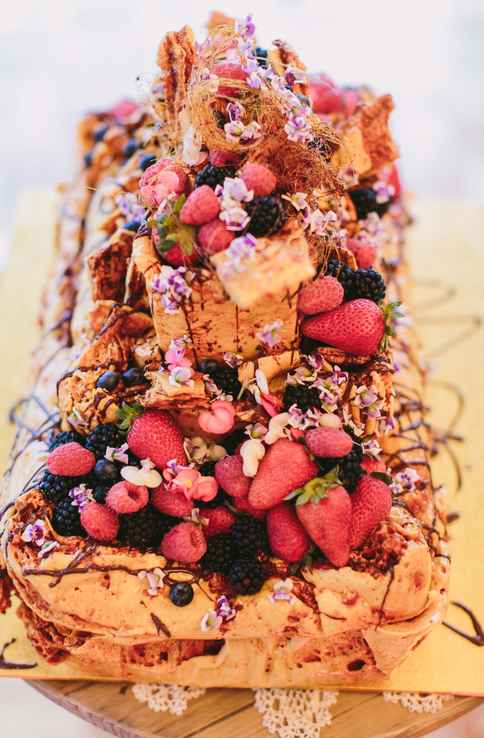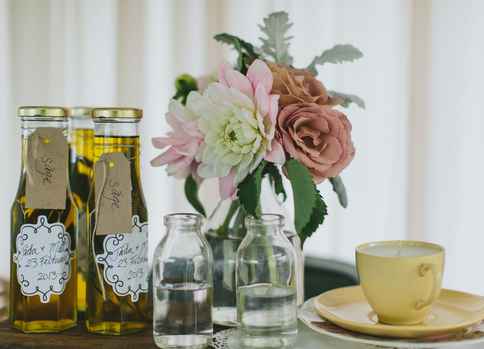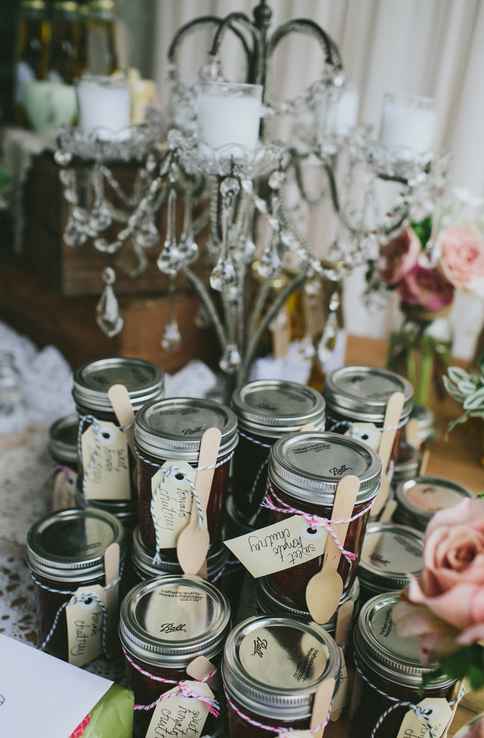 Family and friends toasted the newlyweds with champagne during a cocktail-style celebration enhanced with delicate candlelight and masses of fresh blooms. Lounges piled high with sumptuous cushions encouraged guests to relax and soak up their surroundings beneath beautiful handmade vintage doily bunting which now hangs in the baby's nursery.
For more inspirational wedding stories, visit Real Weddings and find your perfect Central Coast wedding venue.